An organized kitchen is a happy kitchen, and so here are Framed Cooks' Top Ten quick kitchen organizing tips! Guaranteed to make your kitchen a cleaner, merrier place.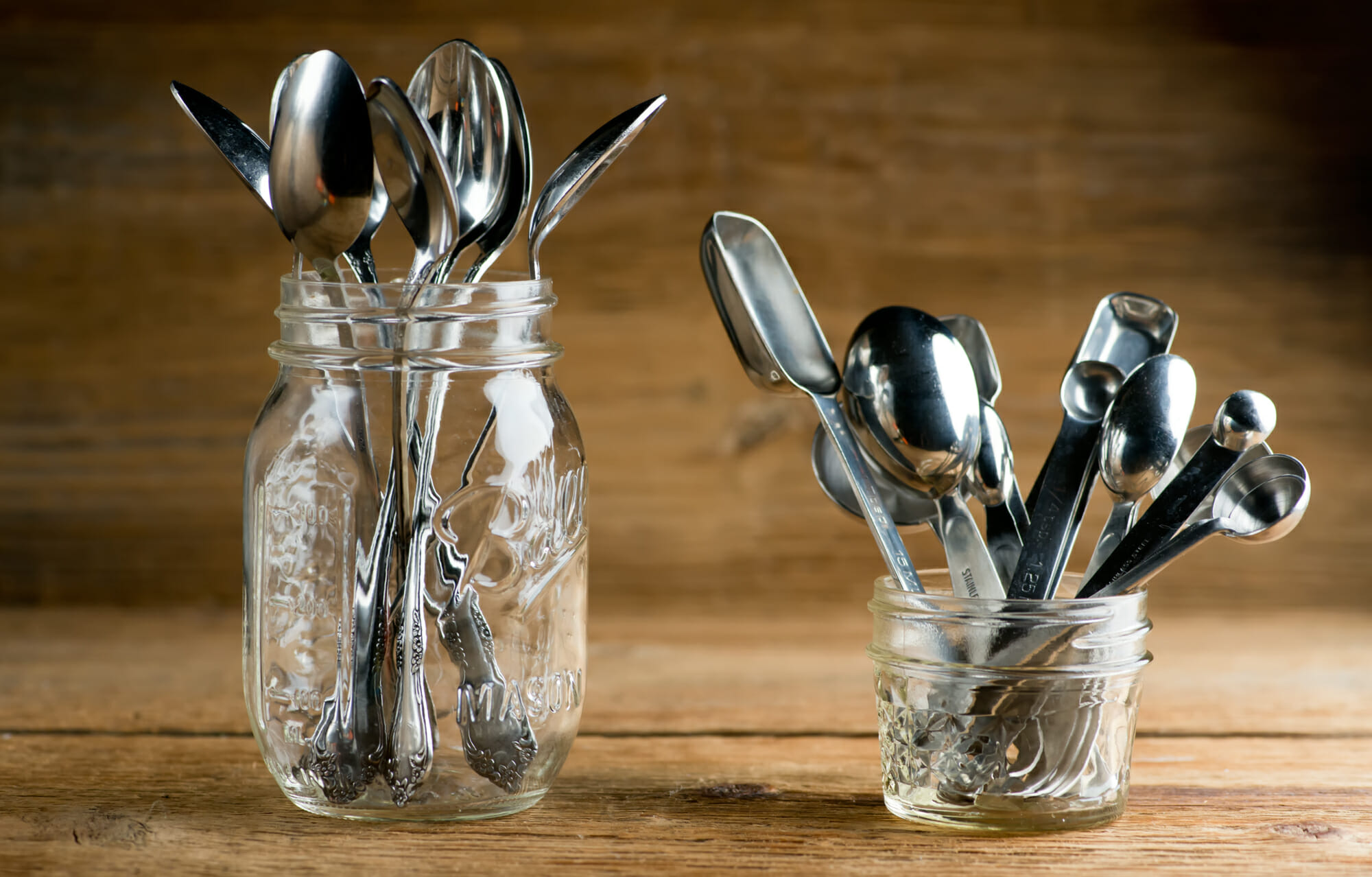 I'm interrupting my usual parade of recipes to introduce a new type of post here at Framed Cooks!
I have so many kitchen tricks and tips I want to share with you all, along with favorite cookbooks, kitchen gadgets I can't live without, menu planning ideas…and while I'm still going to share a couple of new recipes each week, I'm going to pepper in some of these other ideas along with them.
So to kick things off, I wanted to share ten of my favorite quick tips and tricks for spiffing up your kitchen. For me, an organized kitchen is one that is neat enough to feel inviting and calm, but practical enough that your kitchen tools and ingredients are close at hand and easy to get at. Some things are quick and simple, and others require more time and effort.
But together, they can add up to a place that is merry, inviting, functional, clean and happy. So today, I'm going to share a few of my favorites in the quick and simple category. Ready to up your kitchen game? Let's do it!
Here are Framed Cooks' Top Ten Quick Kitchen Organizing Tips!
There are probably hundreds of small kitchen tips (and I hope you leave me some in the comments!), but here are my Top Ten. They may be small, but they make a big difference once you get them in place. Here goes!
1. Wipe down your small appliances every time you use them: Keep a container of kitchen wipes under the sink and after you use your food processor, or mixer, or blender, etc, give the parts that don't go in the dishwasher a quick once-over with that wipe. It takes less than two minutes, and your reward is a sparkling clean appliance the next time you use it with no built-up food gunk.
2. Free those measuring spoons: It took me YEARS of digging through my kitchen drawers for those measuring spoons on a ring, and countless drips on my counter (and down my arm, argh!) when I needed to use a second one after the first spoon had something in it before I figured out this super simple solution…
Take them off the ring and put them in a pretty glass on your counter. Now when you need to measure a teaspoon of cinnamon, grab that individual teaspoon measuring spoon. No more jangling dripping measuring spoons – just the one you want. Happiness!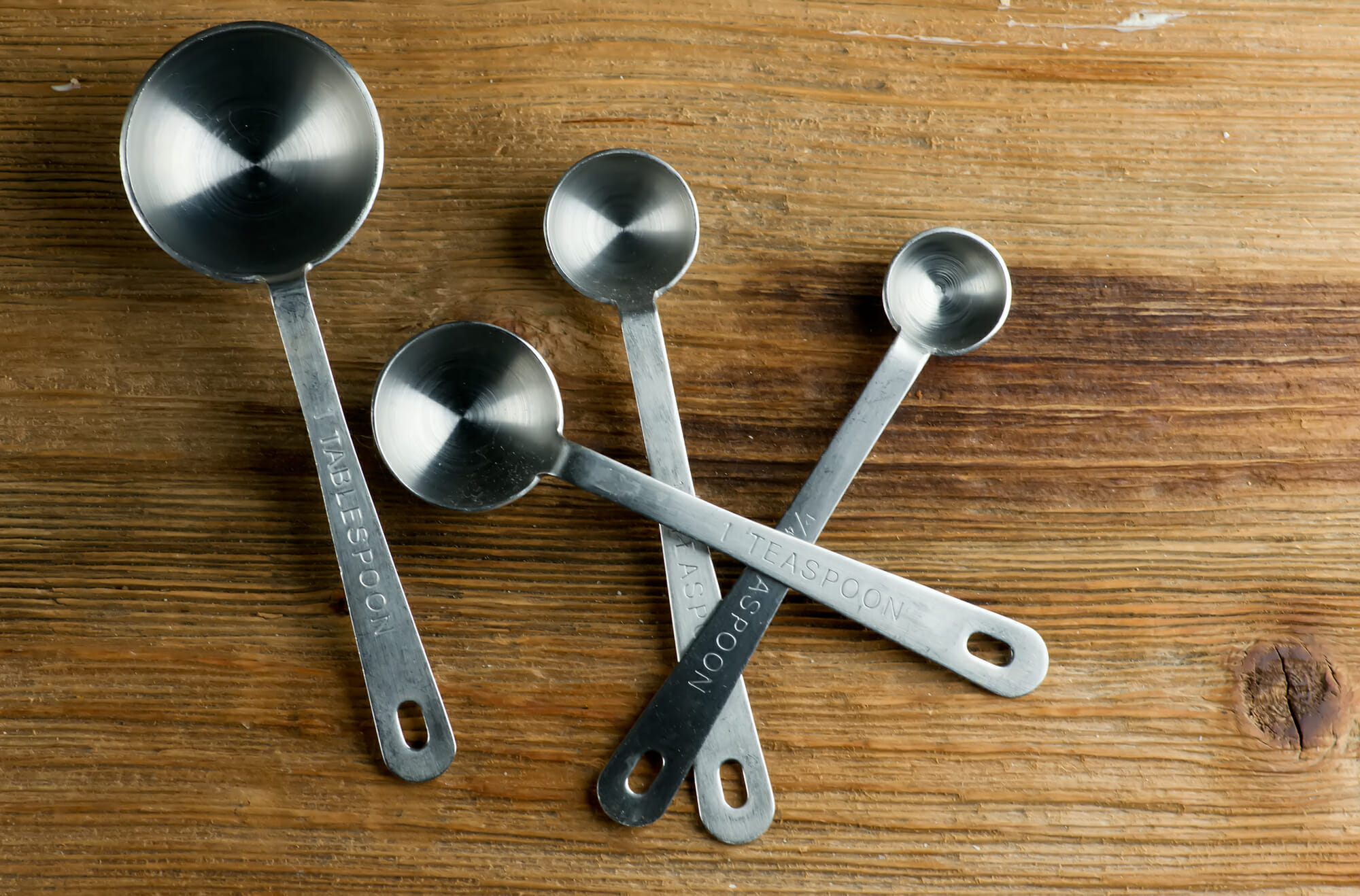 3. Date your spices: Do you know that ground spices and dried herbs last 2 years? While that sounds like forever, I bet that container of marjoram has been in your cupboard since 2003 – am I right? So buy small containers of spices, and write the date you bought it when you first put it away. I keep a Sharpie in my spice drawer just for that reason.
4. Keep track of leftover perishable ingredients: We all do it – we buy a hunk of feta cheese for a recipe, use half of it, and pop the rest back in the cheese drawer. That feta cheese is dying to be used in something else, so keep a Post-It on the front of your fridge and write down any perishable ingredient you have left over.
Then the next time you are thinking of meals to make, look over that list to see what you can make that needs feta cheese. We call this the "No Ingredient Left Behind Rule" in our house.
5. Unload the dishwasher from the bottom up: Why? Because the top shelf of the dishwasher is going to have things that have caught water here and there, and if you take them out first, they are going to drip on the nice, dry plates on the bottom shelf. (And down your arm.)
So, unload from bottom to top. And while you are at it, do your best to load the dishwasher with like items together. There, you just got 10 minutes of your life back!
6. Use those pretty bowls: If you are like me, you have all kinds of sweet wooden and pottery bowls that you have accumulated over the years. I like to rotate them out, using them as a centerpiece on my kitchen counter, filled with fresh fruits and/or veggies that should not go in the fridge. Pretty and cozy and functional. (And please never put your tomatoes in the fridge.)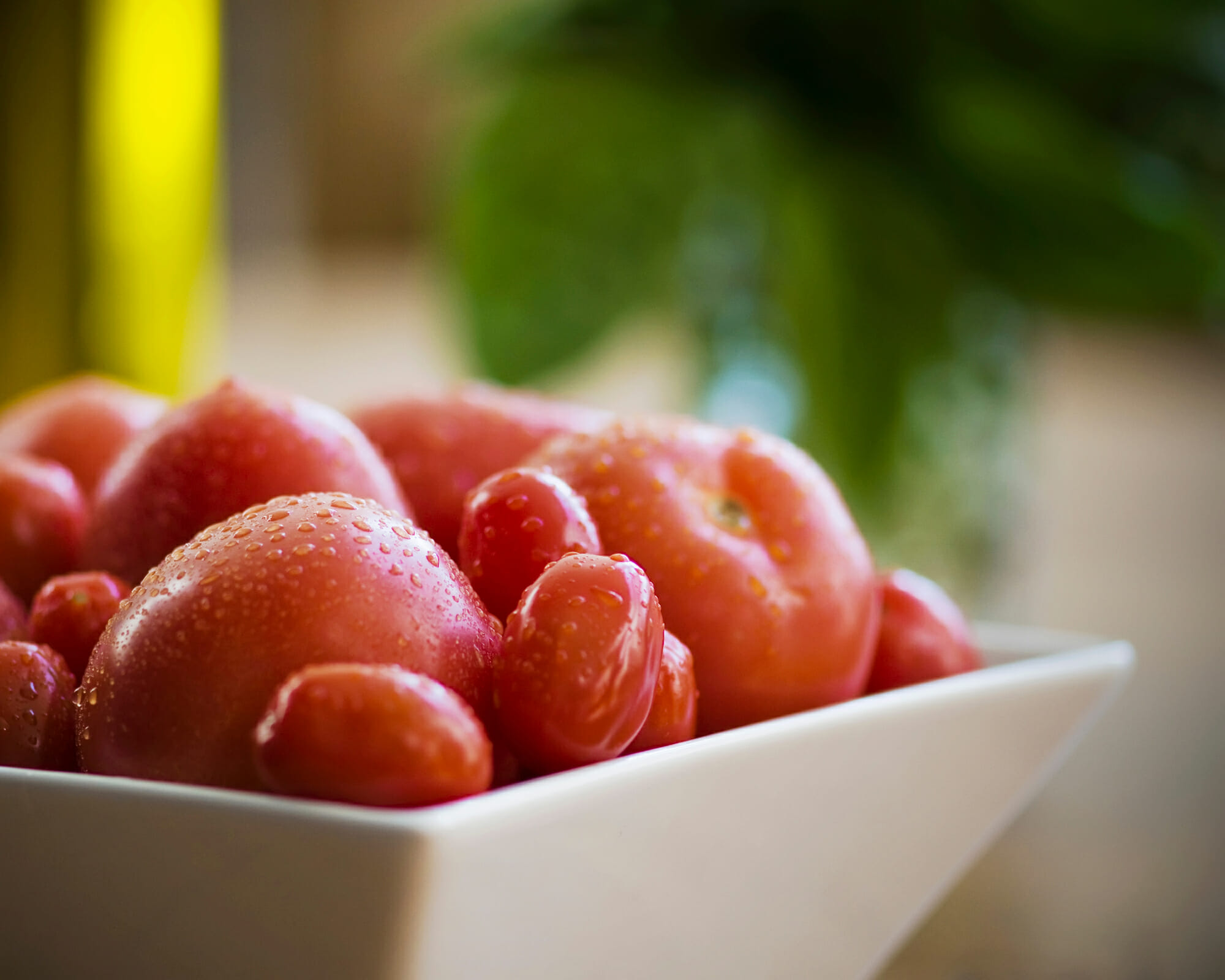 7. Tasting spoons are everything: We all need to take a taste – or two or three! – of whatever we are cooking up, and nobody wants to see the cook slurping from the wooden spoon we are stirring the chicken noodle soup with.
I keep a mason jar full of iced tea spoons right by the stove just for this very reason. And they look pretty, too!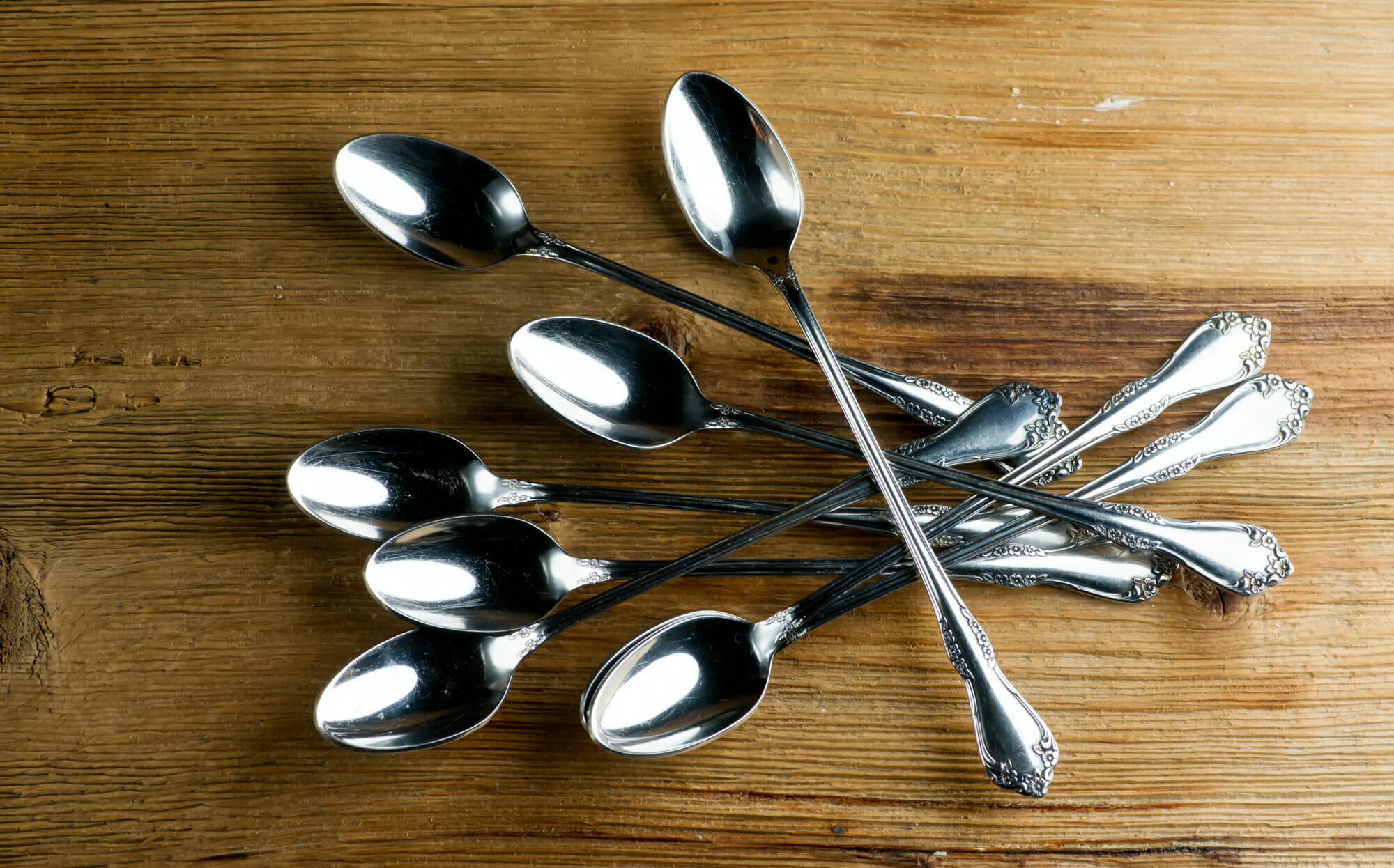 8. Store food in see-through containers: I will admit it right now, I am a mason jar groupie, and I have them in small through extra large sizes. I store everything from dry pasta to chocolate chips to yesterday's leftover pasta supper in them, and because we can see it, we actually eat that leftover pasta. Oh, and I know when I am running out of elbow macaroni.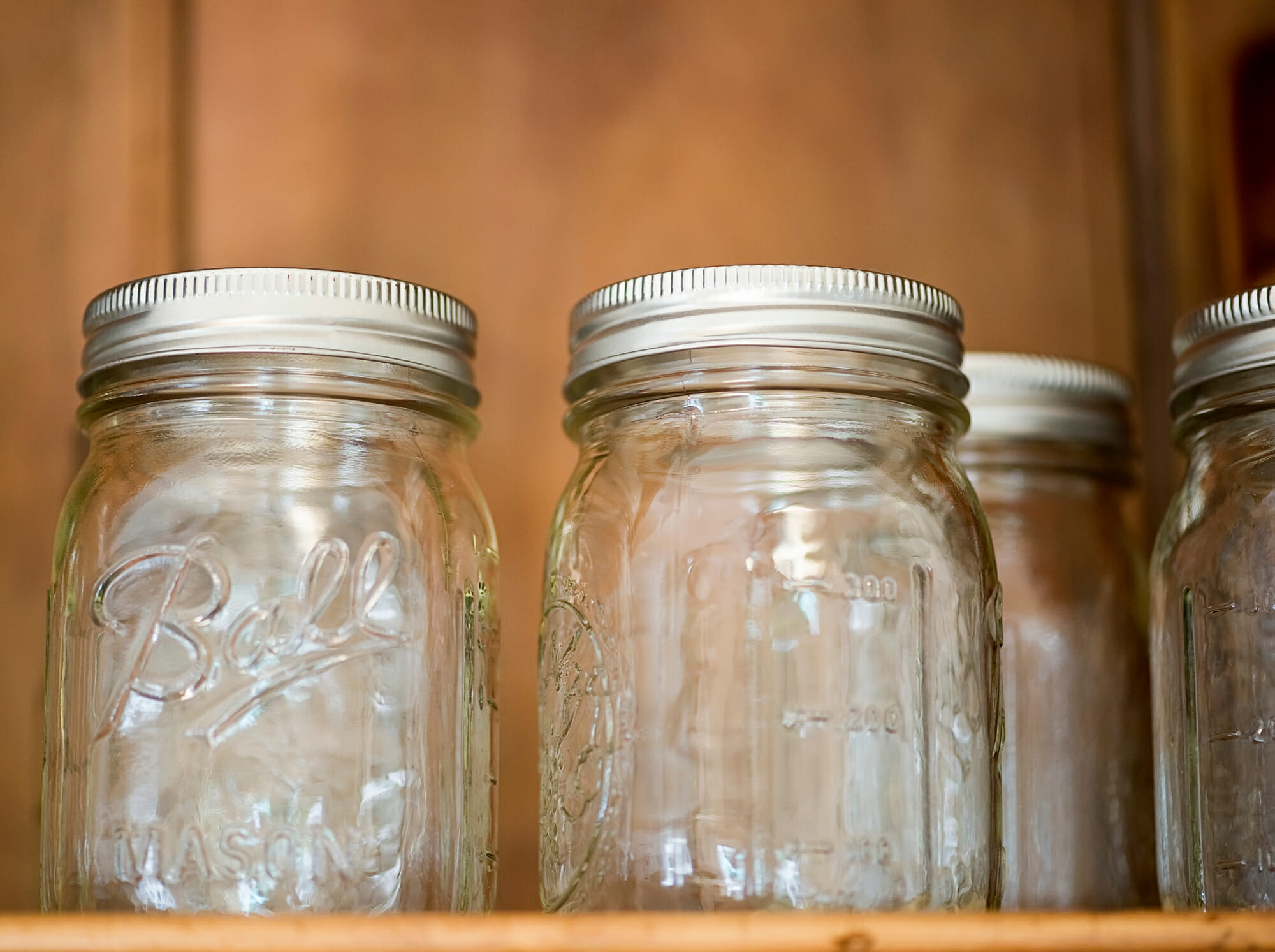 9. Keep back-ups of staples: Speaking of running out of things, I keep a back-up of anything I use on the regular. It sits in my pantry, and whenever I use up the last of the nonstick foil, or the elbow macaroni, or the sea salt, or the Bisquick, I grab the back-up…and immediately write it on my shopping list.
Because NOBODY should ever run out of Bisquick.
10. Put folded dishcloths under your heavy appliances: You know what's not any fun? Wrangling your heavy KitchenAid mixer/Instant Pot/food processor/blender from one side of the counter to the other. Those babies are HEAVY. But, if you put a small folded dishcloth under them, you can slide them without scraping your counter or throwing out your back. I like to use my older dishcloths for this – it gives them a useful second life!
So there you have it, ten of my favorite quick tips and tricks that you can try in your own kitchen! I'm cooking up a whole bunch of ideas to share with you guys, and if you have anything you are especially interested in, let me know in the comment section below and I will make sure I cover it…and in the meantime I will be back next time with my usual recipe post!