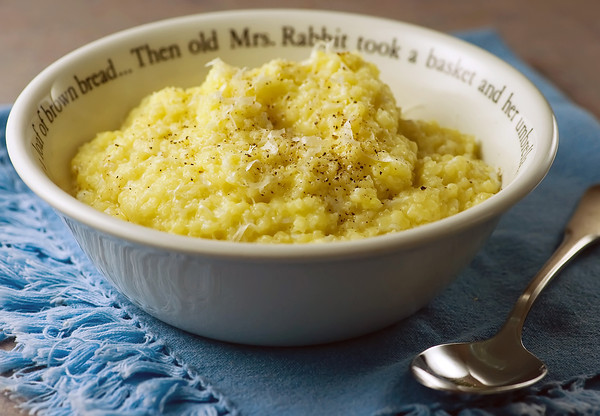 I love the general category of comfort food. You know what I mean: buttered toast. Cream of Wheat. Chicken noodle soup. I could go on and on. Sometimes it is the only thing that will do when you are feeling blue, or tired, or overwhelmed by the busy-ness of it all. Or maybe you just want to be 5 years old again, for a few minutes. Anyway, I have my little repertoire of meals (usually for just me!) that fall into this category, and I was delighted to run across a new one the other day in this book I just finished reading.
It is called I LOVED, I LOST, I ATE SPAGHETTI, by Guilia Melucci. For all of you who read EAT, PRAY, LOVE it is basically the same type of book, only this time the EAT and the LOVE parts are combined. And scattered throughout this book are Guila's various recipes for this that and the other thing, mainly Italian dishes. I bookmarked five or six that I am going to try at some point, but this one I knew I wanted to make right away. It has been that kind of week!
The basic components are pretty simple: pastina, egg, butter, cheese, salt and pepper. It cooks up in about 5 minutes start to finish, and turns into a creamy, slightly cheesy concoction that needs to be eaten with a spoon. I ladled mine into my Peter Rabbit bowl, settled into my favorite chair outside, and immediately felt much better. So if you are looking for a good book to read give this a try:
I LOVED, I LOST, I MADE SPAGHETTI
And the next time you need a little pick-me-up, cook up some of this. Preferably served in a Peter Rabbit bowl.
Pastina with Egg and Cheese, Otherwise Known As Comfort Food
Ingredients
¼ cup pastina
¼ teaspoon salt
1 egg, lightly beaten
1 teaspoon butter
1 tablespoon freshly grated Parmesan
Fresh ground pepper
Instructions
Bring one cup of water to boil in small saucepan.
Add pastina and salt and cook until most of the water is absorbed, 3-4 minutes.
Turn off heat and stir in egg, letting it cook in the hot pasta.
Add butter, cheese and pepper. Eat slowly out of your favorite bowl with your favorite spoon.
Feel much better.