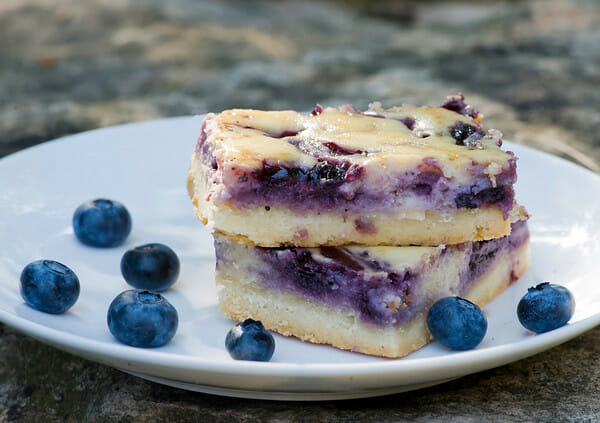 Now this is one of those recipes that has a backstory, so hunker down. A few weeks ago, we celebrated my parents' 50th wedding anniversary. We had a wedding cake and great music, and many many friends and family, and it didn't rain. Thank you, Lord.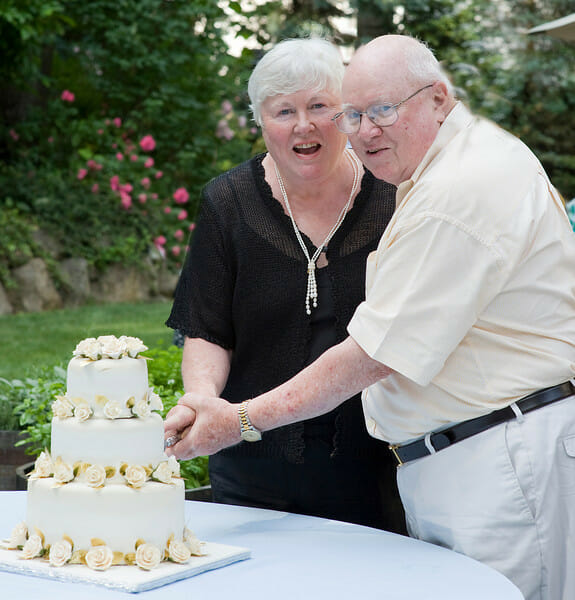 They had a wonderful time, and then they went off to Maine on a little 50th anniversary honeymoon trip. (Aren't they adorable??). And while they were there, they visited one of my favorite, favorite makers of all things delicious, the amazing Stonewall Kitchen. And they brought me back some delectable Stonewall Kitchen goodies. Including this…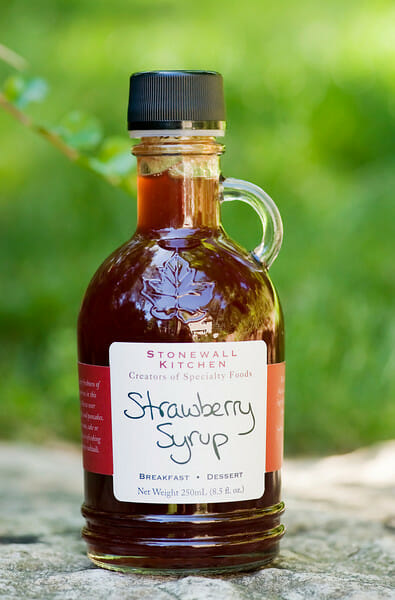 I have big plans for this that involve caramelized french toast and cinnamon and berries. Stay tuned for that one. They also brought me this…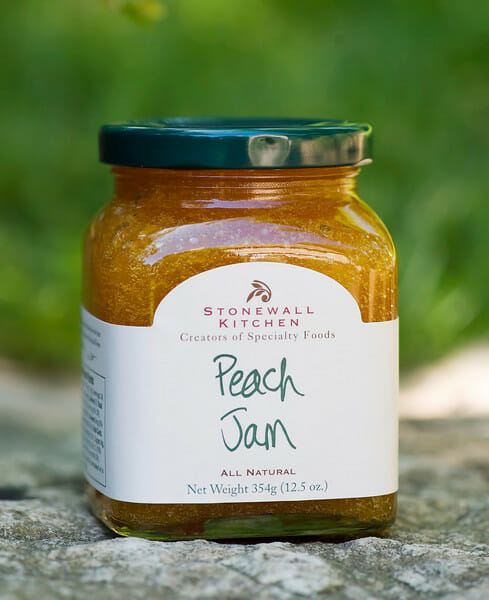 I'm considering my peach jam options. Suggestions welcome. Now brace yourself for this next one…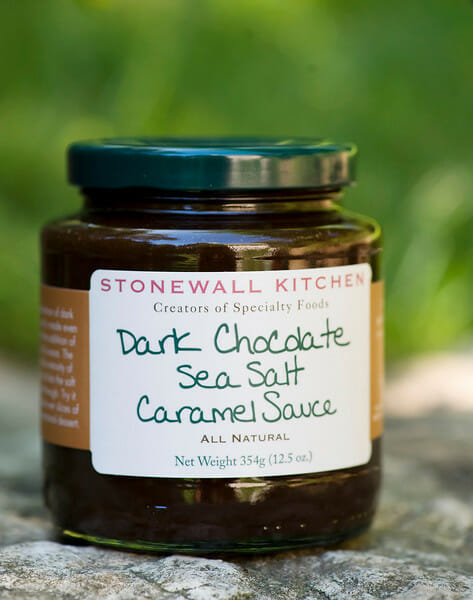 I don't even know what to say. I am seriously considering just hiding somewhere and eating it straight out of the jar with a spoon.Last but not least, this was in the Stonewall Kitchen bag…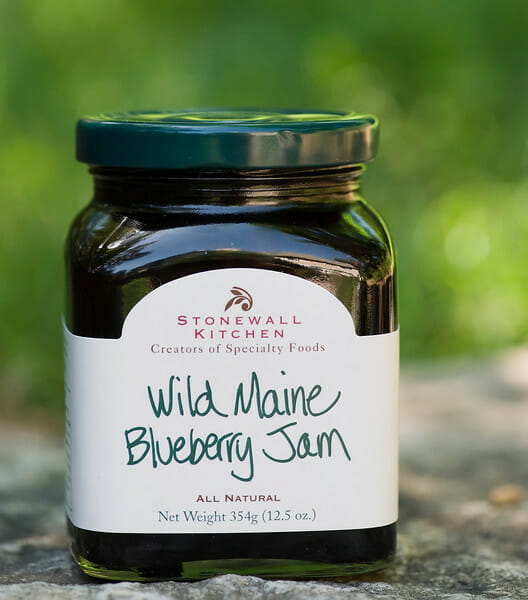 Along with a recipe card for Blueberry Cheesecake Bars. (Talk about the gift that keeps on giving!) Anyway, this scrumptious recipe calls for making a super-easy shortbread cookie crust. On top of that crust goes a classic cheesecake batter…and then comes the fun part. You take that whole jar of wild blueberry jam (and when you open it up you will see there are tons of teeny tiny whole little baby blueberries in the jam. Deep breaths.) and drop it in spoonfuls on top of the cheesecake batter. Then take a knife and swirl, swirl, swirl the jam through the batter.
Bake. Cool, counting the minutes. Cut into squares. Try not to eat all of them at once. And if you have the self-discipline to put them in the fridge to chill down for a while — well, the only better than a blueberry cheesecake square is a cold blueberry cheesecake square.

Stonewall Kitchen, have I told you lately that I love you??
Print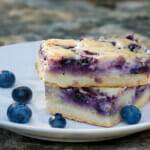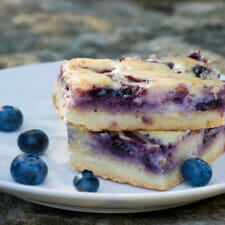 Blueberry Cheesecake Squares
---
Ingredients
Cookie Crust:
1 3/4 cups all-purpose flour
1/2 cup confectioners sugar
1/2 teaspoon salt
1 cup (2 sticks) chilled unsalted butter, cut into small pieces
1 teaspoon ice water
Cheesecake Filling:
16 ounces (2 packages) softened cream cheese
1/2 cup sugar
1 teaspoon Pure Vanilla Extract
2 eggs
1 cup blueberry jam. I highly recommend Stonewall Kitchen Wild Maine Blueberry Jam!
---
Instructions
Preheat oven to 350 degrees F. Grease a 9X13 inch pan.
Place flour, sugar and salt in food processor and pulse.
Add butter and process until the dough begins to form a ball, adding ice water if necessary.
Press dough evenly over the bottom of the prepared pan. Bake until crust is lightly golden, about 20 minutes. Let cool for 30 minutes.
While cooling, prepare filling. Mix softened cream cheese, sugar and vanilla until well blended.
Add eggs and mix just until eggs are incorporated.
After crust cools for 30 minutes, pour cheesecake filling evenly over the crust.
Spoon Blueberry Jam randomly on top of filling and then swirl to combine.
Bake at 350 degrees F for approximately 35-45 minutes or until center is set. Allow to cool in pan.