This quick and easy recipe for pan seared red snapper with lemon butter sauce uses just a few ingredients to let the seafood flavors shine through!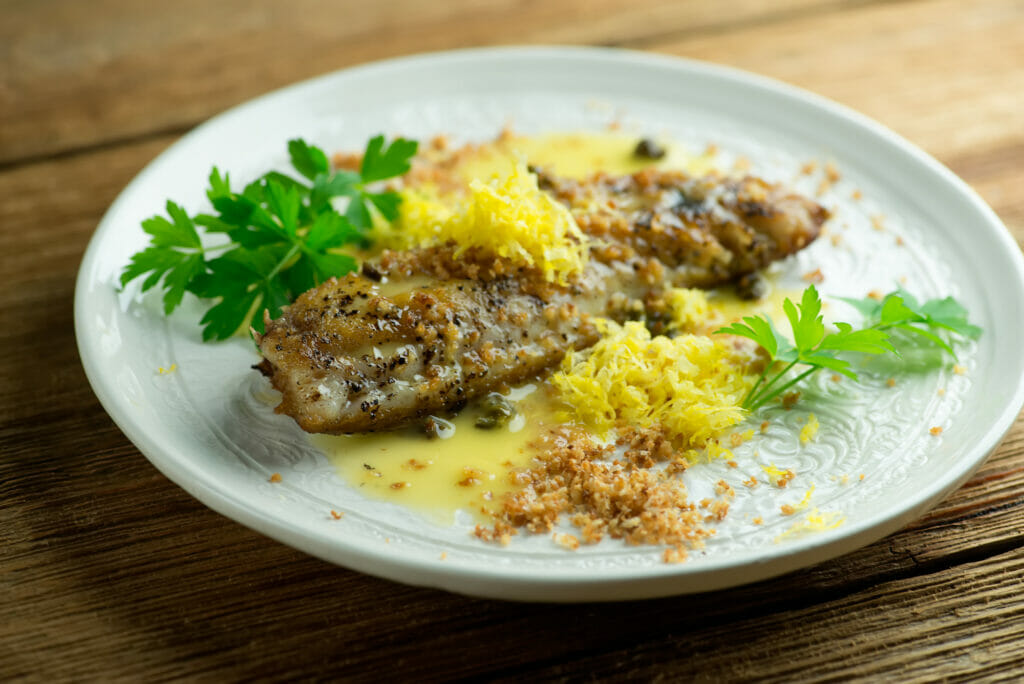 This fancy but super quick and easy seafood supper comes to you courtesy of the Southern husband's dinner Choice Of The Week.
As I've mentioned before, most nights I am working on a tower of recipes I am writing and testing and photographing, so once a week when I am planning the menu, he gets one pick out of the 6 nights I cook.
Sometimes he wants a throwback, which is something I've made before. Last week he asked for Chicken Diane, for example.
But if he's looking for something new, it's ALWAYS seafood, and nine times out of ten he opts for something I have never made before.
And this time, he not only went for something I had never made before, but something that was probably the most expensive item in the seafood counter. Red snapper filets. They deserved to be behind that glass counter for all kinds of reasons.
So not only did I not want to mess this up because I never want to mess up supper, but there was also thousands of dollars on the line. Okay, there was $12 on the line, but still.
THE PRESSURE.
So I went for the classic, simple combo of butter, capers and one of the Southern husband's all time favorite flavors, lemon. Exhibit A: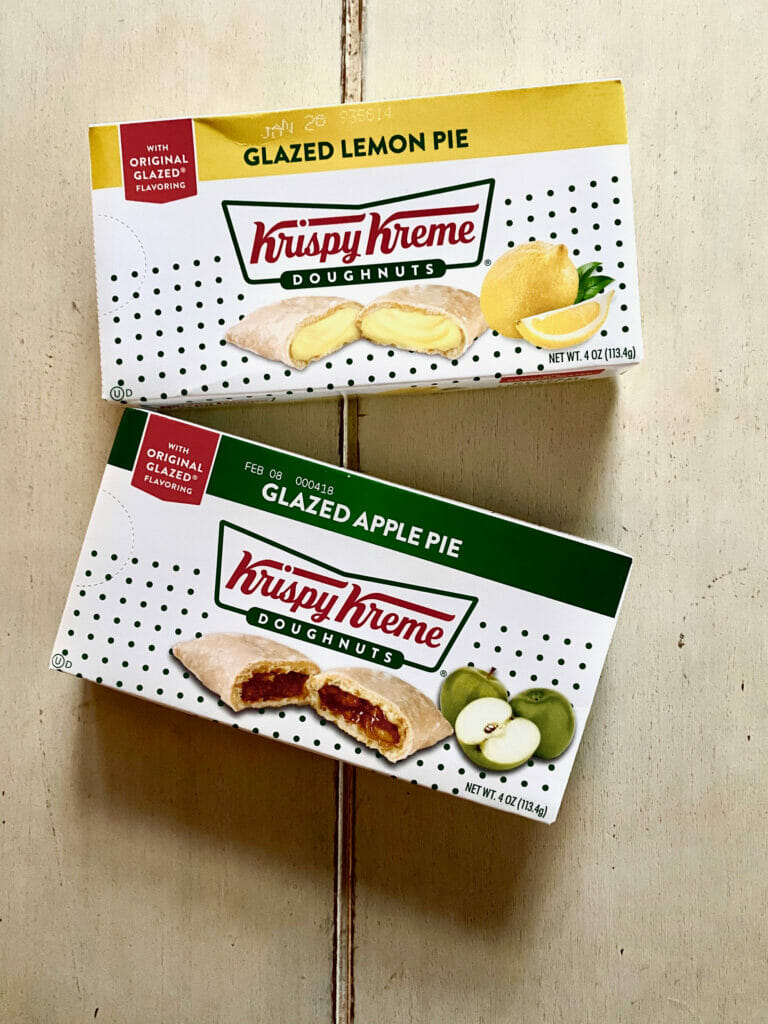 We recently got back from some house building stuff in North Carolina, and he found these Krispy Kreme fruit pies in the Publix. He promptly ate the blueberry one, and he is hoarding these last two.
And last night he informed me that he was saving the lemon one for last because it was going to be the best.
So now that I had my fool proof ingredient plan, I was ready to cook us up some red snapper!
Here's How You Make Pan Seared Red Snapper With Lemon Butter Sauce!
Start by finding your favorite large skillet, and sauté up some breadcrumbs in olive oil until they are golden. Scoop them out and set them aside.
Pour in a little more olive oil and sauté a handful of capers until they are slightly crispy. Whisk in some lemon juice and butter until everything is melted together, and then pour that lemony, butter sauce into a heat proof measuring cup.
Now for the snapper! Add a teeny bit more olive oil, turn the heat up to high, and then put the filets skin side down in the skillet. Let them sear for about 5 minutes, and then carefully flip them over with your fish spatula and cook for another 2-3 minutes.
(Side note: if you don't have a fish spatula, I'm here to tell you that if you get one, you will wonder how you ever lived without one. I love mine for everything from fish to pancakes to cookies.)
Slide those lovely seared snapper filets onto warmed plates, drizzle with your sauce, sprinkle on the bread crumbs and some lemon zest and fresh parsley, and voila!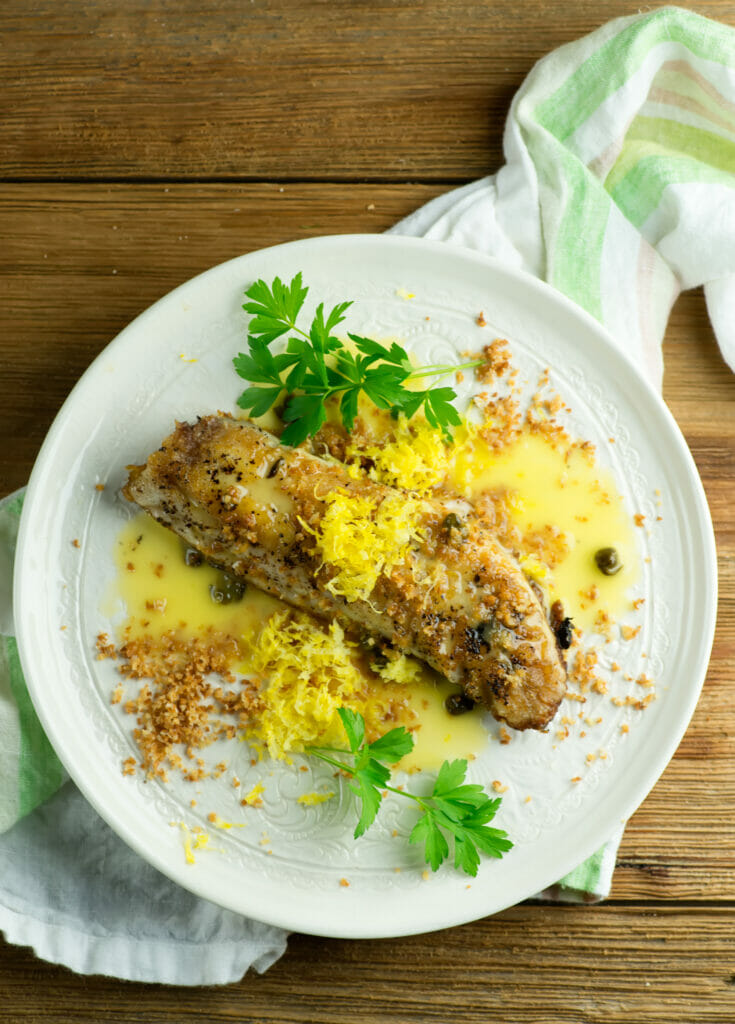 You have made a gourmet dinner in about 15 minutes.
And before you think the Southern husband is a fancy gourmet type, I should tell you that his throwback for next week is highly likely to be Frito Chili Pie.
He keeps me on my toes!
Want to round out your meal? This recipe pairs well with...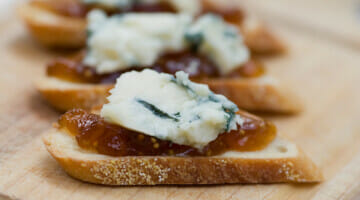 Blue Cheese and Fig Jam Crostini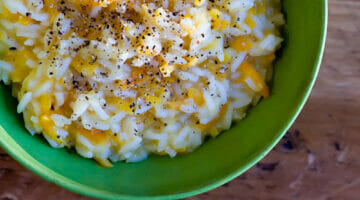 Carrot Parmesan Risotto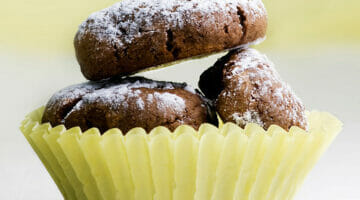 Chocolate Espresso Cookies
Print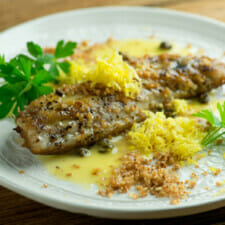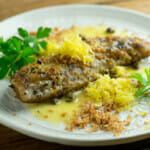 Pan Seared Red Snapper With Lemon Butter Sauce
---
Author:

Prep Time:

5 minutes

Cook Time:

10 minutes

Total Time:

15 minutes

Category:

Dinner

Method:

Stovetop

Cuisine:

American
Description
This quick and easy recipe for pan seared red snapper with lemon butter sauce uses just a few ingredients to let the seafood flavors shine through!
---
Ingredients
½ cup

panko bread crumbs

5 tablespoons

olive oil
Pinch of sea salt

3 tablespoons

capers
Zest and juice from two lemons

4

tablespoons cold butter, cut into

16

chunks

4

four to six ounce red snapper filets
Salt and freshly ground black pepper

4

tablespoons parsley, chopped
---
Instructions
Heat 1 tablespoon of olive oil in a skillet over medium high heat. Add the bread crumbs and a pinch of salt and stir until crumbs are golden. Scoop out and set aside.
Heat 2 more tablespoons of olive oil in the skillet over medium high heat until hot. Add capers and stir until they are a little crispy. Whisk in lemon juice and then butter, stirring until butter is melted. Pour sauce into a measuring cup and set aside.
Add remaining oil to the skillet and turn heat up to high. Season the snapper filets with salt and pepper and place in skillet skin side down. Sear for 5 minutes on the skin side, then carefully flip over and cook for 2-3 minutes on the other side.
Place cooked snapper filets on warmed plates, drizzle with sauce and sprinkle with the bread crumbs, lemon zest and chopped parsley and serve at once.