This delectable recipe for adult brownies have a secret ingredient (and I bet not the one you think it is!). A fun dessert for the grown-ups in the room!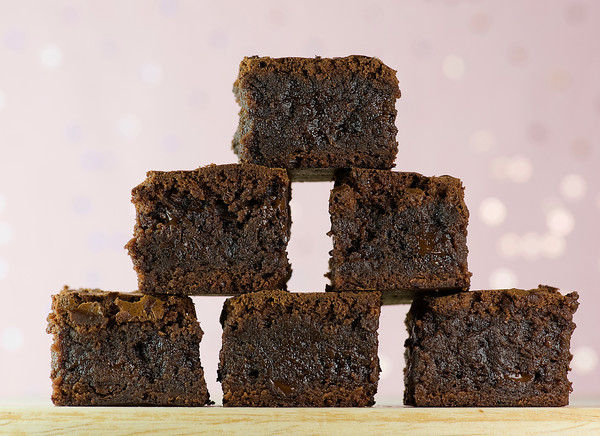 Okay, let me clear one thing up right this very minute. These are not called Adult Brownies for the any of the various and sundry reasons some of you might think they are, anymore than my Naked Ravioli was called Naked Ravioli for any of the various and sundry reasons folks on my Framed Cooks Facebook page thought they were.
That's an imaginative group on that page, and I don't know if they will be happy or deeply disappointed when I tell them the real reasons for the title of this recipe.
First of all, the recipe calls for three different kinds of chocolate. GOOD chocolate. I used Ghiradelli, because as far as I am concerned, that is as good as it gets, chocolate-wise.
But the main reason these are adult brownies is because they have a good dose of this in them.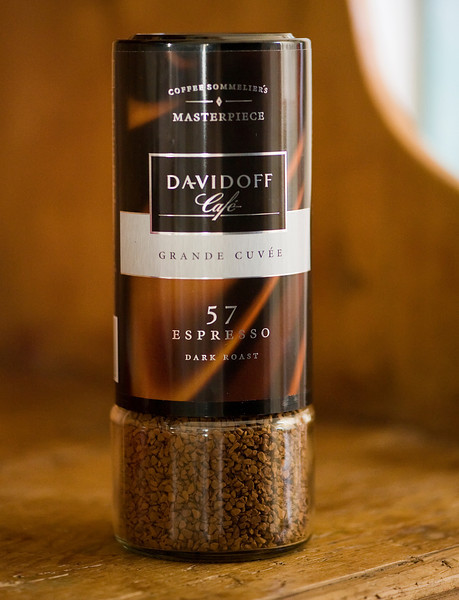 Yep…espresso powder. The most take-no-prisoners kind of coffee there is. You can taste just a teeny hint of it in the brownies…it's mainly there to kick the extreme chocolate up a notch…but it's in there.
And so these brownies are not for the likes of little ones like this guy.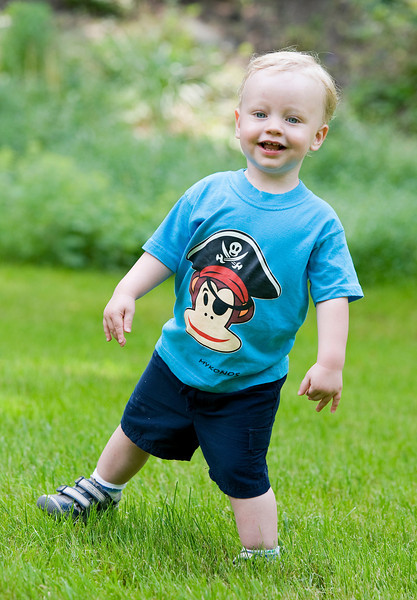 I adore you, mister, but you don't need any coffee in that cute little bloodstream of yours. You already do a fair amount of this.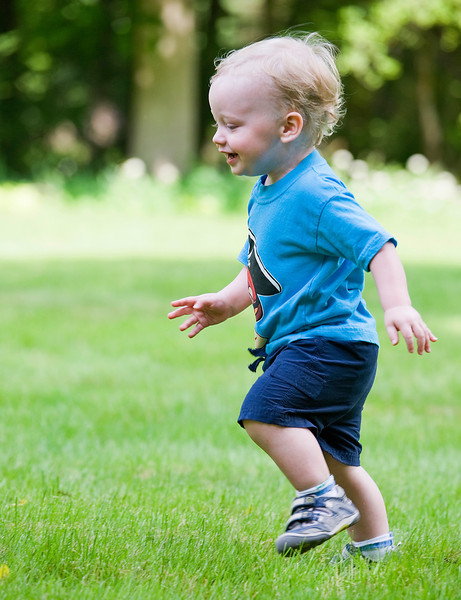 Imagine that with a little espresso thrown in!
Before I get there, however, just a little bit more about the brownies. First of all, these are the thick kind. You're going to bake them in an 8×8 pan, and they are going to come out a little over an inch high.
So when it's time to cut them, cut them small. Aim for one inch squares…a little adult brownie goes a long way.
Second, make sure you do the toothpick test before you take them out of the oven. The toothpick should be pretty much clean when you poke it into the center of the brownie.
Third, let these cool COMPLETELY before you start to cut them. It will be hard, but it's necessary.
And fourth, don't worry if they don't look completely neat and perfect when you cut them.
The outside will be crackly and a little crumbly, and the inside will be almost like fudge, which can make for some messy cutting up…but I promise that once you taste these little chocolate explosions you Will Not Care.
So for us old codgers? Adult brownies!! Here's the recipe.
Print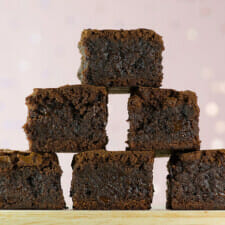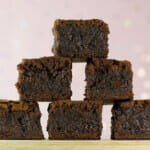 Adult Brownies
---
Author:

Prep Time:

15 minutes

Cook Time:

45 minutes

Total Time:

1 hour

Yield:

32

brownies

1

x
Category:

Dessert

Method:

Microwave and Oven

Cuisine:

American
Description
This delectable recipe for adult brownies have a secret ingredient (and I bet not the one you think it is!). A fun dessert for the grown-ups in the room!
---
Ingredients
2 tablespoons

softened butter

2 tablespoons

unsweetened cocoa powder

12 tablespoons

unsalted butter, room temperature and cut up into cubes

2

four ounce bars milk chocolate, coarsely chopped

2

four ounce bars dark chocolate, coarsely chopped

3/4 cup

sugar

3/4 cup

brown sugar

2 tablespoons

vanilla extract

4

eggs, room temperature

1/2 cup

flour

1 teaspoon

sea salt

1 tablespoon

instant espresso powder

1

four ounce bar bittersweet chocolate, chopped
---
Instructions
Preheat oven to 350.
Cut a piece of parchment paper in a 8×12 inch rectangle. Grease it with the 2 tablespoons of butter and dust it with the 2 tablespoons of cocoa powder, and then fit it into an 8×8 baking pan, with the parchment extending up and over the edges. This will be the first of about 20 times you're going to have to wash chocolate off your hands during this recipe. :)
Put the milk and dark chocolate in a large microwave safe bowl and add the cubed butter. Microwave it at full power for 15 seconds, then take it out and stir. Repeat this five more times until the mixture is smooth. Let it cool for 10 minutes.
Add both sugars and the vanilla to the chocolate and mix until combined. Add the eggs one by one, mixing after each one until they are fully combined.
Add in the flour, the sea salt and the espresso powder. Switch to a hand mixer and beat it at medium high speed until the batter is starting to pull away from sides of the bowl, about 3 minutes. Stir in the bittersweet chocolate.
Pour the mixture into the baking pan and bake for 45 minutes Poke a toothpick into the middle after 45 minutes. If it comes out clean they are done…if not, continue baking until it comes out clean, checking at 5 minute intervals.
Let pan cool on a rack for 15 minutes. Then remove the brownies carefully, using the edge of the parchment to lift them out, and let them cool completely on the rack. Cut into one inch squares and serve.