When you have David Leite from Leite's Culinaria over for a dinner party, you break out your very best recipes, and a good time is had by all!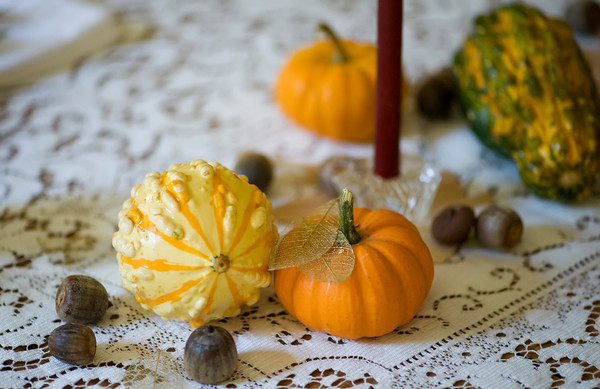 Okay, so I'm interrupting my usual parade of bacon-drenched recipes to tell you about the dinner party the Southern husband and I had the other night, because I just HAVE to. Most of the recipes came right from this here blog, so I'll include the links along the way, just in case anyone is looking around for their own dinner party ideas. But first, the back-story. (Because I do love the back-story!)
A while ago, a mutual friend introduced me to the amazing David Leite, who not only is the genius behind the also amazing website Leite's Culinaria, but is also the guy behind the best chocolate chip cookie recipe on the face of the earth.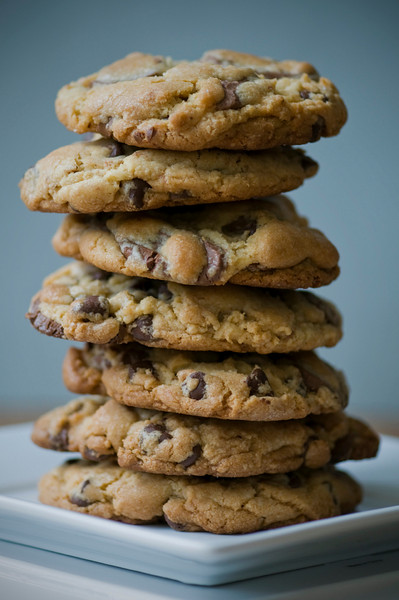 And by introduced, I mean she took me along to have dinner at his house one evening. Where he made us a duck risotto that ranks up there among one of the best things I have ever had in my LIFE. As you can imagine, I was one happy camper. Not only am I meeting my chocolate chip cookie hero, but he's feeding me ambrosial duck risotto, and he is also one of those people you meet and five minutes later you feel like you have known each other forever.
Fast forward a few months, and he invites me over again, this time for an long, lazy, scrumptious outdoor summertime lunch…we hung out in the kitchen, drank prosecco, talked fried chicken technique, and feasted on various and sundry things that included a lemon cake that really should be classified as a controlled substance. It's just plain wickedly good.
Okay, so now I've been to their place twice. I've invited David and his significant other (known as The One) over to our house exactly zero times. And this is because I may be many things, but crazy ain't one of them. This guy has written a fabulous cookbook, has a website that makes mine look like a pipsqueak, and has won the James Beard award TWICE. Me…I won the Paramus Catholic Girls High School senior award in English, and I think there was one year when I got that pin they give you for perfect attendance. I adore David, but cook for him? Ha. Hahahaha.
Then he started dropping hints. And by hints, I mean he started leaving messages on my Facebook wall asking when I was having him over for dinner. (One of the things I adore about David? He is the opposite of shy.) And so finally I screwed up my courage and made a dinner date for him…weeks and weeks later. Maybe he would forget. Maybe something would come up. Maybe I would win the James Beard award between then and now.
Nope, nope and nope.
And so the day finally arrived, and you know what? It was just plain fabulous fun. He was the same wonderful, easy, raucous person he is in his own kitchen. The prosecco flowed freely, I didn't burn anything or give anyone food poisoning, and the teenager showed up at the end of the meal to help clean up the kitchen. The moral of the story? Invite good friends over for dinner early and often, even if they can cook circles around you. Life is short, and friends are precious.
Oh, and David? Your turn, and I'll bring the proscecco.
Here's the menu!
Foolproof and ready in 10 minutes.
The one thing that was really a departure from my Southern cooking theme for the evening, but I wanted something that was light, easy, and DRAMATIC. I have no shame.
Because I make it for every event I ever have at my house, and I wasn't going to tempt Fate by stopping now.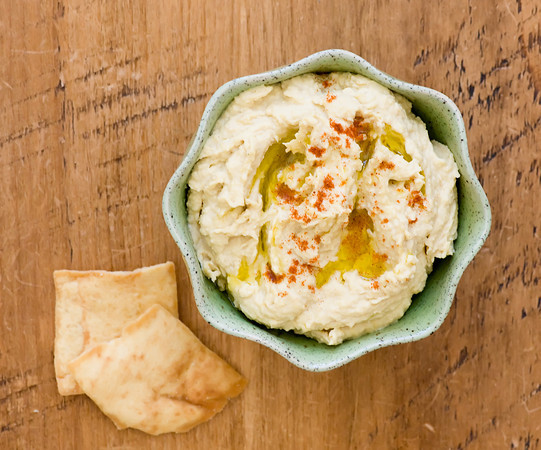 First course at the table:
Yes, I know those are figs in the picture, because the original recipe called for figs. I tried to find figs, and had a minor breakdown when I couldn't find them, and the Southern husband had to gently remind me that we were talking about salad and not world peace. And the pears were pretty dang good in their understudy role.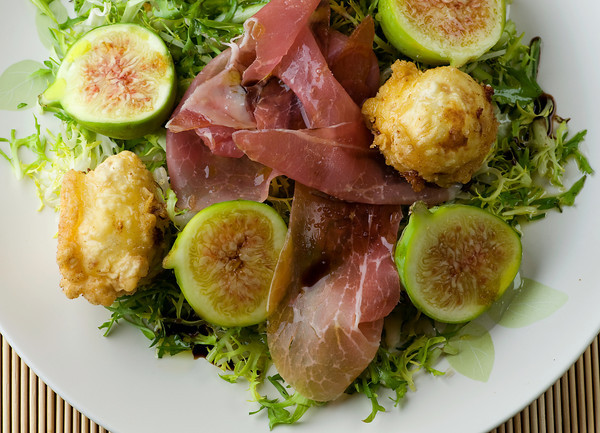 The main course was shrimp and sausage over cheese grits. Because I can make shrimp and grits in my sleep, and who doesn't love shrimp and grits especially when they come with sausage mixed in? I ask you.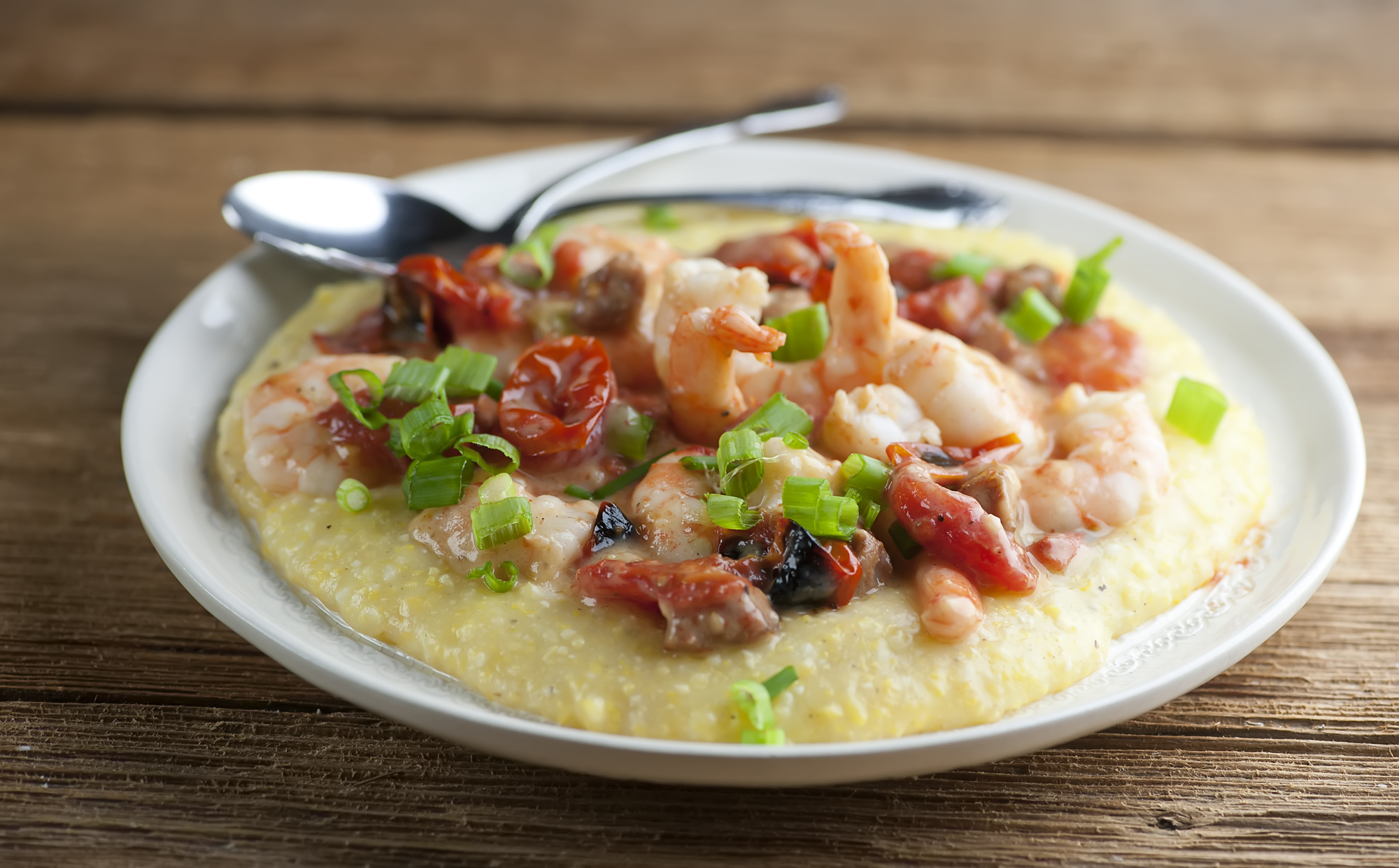 And then we had dessert. As in, Texas Blueberry Cobbler. SO easy, and one million times better than regular cobbler. Pop it in the oven an hour before dinner, and by the time dessert rolls around it will be out of the oven and just the right amount of warm.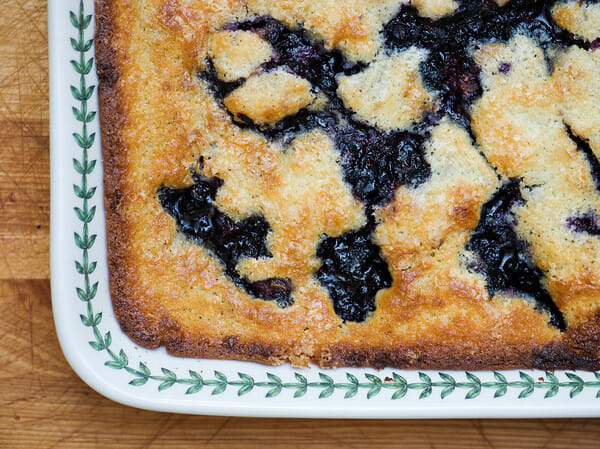 In case anyone was still hungry, and because I can't go an entire meal without bacon.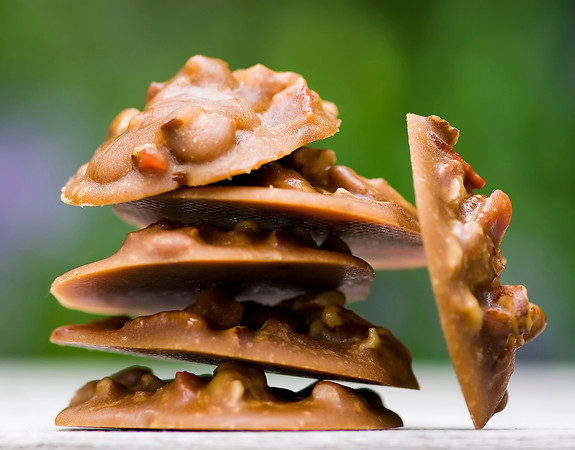 This concludes my adventures in dinner parties, and next post I will return to our regularly scheduled programming. In the meantime, check out Leite's Culinaria, and pass the prosecco!