This collection of recipes for Thanksgiving leftovers will help you use up all the turkey, mashed potatoes and even the pie!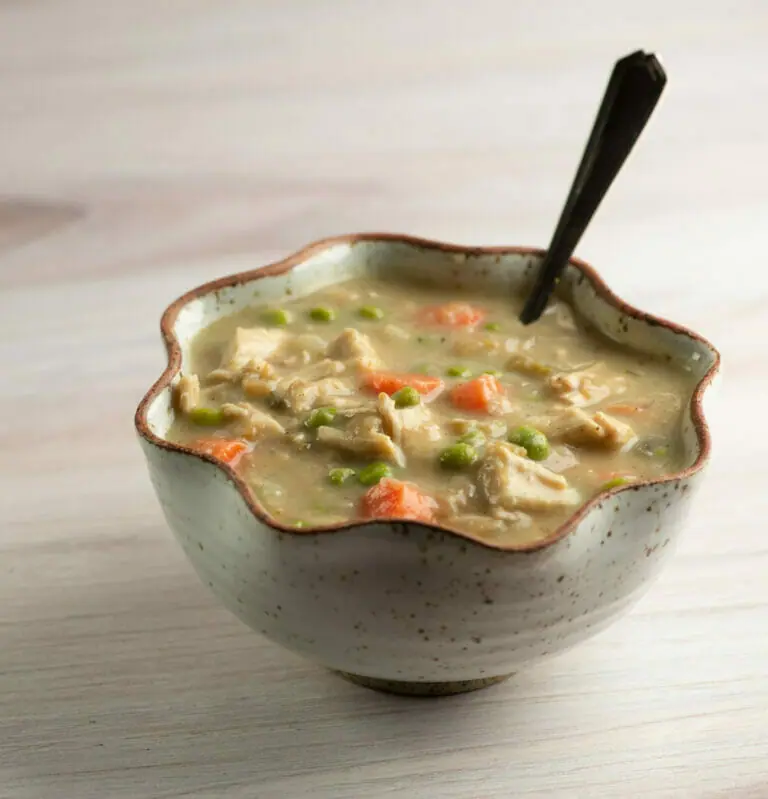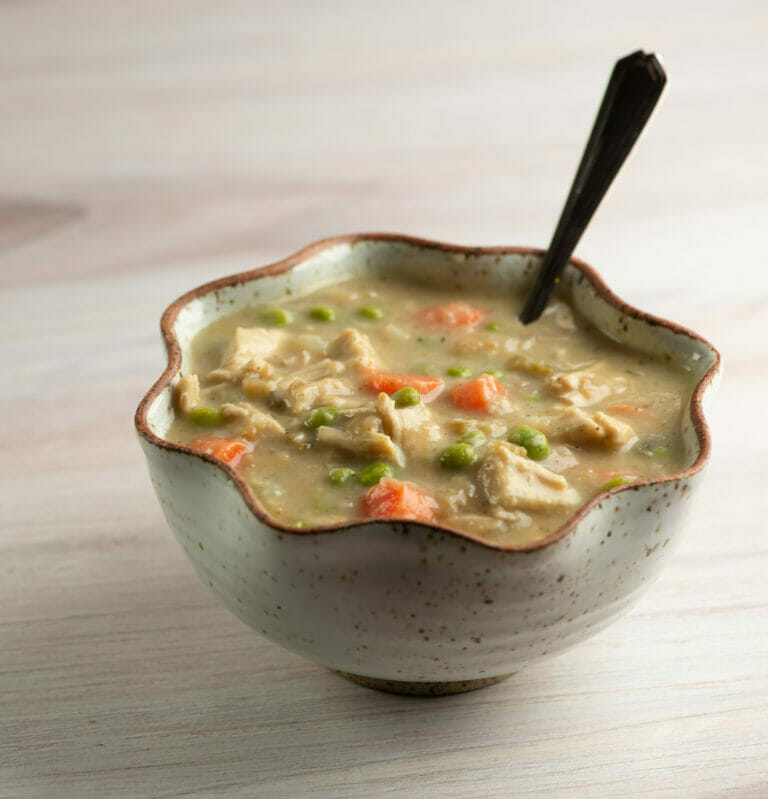 Hi my friends and here comes a collection of recipes I hope will come in handy the day after tomorrow and a few days after that…Thanksgiving Leftovers Recipes!
I'm guessing you might have a little leftover turkey, but I also have you covered if you have leftover gravy, mashed potatoes, various veggies, cranberry sauce…even leftover pie!
So come take a look at this group of Thanksgiving second acts– if you aren't the one hosting Thanksgiving dinner, you are going to want to be first in line to get some of those leftovers, just to make this delicious holiday last for a few more days.
I am at my mama's house with so many of my loved ones, so the Framed Cooks team is going to take a few days off from posting new recipes so we can help with the ones that are currently being made (hello, Apple Slab Pie!) but as they say in the movies…I'LL BE BACK.
In the meantime, I'm thankful for you, not just on Thanksgiving but every day of the year. Hope your day is a scrumptious one in many ways!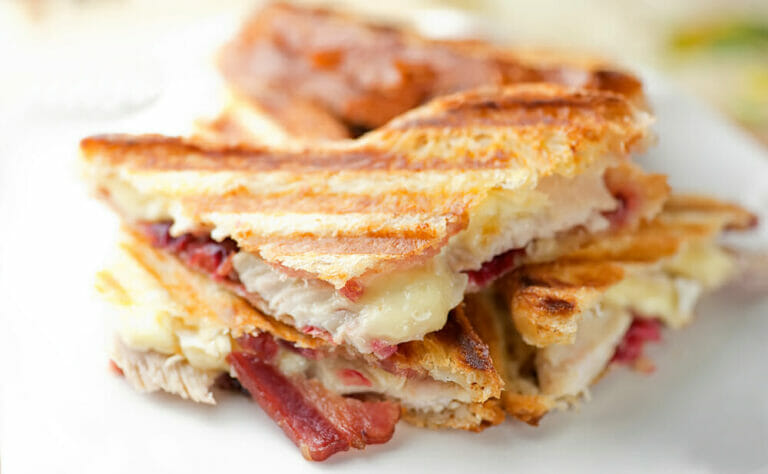 Turkey, Cranberry, Brie and Bacon Panini
Is there ANYTHING better than Thanksgiving leftovers? Especially when they are turned into this delectable turkey, cranberry, Brie and bacon panini.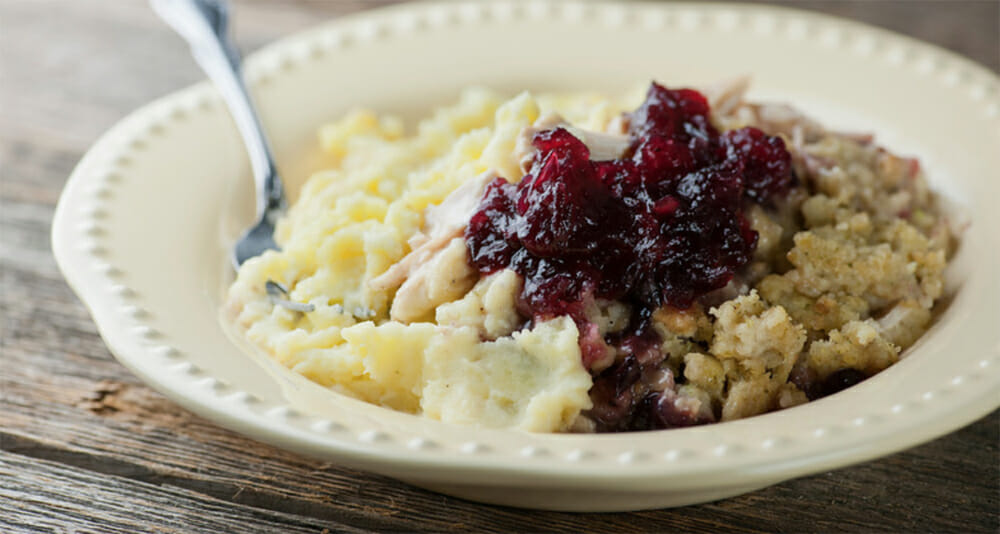 Thanksgiving Casserole
Thanksgiving dinner is even better the second time around! Put those leftovers to work in this warm and wonderful Thanksgiving casserole recipe.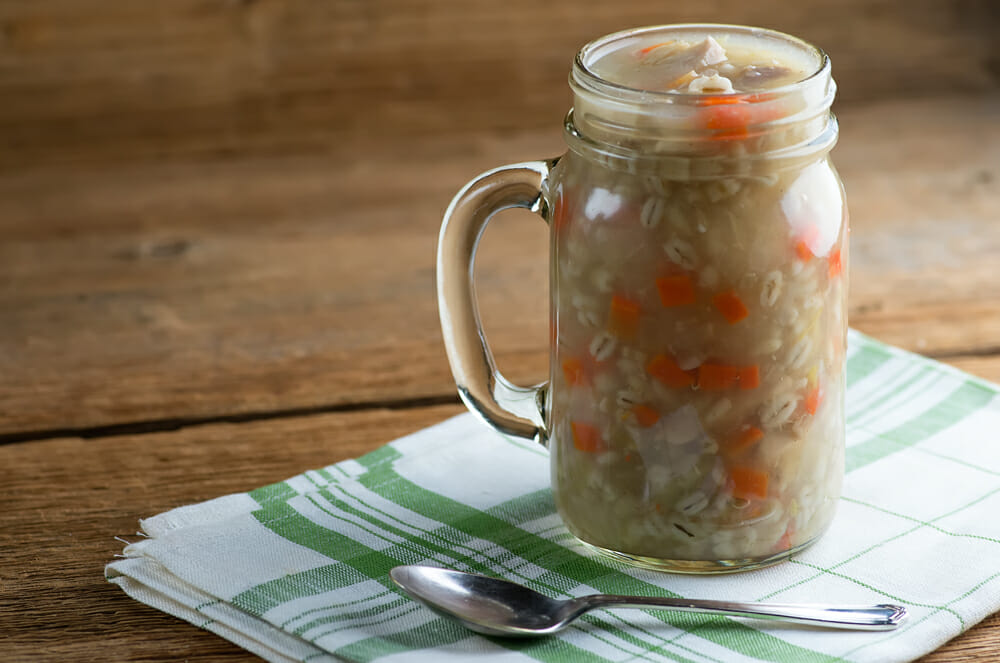 Grandma's Leftover Turkey Soup
Make Thanksgiving last by using the end of the turkey to make Grandma's leftover turkey soup with this easy recipe. Tender barley makes it comfort food extraordinaire!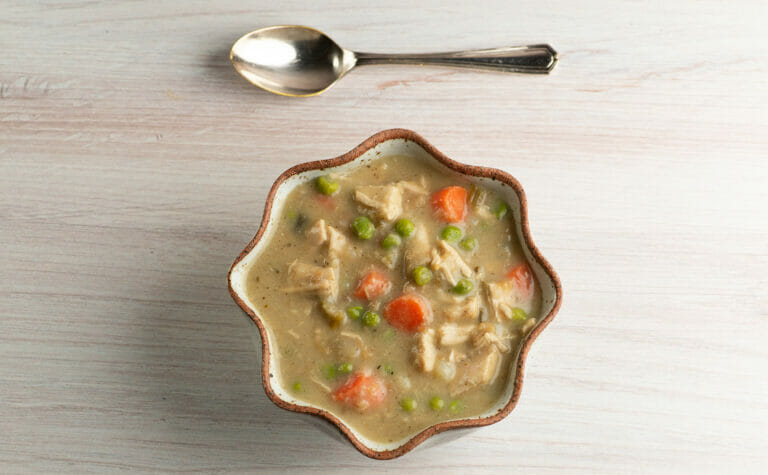 Thanksgiving Leftovers Soup
Enjoy the holiday feast all over again with this quick and hearty Thanksgiving leftovers soup. It's comfort food to the max!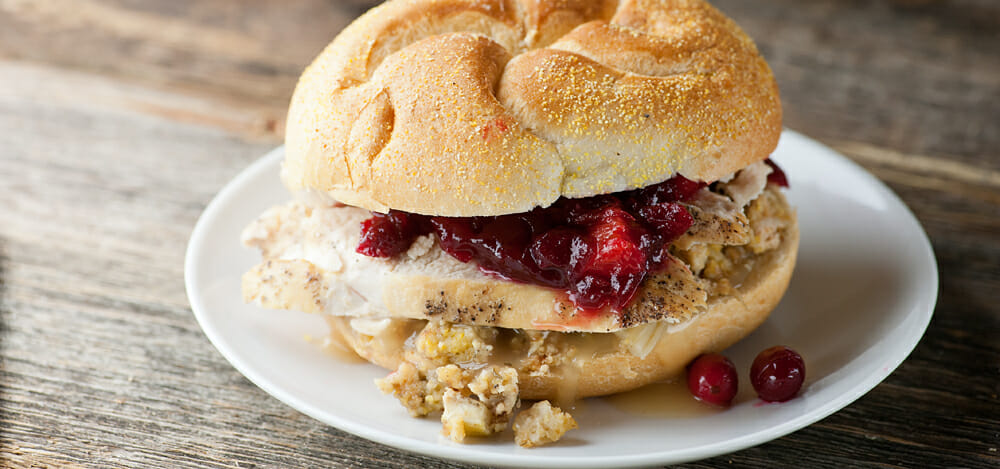 Thanksgiving Sandwiches!
Be grateful all over again with this easy recipe for Thanksgiving sandwiches!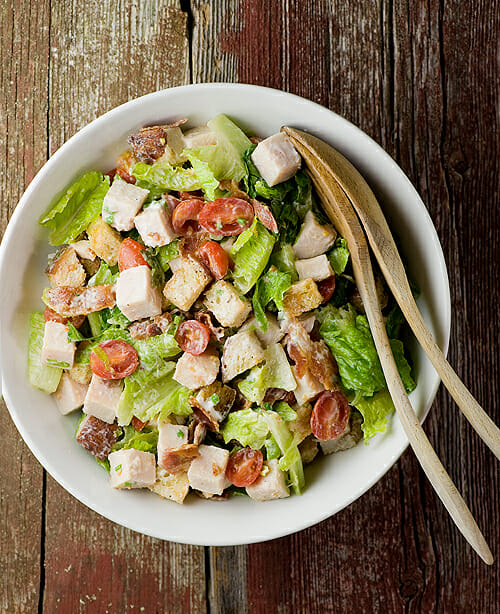 Turkey Club Sandwich Salad
I am such a sucker for a good club sandwich. And so I took the basic ingredients and put it in a different form…basically allowing me to eat even more turkey club sandwich. Only in the case, in salad form!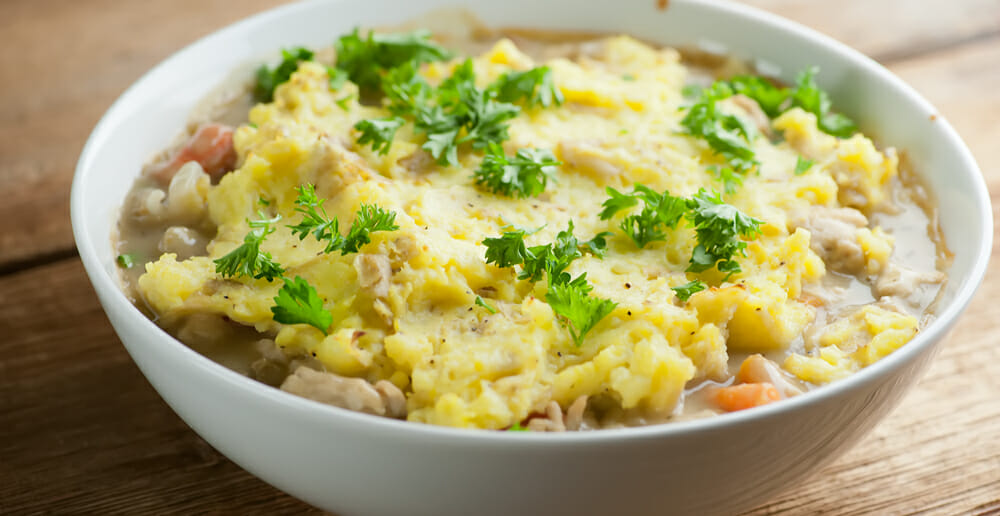 Turkey Shepherd's Pie
Every year I try and come up with some new and scrumptious way to serve up those precious leftovers, because is there is something about Thanksgiving leftovers that always transforms magically into comfort food. And so I bring you this spin on Thanksgiving leftovers: turkey shepherd's pie!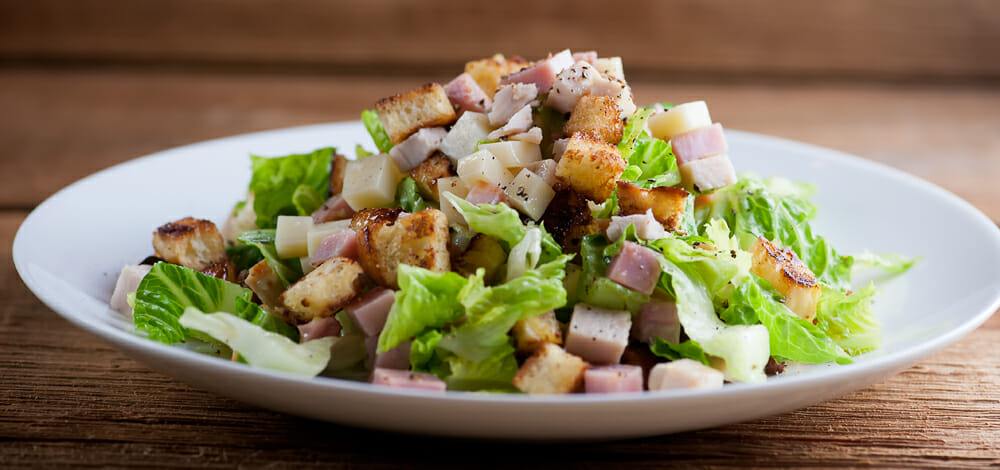 Monte Cristo Salad
This monte cristo salad is everything you love about the classic ham, swiss and turkey grilled cheese sandwich, this time in salad form!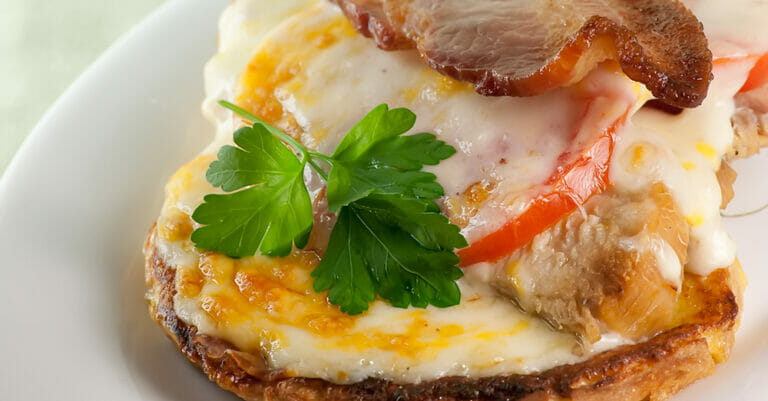 Kentucky Hot Brown!
Kentucky hot browns…maybe the best use EVER for leftover turkey? Get yourself some Thanksgiving leftovers and see for yourself!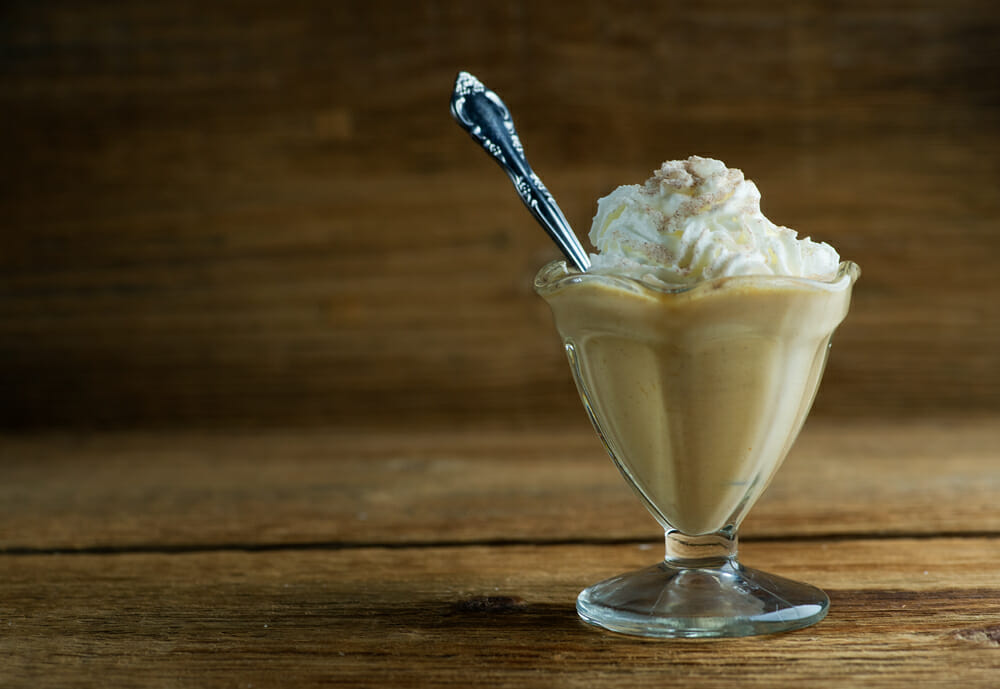 Leftover Pie Milkshakes
Got leftover pie? Turn it into a brand new dessert by whirling up some leftover pie milkshakes with this fast and easy recipe!
---