Summer may be ending, but the summertime recipes still have some time to go! Here is a round-up of easy and delicious recipes to celebrate Labor Day weekend in style!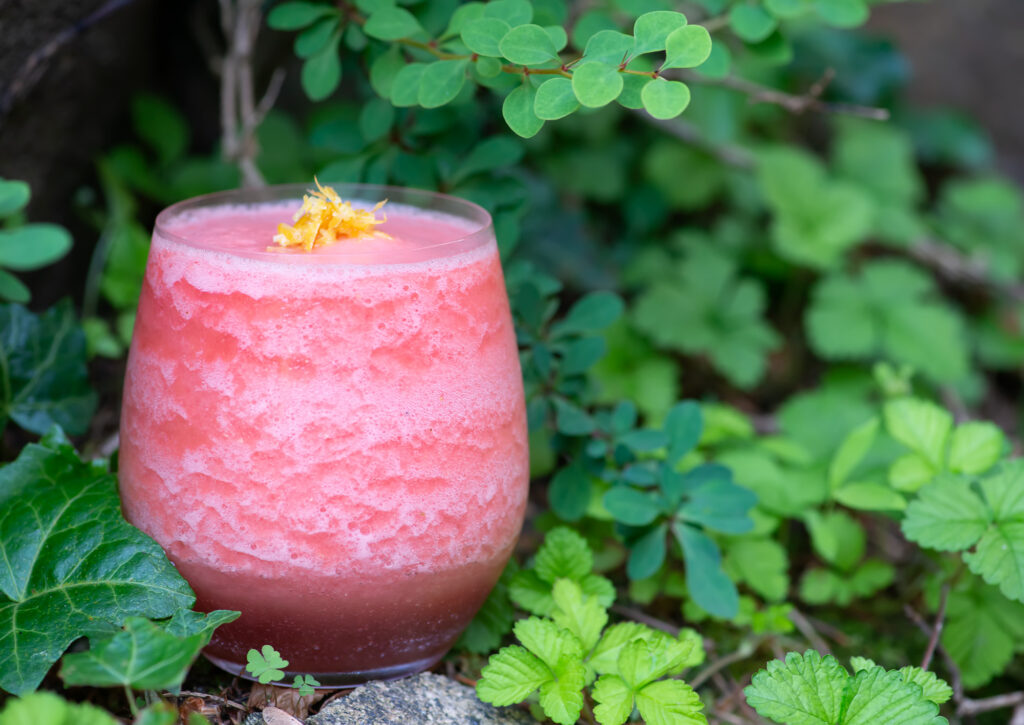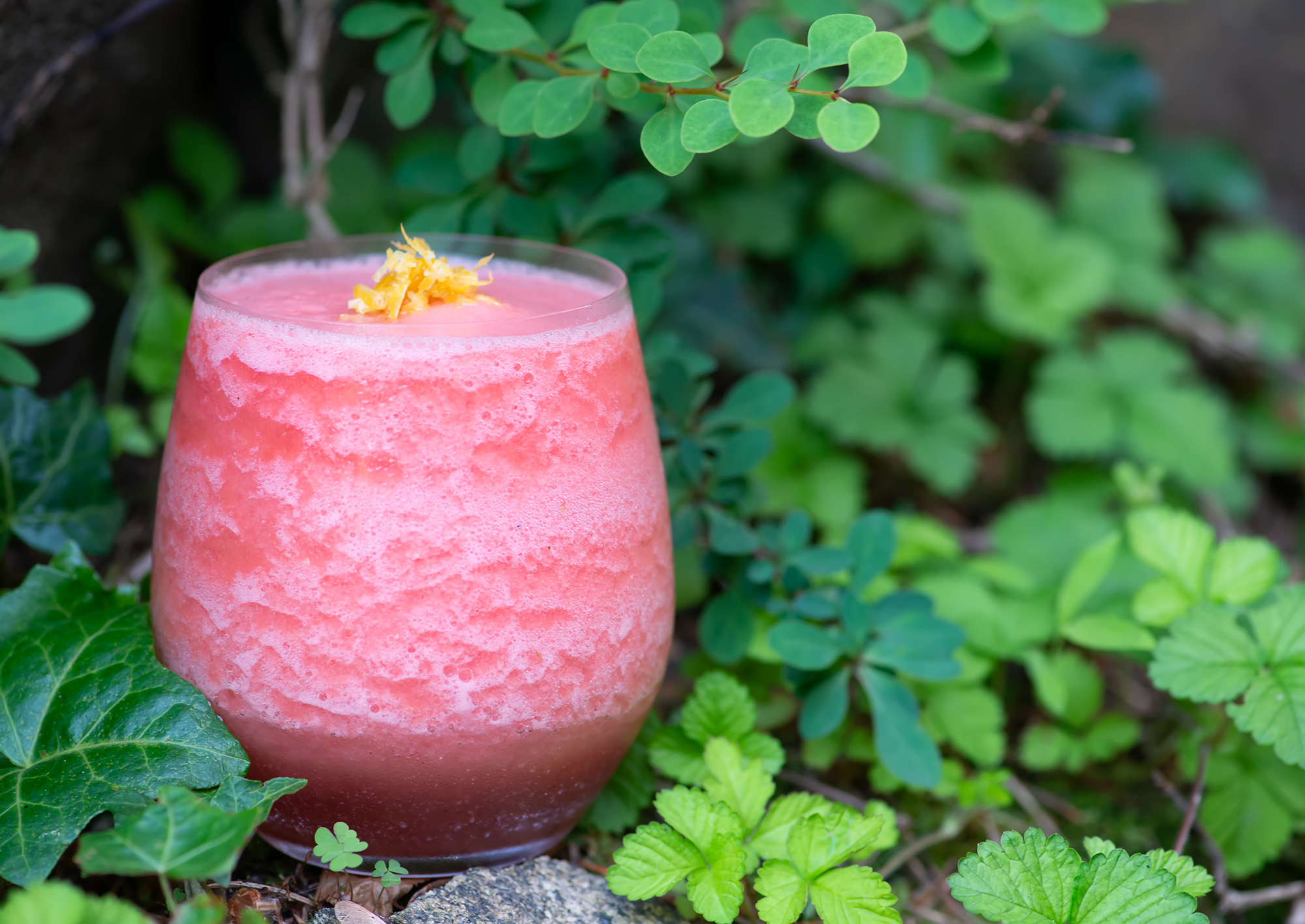 Y'ALL! How did it get to be September? We are careening towards pumpkin season, but not before we have one last summertime cook-out, and so I have rounded up some of my very favorites for your Labor Day weekend.
From nibbles to main courses, sides to desserts, and of course we need to have some COCKTAILS.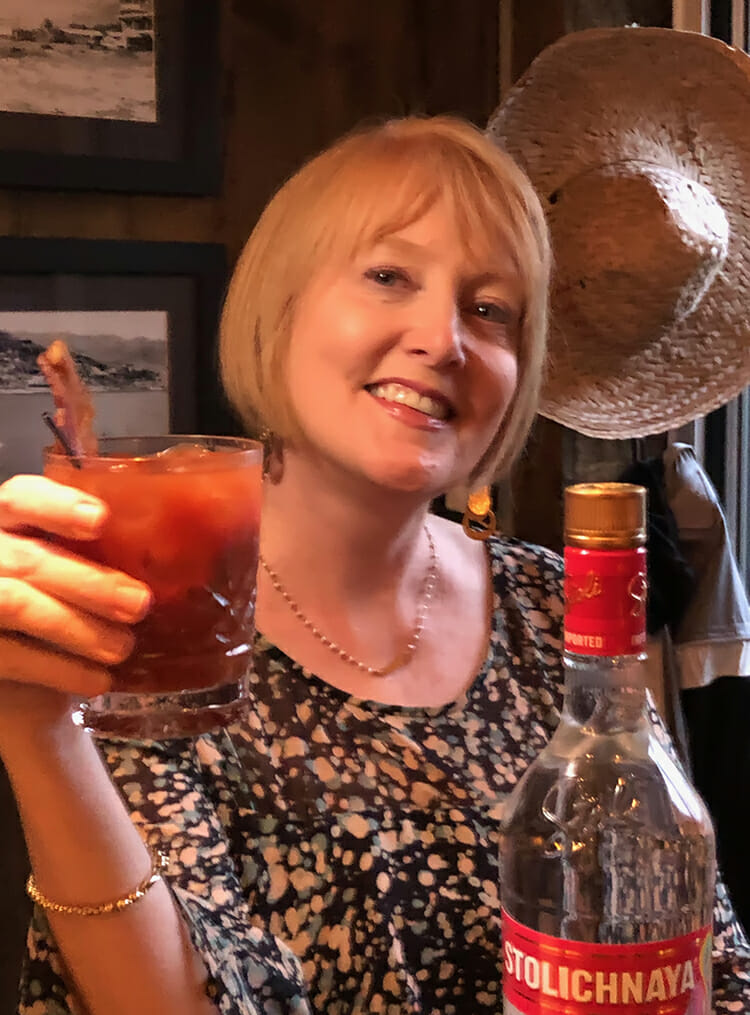 (That is an utterly out of date picture of me with my old straightened hair and I think it is from Christmas two years ago, but it's the only picture I could find of me with an Official Cocktail.)
Anyway, whatever you are doing for your Labor Day weekend, I hope it involves some dear ones and some delicious eats. All the end of summer love from my family to yours!
Love, Kate
LABOR DAY RECIPES WE LOVE!