The ultimate collection of Thanksgiving appetizers, mains, sides and desserts…there is something for everyone at your holiday table!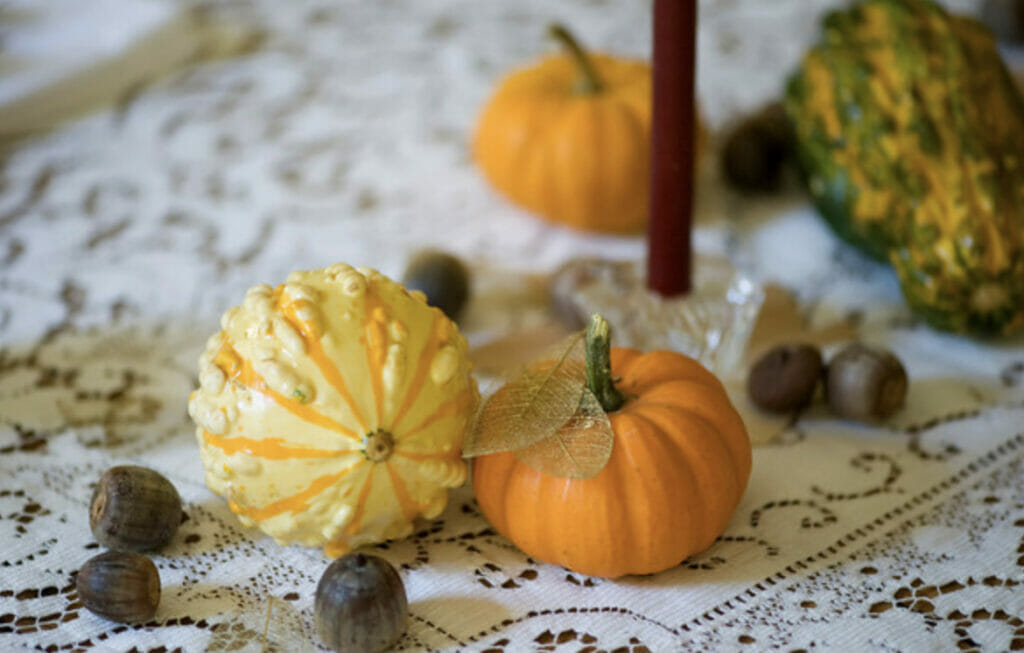 Hi my friends and here comes the round-up of all round-ups: The Ultimate Thanksgiving Recipe Collection!
From starters through sides, from the turkey to desserts, here are our family's very favorites!
(And speaking of dessert, here's my round-up of Holiday Pie recipes from last week just so you have that vital part of the Thanksgiving menu fully covered).
So come take a look at this oversized group of Thanksgiving faves – and if you want my whole beloved collection of Thanksgiving recipes, it's right here for you!
Oh, and if you are already thinking ahead about leftovers 🙋🏼‍♀️, next week's round-up is going to be all about what scrumptiousness you can make with those, so be sure to get your fair share. Ha!
Thankful for you,
Kate 💕
---