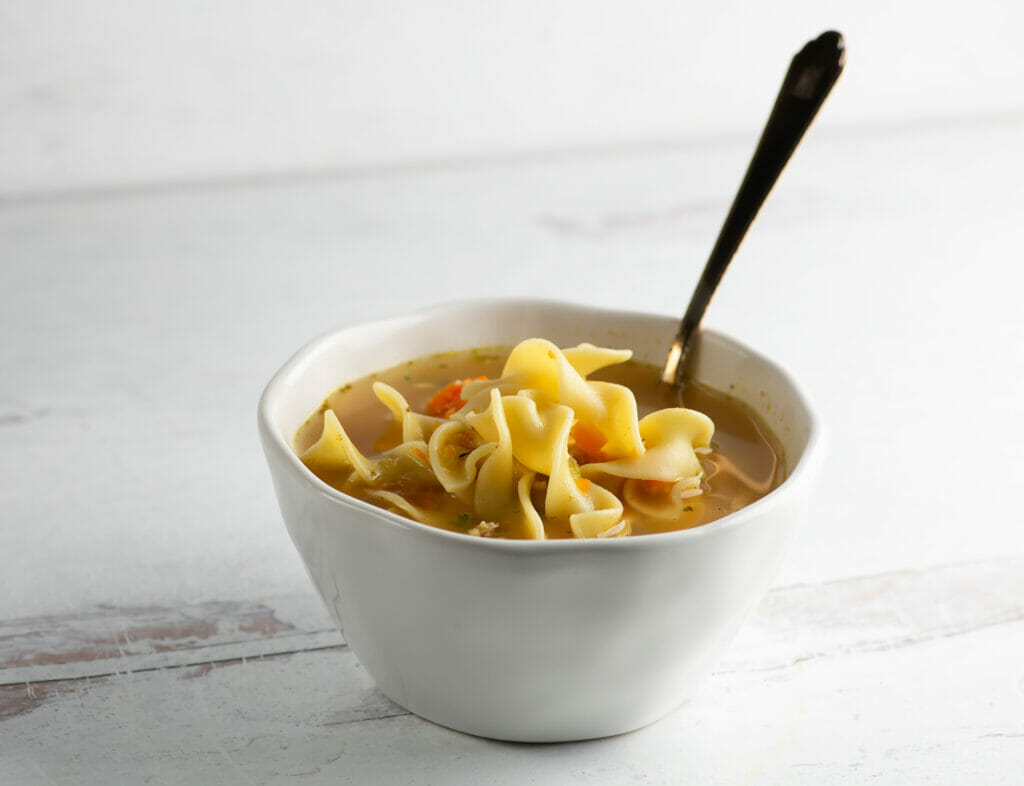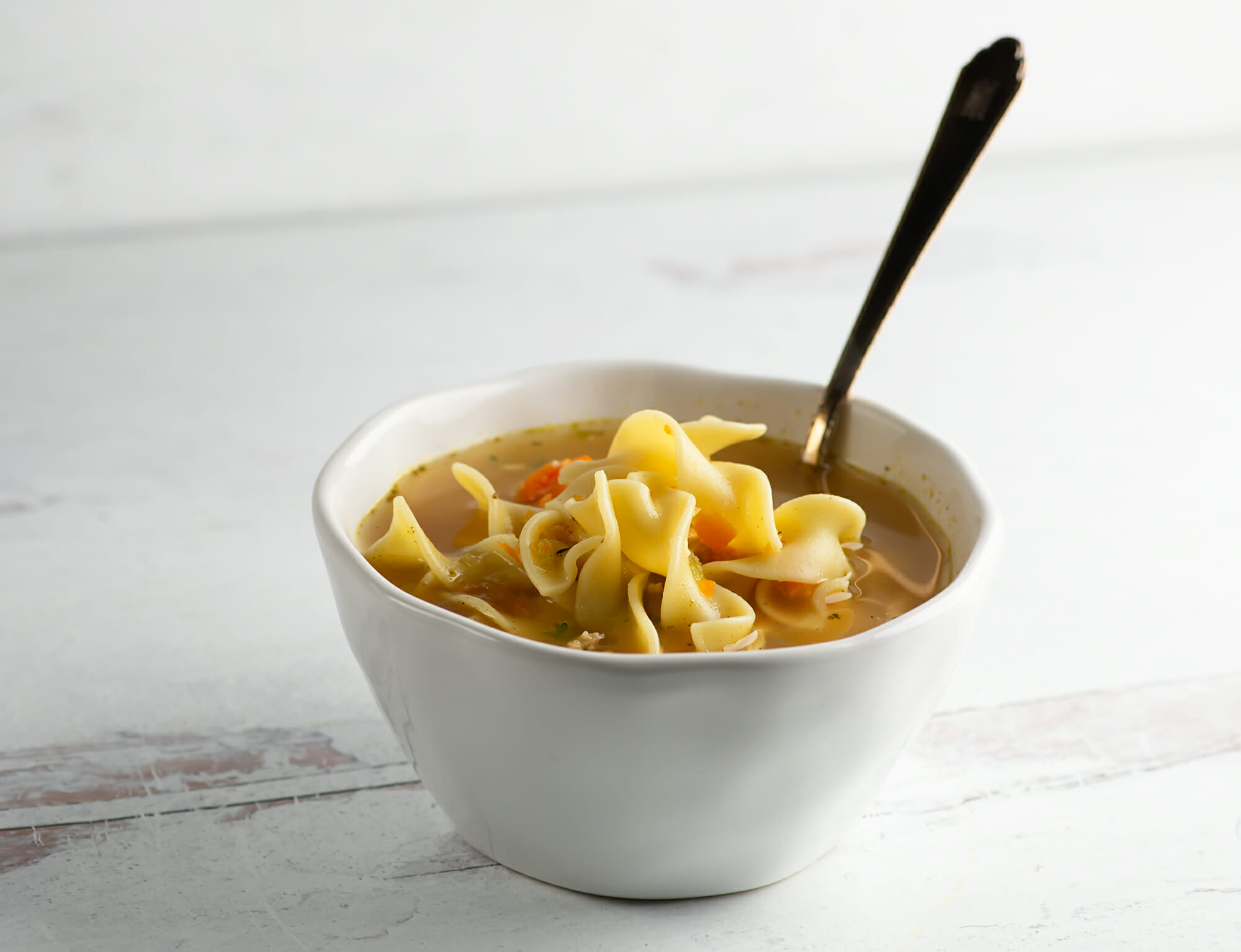 Welcome to one of my favorite recipe collections…my ten favorite soups!
Yep, Soup Season is officially here – I have declared it open! 🥳
And whether you are looking for a hearty slow cooker beef barley, or a simple carrot soup, or one of my zillion variations on good old chicken noodle, I hope you'll find it here.
I love making a nice big batch of whatever kind of soup I'm craving, because the only thing better than soup is leftover soup!
Oh, and a butter biscuit to go with it.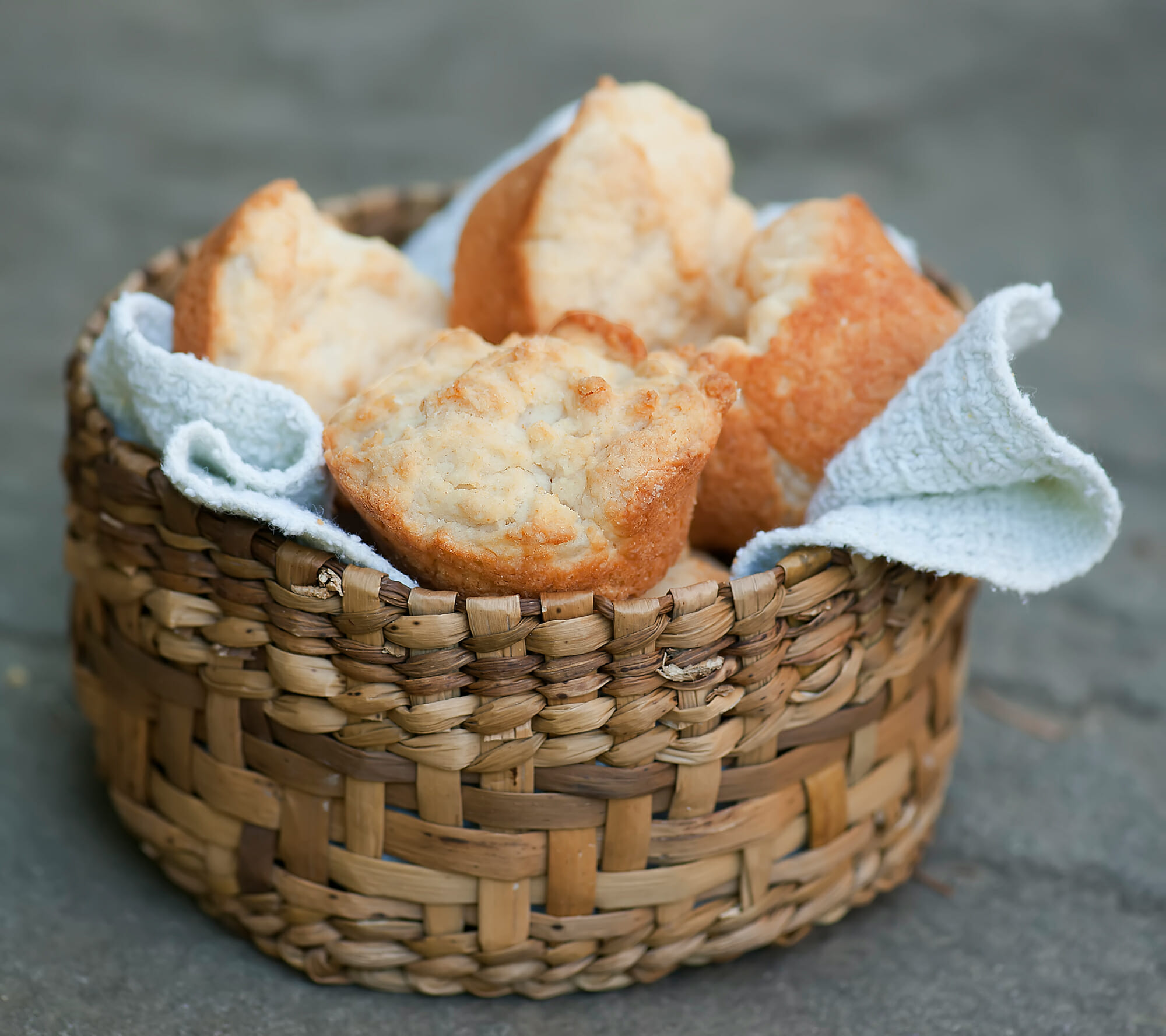 So let's kick off soup season together!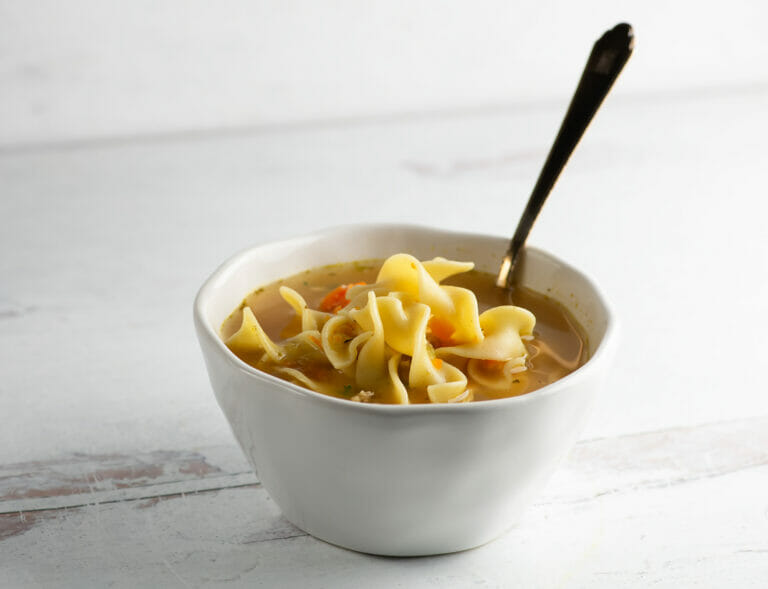 The Best, Easiest, Quickest Chicken Noodle Soup Ever
Is there anything more wonderful than perfect chicken noodle soup? Here's a recipe for The Best, Easiest, Quickest Chicken Noodle Soup Ever!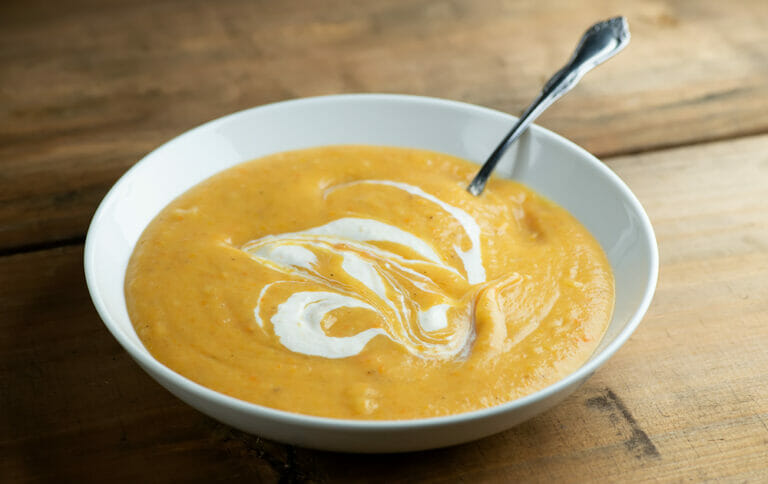 Winter Vegetable Soup
Warm, thick, creamy winter vegetable soup that is chock full of winter veggies and not a drop of cream! The perfect winter comfort food.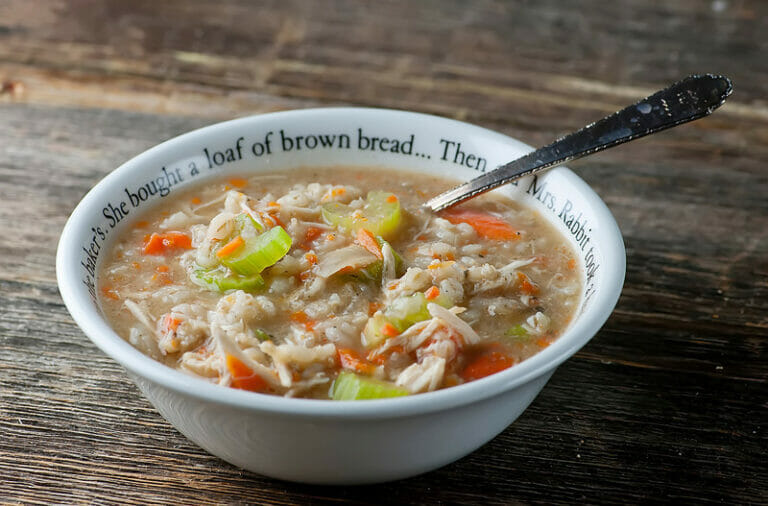 Slow Cooker Chicken Barley Soup
Fill up your slow cooker with chicken, barley, veggies and broth to make this warm and comforting slow cooker chicken barley soup!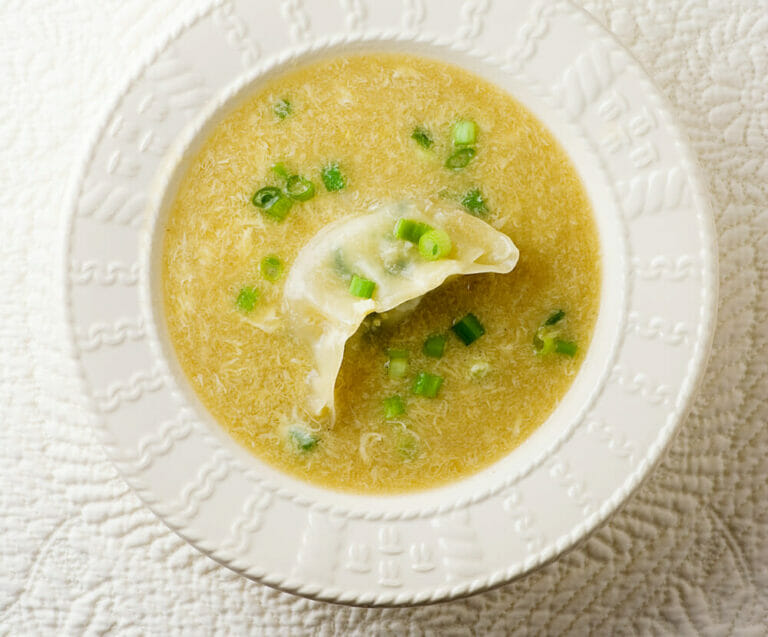 Egg Drop Soup!
This egg drop soup recipe will make you forget the number of that Chinese restaurant forever…especially if you add dumplings!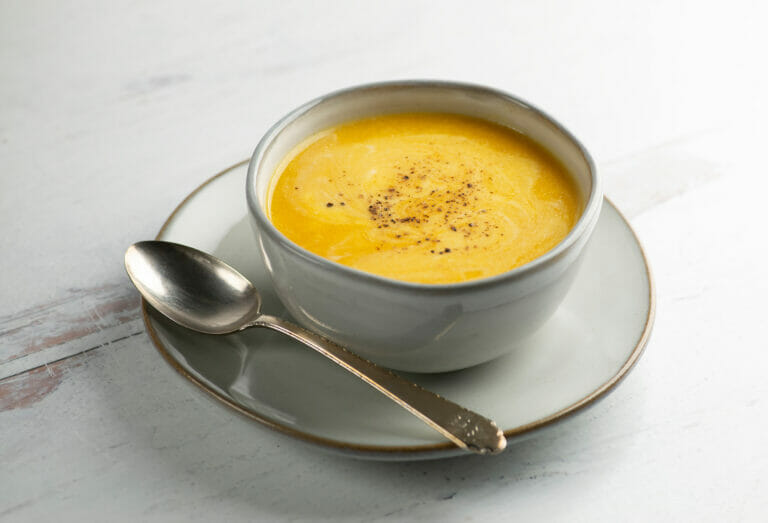 Butternut Cheddar Soup
Fresh fall squash and cheddar cheese are a match made in heaven with this recipe for butternut cheddar soup!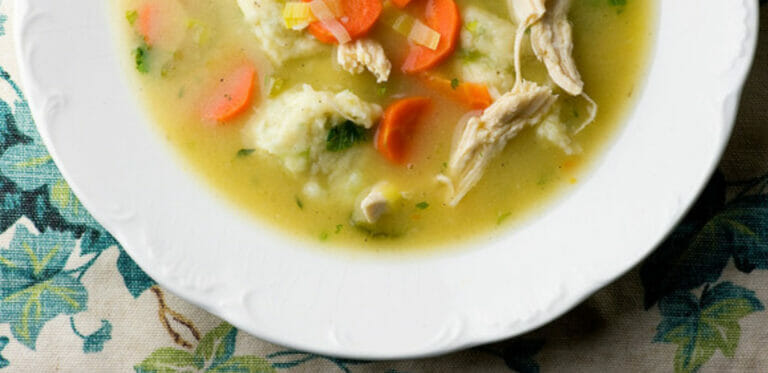 Chicken Dumpling Soup
Chicken dumpling soup is the world's best comfort food, and with this easy recipe you can make it in a jiffy! The perfect soothing meal.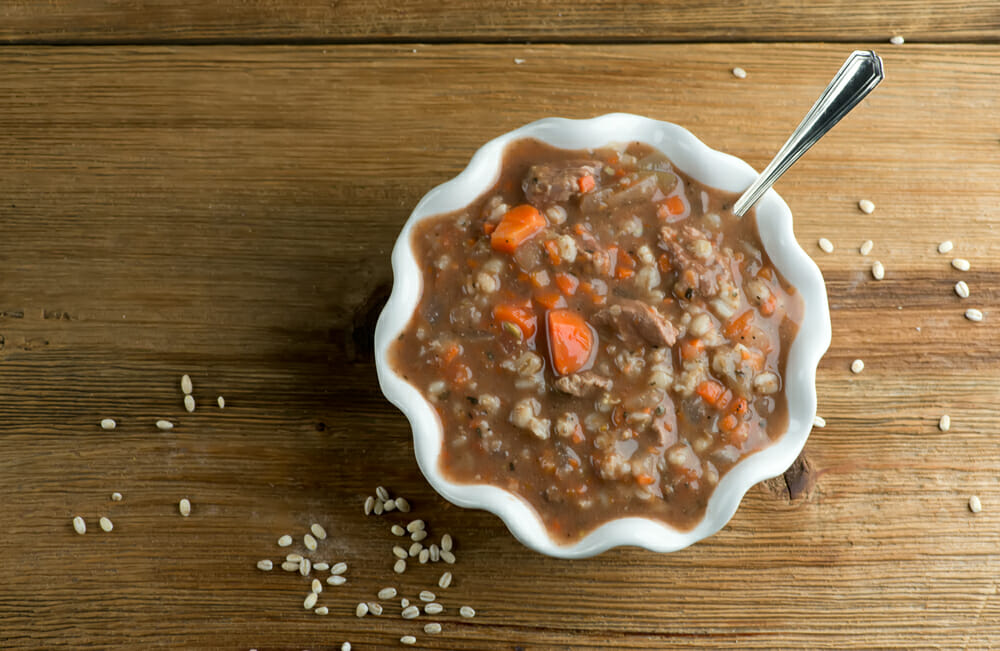 Slow Cooker Beef Barley Soup
This easy recipe for slow cooker beef barley soup is not only hearty and delicious, but it makes enough for supper and leftovers and then some!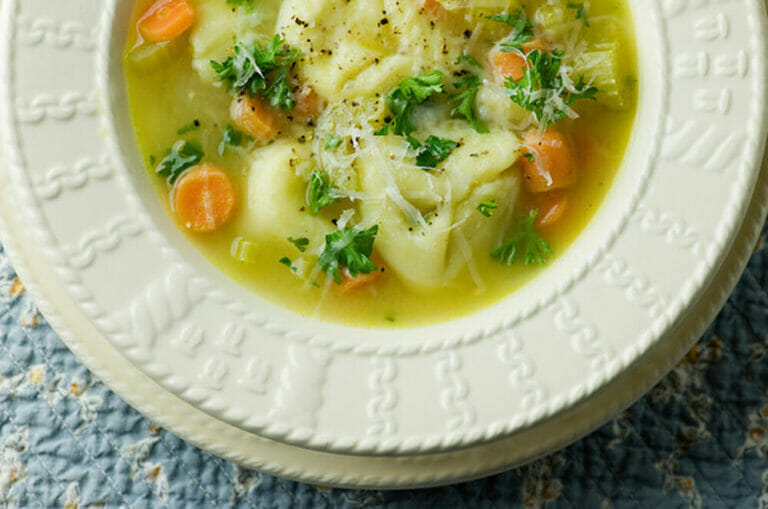 Chicken Tortellini Soup
It's hard to improve on the deliciousness that is chicken noodle soup, but adding tortellini to the mix might do it! Try it today with this easy recipe.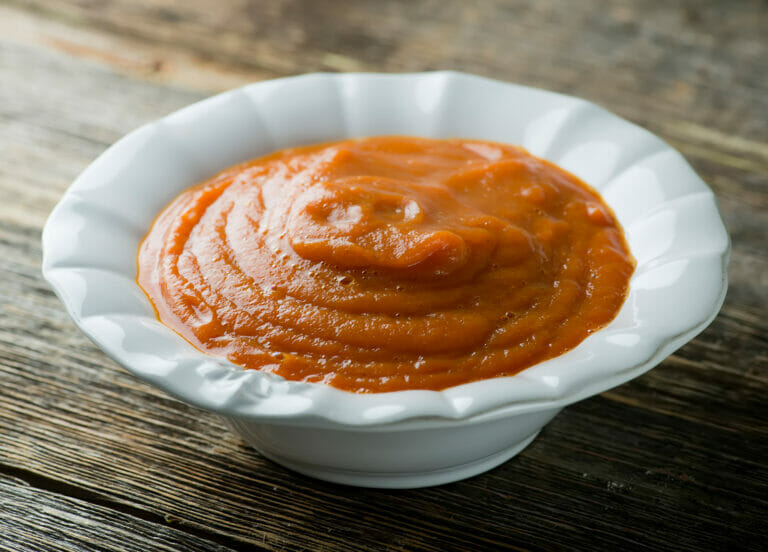 Simple Homemade Carrot Soup
This thick and delicious simple homemade carrot soup could not be easier to make…or more delicious to eat! A warm and wonderful and healthy lunch or light supper.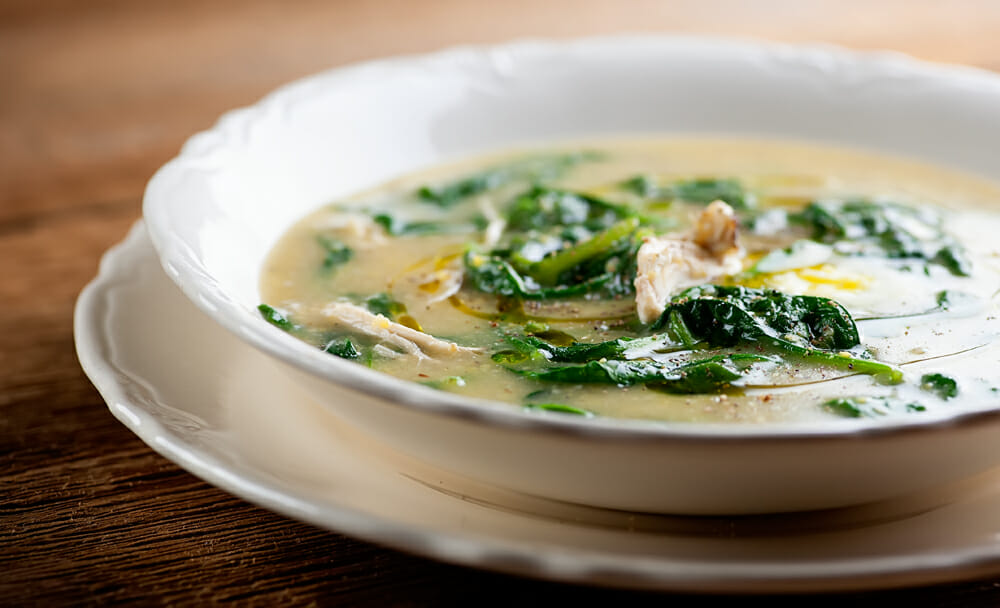 Parmesan Polenta Chicken Soup
Creamy polenta is the basis for this hearty parmesan and spinach-filled chicken soup. Once you try parmesan polenta chicken soup you may never go back to regular chicken noodle soup again!
---