Making holiday cooking plans? Here are ten easy and delicious Thanksgiving side dishes (that aren't mashed potatoes) for your holiday menu!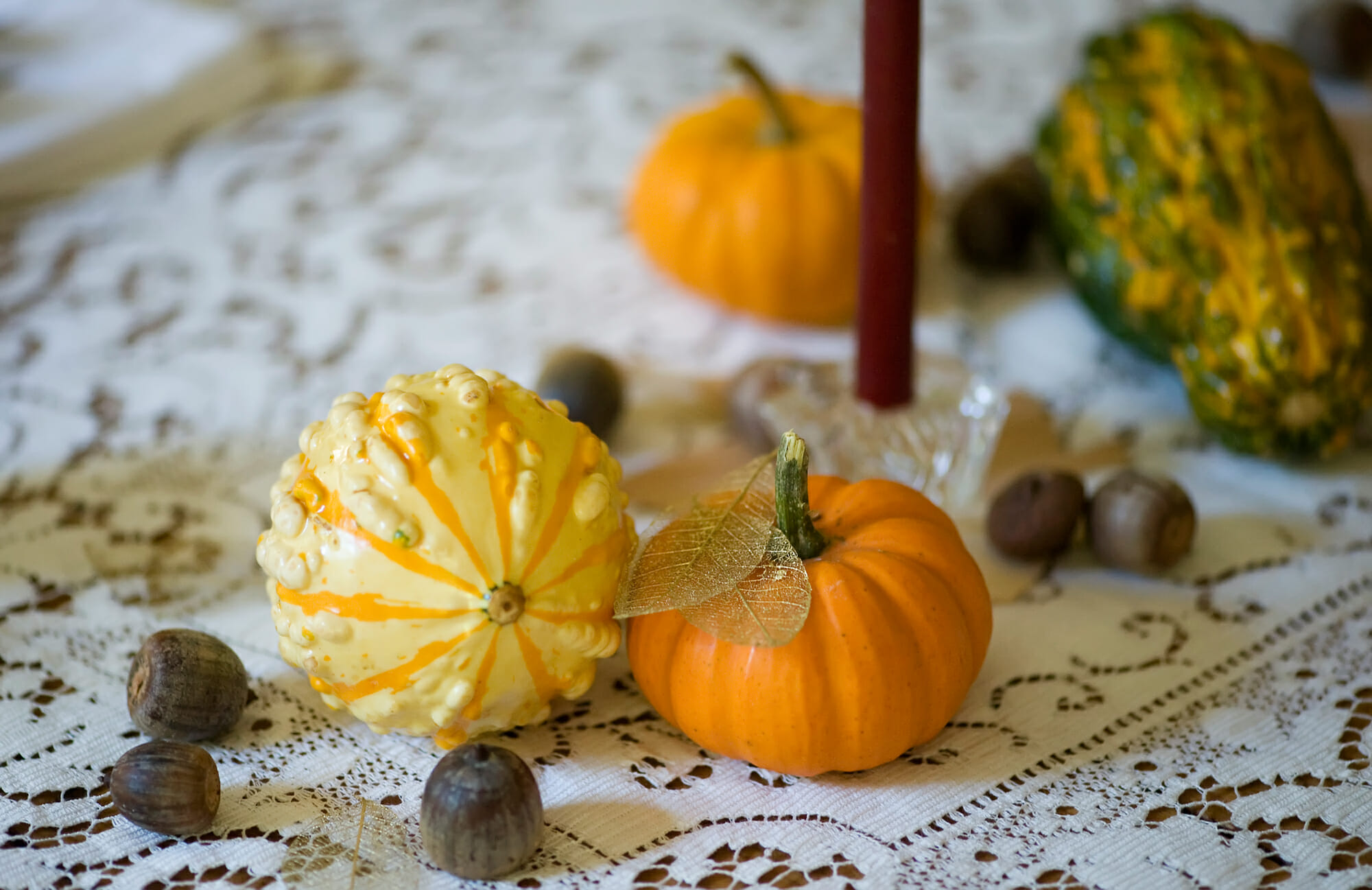 It's that time of year again! And while we pretty much know what the Thanksgiving main course will be (gobble gobble!), you also need a few side dishes. Yes there will mashed potatoes. Yes there will be stuffing.
But the side dishes can't stop there, so here are ten easy and delicious Thanksgiving side dishes that aren't mashed potatoes for your menu consideration!
Here goes…just click on the link title or the picture to take you to each recipe!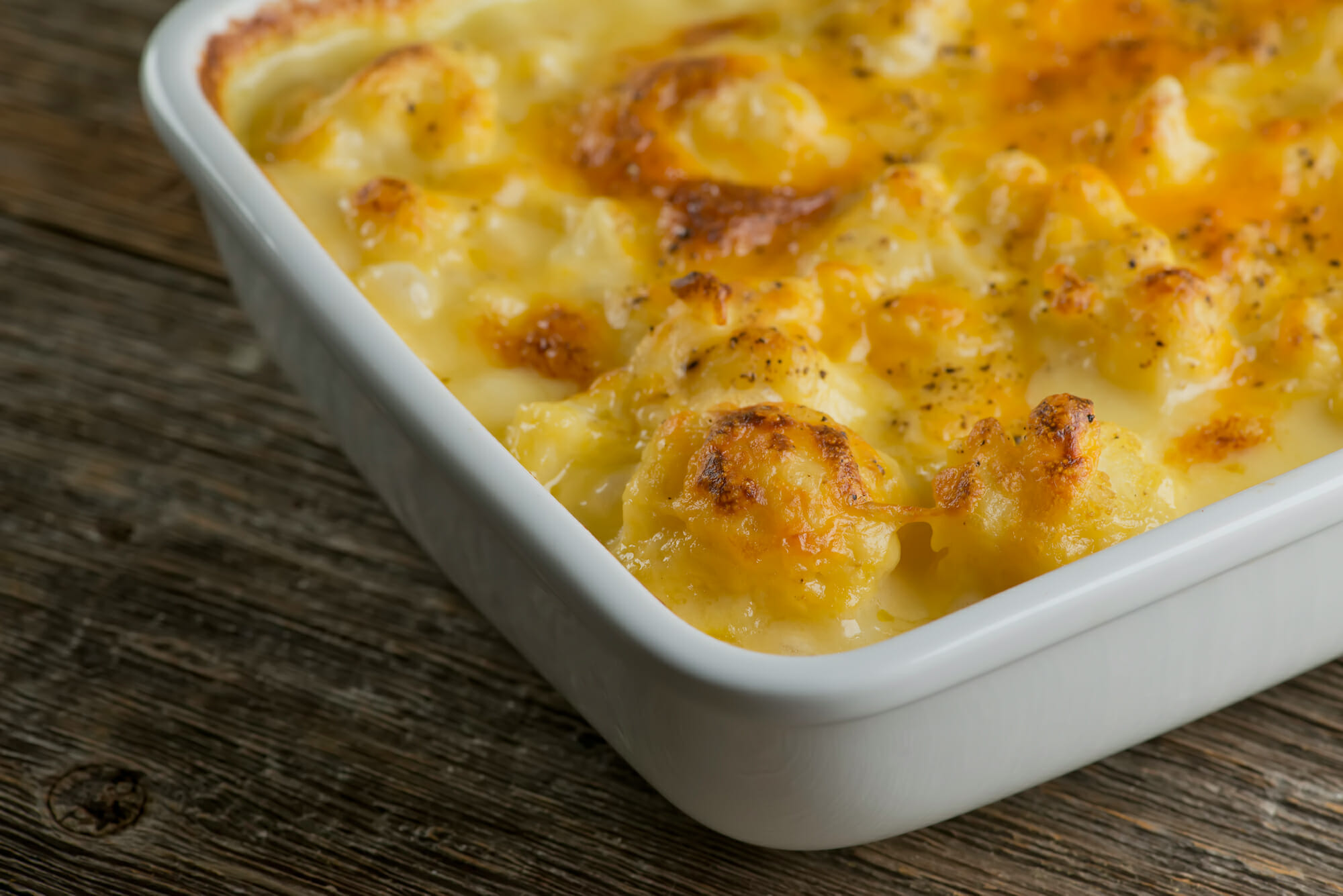 There's a reason this is, day in and day out, one of the most popular recipes on this website. Tender cauliflower baked up in a creamy, dreamy cheese sauce…this will have the kiddos asking for vegetable seconds!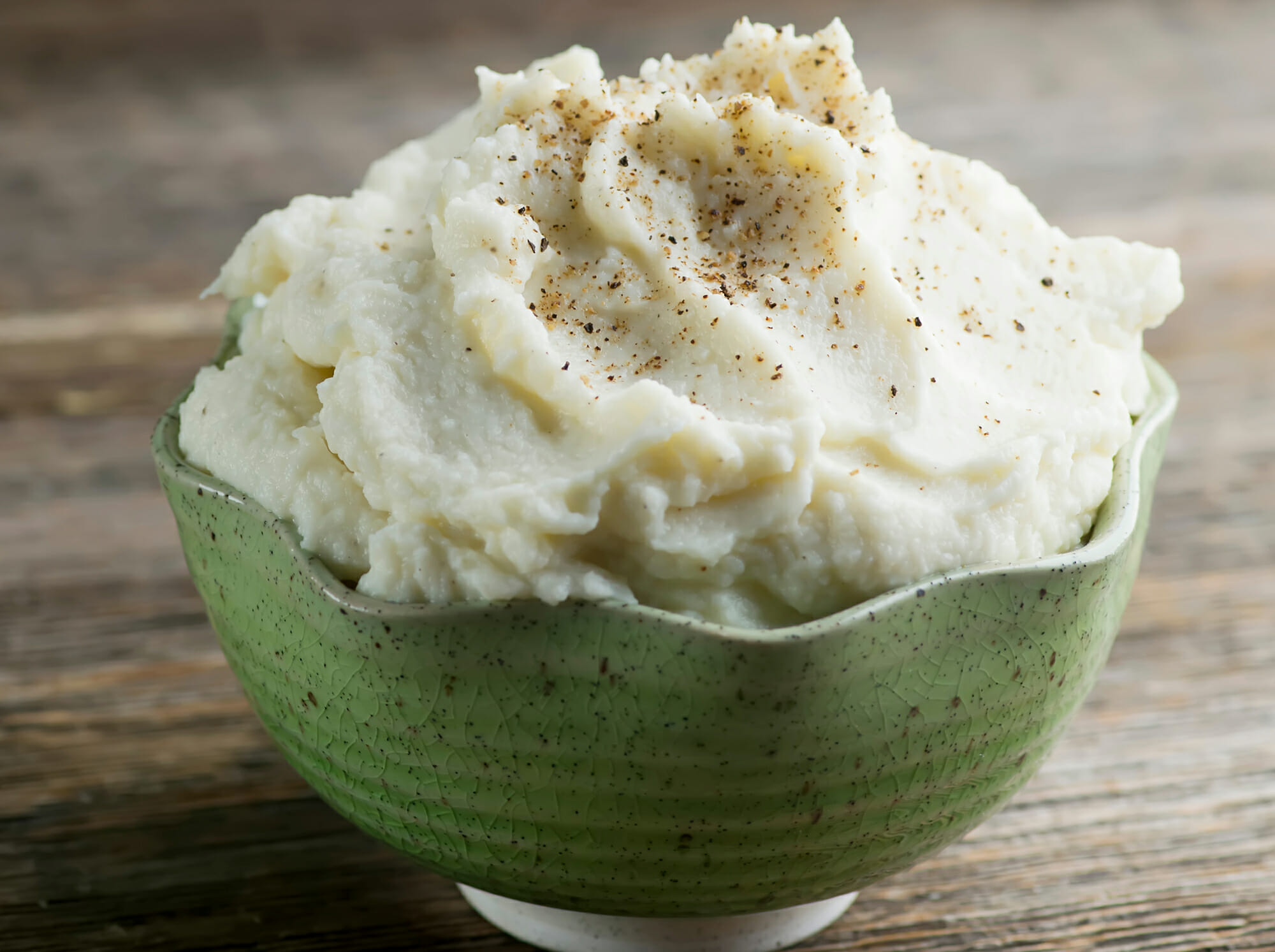 Do you prefer your cauliflower more like, well, mashed potatoes? I have served this multiple times to unsuspecting diners and they can't tell the difference…or they like whipped cauliflower BETTER. I know – amazing but true!!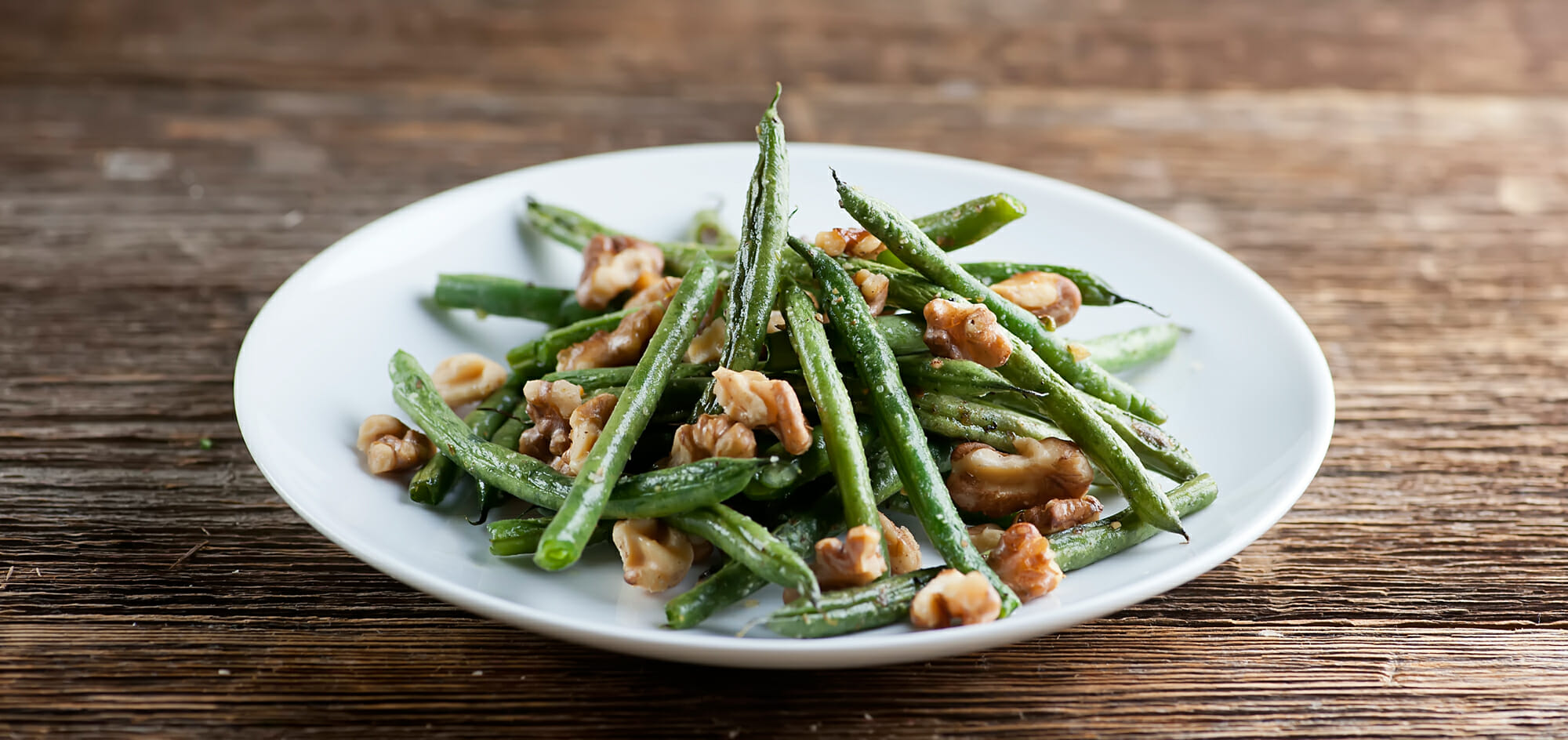 On to the string beans…this super simple dish pairs crunchy green beans with walnuts (you can also do it with pecans) and some sea salt for a quick and flavorful string bean sensation.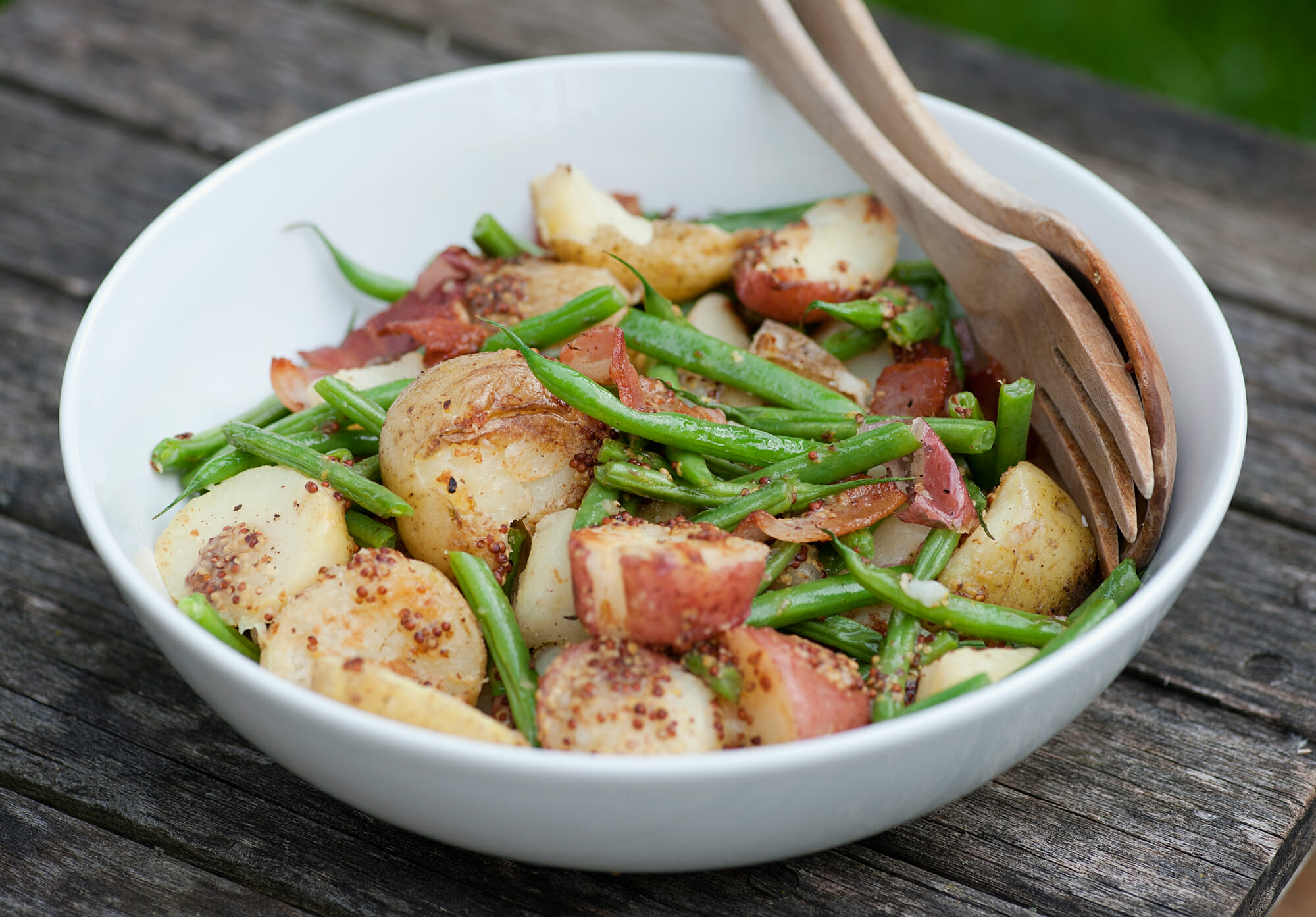 Or maybe you would like your potatoes and green beans all in the same dish? With a tangy mustard dressing? And some bacon? I've got you covered.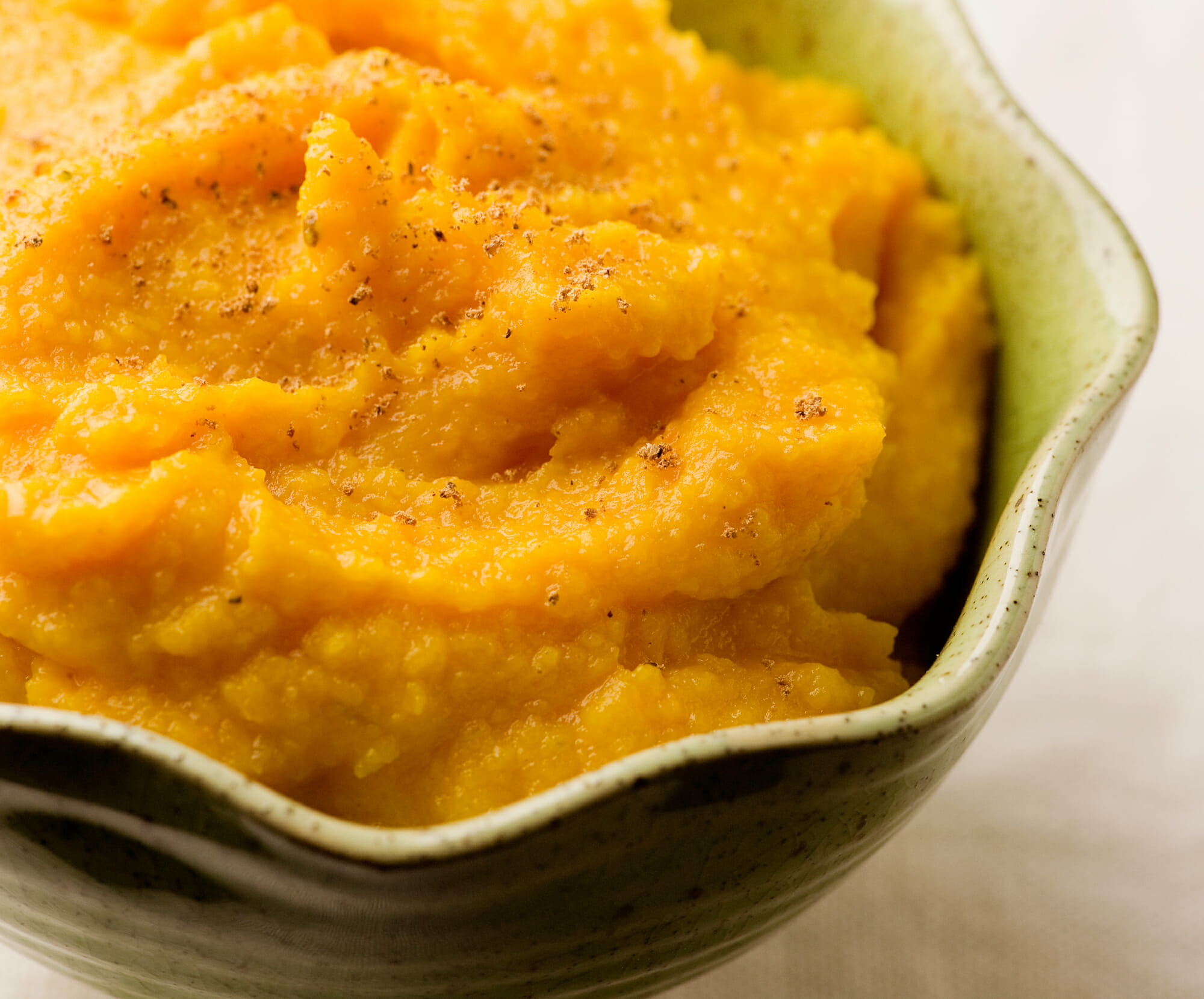 Let's talk butternut squash – is there a more autumn-like veggie? I don't think so, and when you whirl it up with some honey and a touch of butter and cream it is downright delectable.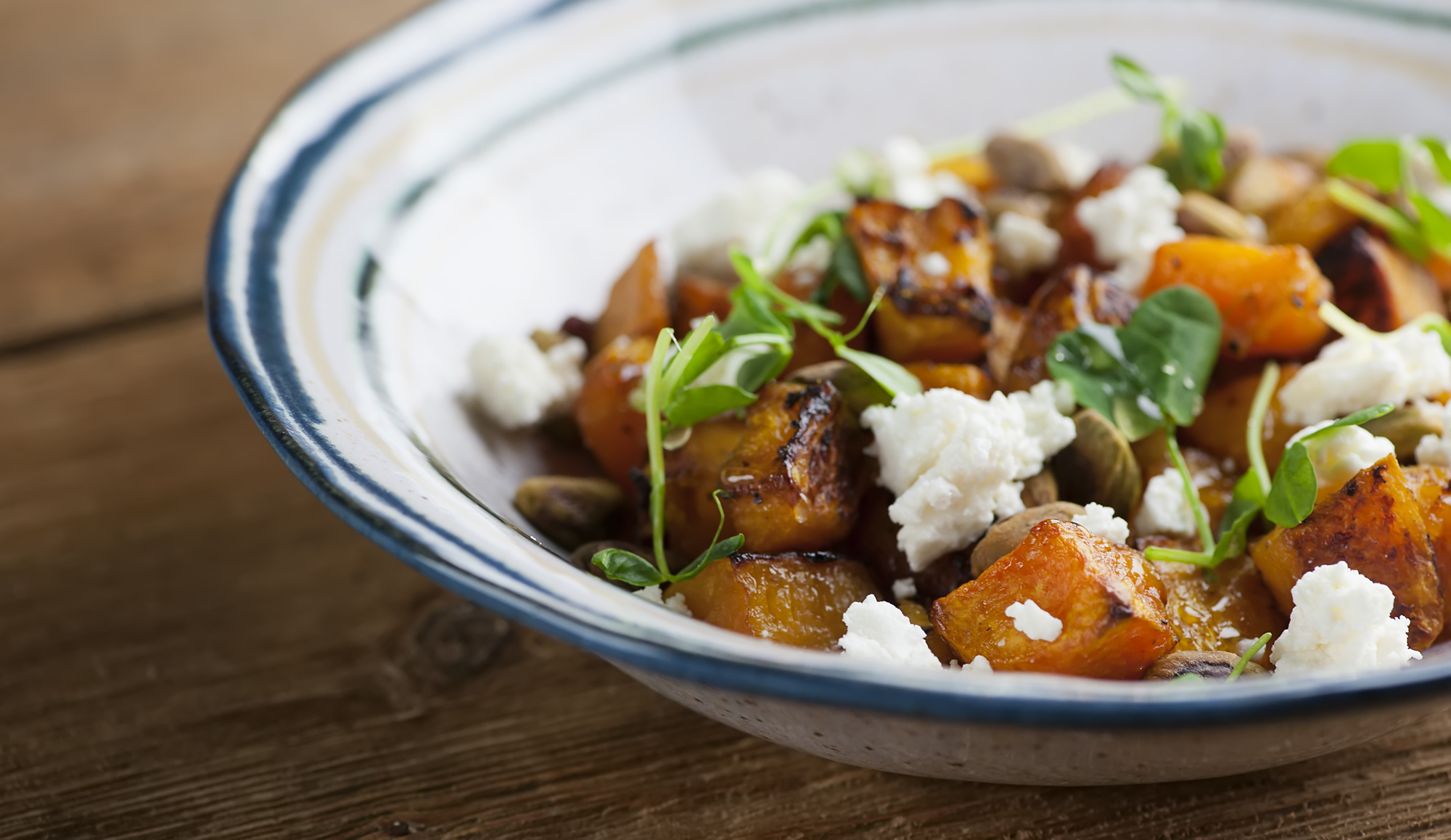 Or maybe you like your butternut squash roasted to tender perfection and tossed with some tangy feta cheese and pistachios? We have had this particular dish for supper all by itself, THAT'S how much we love it around these parts.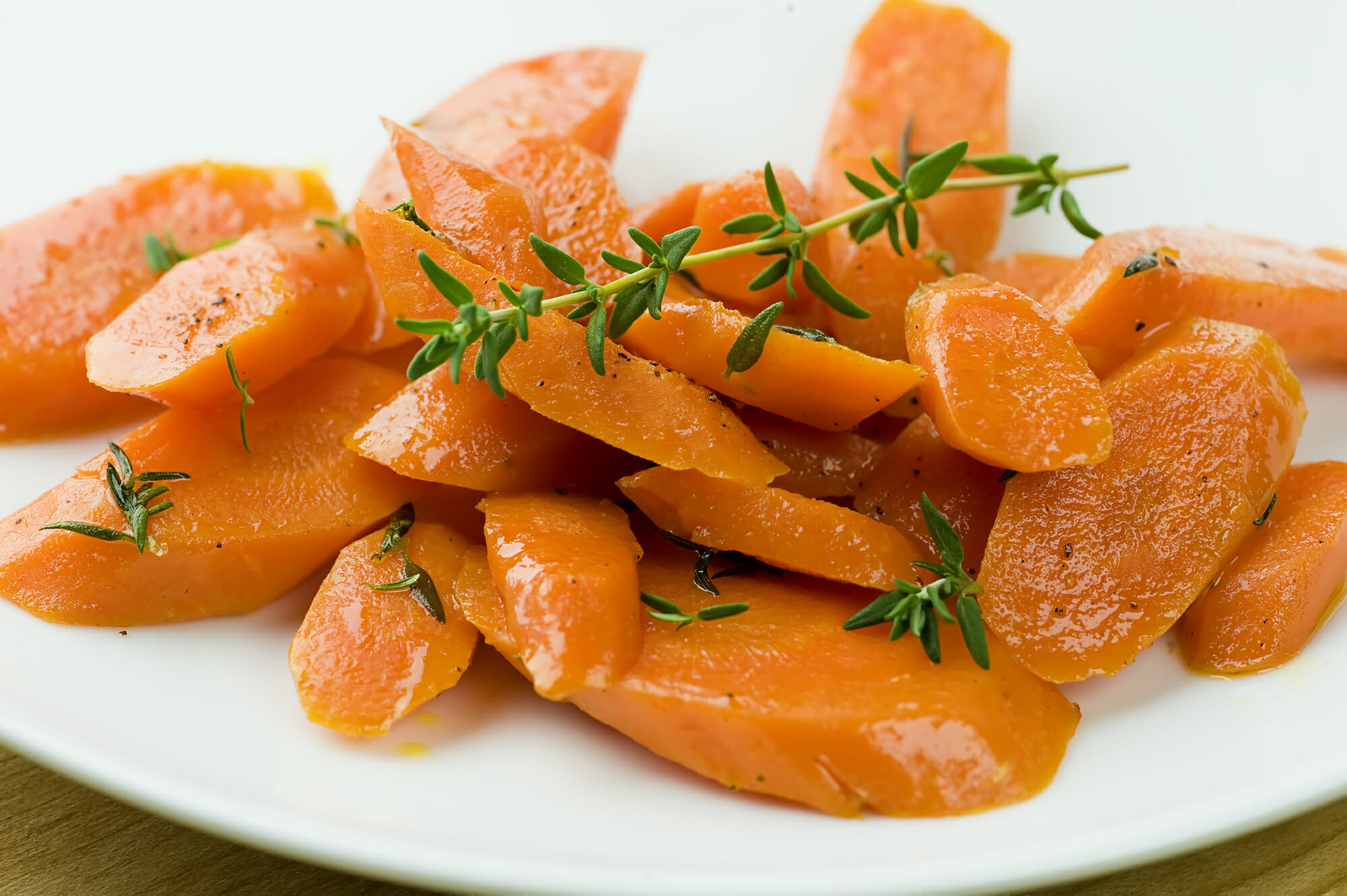 Moving on to the carrots – we gotta have carrots on Thanksgiving, and their sweet and cheery flavor shines through in this super simple recipe for carrots with fresh thyme. The hardest part of this one? Peeling the carrots. After that you are home free!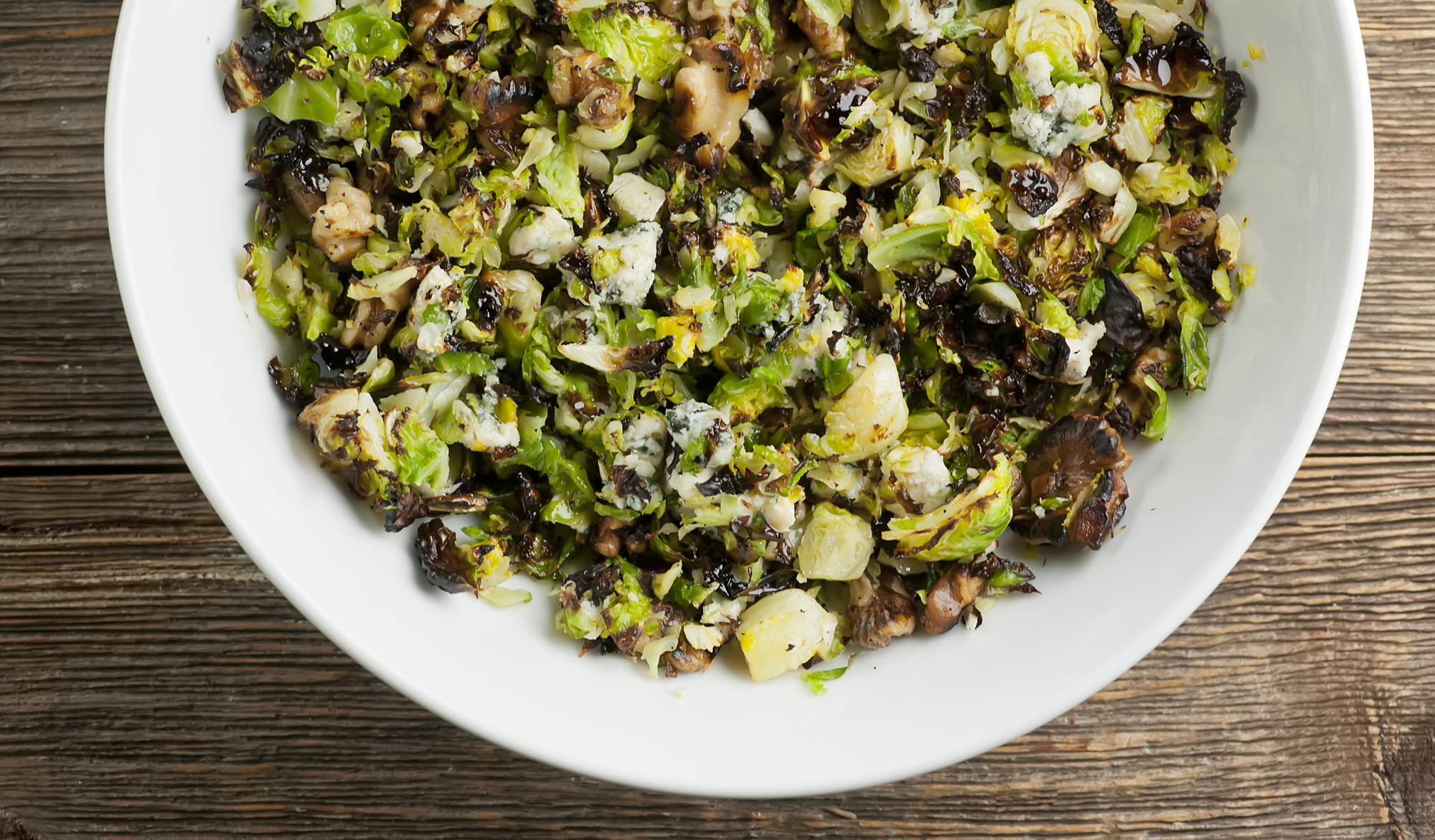 THIS is the recipe that temporarily turned the Southern husband into a Brussels sprouts lover – but only for this recipe, mind you. There is something about chopped, slightly charred and crispy Brussels sprouts tossed with walnuts and cheese that is irresistible!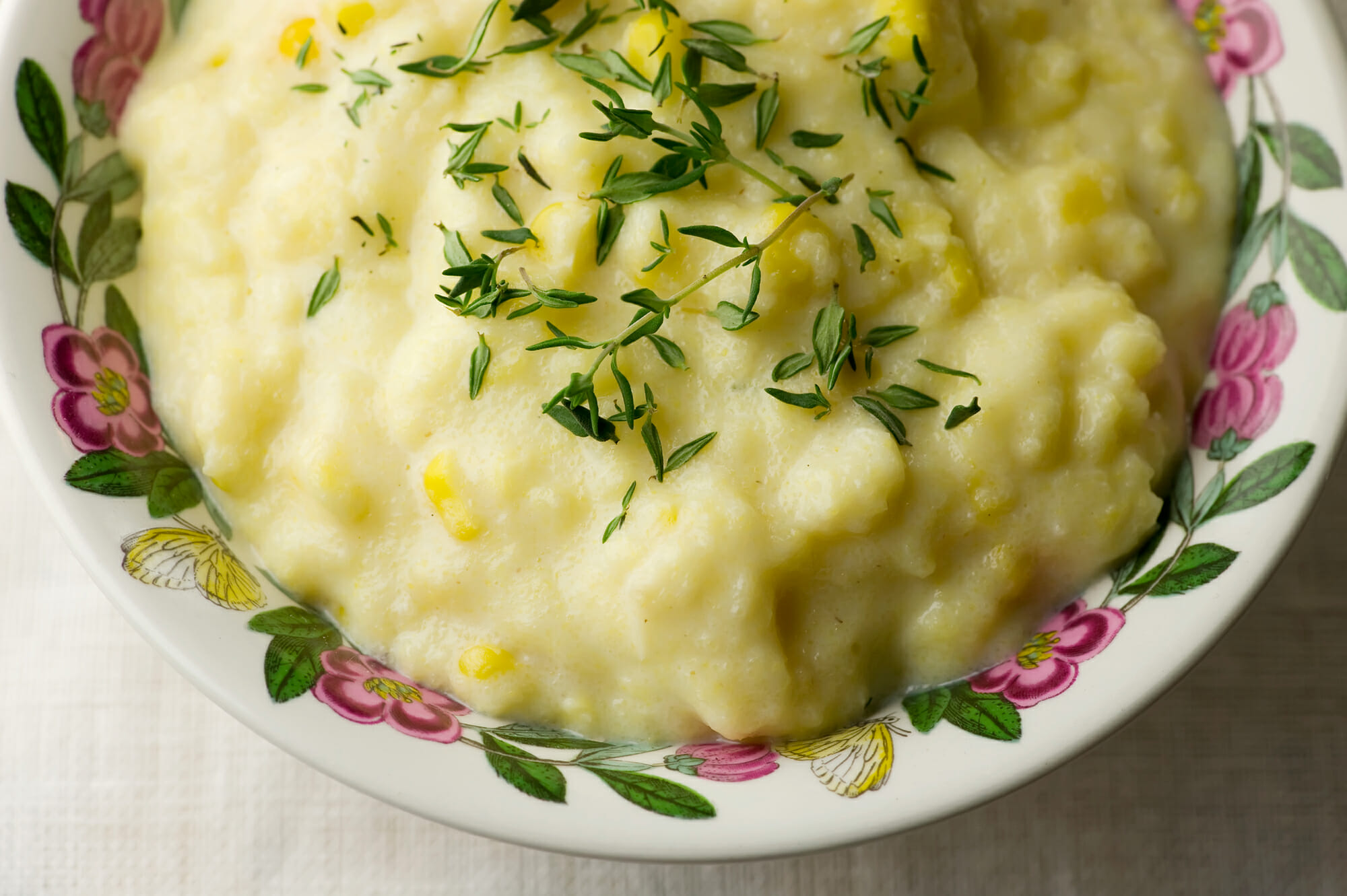 Fresh corn is a little tricky to find this time of year (so if you find some, grab it!) but frozen will work just fine in this creamy, dreamy recipe for sweet polenta laced with kernels of corn. Thanksgiving comfort food to the max!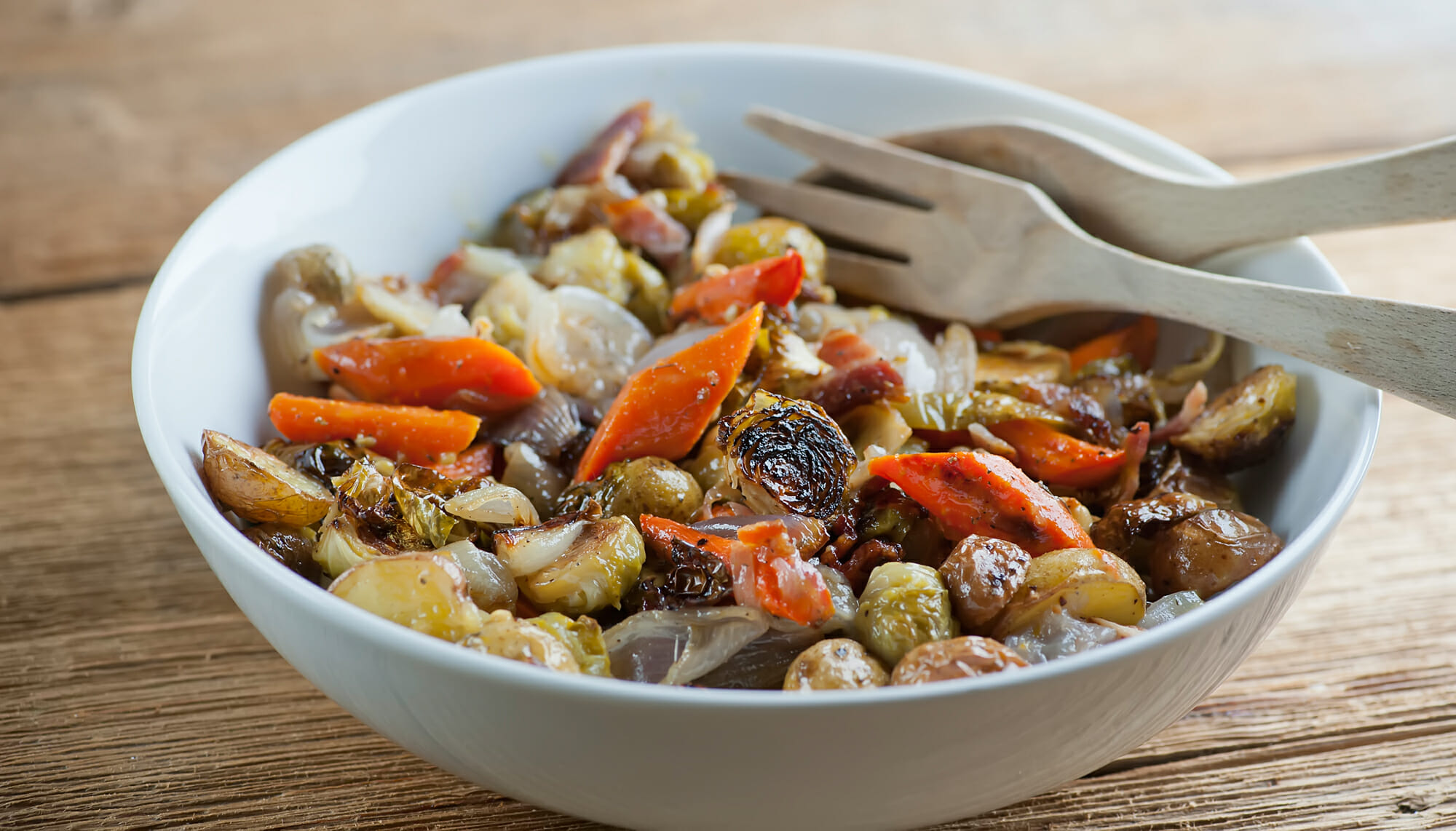 Here's one to please those folks who can't bear to choose – carrots, potatoes, Brussels sprouts and shallots all tossed in a light dressing and served up warm…now that's something to be thankful for.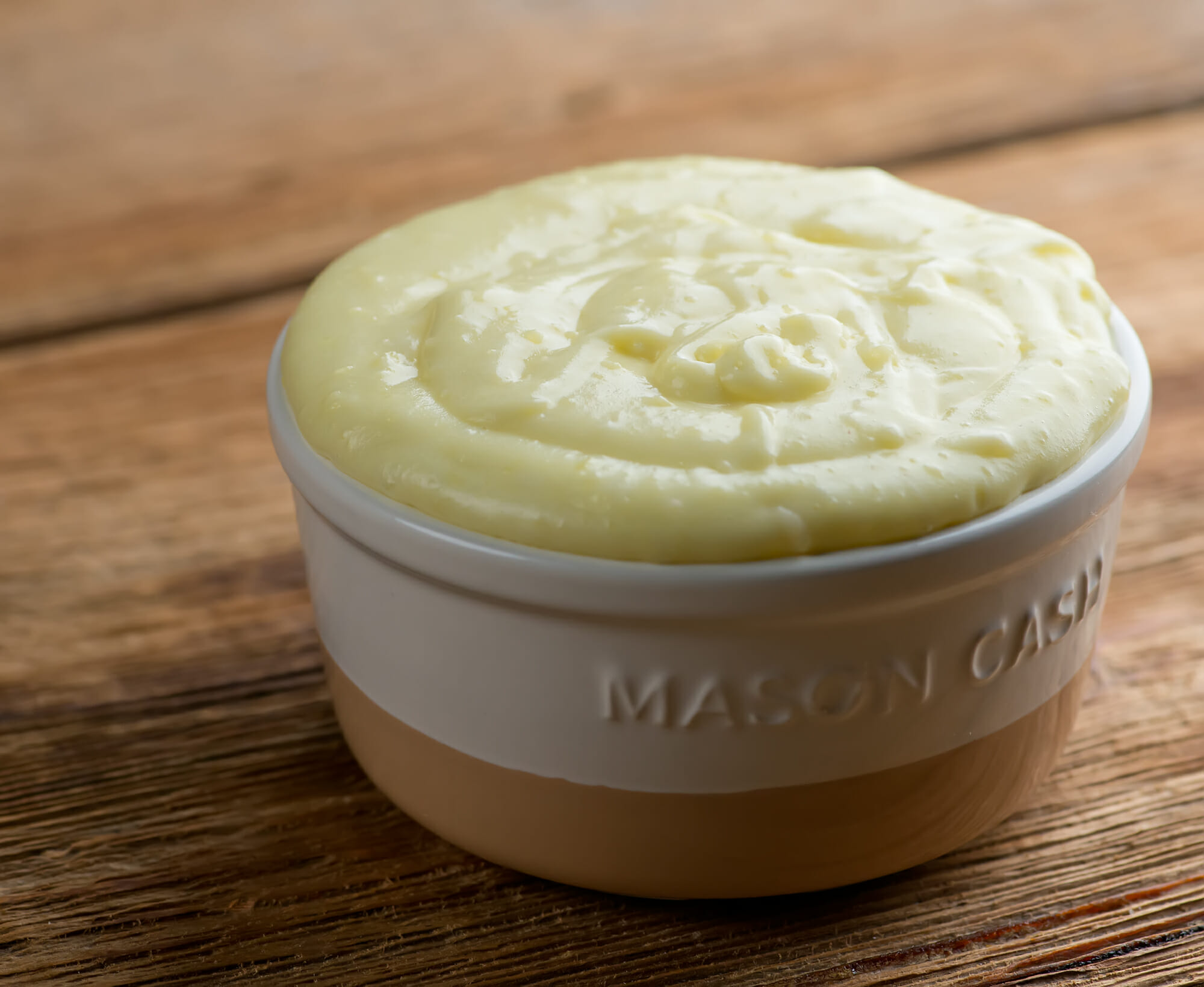 You didn't ACTUALLY think I was going to sign off without giving you a fun spin on mashed potatoes, did you?? This recipe for Aligot Potatoes whips up potatoes with two kinds of cheese for the most luxurious mashed potatoes I have ever met.
I know this might not be the Thanksgiving we are all used to, but one way or the other it can still be delicious. And as always every year, I'm thankful for all the love and support you show for this little website of mine. Thank you, thank you. :)
Love, Kate