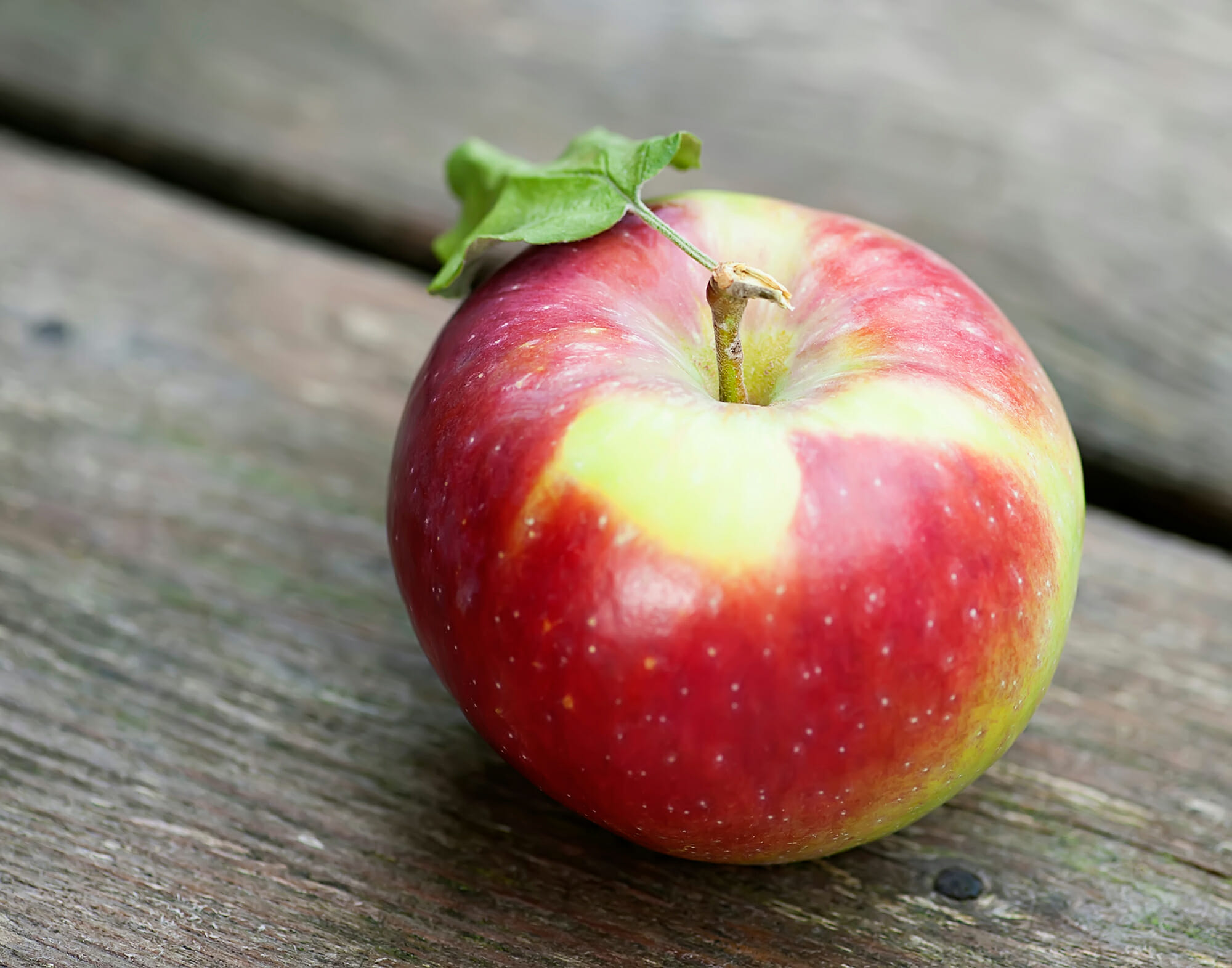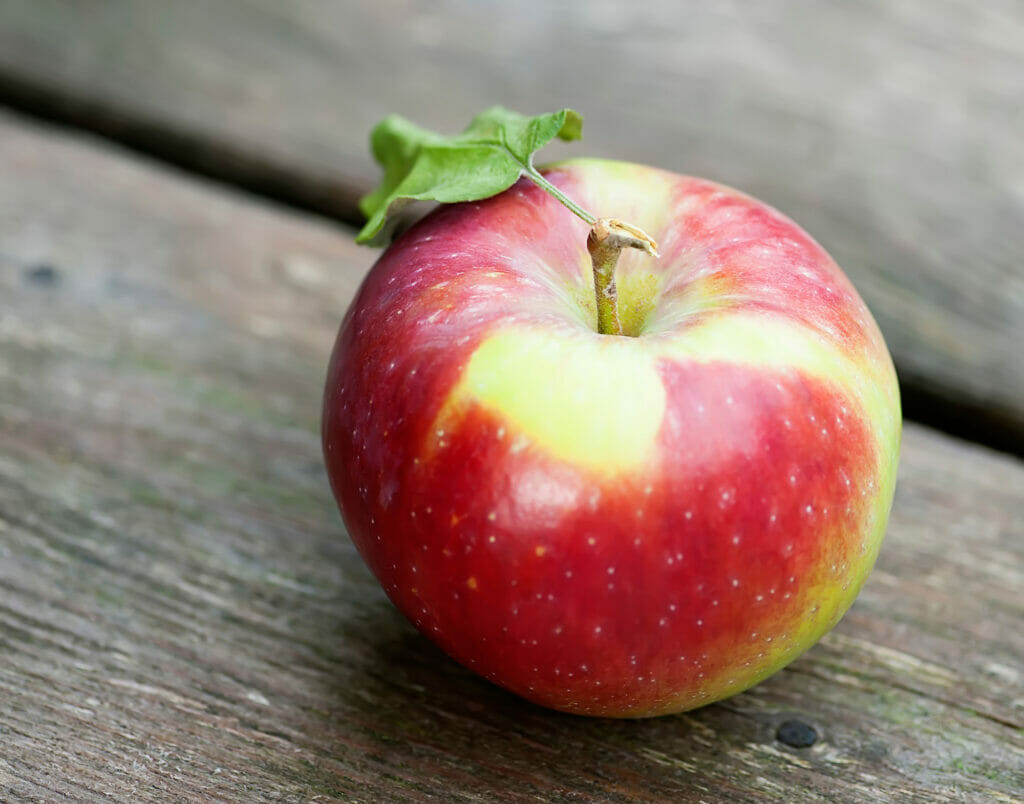 Apple picking season – it's finally almost here! And while there are piles of apples in the supermarket all year round, there's nothing like picking your own.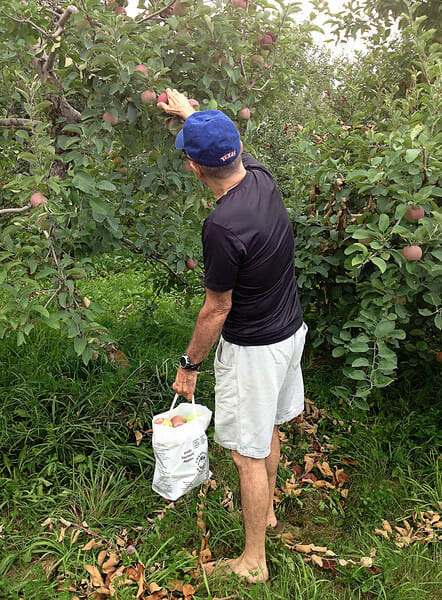 If you are anything like the Southern husband (there he is, picking Vermont apples like a pro!) and me, you'll have a grand time and enthusiastically end up with a peck or two of apples. (That's a lotta apples.)
And while it's great to have a bowl of fresh apples around to snack on, these fall treats will also make delicious treats, including everything from a decadent caramel apple cake to a delectable oatmeal topping.
So just in time for fresh apple season, here are ten of our fresh apple favorites!
---