When it's zucchini season (and even when it's not!) it's always great to have some good and good for you squash recipes on hand! Here are ten of our favorite ways to cook up that bumper crop of zucchini.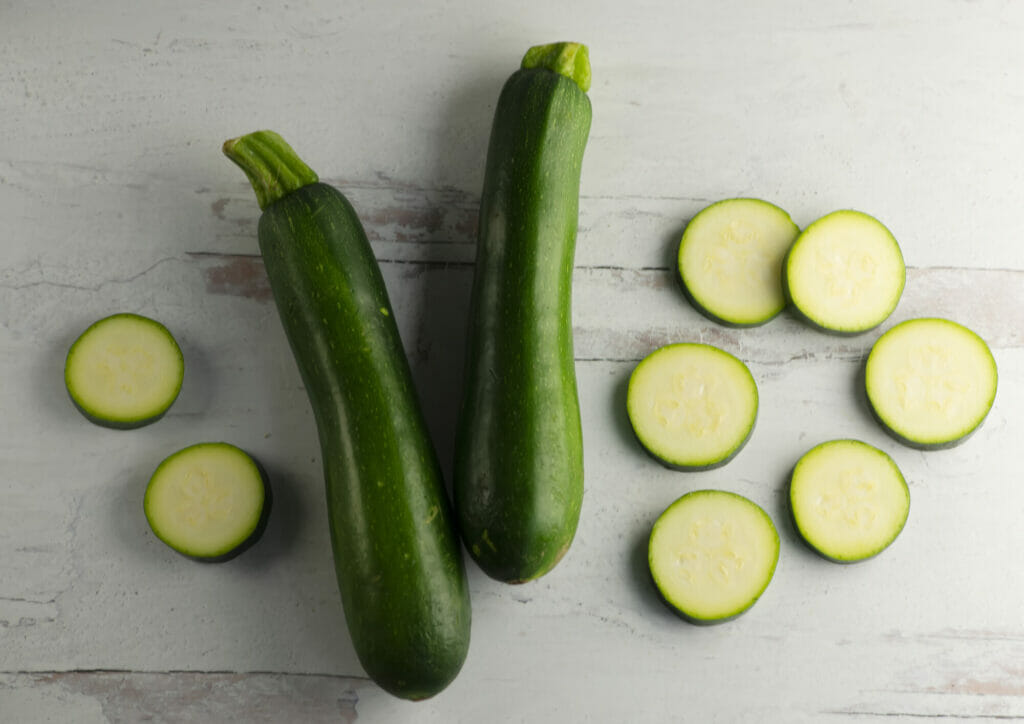 Maybe you have a zucchini festival going on in your garden, or maybe you just can't resist the siren call of that pile of zucchini at the market?
One way or the other, if you find yourself with a pile of the green stuff, here are ten ways we love to cook up this classic summer squash. (Hint: the first one is our very fave!)
TEN ZUCCHINI RECIPES WE LOVE!