January is National Soup Month! Here are ten easy and delicious soup recipes to celebrate one of the best comfort foods in the world.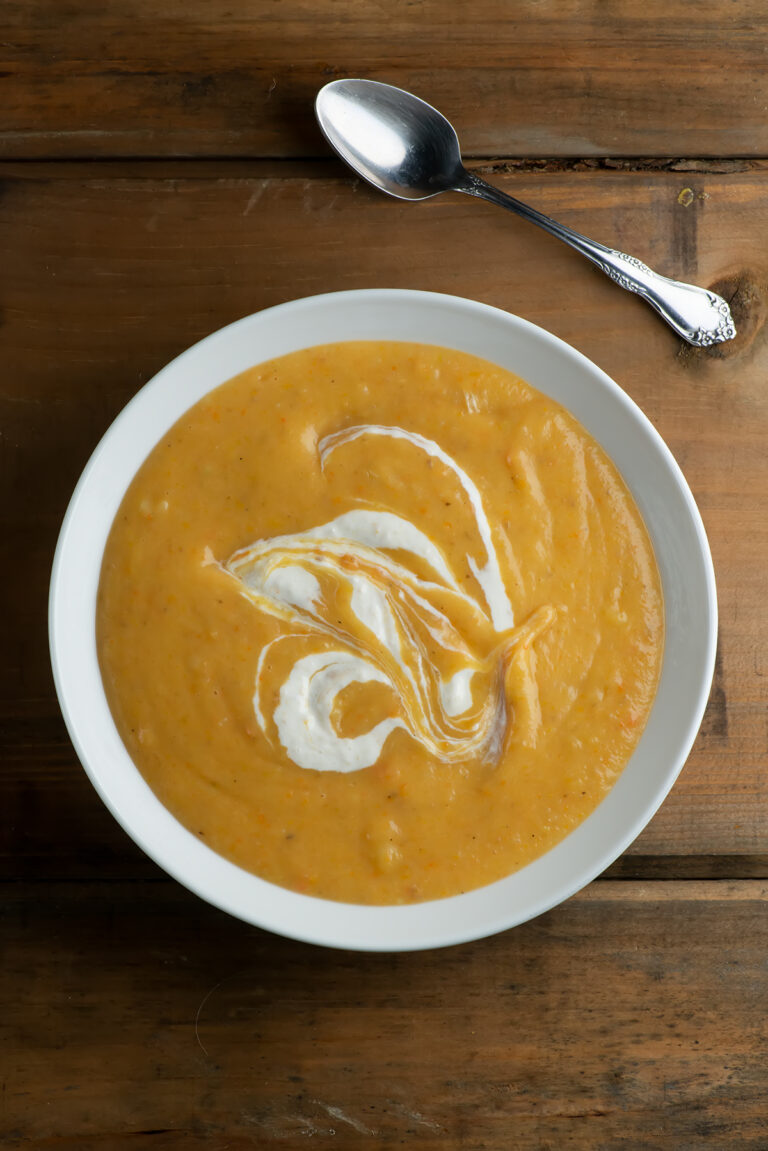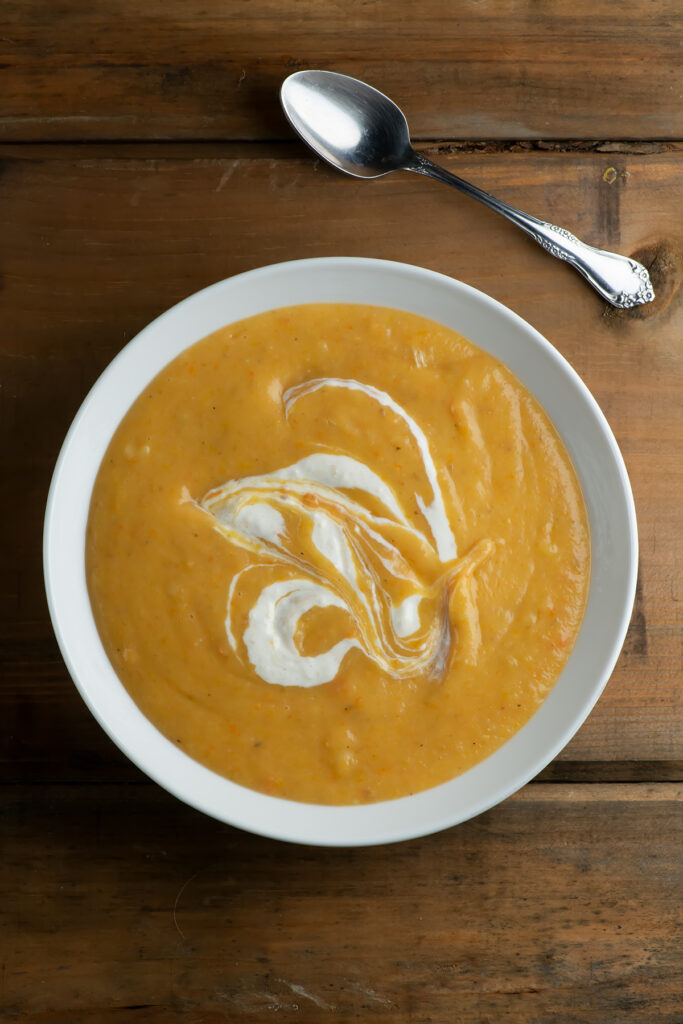 Happy National Soup Month!
That's right, while soup is always wonderful all year round, January is when we officially get to take out our soup spoons and celebrate!
And speaking of soup spoons, here is my current and forever fave…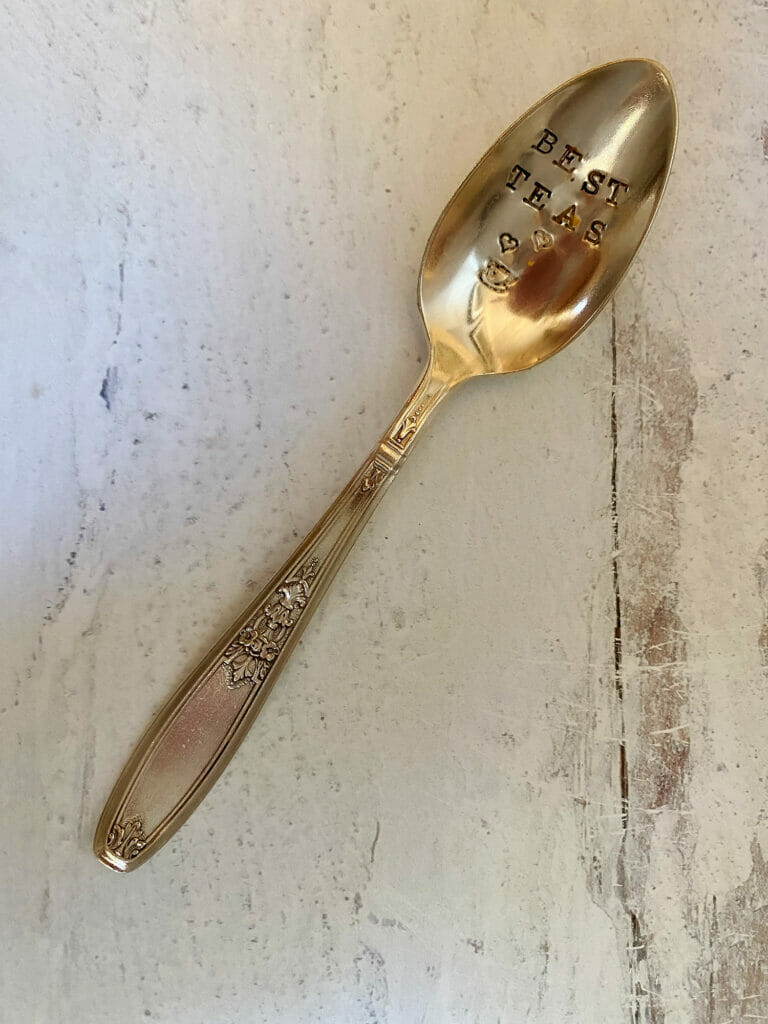 My sweet pea friend Janet gave it to me for my birthday as part of a box of birthday surprises, and even though it's technically for tea, I'm using it for anything requiring a spoon.
And with that, let me present ten of our faves (we have 101 soup recipes on the site so this was a Very Hard Choice!).
Stay warm out there!
TEN SOUP RECIPES WE LOVE!