Sure, the turkey and the ham are the stars of the show next week, but the side dishes are what make things extra interesting and delicious!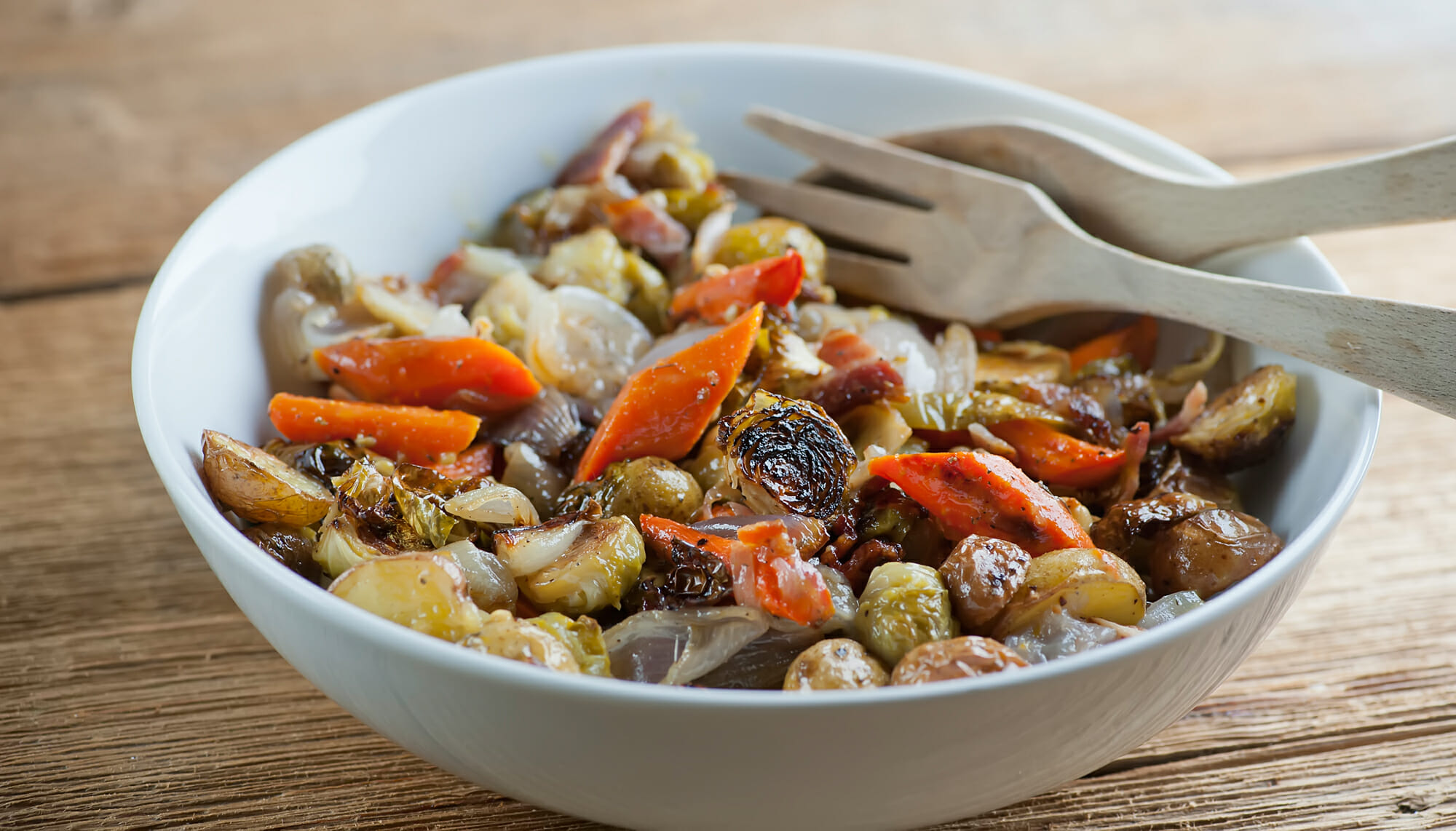 So from buttered skillet corn to cheesy cauliflower casserole to a Brussels sprouts recipe that will convert even the most stalwart Brussels sprouts objector (hi there, Southern husband!), here are ten easy and delicious side dish recipes that will go perfectly with your Thanksgiving turkey!
Happy Almost Turkey Day….I'm hungry already!
THANKSGIVING SIDE DISH RECIPES WE LOVE!