There's nothing like having a handy line-up of summer supper salad recipes on hand for when the evenings are hot and you want a dinner that is deliciously cool! Here are twelve scrumptious main dish summer supper salads that feature steak, chicken, seafood and grains.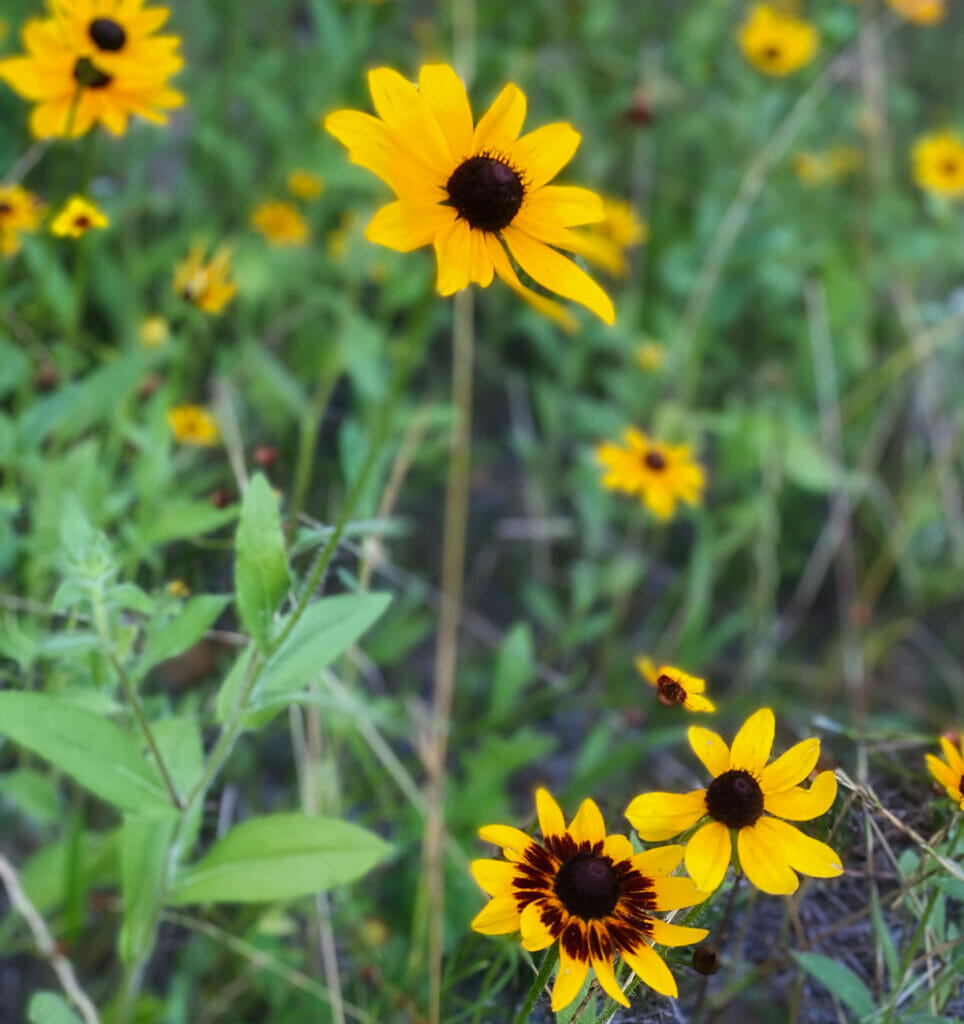 There are some days when it is just TOO HOT to face the stove (and don't even think about mentioning the grill) and despite all that, the people in your house are still going to want supper!
Here's my go-to collection of recipes to keep everyone deliciously satisfied on even the hottest summer evenings.
SUMMER SUPPER SALAD RECIPES WE LOVE!