Here are ten easy and delicious summer drink recipes including our all-time favorite strawberry lemonade and a prosecco margarita that will knock your socks off!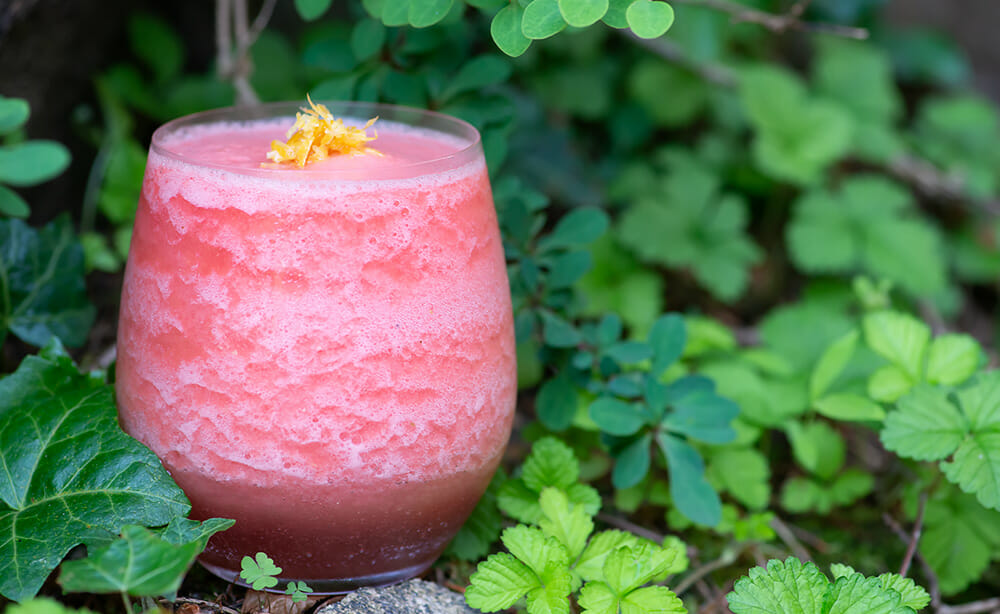 Well, it's finally here…the official start of Summer! And you know what that means…summer drinks!
There's something about lounging around at the end of a long sunny day with an ice-filled glass of your favorite beverages, and I have rounded up a passel of my favorites for you (some with alcohol, some without)…and one hot one that I promise to explain.
On the adult beverage side, I have both a strawberry margarita AND a prosecco margarita. And a peach mint margarita. What can I say – I love a margarita.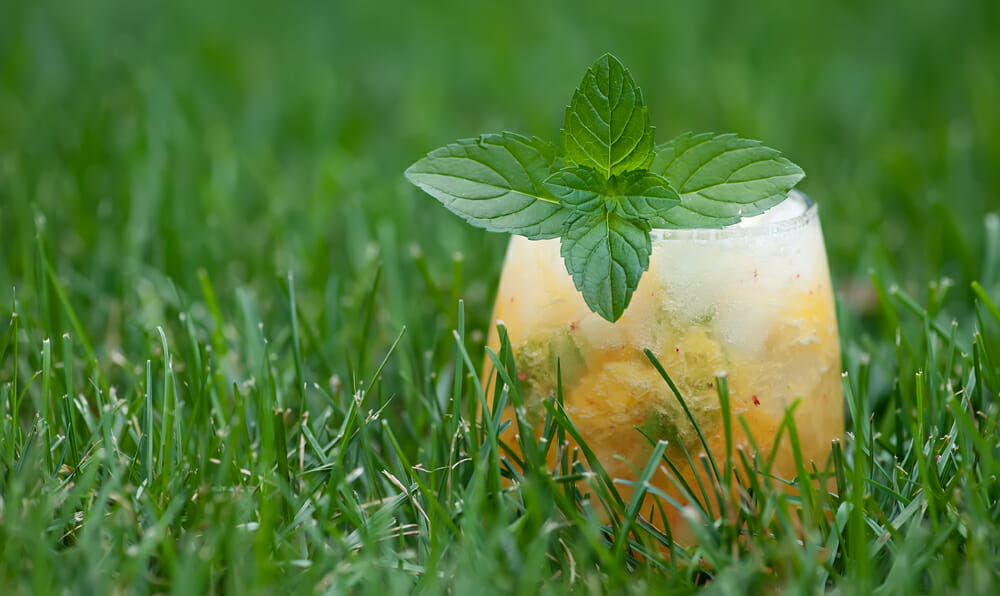 If you are more of a sangria person, I have an orange raspberry one that I love, and I can't tell you how much I love an icy cold watermelon frose. Swoon.
On the non-alcoholic side (hey, someone needs to be the designated driver, and the kiddos get thirsty too) I have a raspberry fizz that will tickle your tastebuds, and both a strawberry and a mint lemonade.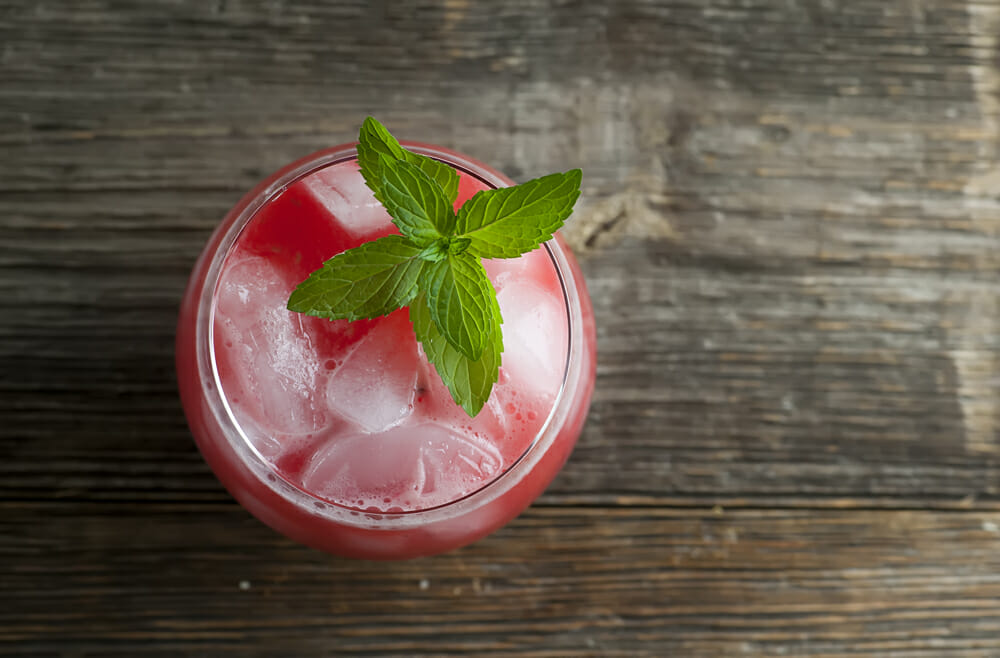 And that one hot drink? Fresh mint tea. There's nothing like tea made from fresh mint leaves to leave you feeling like everything is right with the world.
Cheers to summer!
SUPER SUMMER DRINKS RECIPES WE LOVE!