Here are ten easy and delicious recipes that feature the delicious holiday taste of peppermint, from cookies to fudge to cake!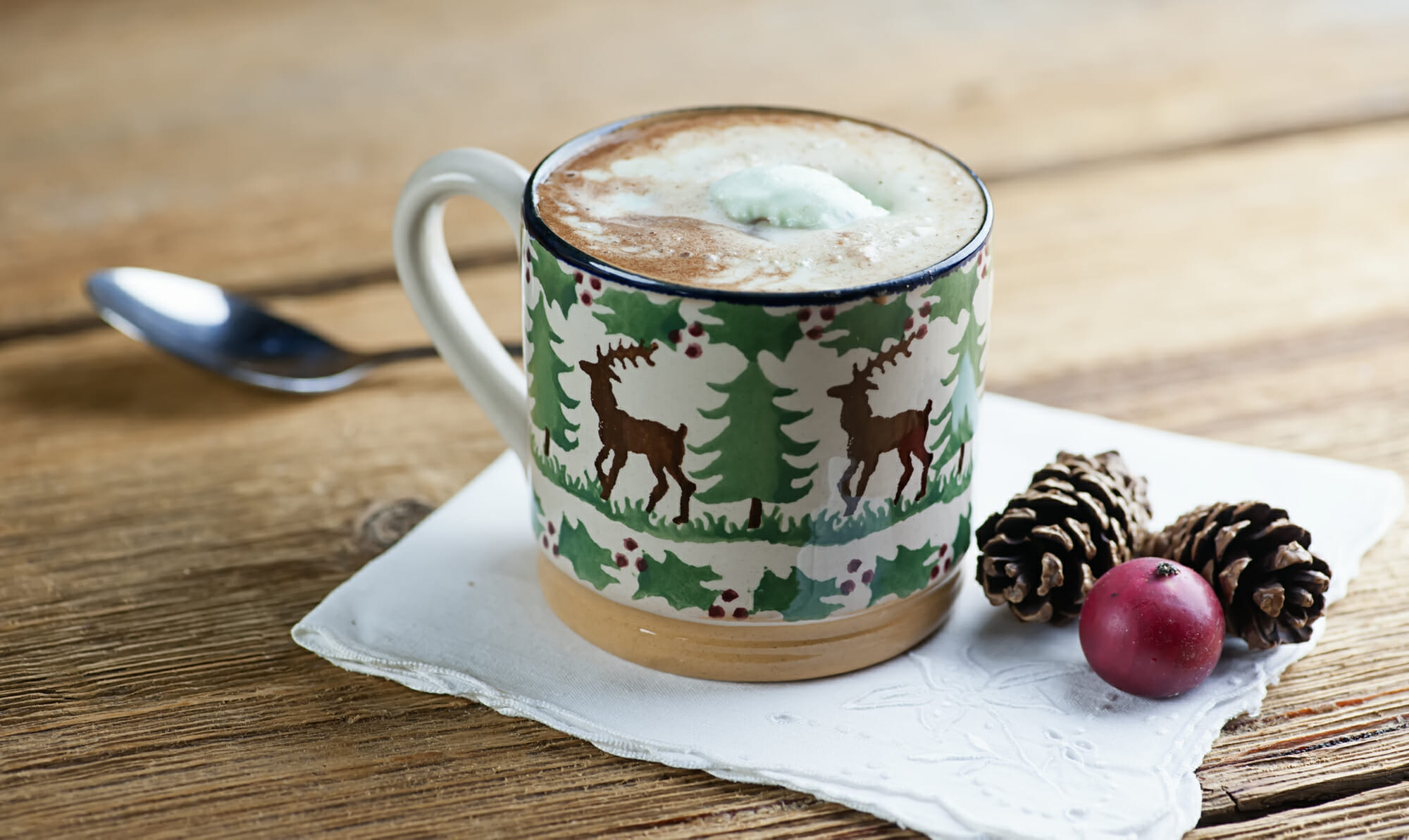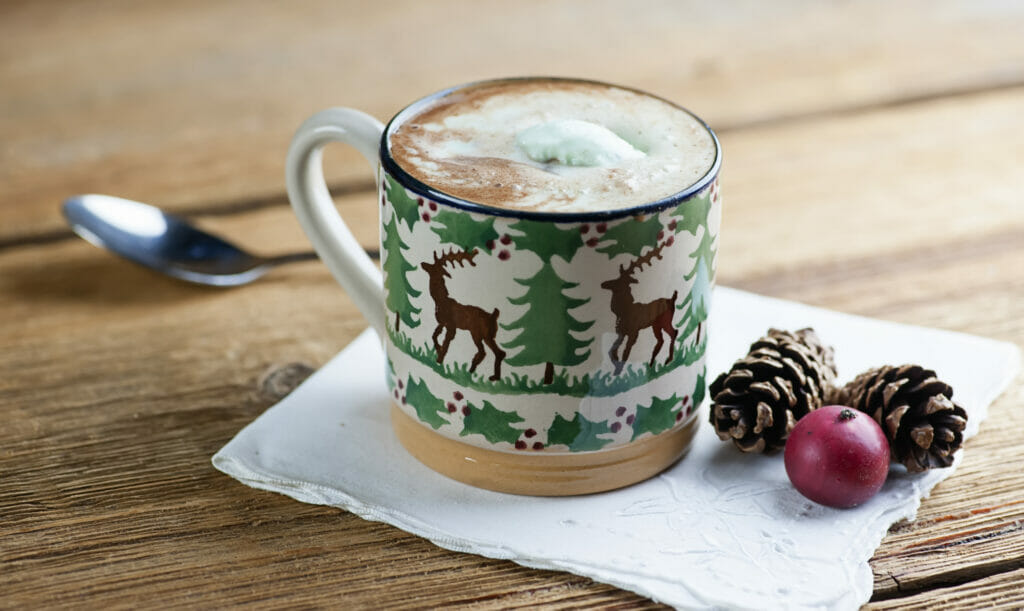 Tis the season of peppermint! And if you are a holiday peppermint lover like I am, you need some recipes that showcase this cheery flavor – and I have you covered!
From a warm and wonderful mug of peppermint cocoa, to a pile of peppermint fudge, to a peppermint plate that you can actually eat (after you use it to stack a bunch of chocolate peppermint cookies), I am your peppermint person.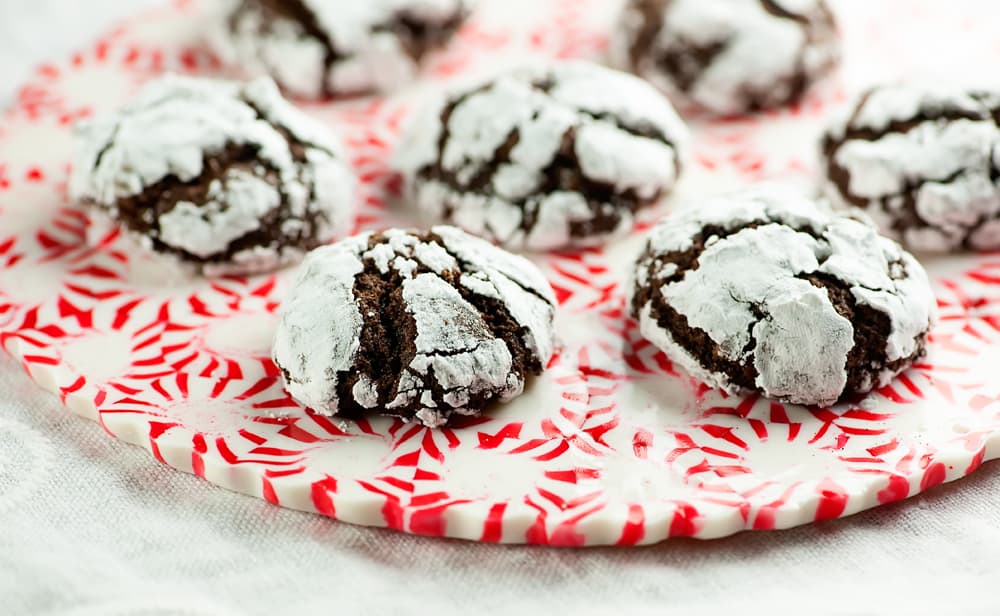 Ready, set…peppermint!
PEPPERMINT RECIPES WE LOVE!