Dinner is even more delicious when there is only one pan to clean! Here are ten easy and delicious recipes that cook up all in one pot.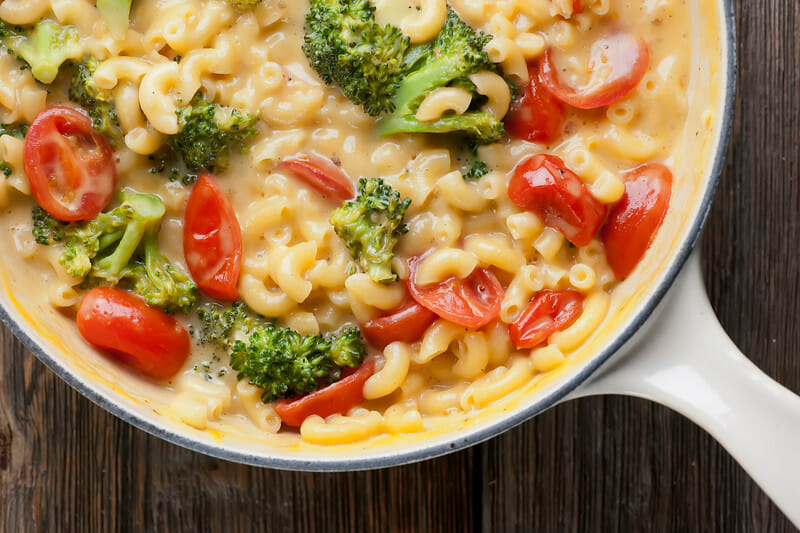 You know what's even more delicious than a comfort food chicken dinner, or a kid-friendly pasta supper, or a good and good for you soup?
Having any or all of those things cook up in exactly one pot! Yep, all the scrumptiousness with minimal after-supper mess…how wonderful is that on a busy weeknight?
So with love from me and my clean-up crew (otherwise known as the Southern husband!), here are ten of our favorite one pot recipes. Delicious both during and after dinner!
TEN ONE POT RECIPES WE LOVE!