Here are ten easy and delicious Mother's Day recipes including our all time favorite Chocolate Believe Cake!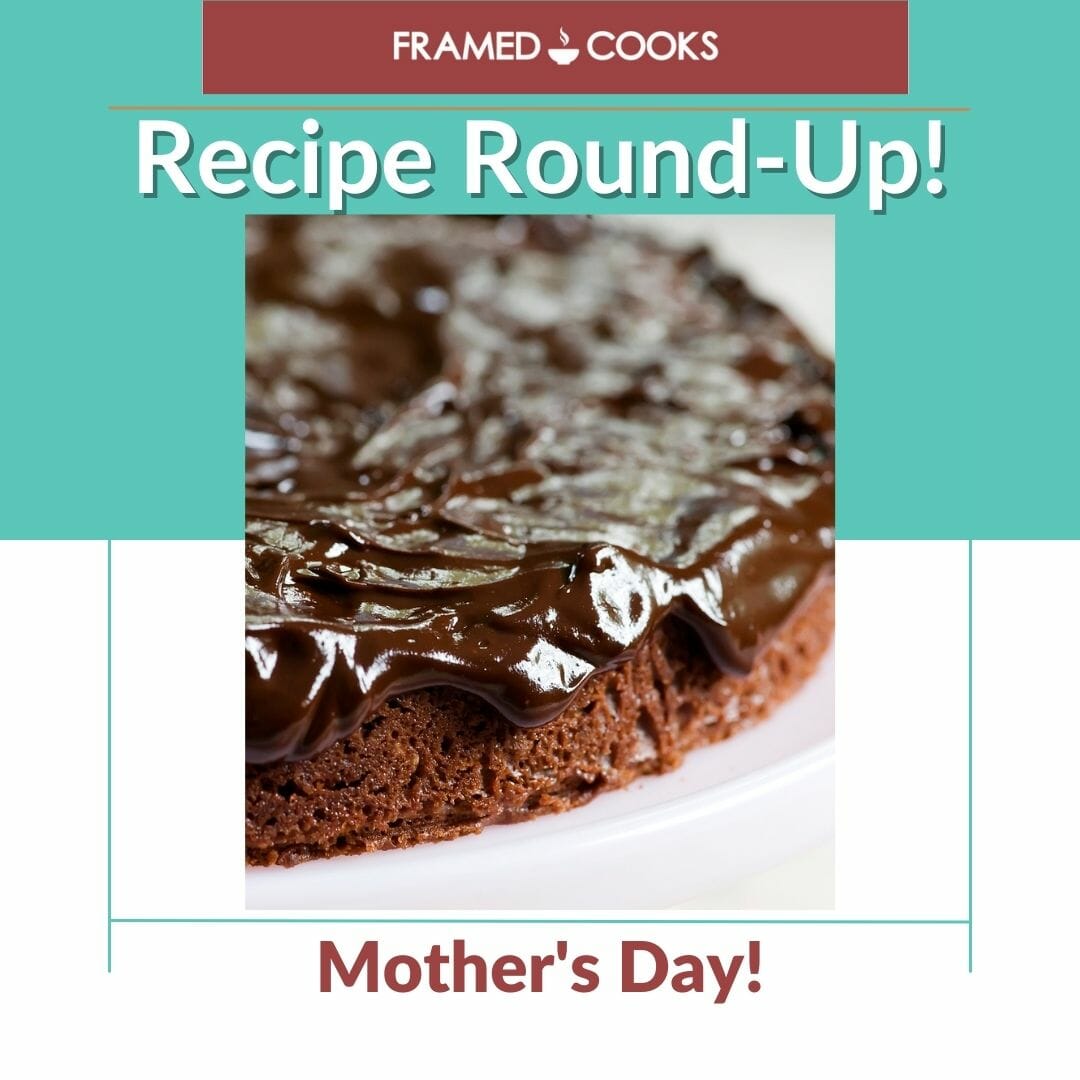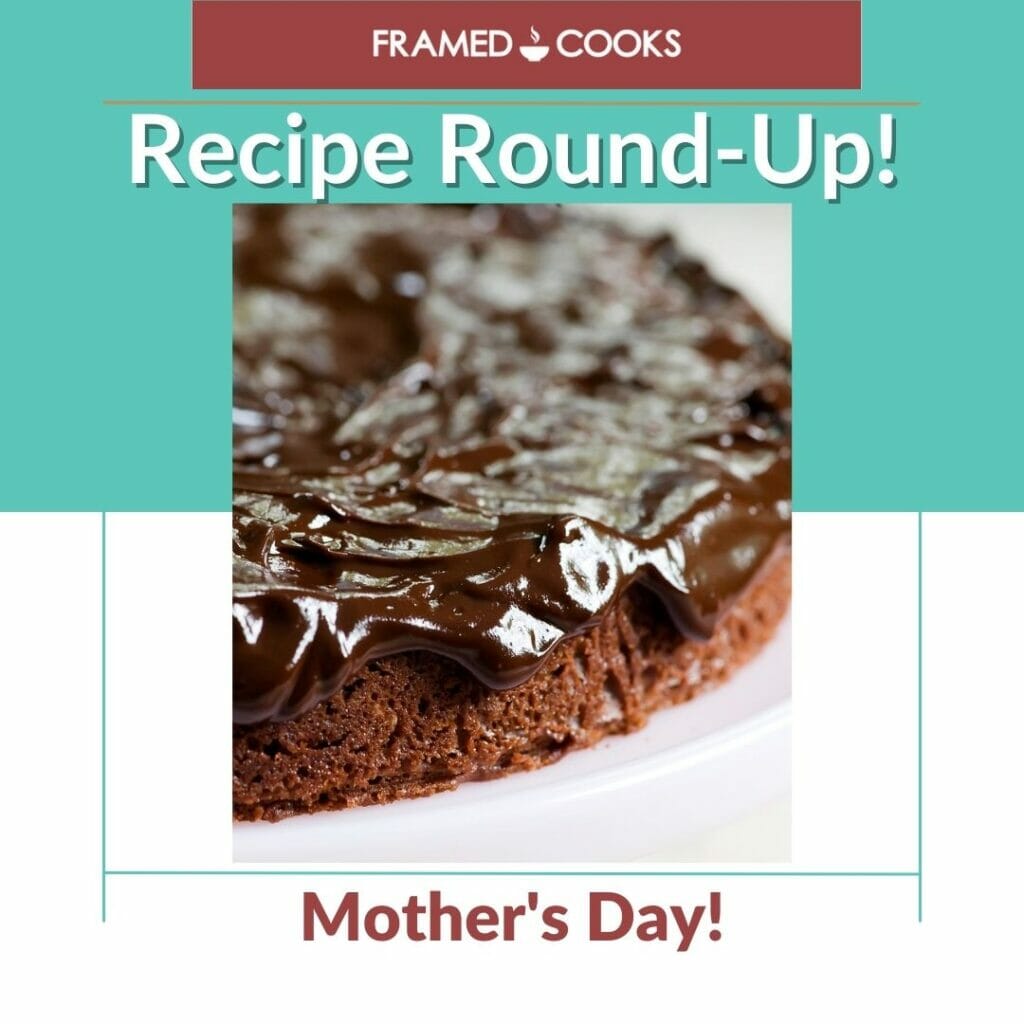 It's almost Mother's Day, and while you know your mama is going to love and adore absolutely anything you do or make for her, I've put together a collection of some Mother's Day treats that will help make her day even more special.
These recipes are mostly about breakfast (even if it's breakfast for dinner, she'll love it!) and dessert (because she is so sweet!), including my all time favorite Mother's Day recipe, Chocolate Believe Cake.
And of course I need to blow a kiss to my own mama, who taught me pretty much everything I know about how to cook. I'm still learning from her, and for that and a million other reasons I love her to the moon and back.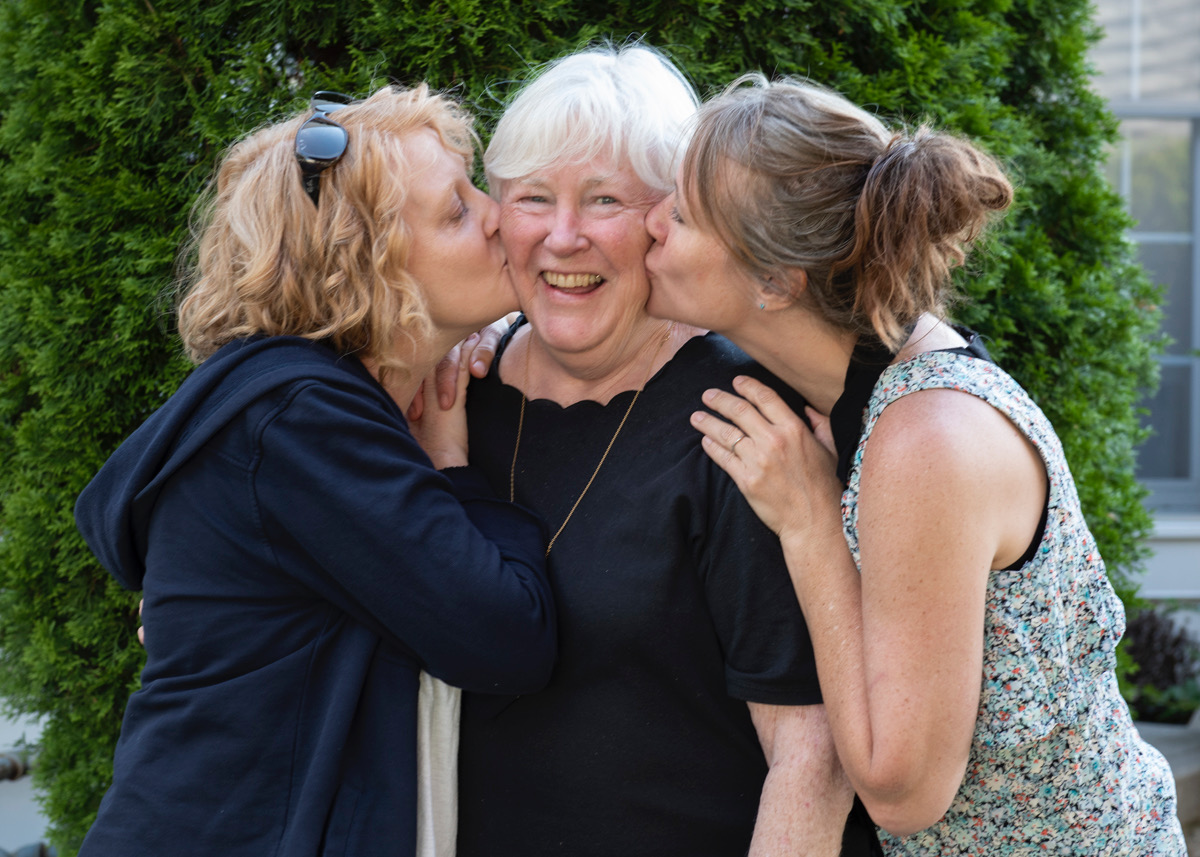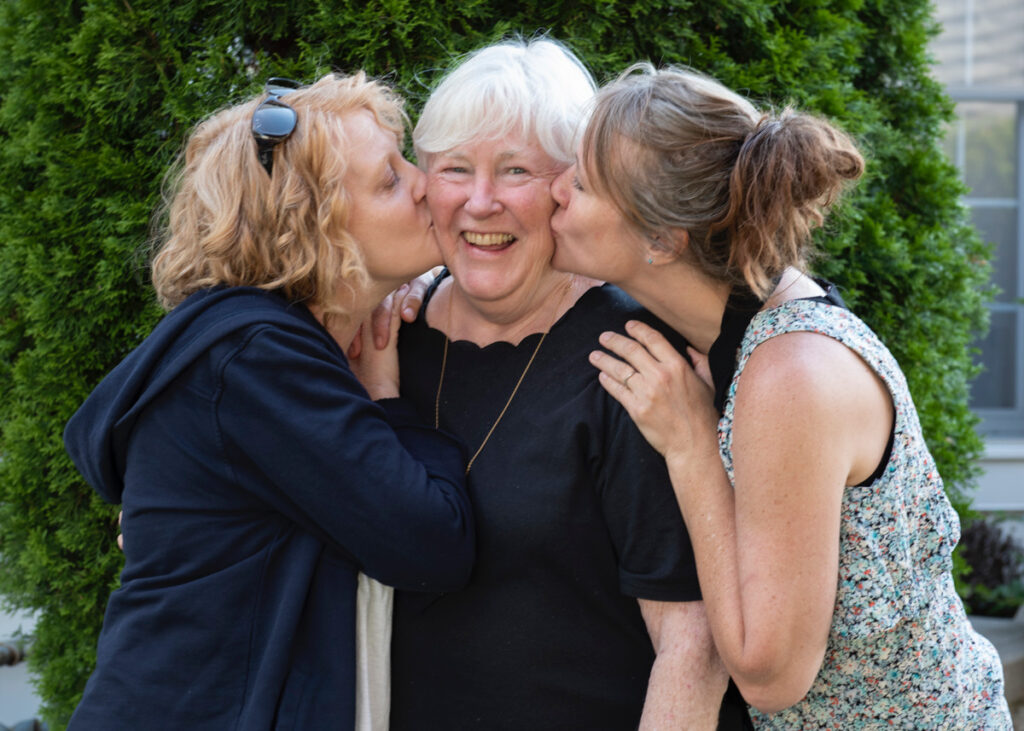 Big hugs to all the mamas out there, from this mama! xoxo
MOTHER'S DAY RECIPES WE LOVE!