Here are ten easy and delicious Memorial Day weekend recipes, including our all-time favorite grilled chicken and an ice cream cake that will knock your socks off!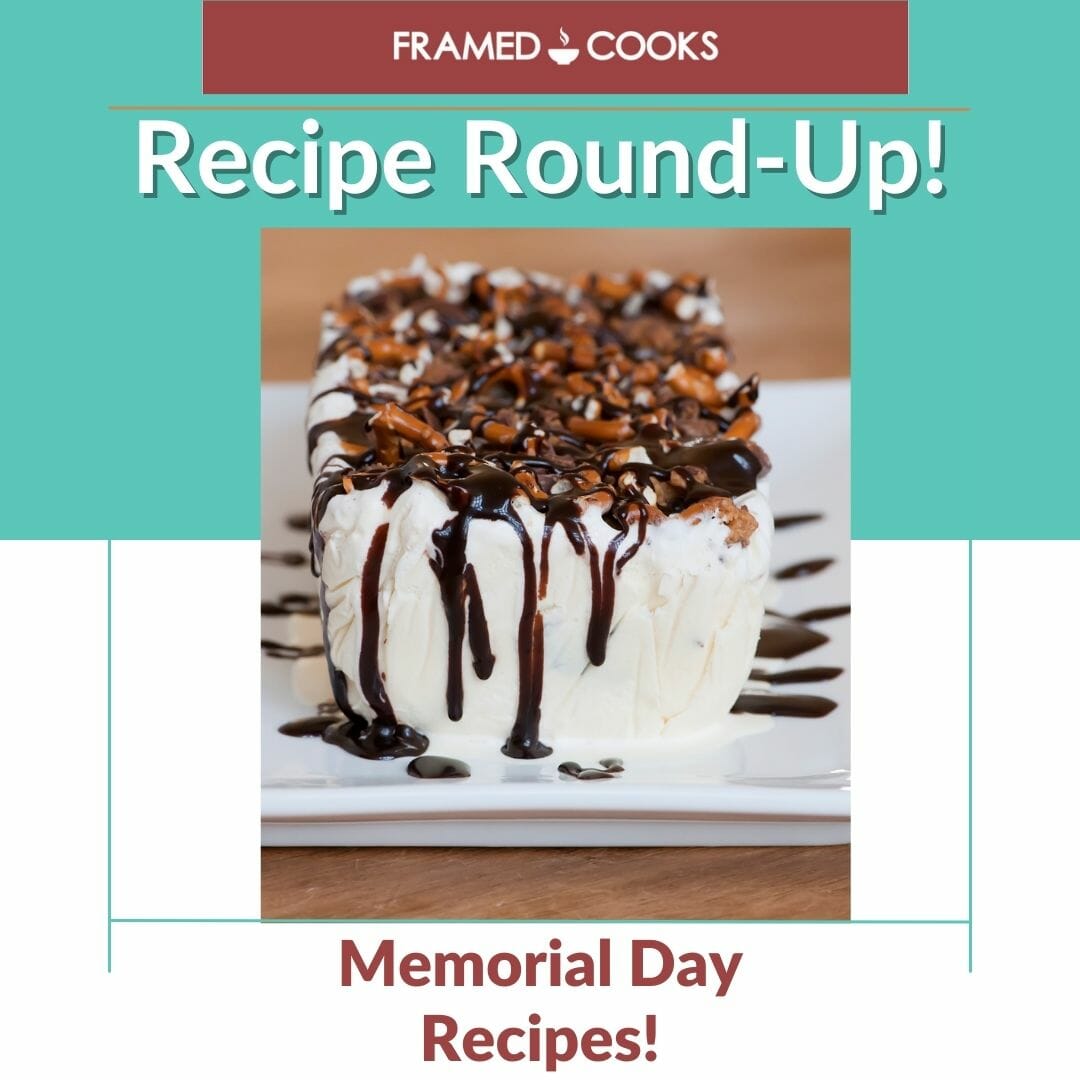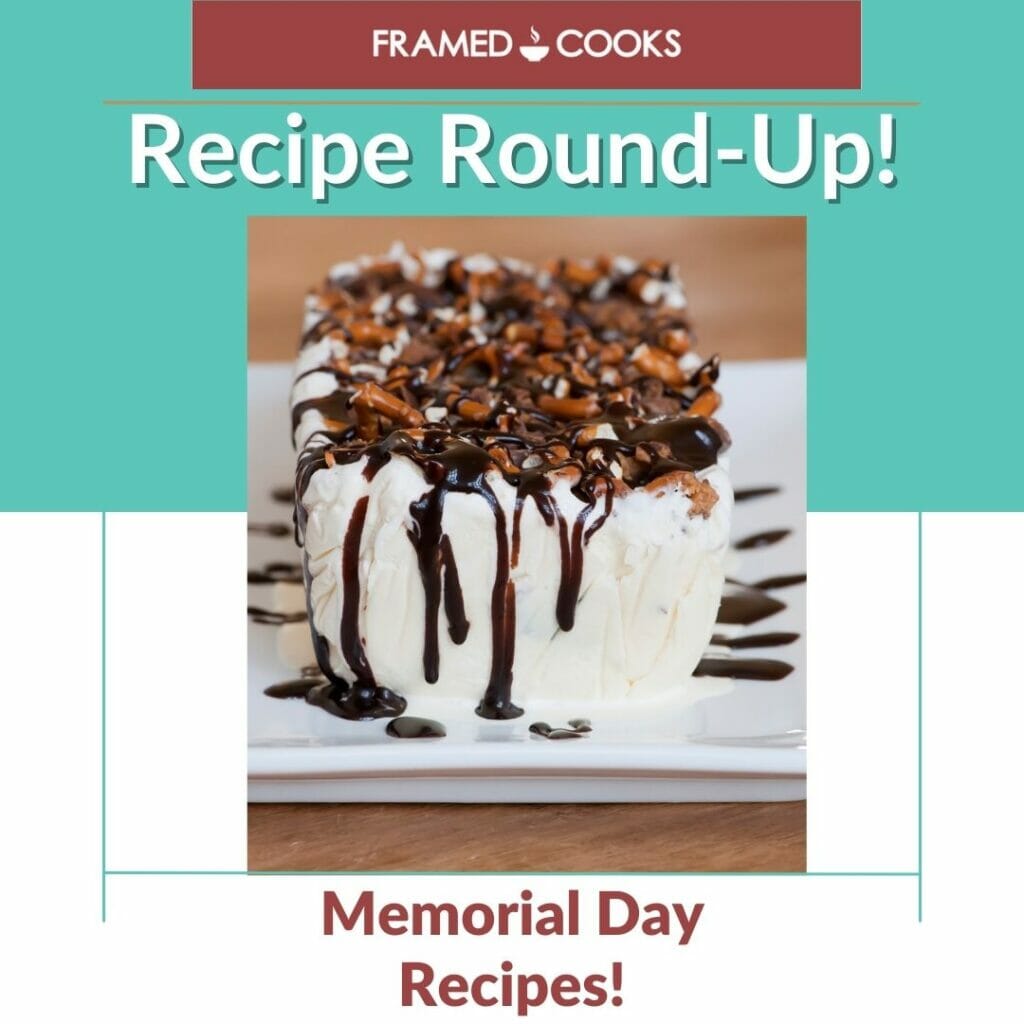 Hi my friends and happy Wednesday!
It's almost here…the Unofficial Start Of Summer, otherwise known as Memorial Day Weekend!
It's time to crank up the grill, bring out the snacks, toss up the salads and pass out the ice cream, and I have just the recipes to make all that happen for you.
Starting with the snacks…me being me, I'm going to recommend some Bacon Guacamole slathered on some super easy grilled flatbread.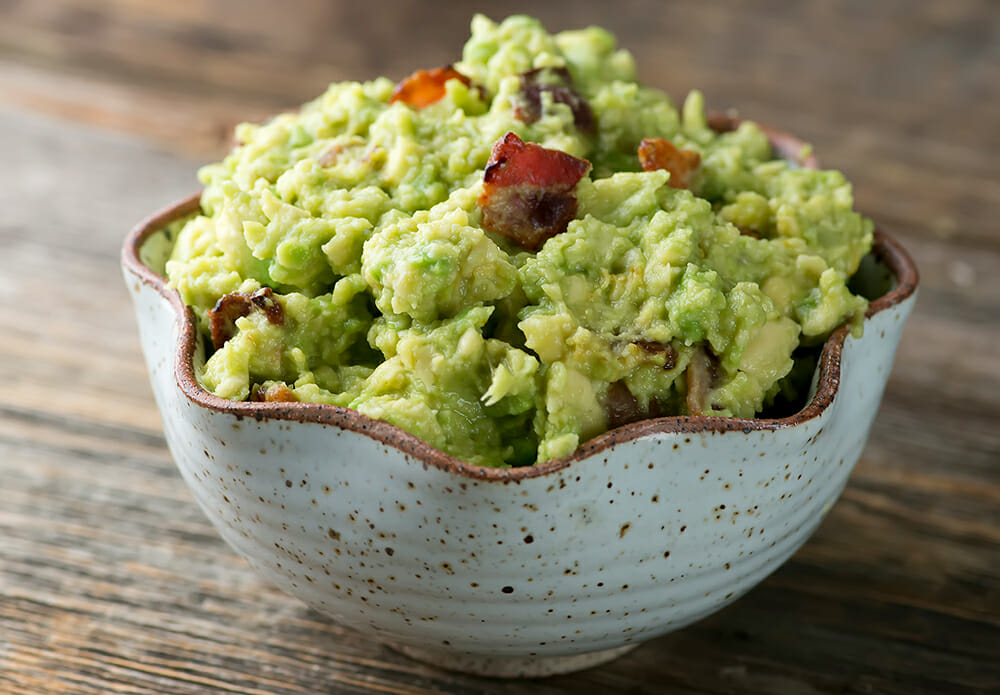 As for the main course, how about some delectable Rosemary Buttermilk Grilled Chicken? Or, if you are getting bathing-suit-ready, a Tomato Bun Burger? (And in case you missed it, here's a nice juicy round-up of all kinds of burger recipes).
Or maybe you are feeling like some pulled pork (I am always feeling like some pulled pork) with some sour cream lemon potato salad on the side?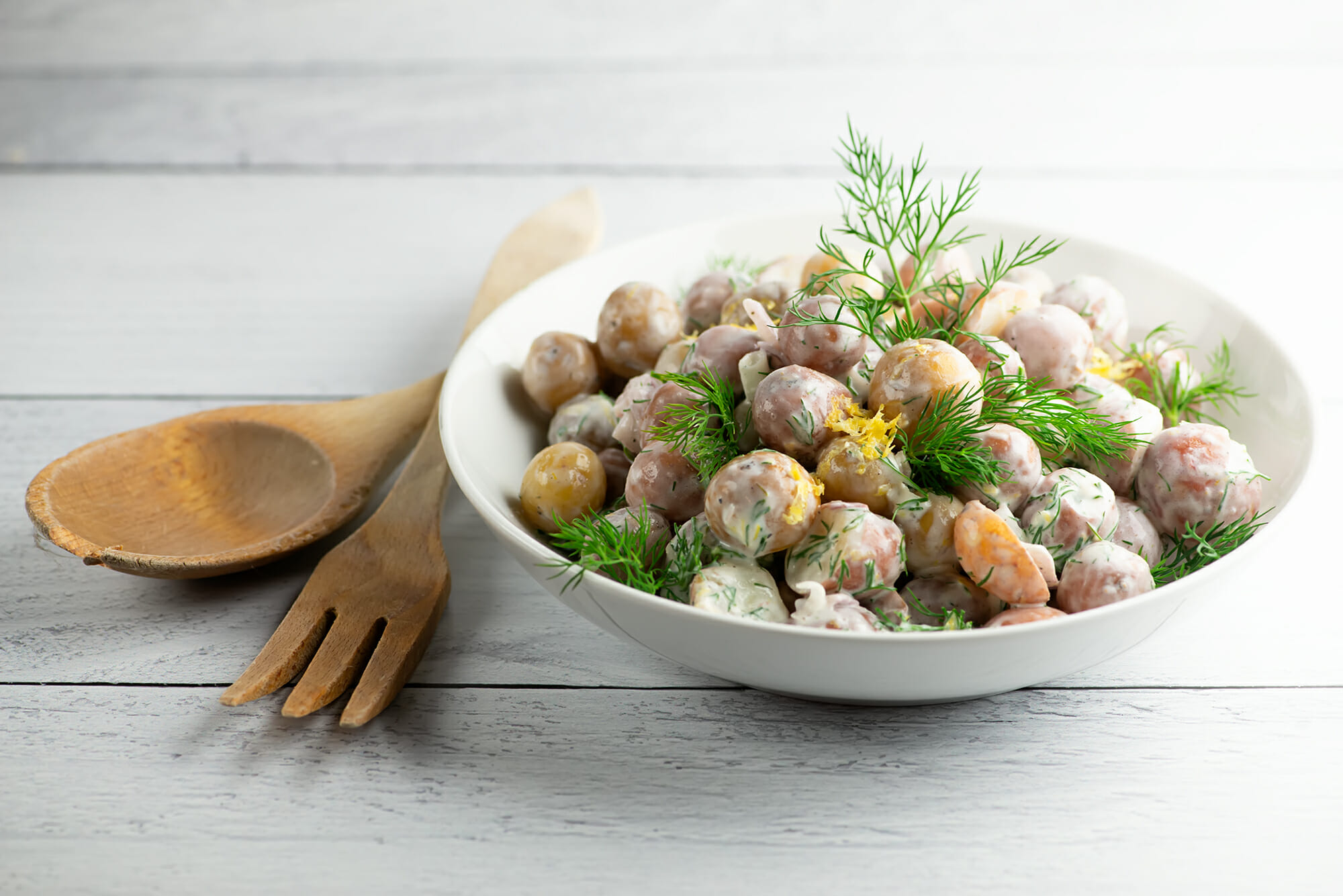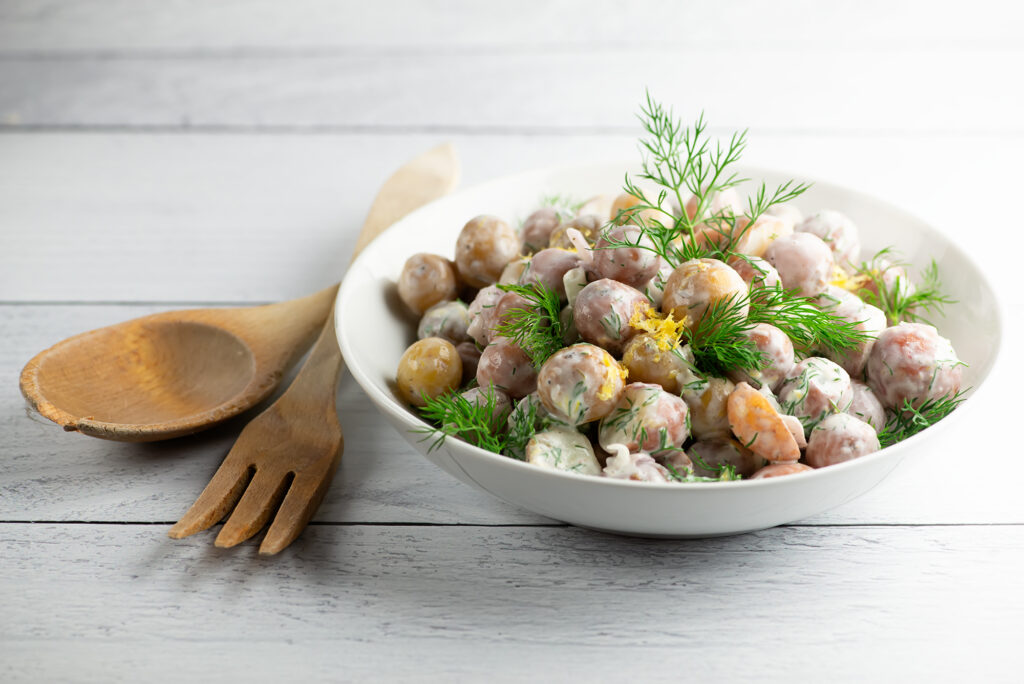 And speaking of sides, I've got a deliciously healthy grain salad for you, and a mimosa fruit salad that doubles as both a side AND a dessert!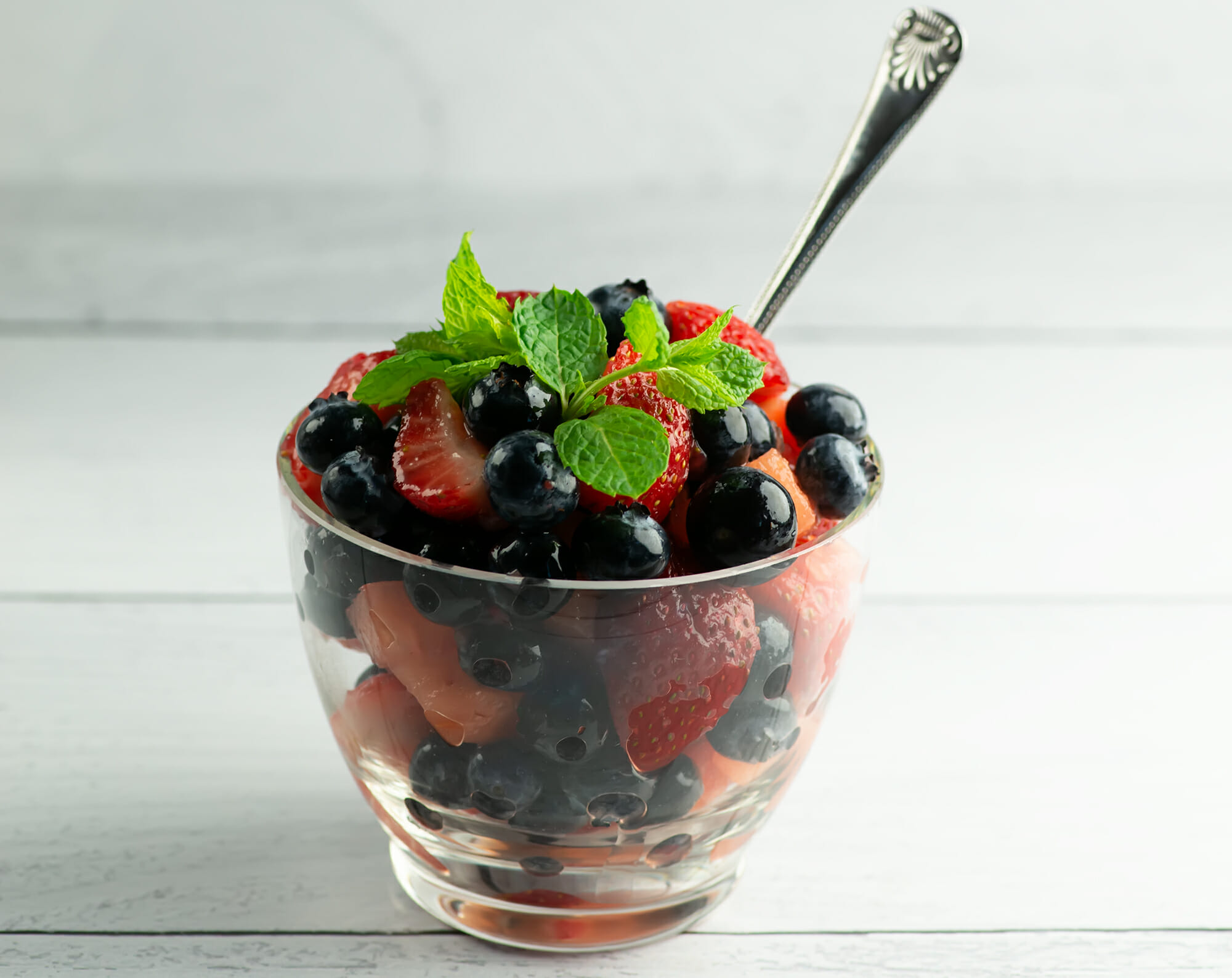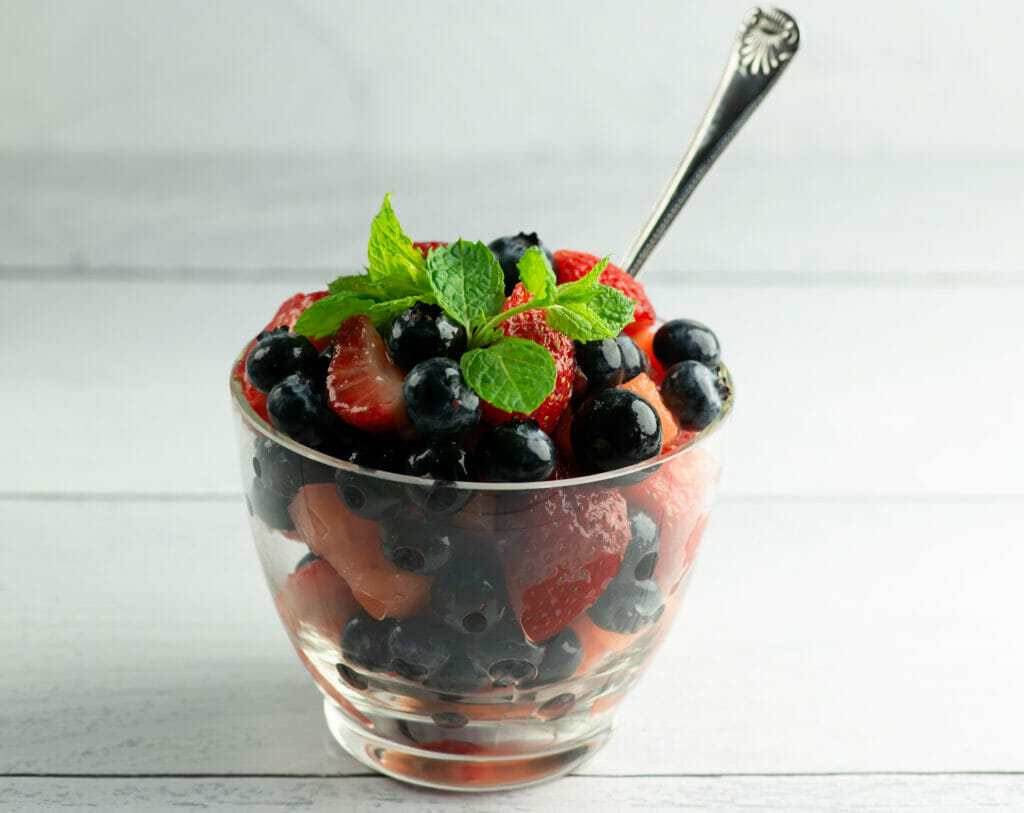 Oh, and DESSERT. All I'm gonna say is, Peanut Butter Cup and Pretzel Ice Cream Cake. OH YES.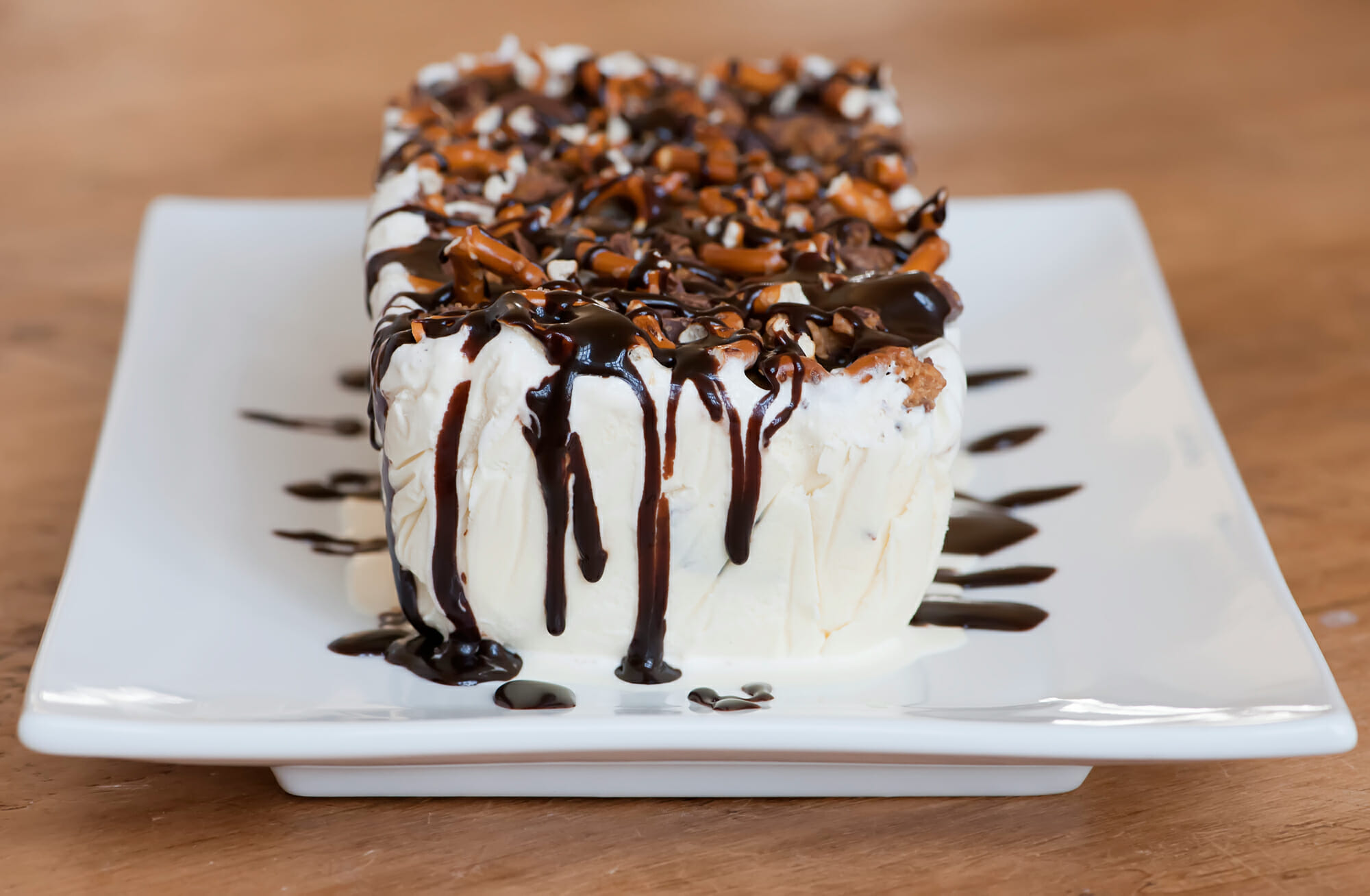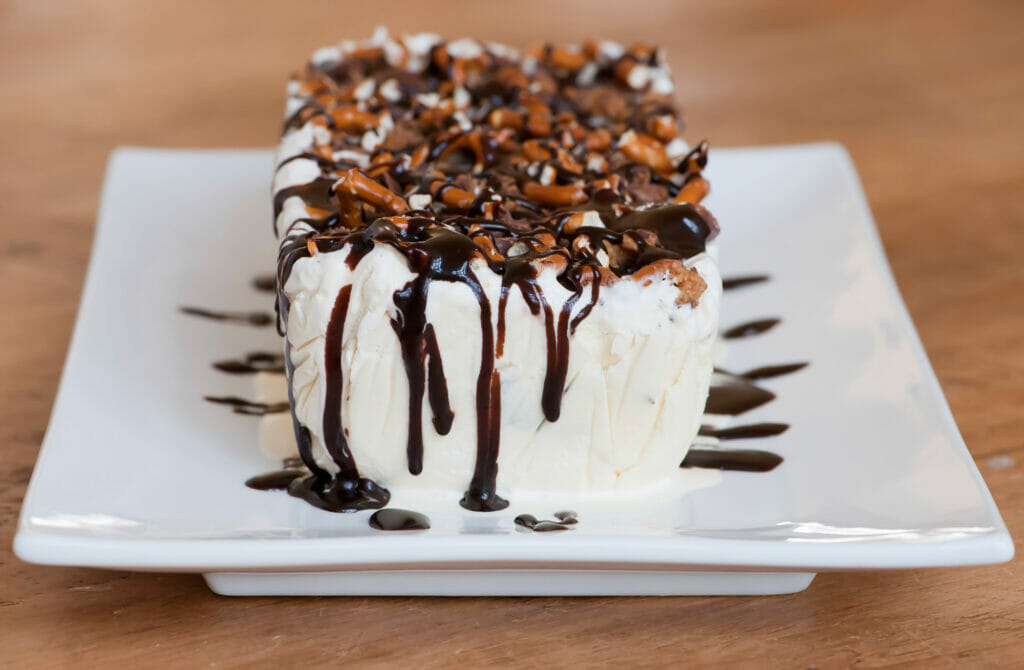 And with that, have a delicious Memorial Day!
Love, Kate
MEMORIAL DAY RECIPES WE LOVE!