Here are ten easy and delicious recipes that are just right for Lent and Lenten suppers.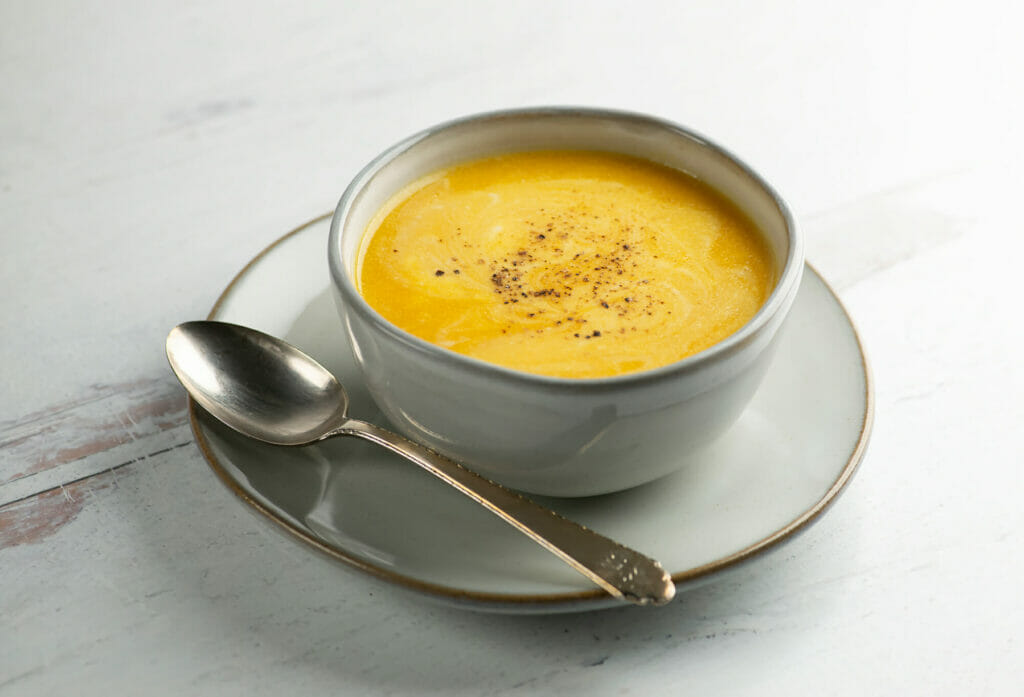 So, we've entered the season of Lent, and so for those of you who observe (and those who don't eat meat), I've gathered ten Lenten dinners together for this week's Round-Up.
And if you want to see a few more options, here is where you can find all our recipes that will work for Lenten Fridays.
One of the things that I appreciate about Lent is that it has evolved from giving something up for forty days (although you still can, and I try and use it as a way to cut back on extravagances) into doing something positive every day for forty days.
I love that…it makes me feel like I am doing something good, and hopefully it makes the person I do it for and with feel good too. Because goodness knows we need more hope and positivity in the world.
I'll be back Friday (yes, Friday! Not my usual day!) with a super special big announcement for the blog…I hope you'll stop by! (It's not anything to do with fish. Mostly.)
In the meantime, I hope you have a kind and peaceful and positive day.
Love, Kate xx