Here are fifteen easy and delicious recipes for Christmas cookies! You'll want to hold on to this list all year long.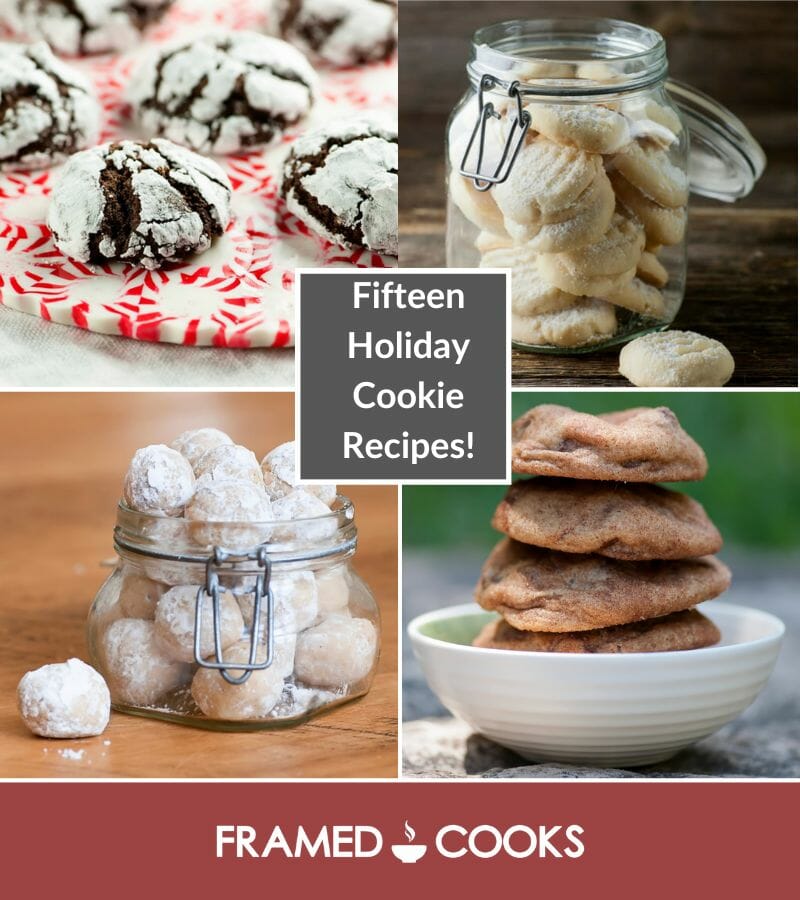 Why we love these cookie recipes
I love to bake cookies all year long, but there's something about baking cookies during the holidays that is extra special.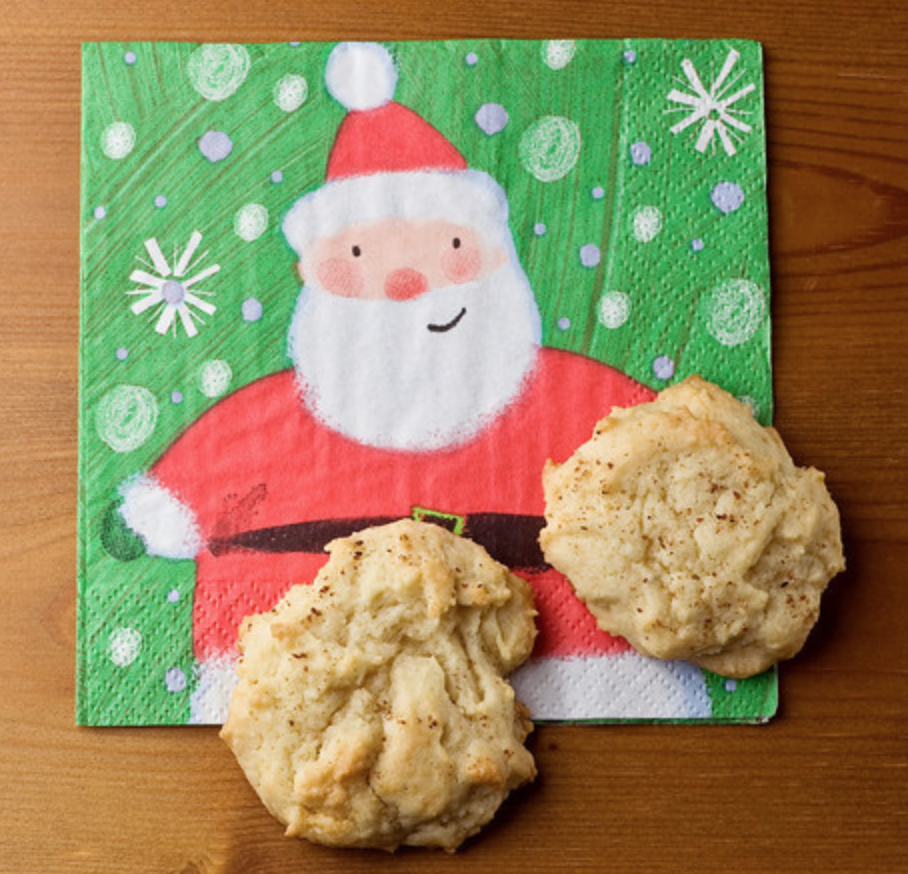 These fifteen recipes below are my very favorites, because along with being easy to make and wonderful treats to have in your own cookie jar, they also make delicious holiday gifts from the kitchen.
And while a pile of fresh-baked cookies is an AWESOME gift all by itself, here's a few ways to take your cookie present skills to the next level!
Make your cookie gift even more delectable!
No matter what cookie recipe is your favorite, it's pretty much guaranteed that baking them up will spread merriment throughout your house!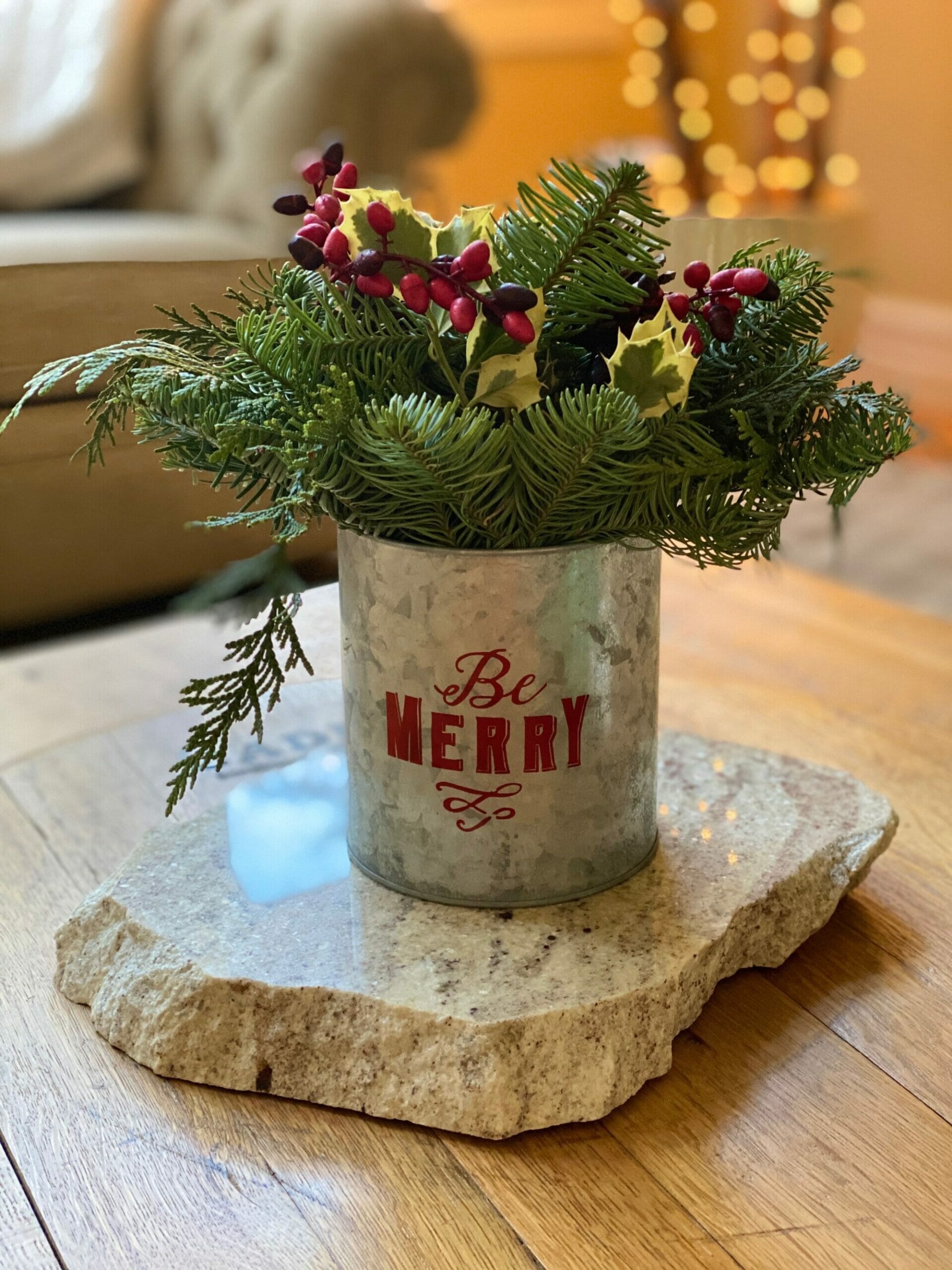 So without further ado, here are fifteen (SO HARD TO CHOOSE!) of our faves. And if you want to share YOUR fave, tell us in the comments!
Our Fifteen Favorite Cookie Recipes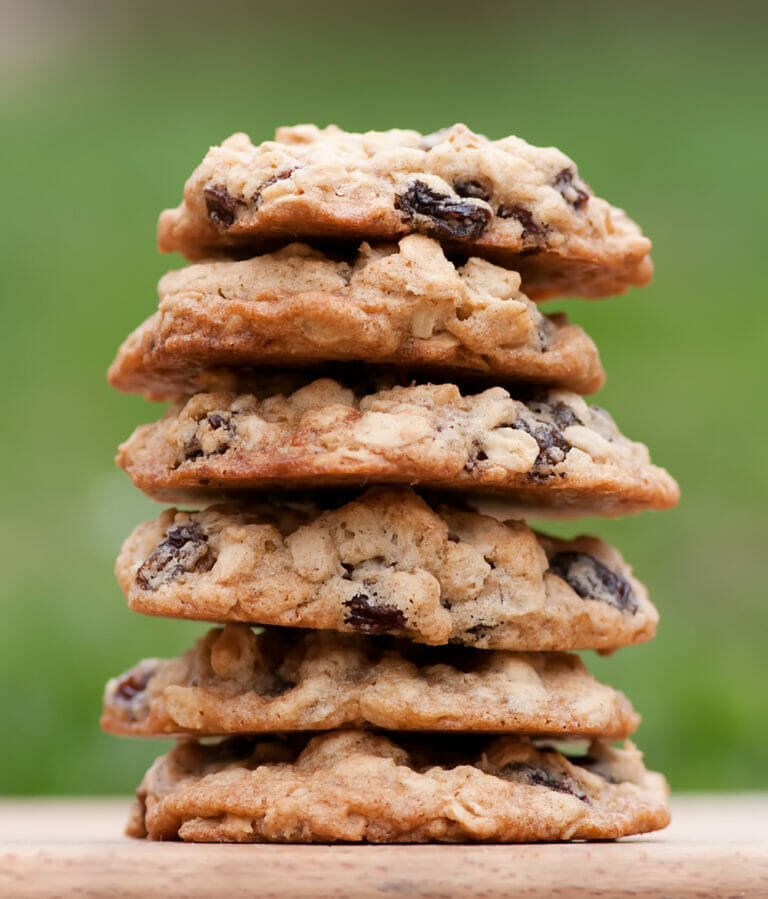 Rum Raisin Oatmeal Cookies
There are oatmeal cookies, and then there are rum raisin oatmeal cookies. Is there really any question? Try this warm and wonderful cookie recipe!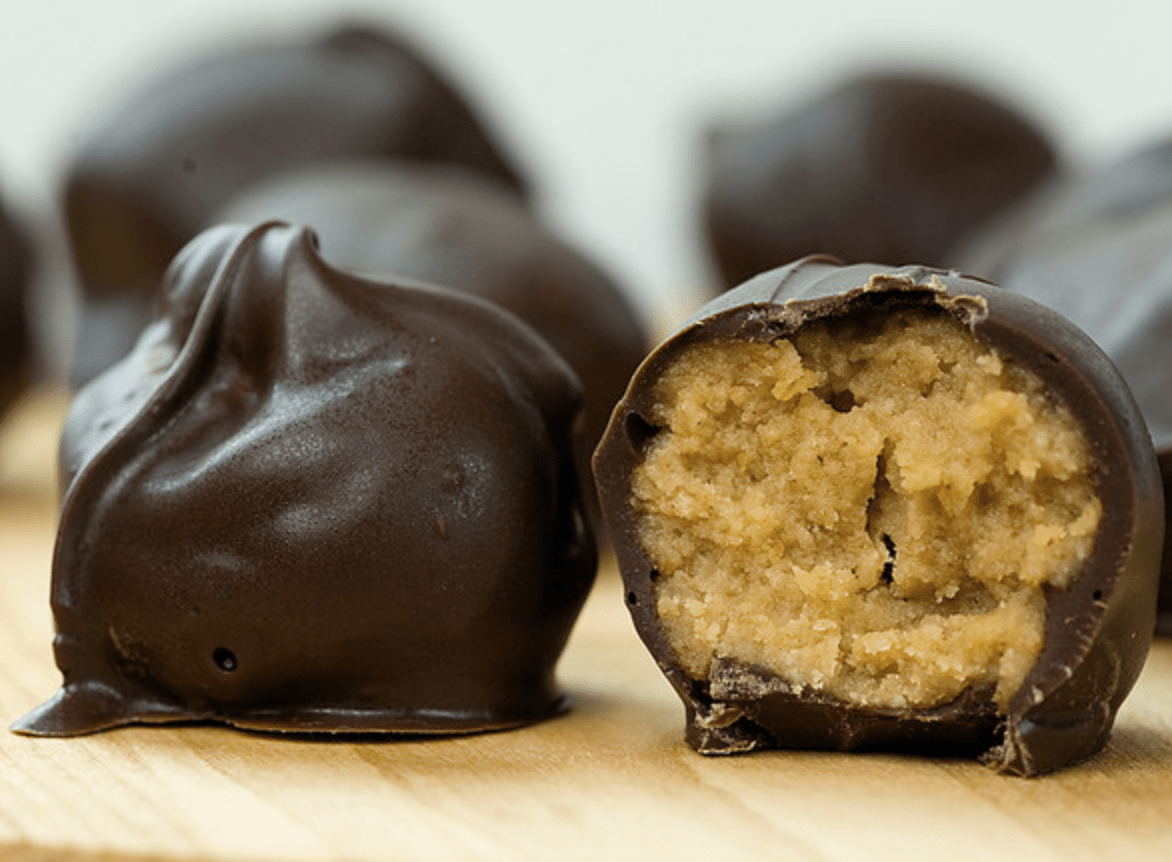 Cookie Truffles
Three ingredients. One hour. 36 mind-blowing cookie truffles. This is an easy dessert recipe you will want to make over and over!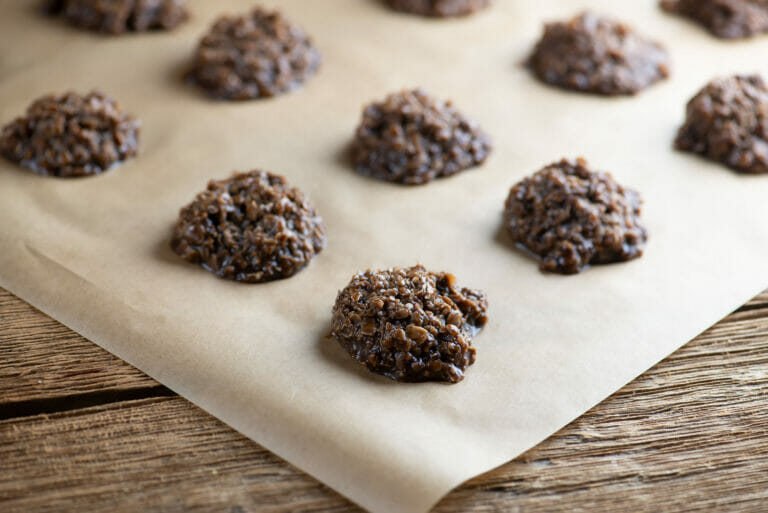 No Bake Chocolate Haystack Cookies
This easy recipe for no bake chocolate haystack cookies is a great project to make with the kiddos!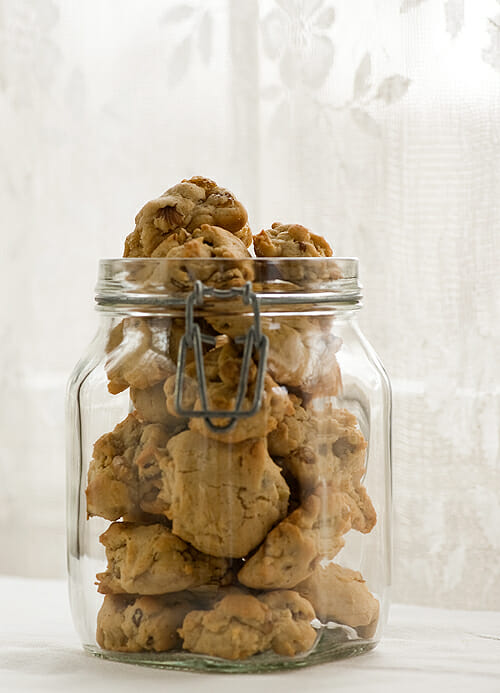 Hermit Cookies
Hermit cookies may be shy, but this sweet little raisin and spice cookie definitely deserves its place among your favorite treats!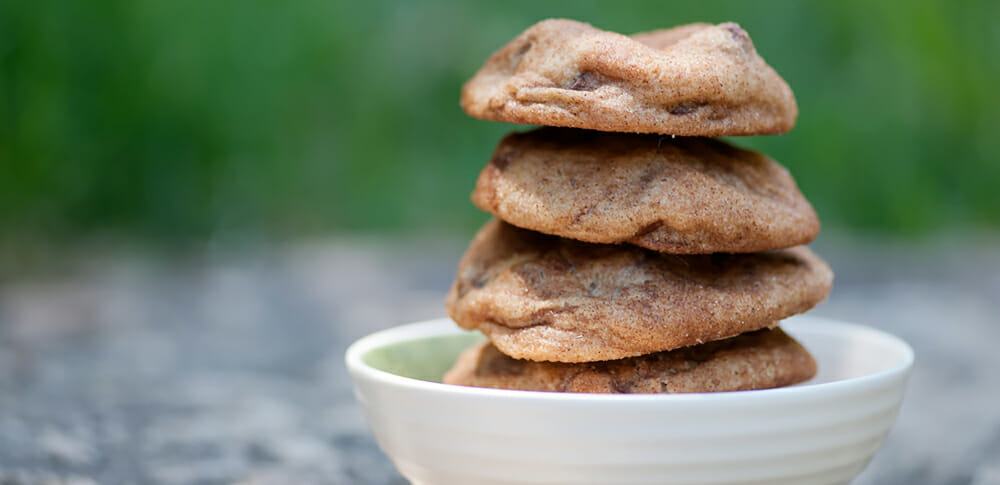 Cinnamon Sugar Chocolate Chip Cookies
This easy recipe for cinnamon sugar chocolate chip cookies adds some sweet spice to everyone's favorite classic cookie. Perfect for the holidays!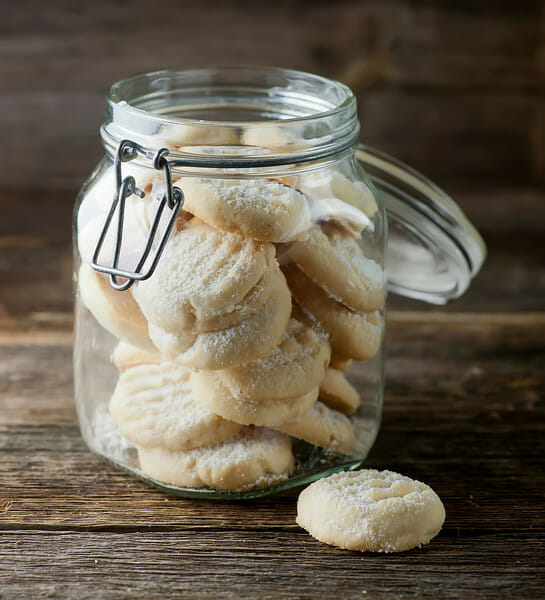 Melting Moments Cookies
Melting moments cookies are a delightful little sugar cookie guaranteed to melt the heart of the lucky person you bake them for!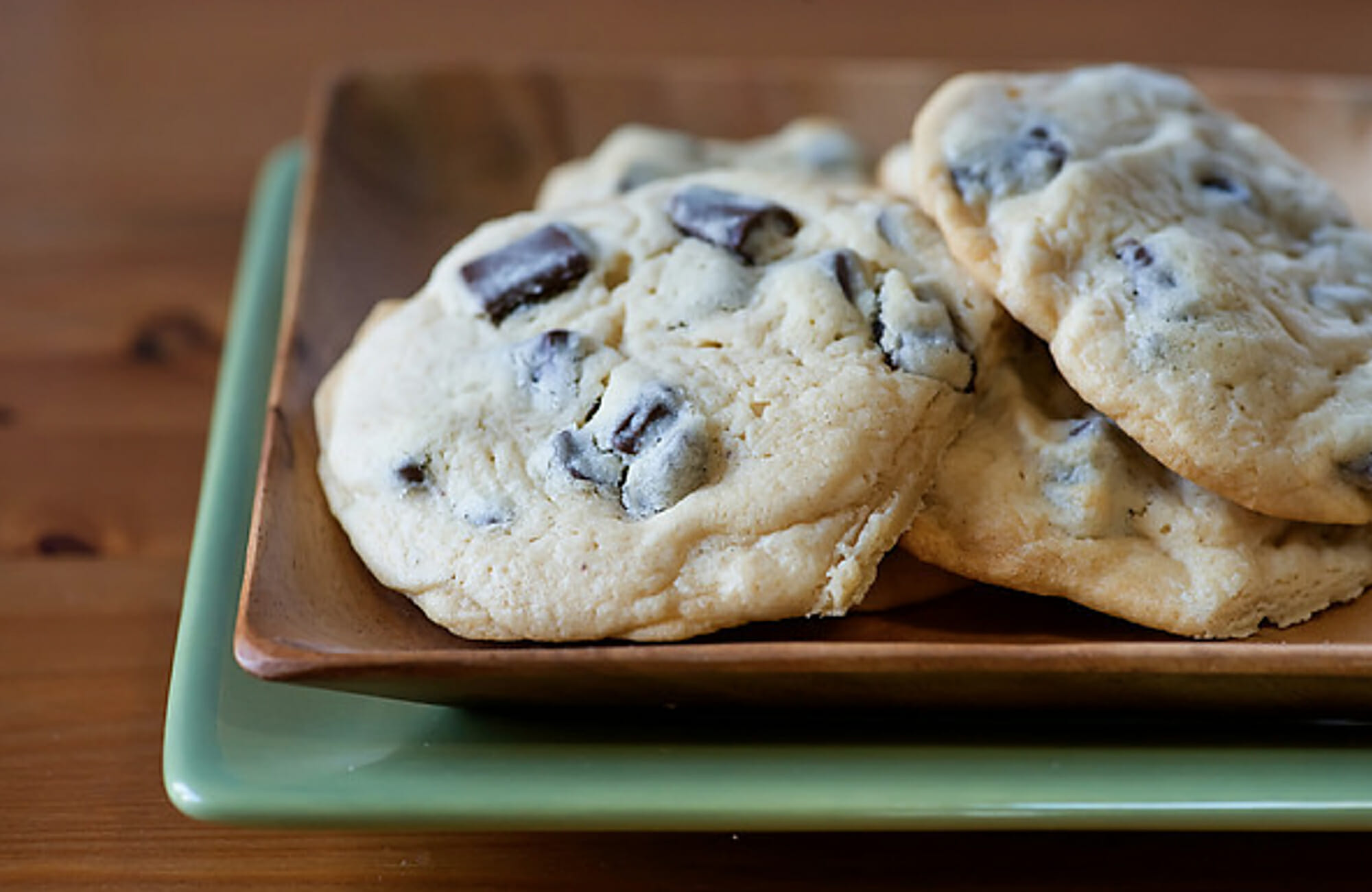 Blue Dory Cookies
These amazing Blue Dory Cookies from the classic Block Island bed and breakfast are chocolate chunk cookies made with only four ingredients! How much better could a cookie recipe get?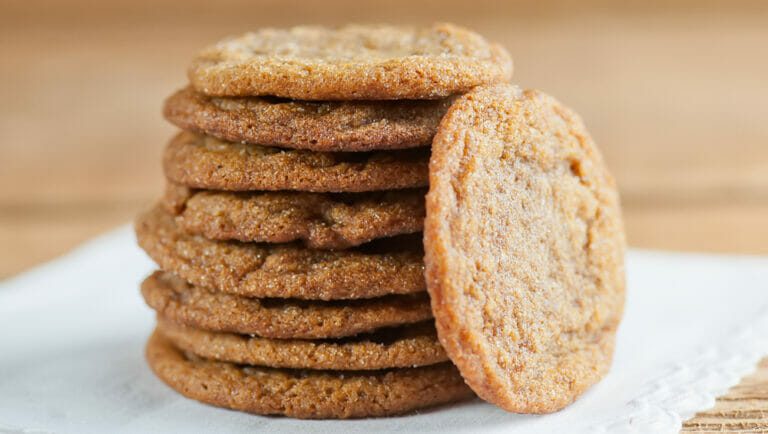 My Grandma's Molasses Cookies
This recipe for my grandma's molasses cookies makes the perfect classic, spicy cookie. As she used to say, take one cookie for each hand!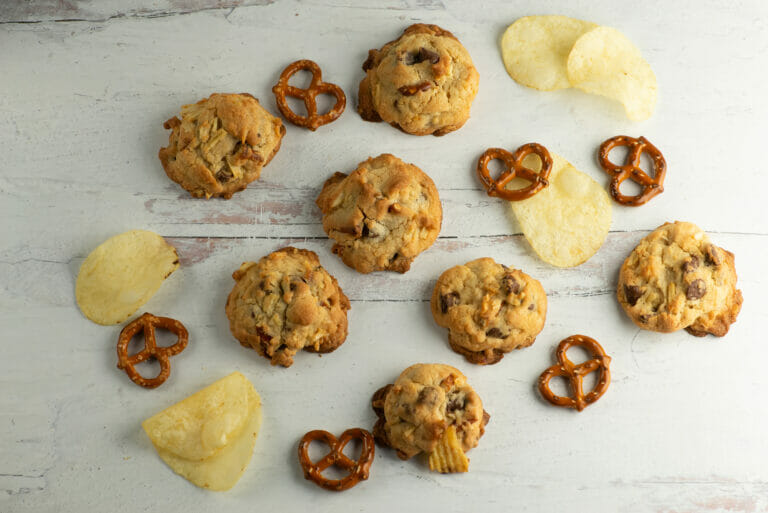 Snack Attack Chocolate Chip Cookies
This easy recipe for Snack Attack Chocolate Chip Cookies is a scrumptious, sweet and salty way to use up those extra potato chips!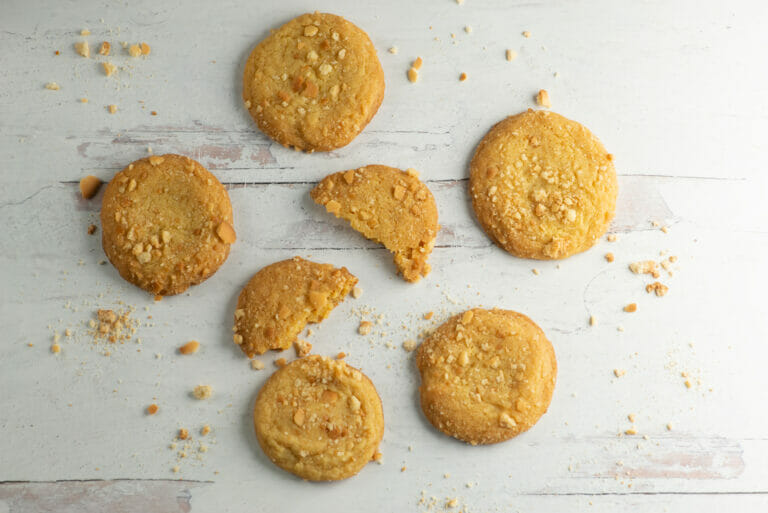 Banana Cream Pie Cookies
This easy recipe for banana cream pie cookies features all the flavors of that classic dessert, but in cookie form!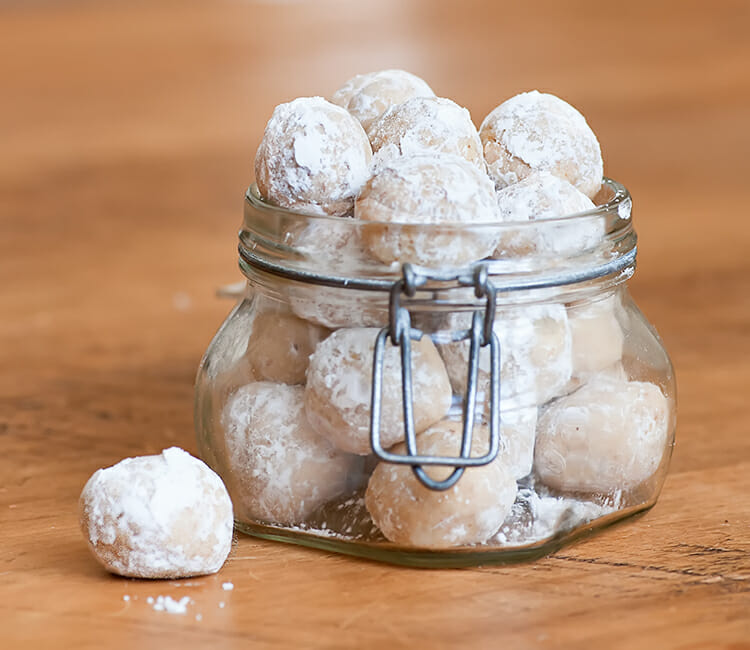 No Bake Rum Balls
These delicious no bake rum balls cookies require exactly no baking…and bet you can't eat just one! Perfect for the holidays or any time.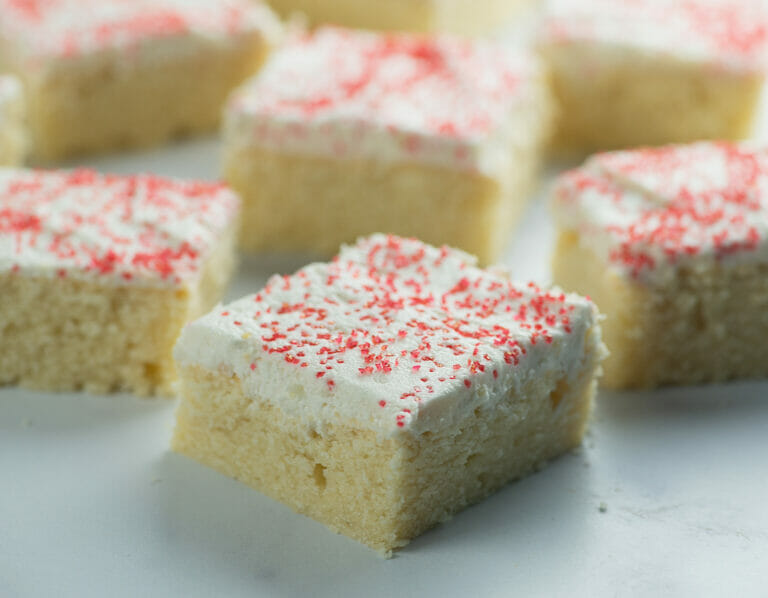 Easy Frosted Sugar Cookies
This easy recipe for frosted sugar cookie squares bakes up soft and luscious treats that can be easily decorated for any celebration or holiday!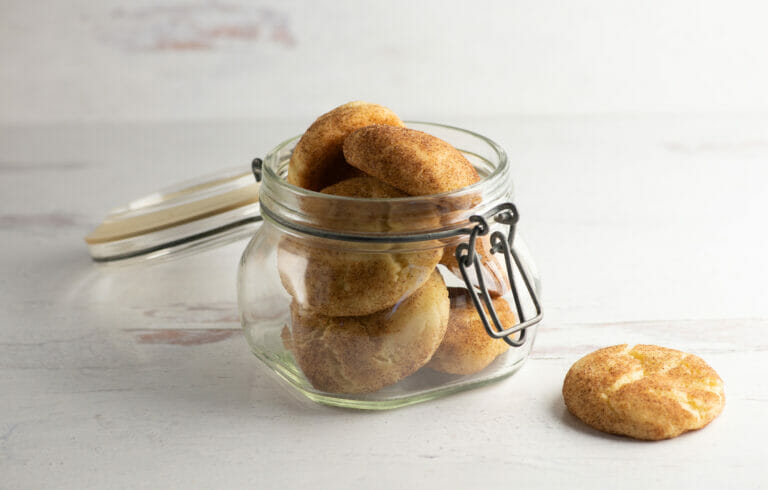 Snickerdoodle Cookies
This recipe for snickerdoodle cookies will fill your house with cinnamon sugar deliciousness! You might want to make a double batch of this classic treat.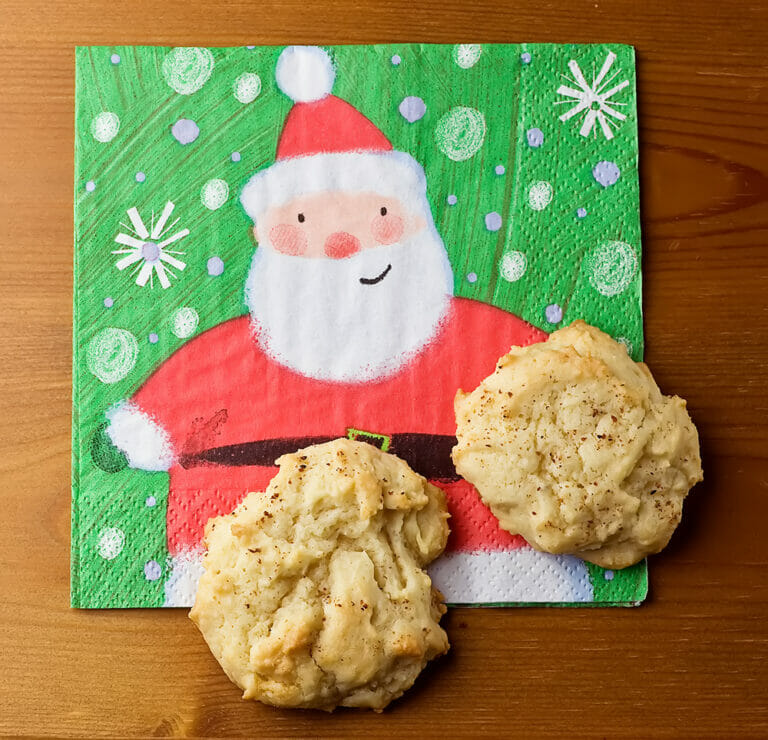 Eggnog Cookies
This fun recipe for eggnog cookies is a whole new way to enjoy everyone's favorite holiday drink, and a great kitchen gift!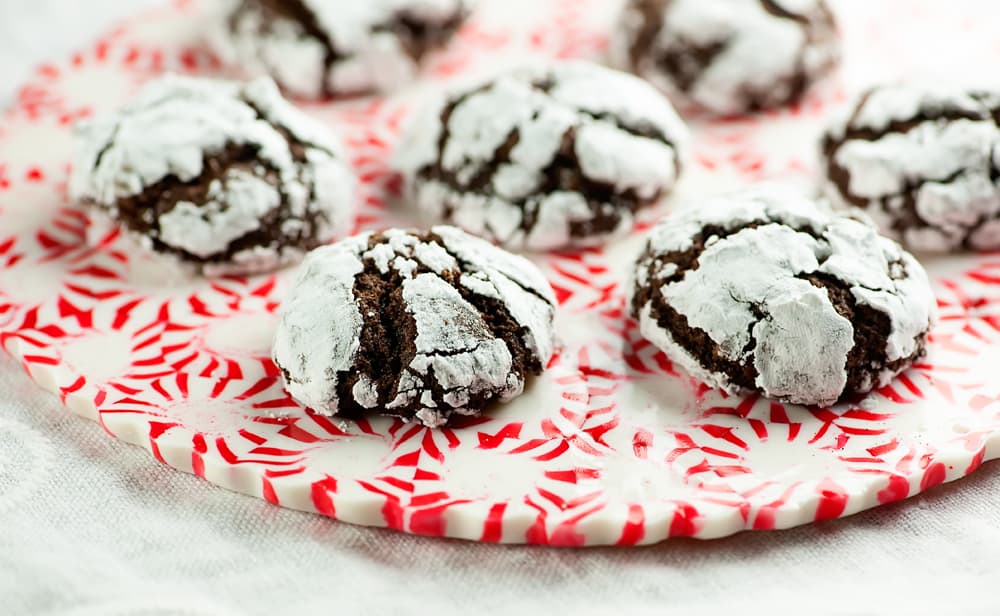 Chocolate Mint Crackle Cookies
This easy recipe for chocolate mint crackle cookies has all the delicious tastes of the holidays. Powdered sugar sets off the fun crackle design!
Could you let us know how your cookies came out?
If you try any of these recipes, we would love to hear how it came out for you! I'd be super grateful if you could leave a star rating (you pick how many stars! 🌟 ) and your thoughts in the Comments section. Your thoughts and advice will help both us and your fellow readers. 🥰