Here are ten easy and delicious recipes for Christmas cookies! You'll want to hold on to this list all year long.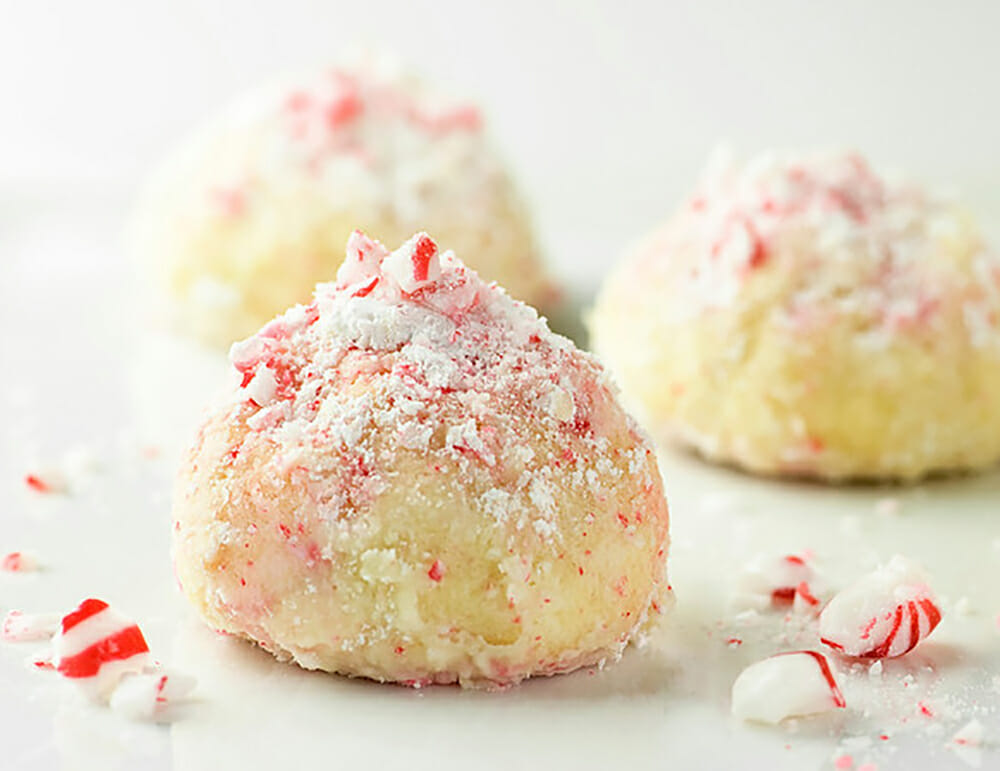 I love to bake cookies all year long, but there's something about baking cookies during the holidays that is extra special.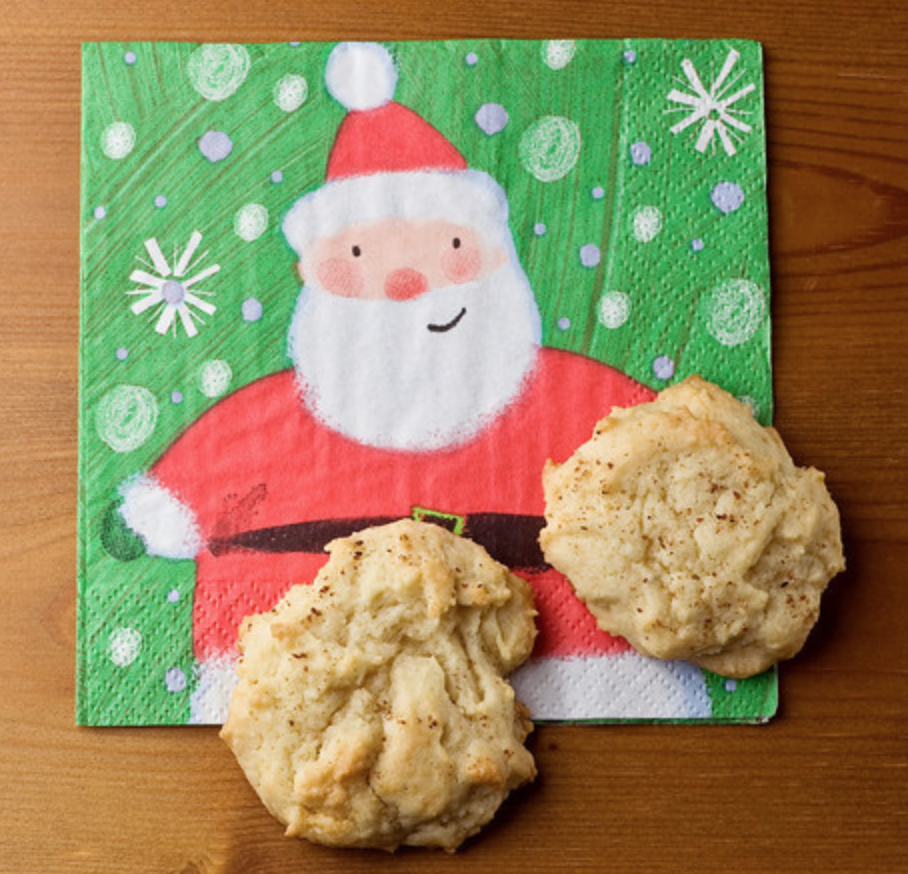 These ten recipes below are my very favorites, and along with just being wonderful treats to have in your cookie jar, they also make delicious holiday gifts from the kitchen.
And while a pile of fresh-baked cookies is an AWESOME gift all by itself, here's a few ways to take your cookie present skills to the next level!
Make your cookie gift even more delectable!
No matter what cookie recipe is your favorite, it's pretty much guaranteed that baking them up will spread merriment throughout your house!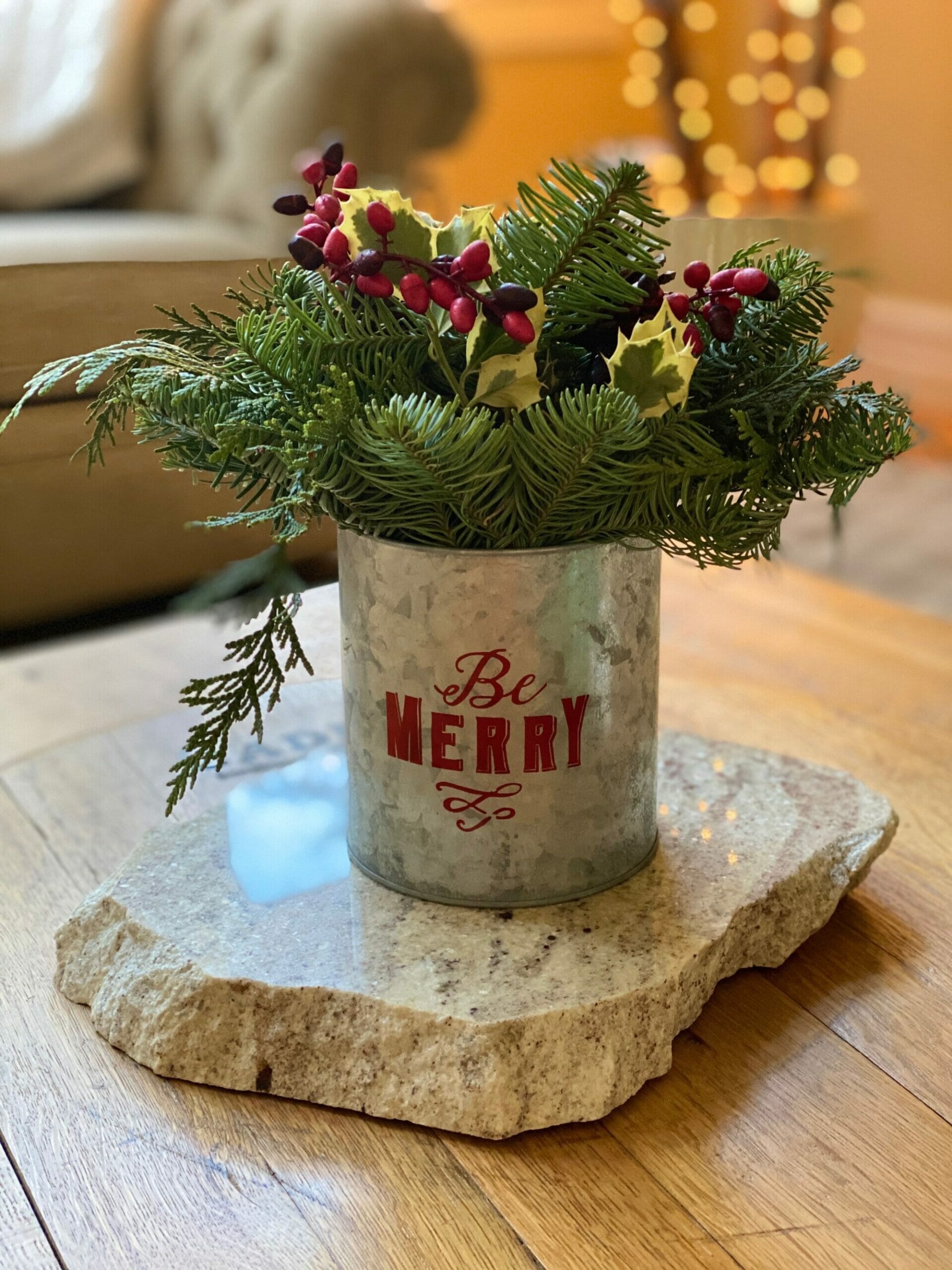 So without further ado, here are ten of our faves. And if you want to share YOUR fave, tell us in the comments!
TEN HOLIDAY COOKIE RECIPES WE LOVE!