Here are ten easy and delicious grilling recipes including our all time favorite Coca-Cola ribs and a pasta sauce that gets its flavor from the grill!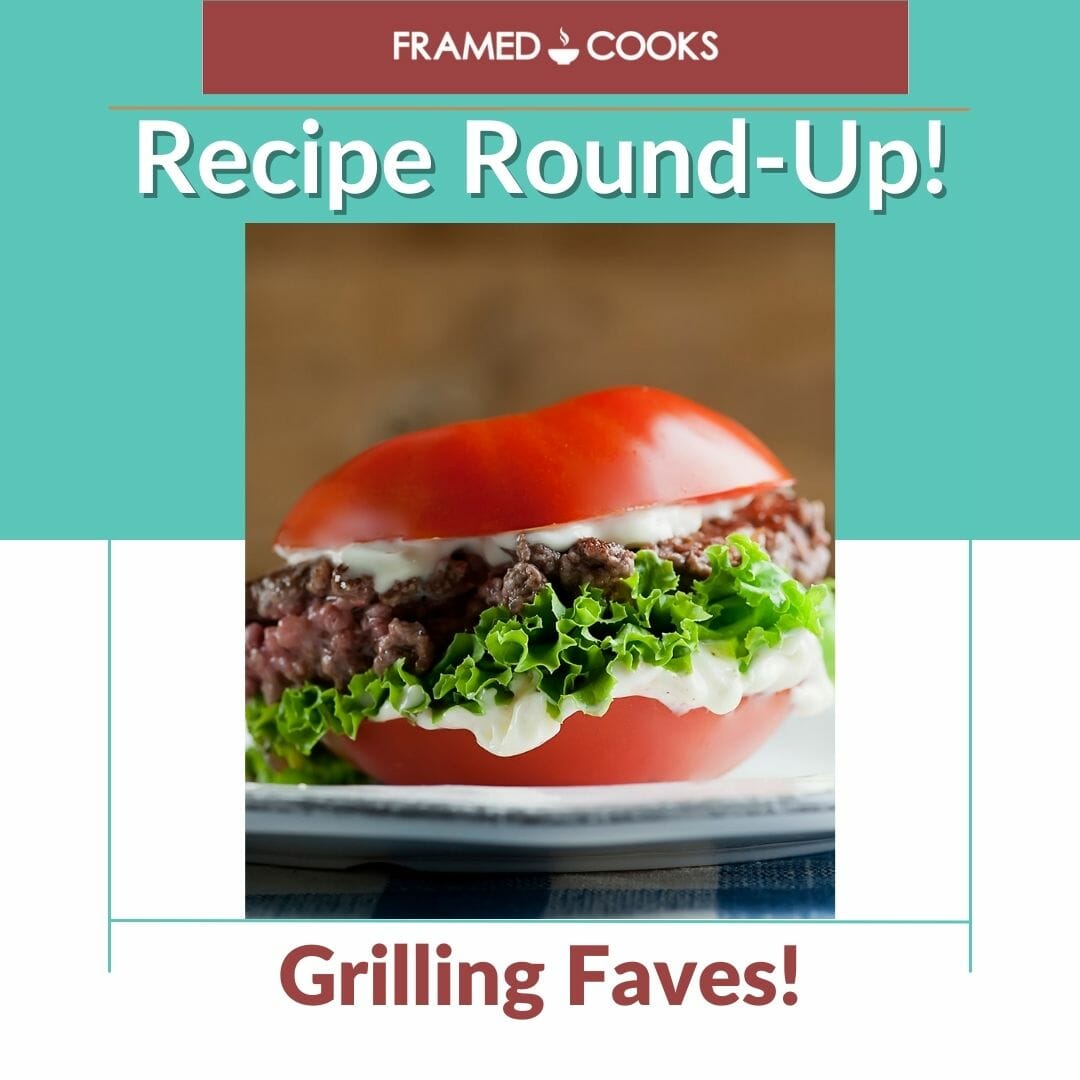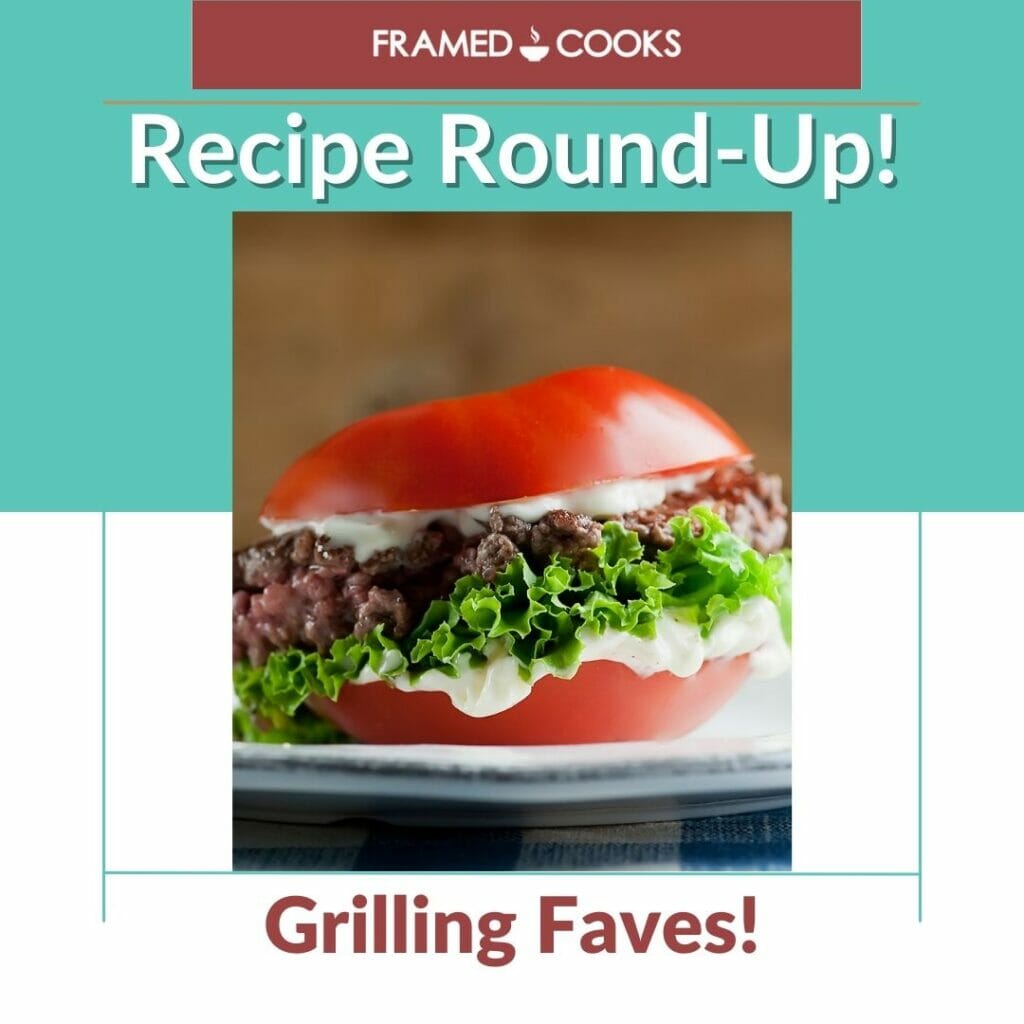 The sun is shining, the birds are singing, the butterflies are coming back and you know what that means.
TIME TO FIRE UP THE GRILL!
In all fairness, I am relentless about sending the intrepid Southern Husband out to the grill in all weather and seasons, but when the weather is as lovely as it is in the spring and summertime, I try to figure out at least one cooked-on-the-grill supper. And to eat it outside!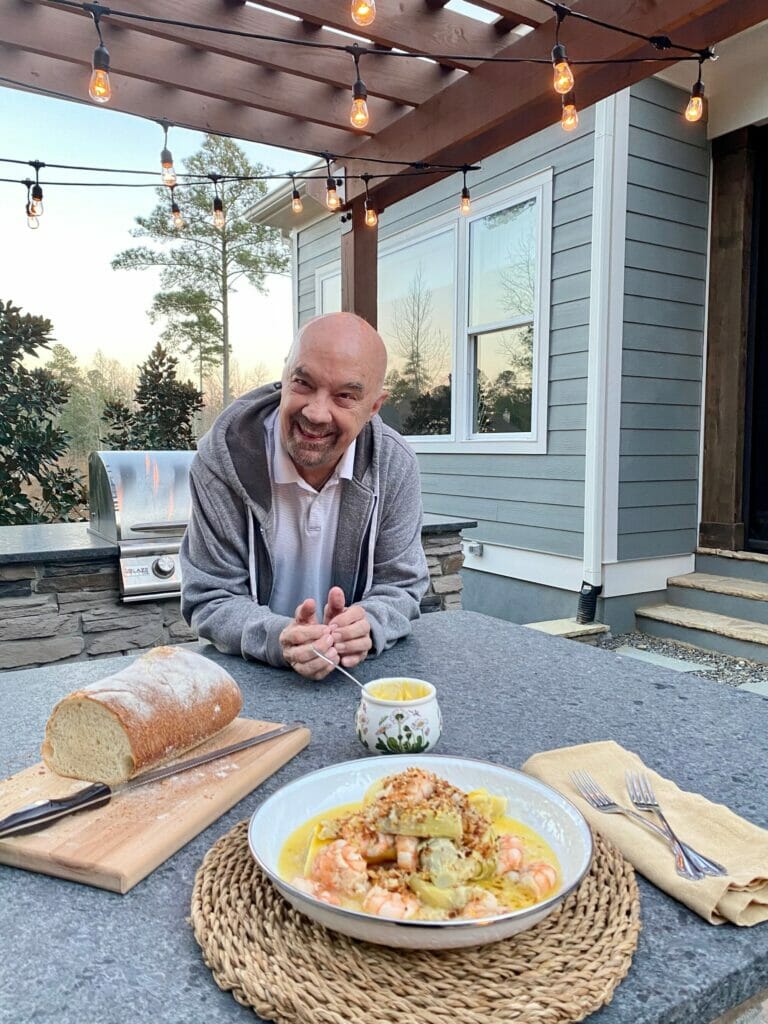 So here are ten of our grilling faves…I've got the secret to making a perfect grilled steak and my dad's famous Coca-Cola ribs recipe for you.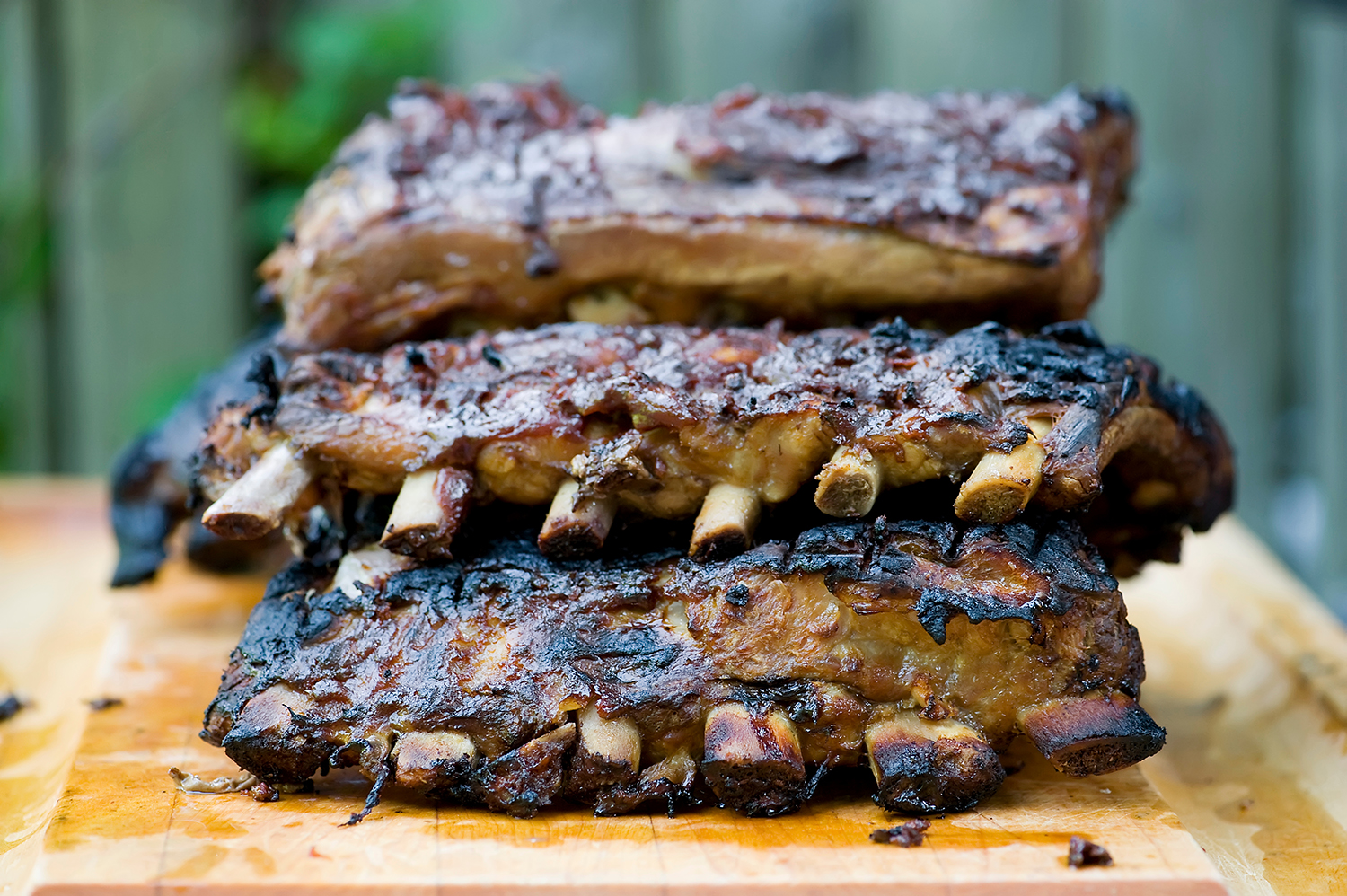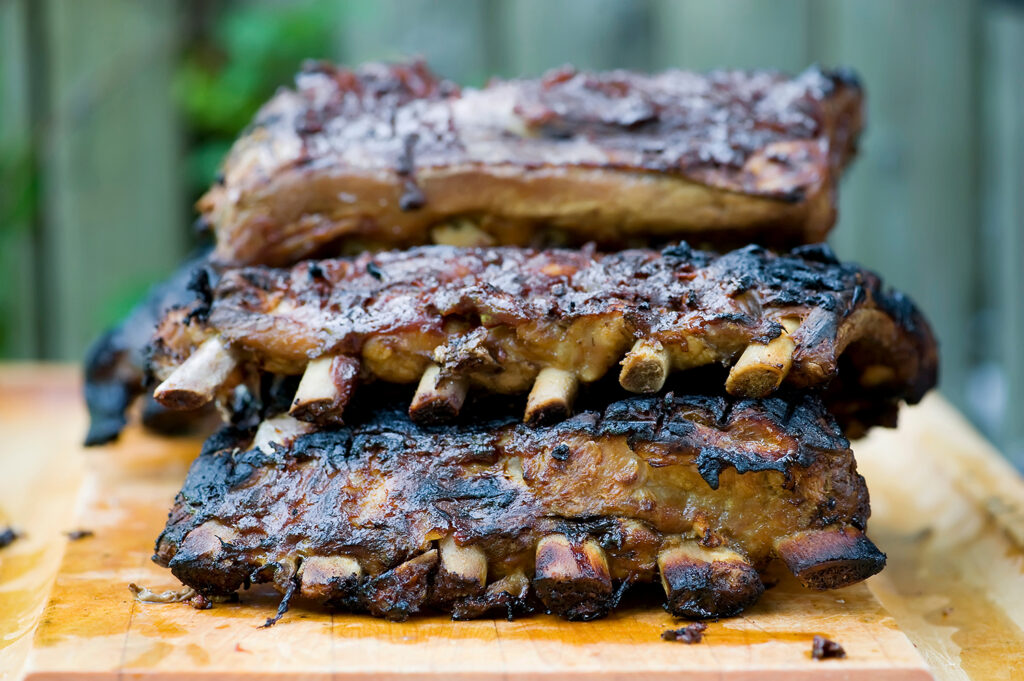 But the grill is also great for sides!
So I also have a grilled Caesar salad, some bacon potato packets, and my beloved grilled flatbread recipe…and as a starter, a grilled feta cheese number that is as easy as it is delicious.
So grab your favorite grilling apron and let's fire things up!
TEN GRILLING RECIPES WE LOVE!