Is there anything that can top a perfect grilled cheese sandwich? Here are our top ten grilled cheese sandwich recipes!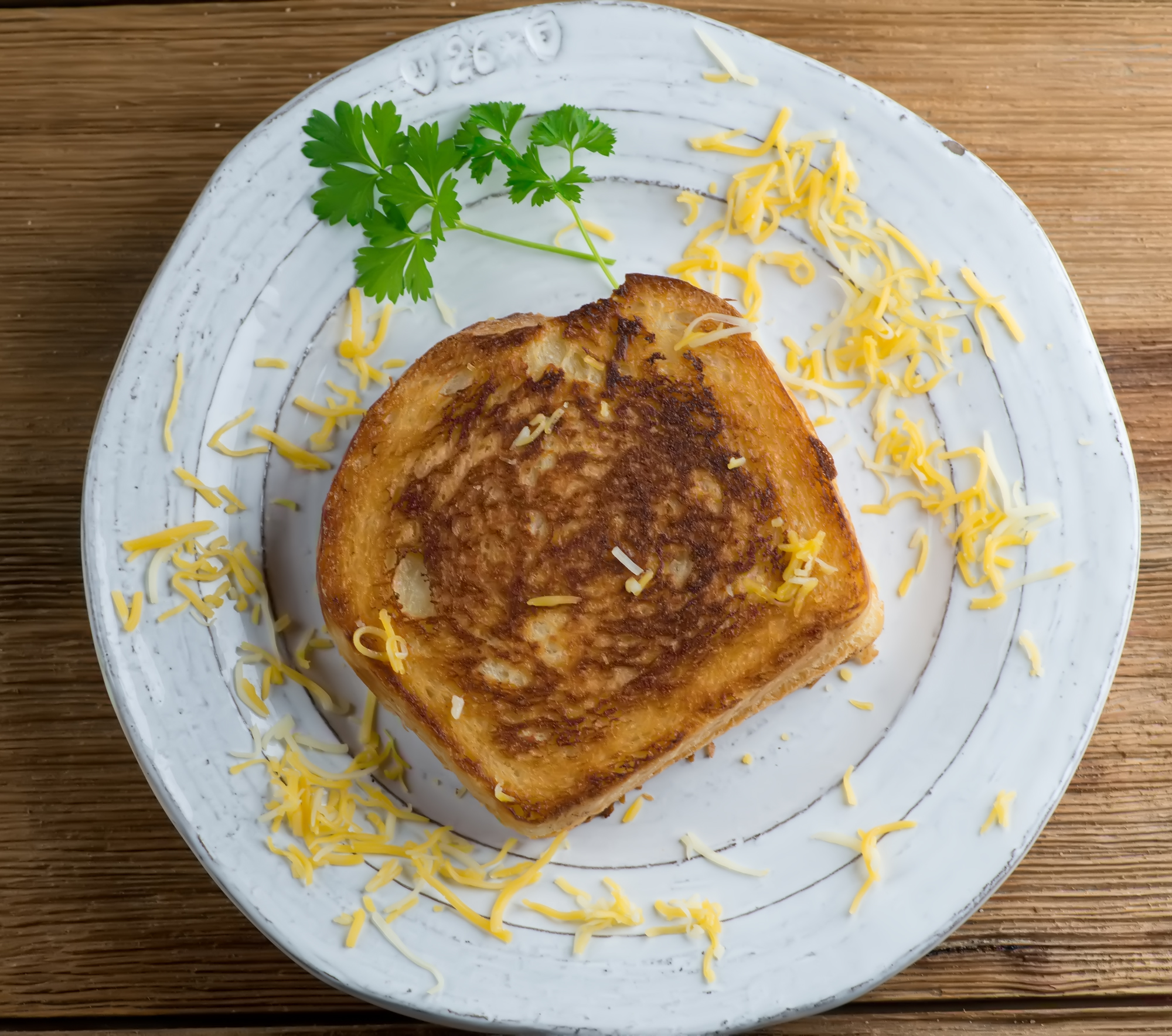 I personally think National Grilled Cheese Sandwich Day, which tends to fall in early April because WHY NOT, should be a national holiday where we all get the day off, but at the very least we need to celebrate with a grilled cheese sandwich, don't you think?
And while I am always perfectly happy with good old grilled American cheese on buttered white bread (well done, please!), I also love a grilled cheese sandwich with a twist, and so I have collected the best grilled cheese sandwich recipe in every category, from breakfast sandwiches to soup.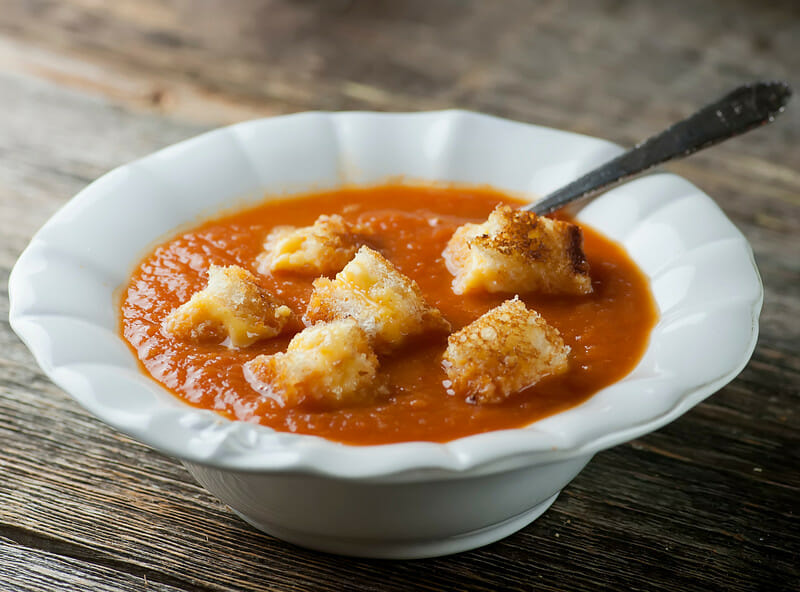 I'm sure there is a grilled cheese dessert concoction in my future somewhere…I will work on that for next year! But for now, here are ten of our cheesy faves!
Say cheese!
GRILLED CHEESE RECIPES WE LOVE!