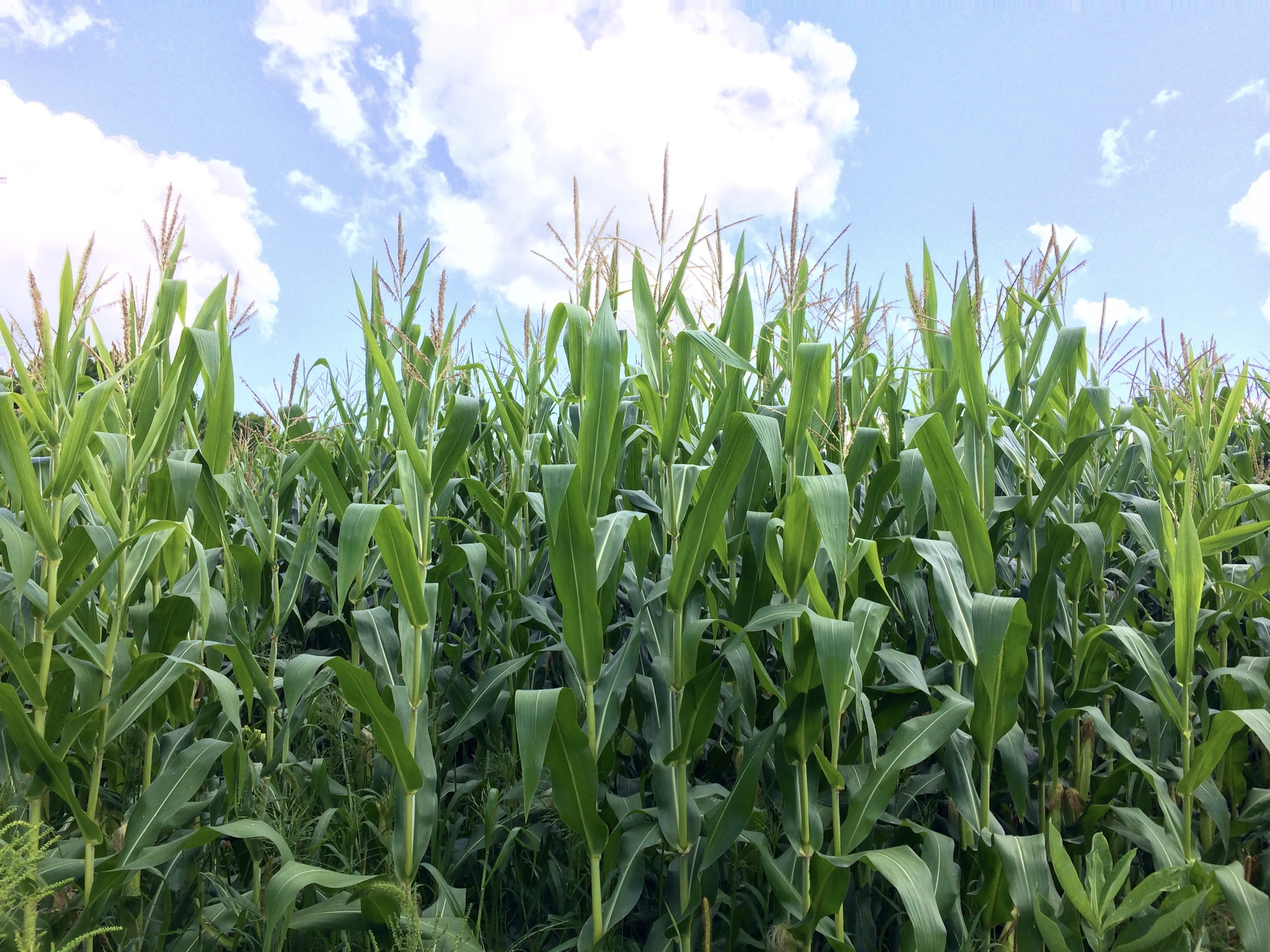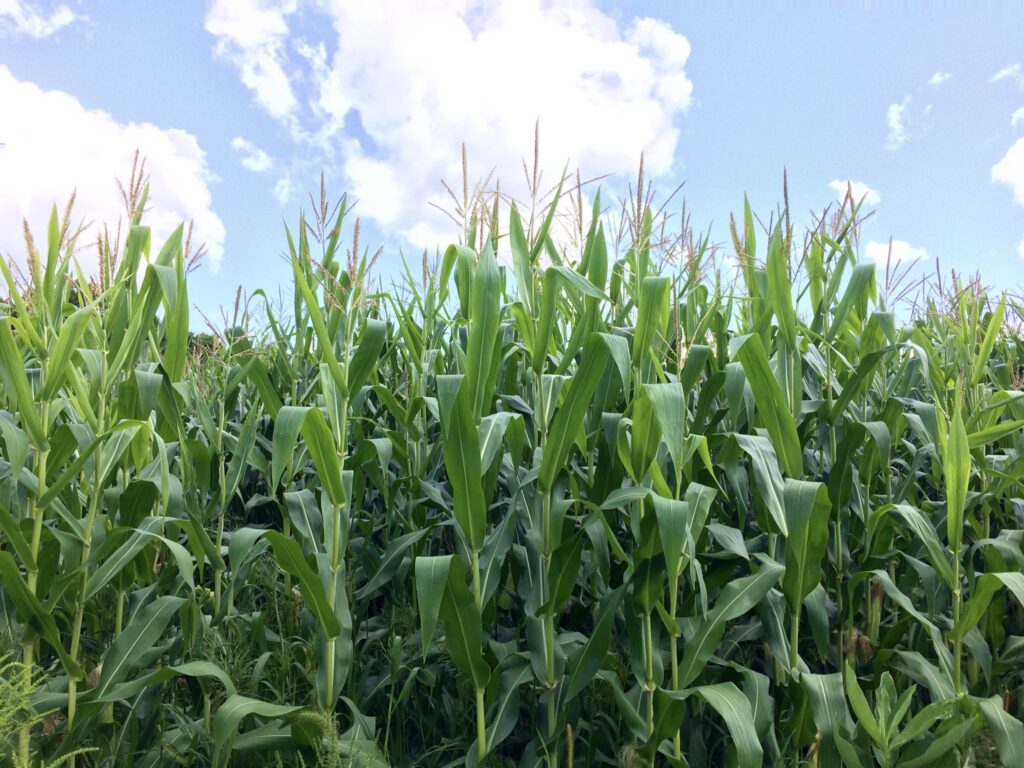 You know what's yellow, in season right this minute and all kinds of delicious? Fresh corn, baby! Sweet and tender and (sob!) gone before you know it, so we gotta use it while we can!
So head to your nearest farmer's market and pick up some of those delectable ears of corn, and send the kids outside to husk them. (I was a top-notch kid corn-husker back in the day!)
And meantime back in the kitchen, here are ten easy and delicious ways to work that scrumptious local corn into everything from appetizers to the main course to breakfast!
Yay, CORN!
TEN CORN RECIPES WE ABSOLUTELY LOVE!