Here are ten easy and delicious Fourth of July recipes for nibbles, mains, sides and of course dessert!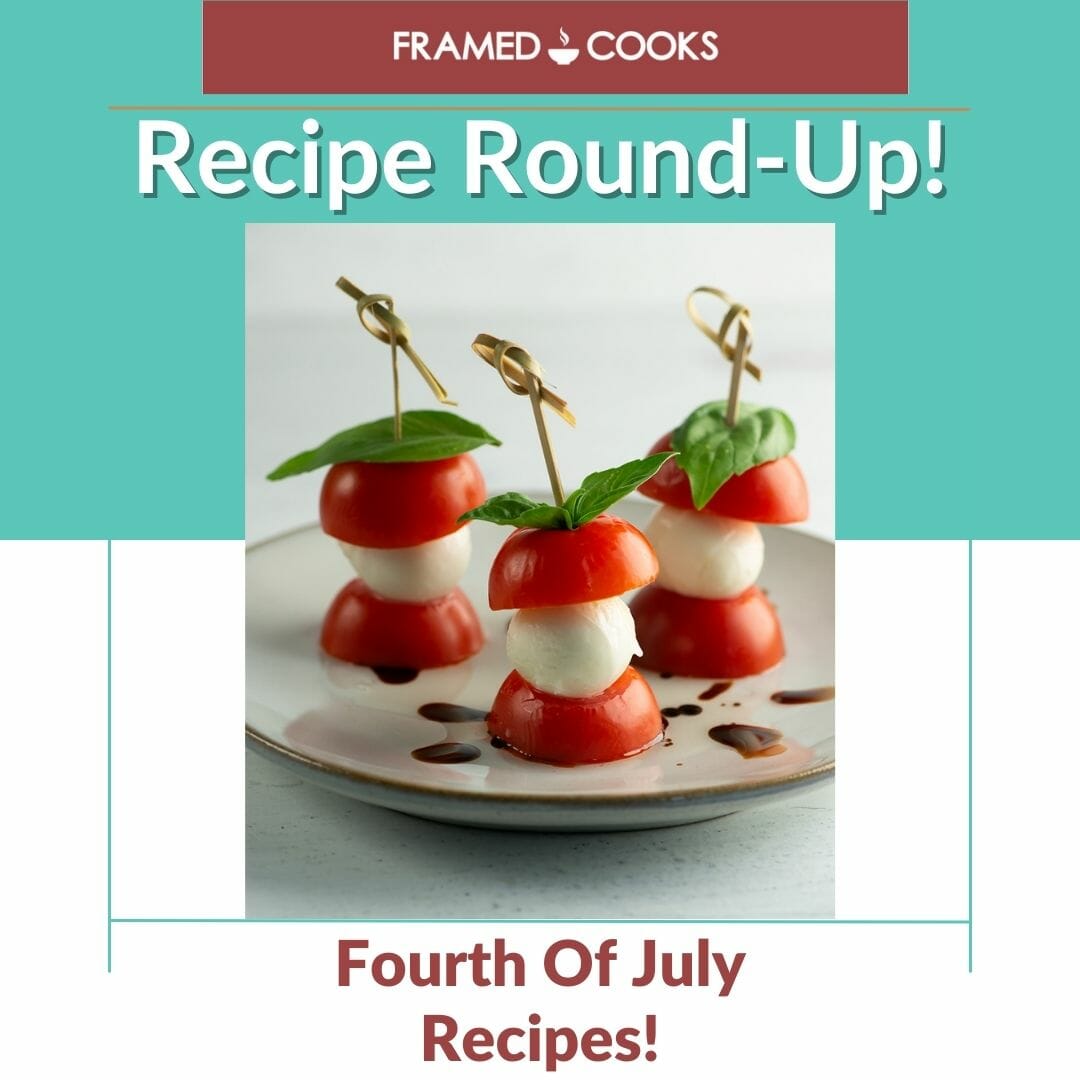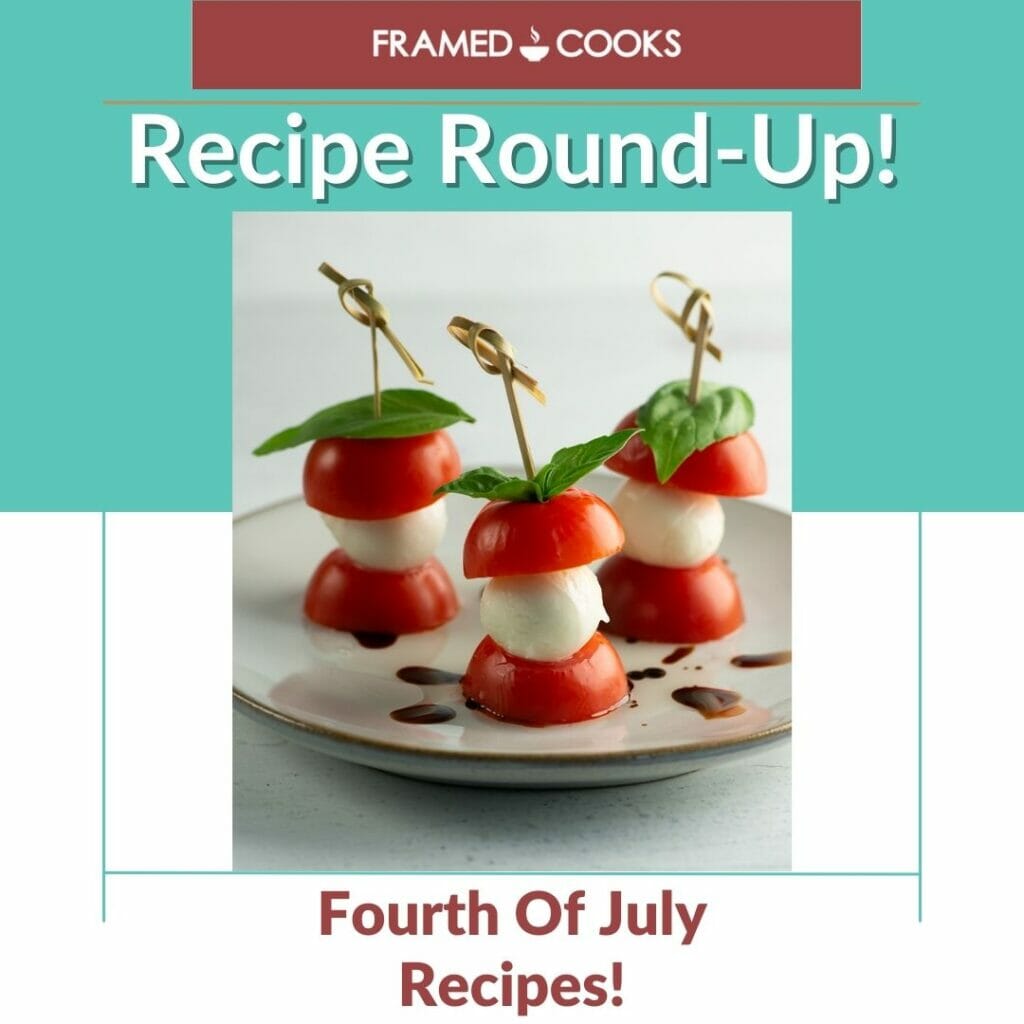 Are you ready to celebrate the Fourth of July? My sweet son-in-law has volunteered to make barbecue (which always reminds me of my dad's BBQ sandwiches) and I am pretty sure I will be on deck for nibbles, salads, and or desserts! Whoo-hoo!
And while burgers and dogs on the grill are always a fine choice, I have a round-up of summer appetizers, mains, salads and desserts that are definitely summer party-worthy. Here goes!
First the nibbles! We do love these tender clam fritters that transport us to the beach, and if you didn't catch my recent post on Caprese Salad Skewers, those are definitely a fave (make extra!)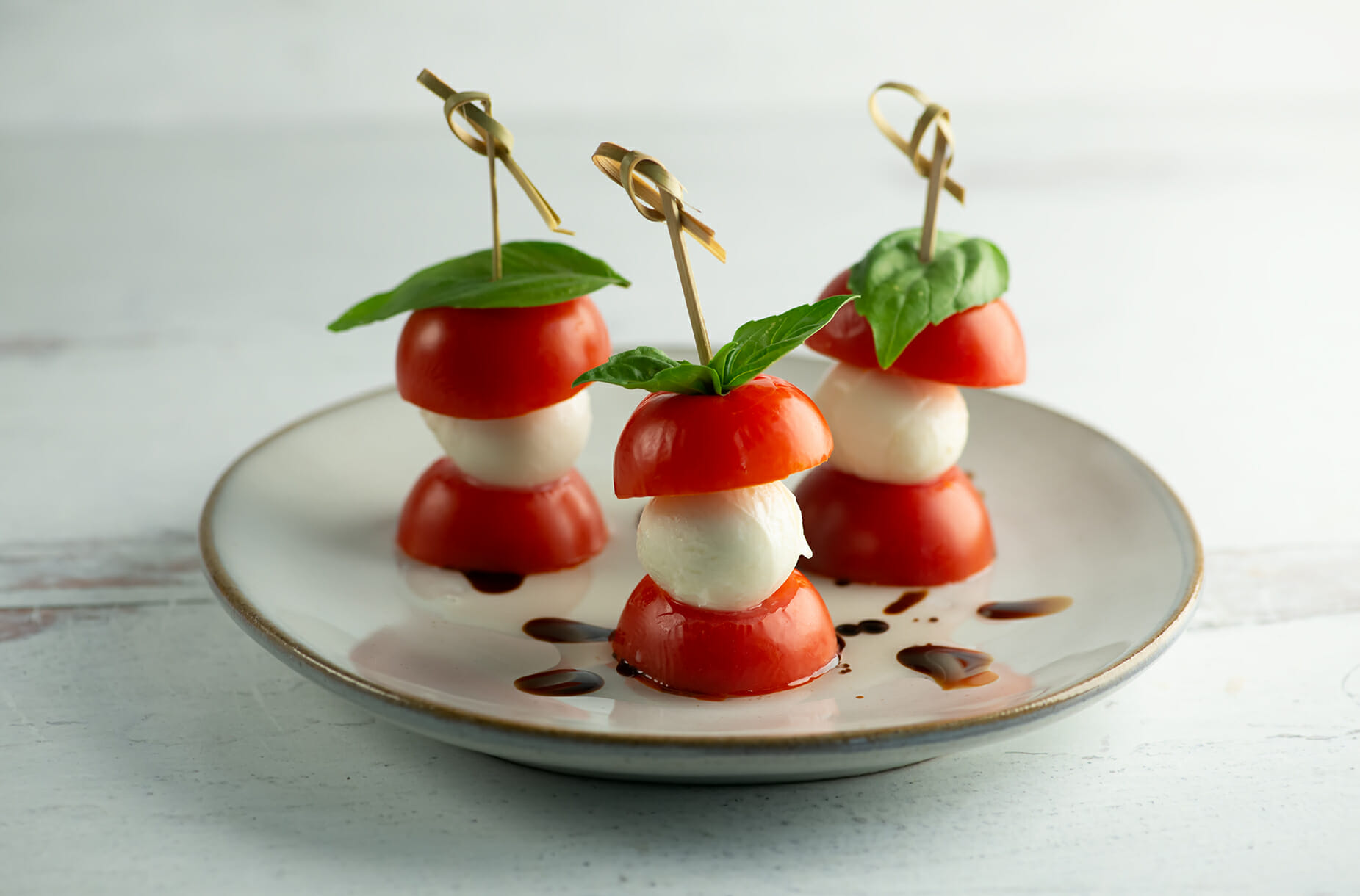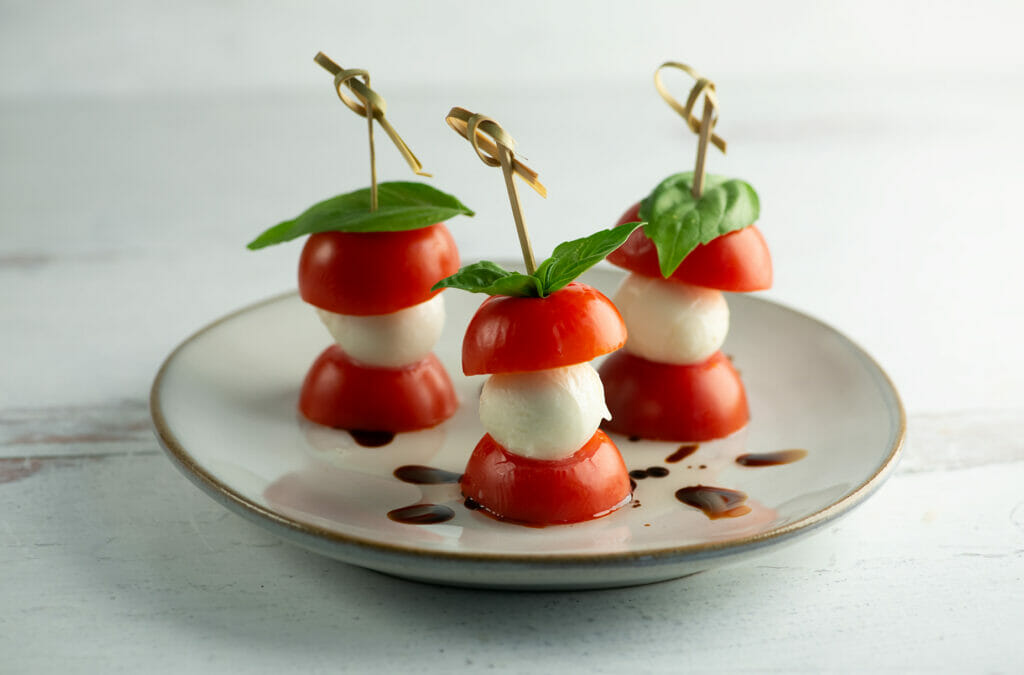 Any summer recipe round-up has to include my dad's famous Coca-Cola Ribs. If you are looking for a guaranteed to be tender grilled steak, this buttermilk steak recipe has your name on it.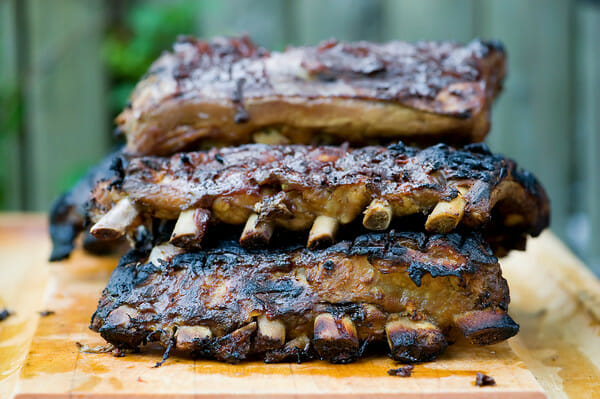 Feeling more like seafood? You are gonna love this coconut shrimp salad…or if you want to get extra ritzy (hey, it's a holiday!) I do love this BLT Lobster Salad a LOT.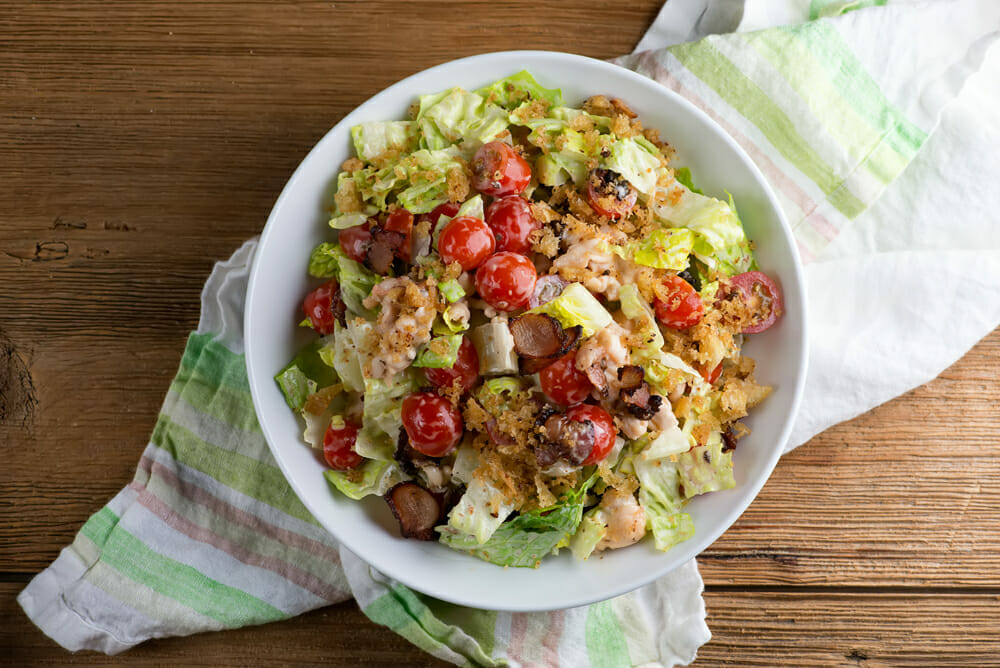 It looks like I might be in charge of side dishes this year, so I am considering a BLT Potato Salad. Or a Sour Cream Potato Salad. Or maybe a refreshing Mimosa Fruit Salad?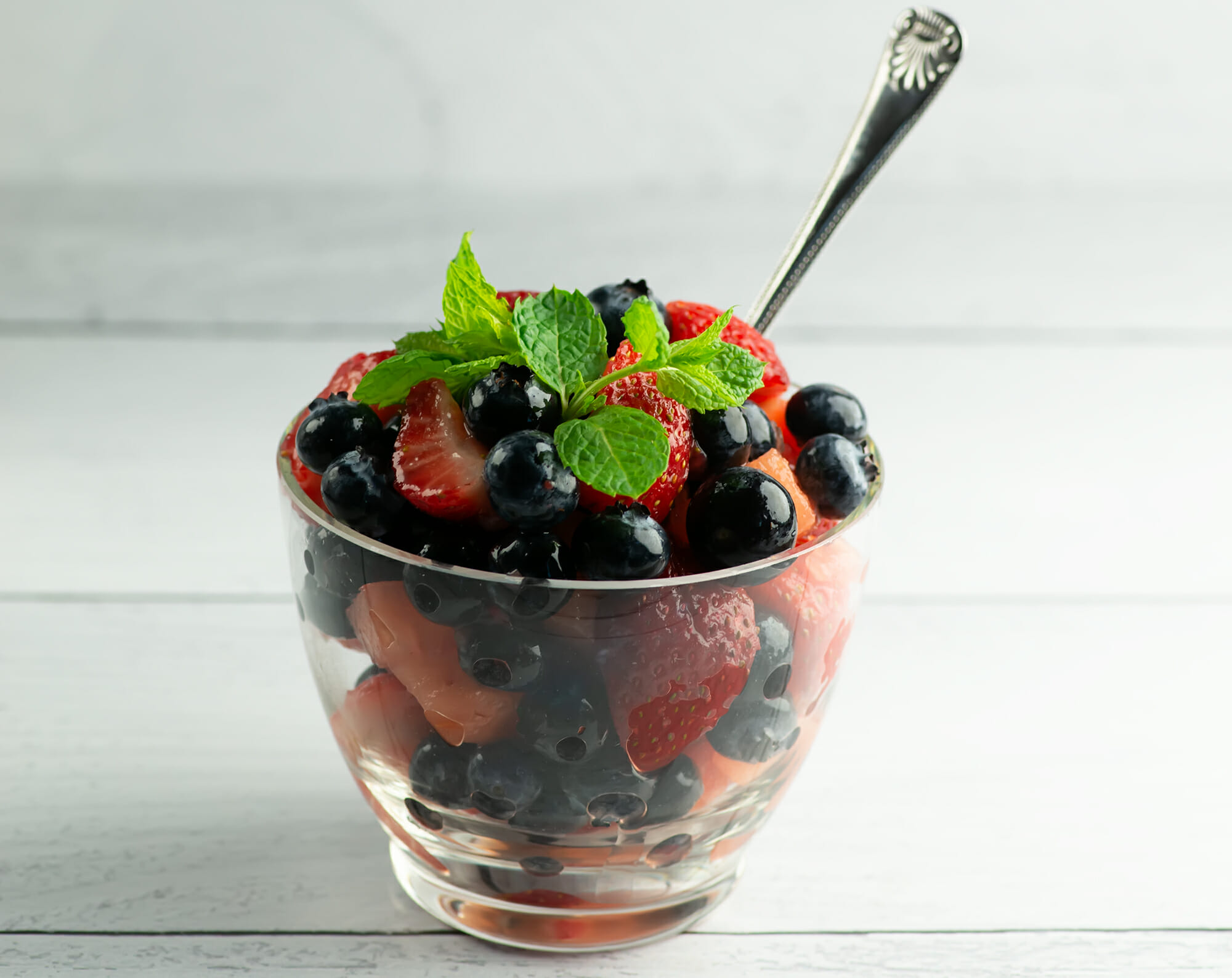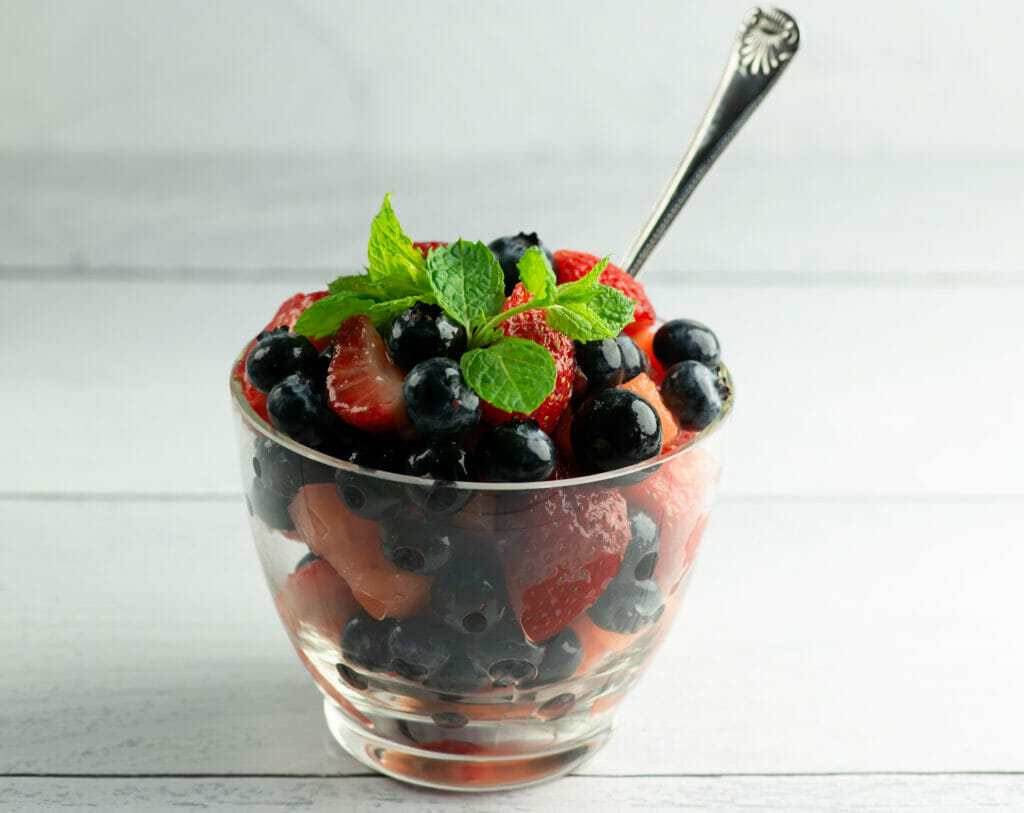 As for dessert, I have a Strawberry Icebox Cake for you that requires zero baking, and I also have some easy peasy S'Mores Cookies that require zero fire-building.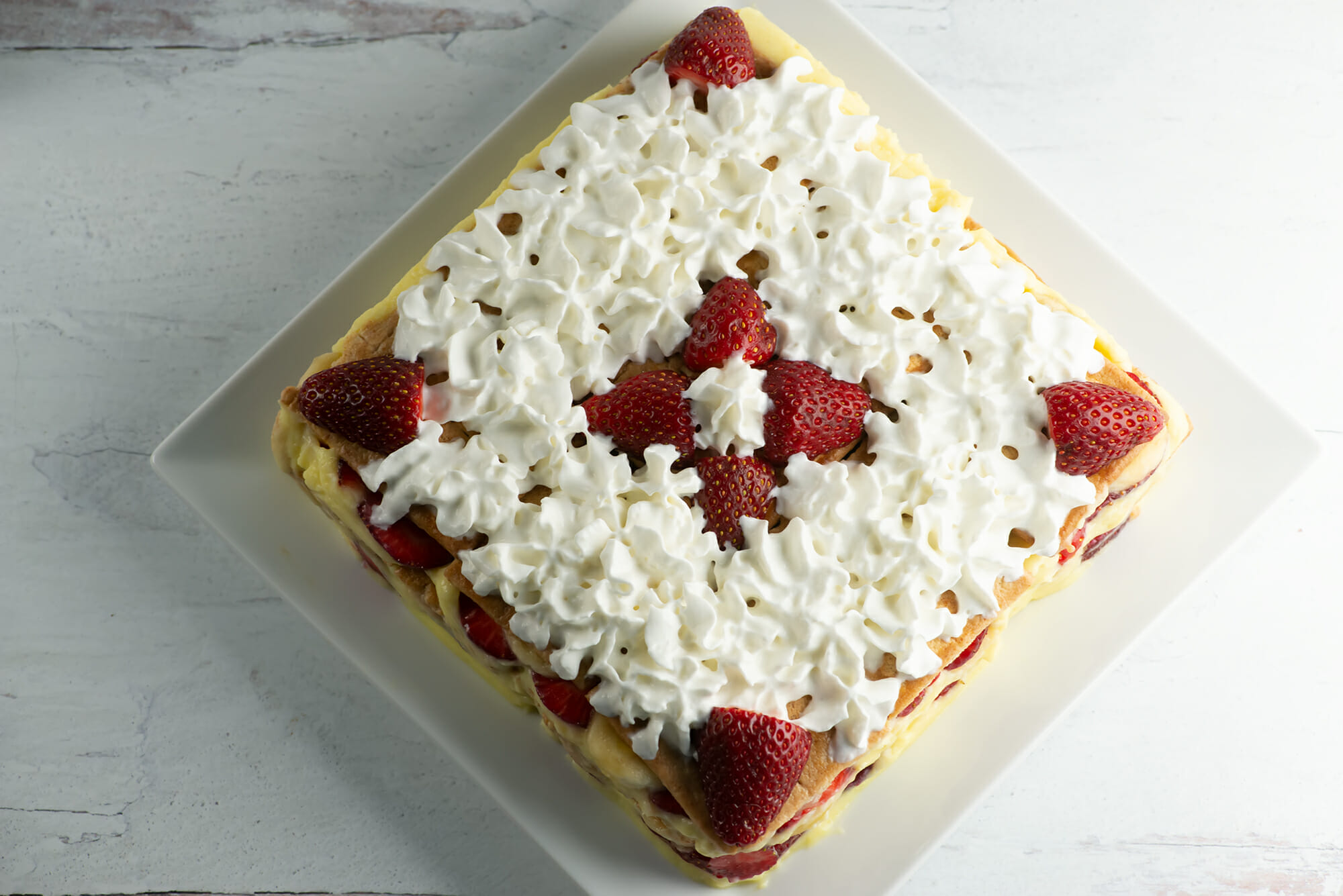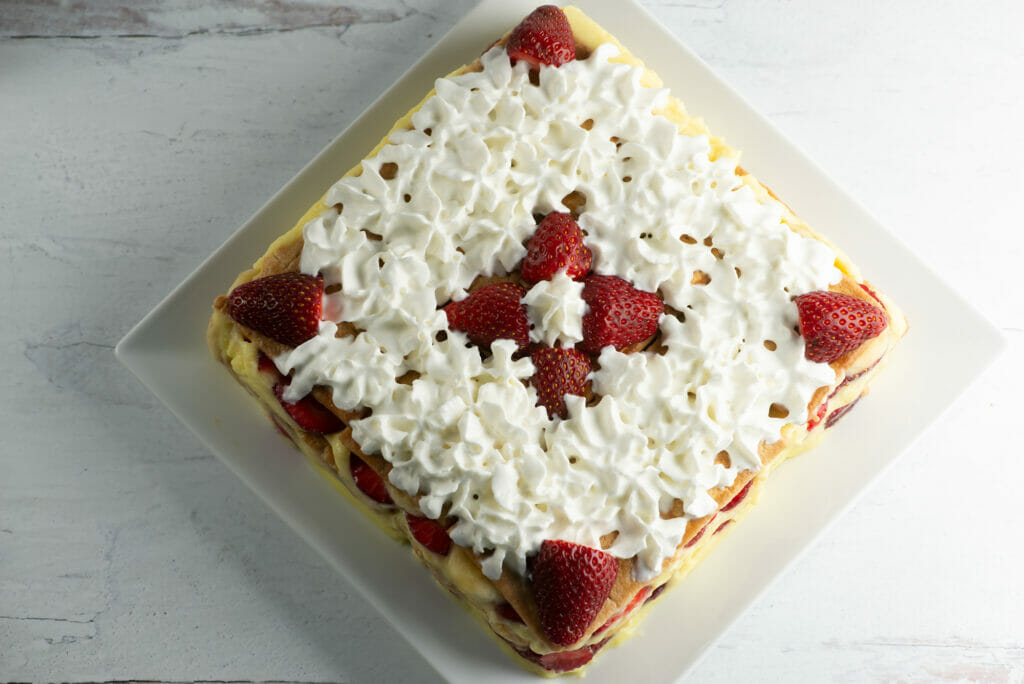 And just to help you keep the bar stocked, here's a Recipe Round-Up of Summer Drinks!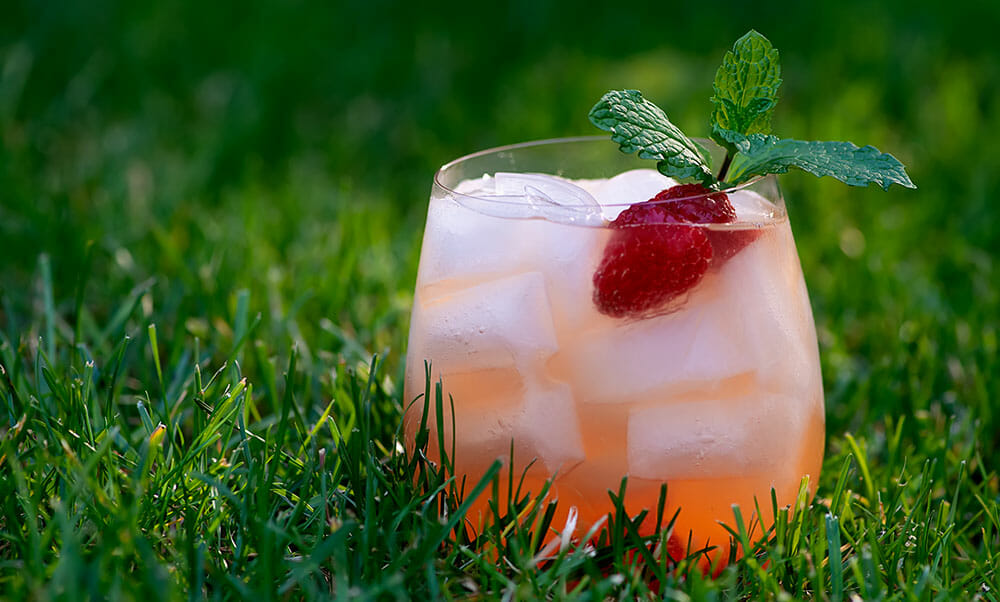 Happy party planning to one and all!
FOURTH OF JULY RECIPES WE LOVE!