Here are ten easy and delicious egg recipes for breakfast, lunch and dinner…including how to make perfect poached and fried eggs every time!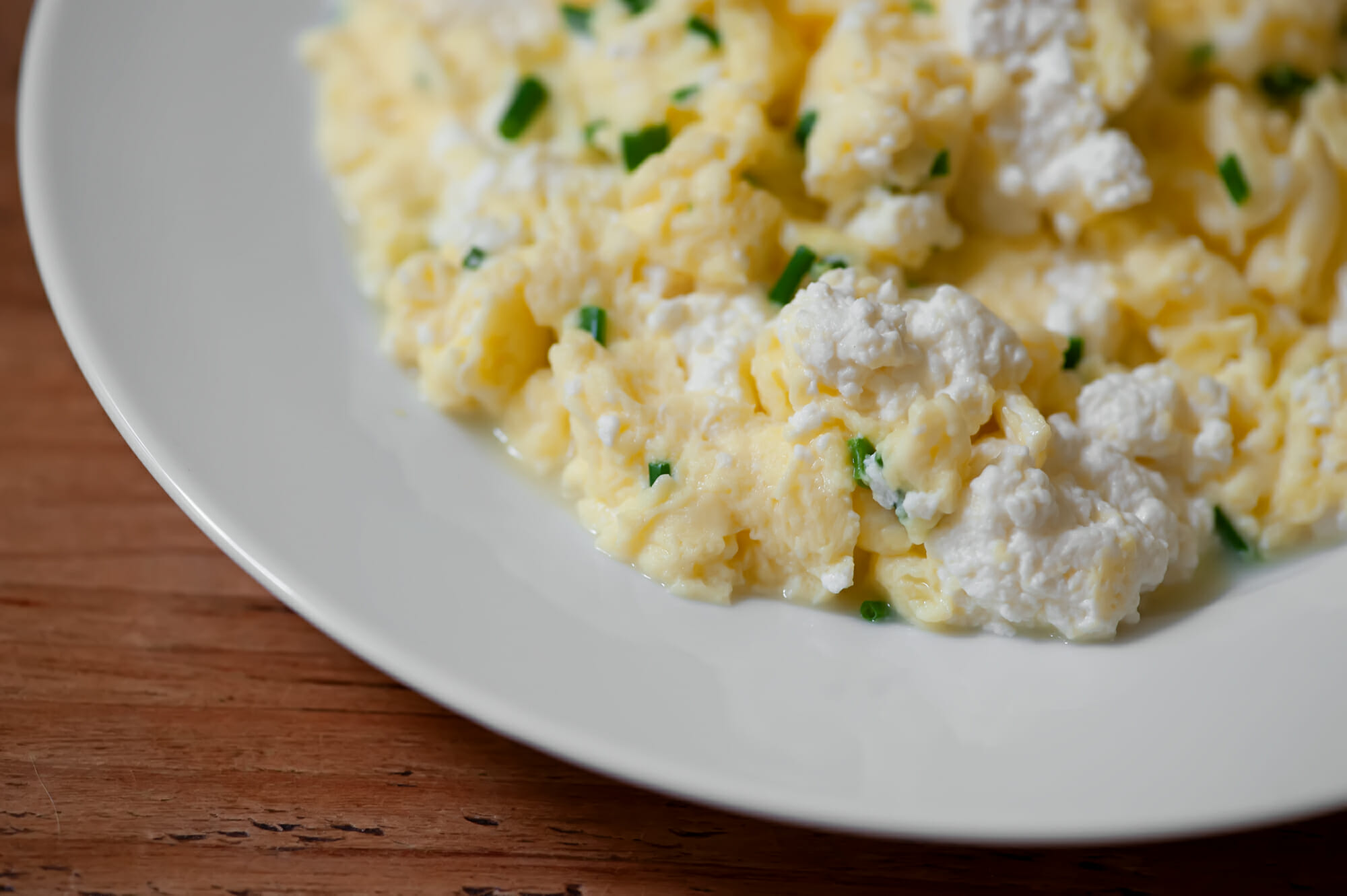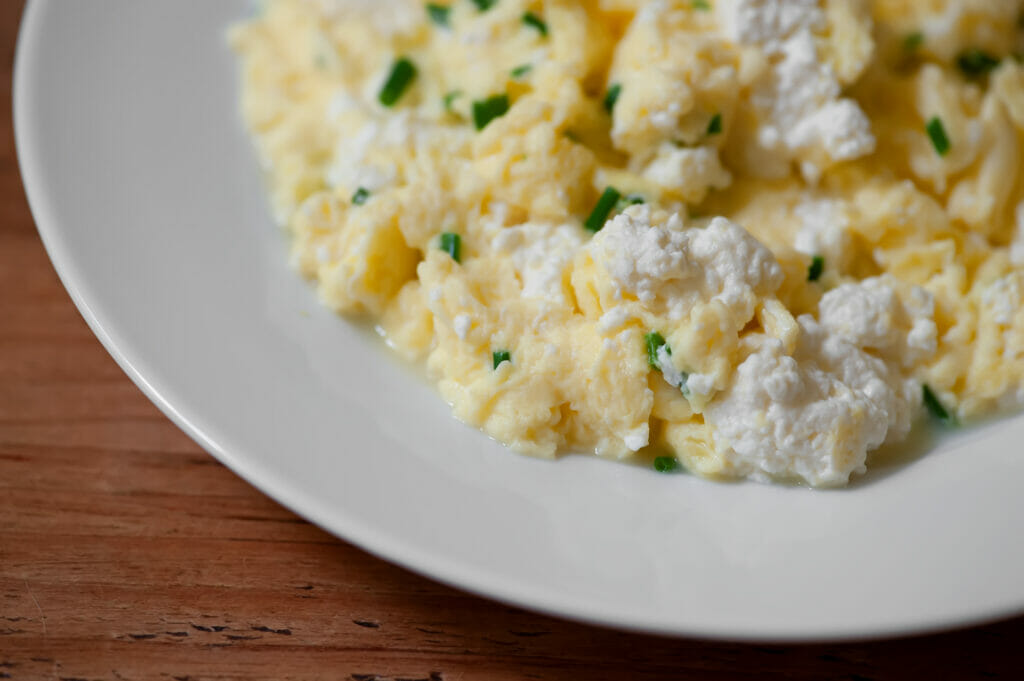 Whenever I just can't figure out dinner (or breakfast, or lunch!) there is one ingredient I can always count on. The incredible, edible egg.
From an egg-centered pasta recipe that is the perfect supper to those ricotta scrambled eggs up there that are a brunch eater's dream, I've got you covered.
Including the egg recipe that has been the most popular recipe of all time on Framed Cooks, and the best comfort food I know.
And! I'm going to show you how to make both perfect poached eggs AND perfect fried eggs. Egg-cellent, right? (Sorry/not sorry.)
I'll be back tomorrow with another new recipe that is our new favorite pasta indulgence around my house (there is bacon involved!), but in the meantime, let's crack some eggs!
OUR TEN FAVORITE EGG RECIPES!