Here are ten easy and delicious appetizers that are perfect for a dinner party, the holidays, or when you just want a little nibble!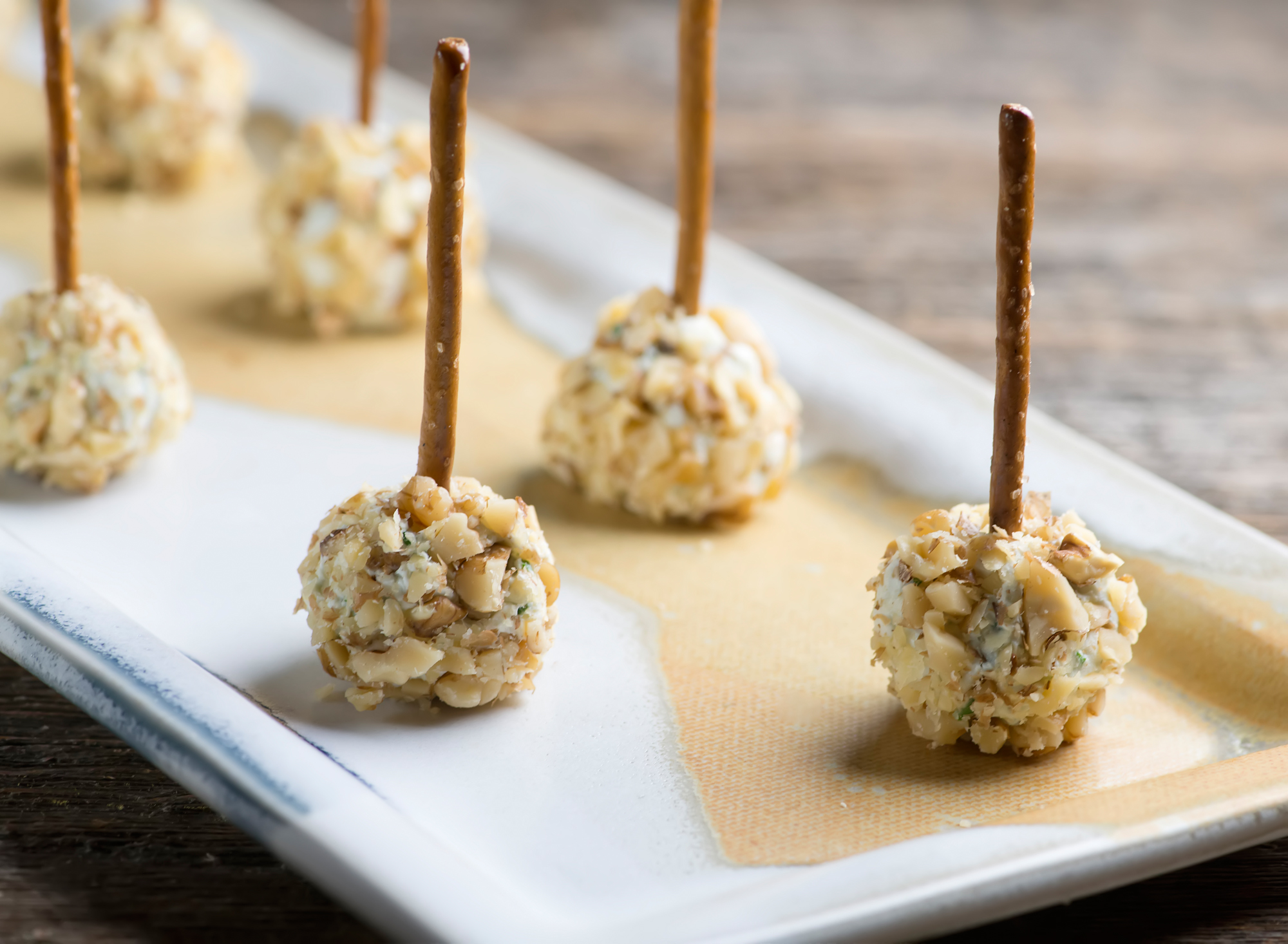 I do love an appetizer – the Southern husband and I usually set aside one night a week when we put on some music, light some candles and just have appetizers and wine for supper.
And of course in and around any holiday, it's always good to have a dependable bunch of nibbles that you can whip up quickly. Not that I am knocking plain old cheese and crackers, but sometimes we want to be festive!
So here are ten of my faves (and if I had to pick my VERY fave, you know it would be the bacon crackers!), from my traditional buttered Christmas nuts to the fanciness of some roast beef crostini with pomegranate seeds.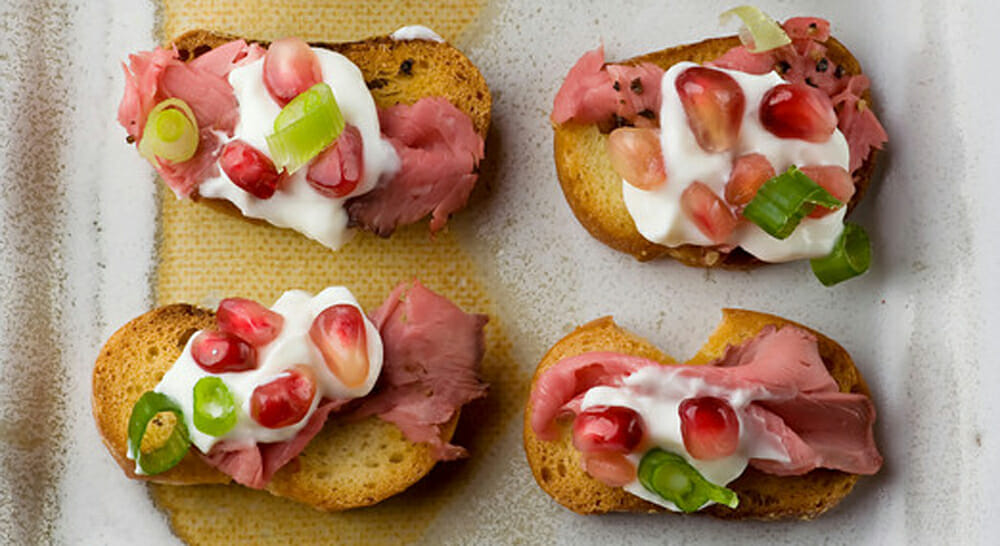 There's a delicious little something for everyone here…even if it's just you and your bestie and a glass of wine! One way or the other – happy merry everything!
Love, Kate xo
TEN EASY APPETIZER RECIPES WE LOVE!