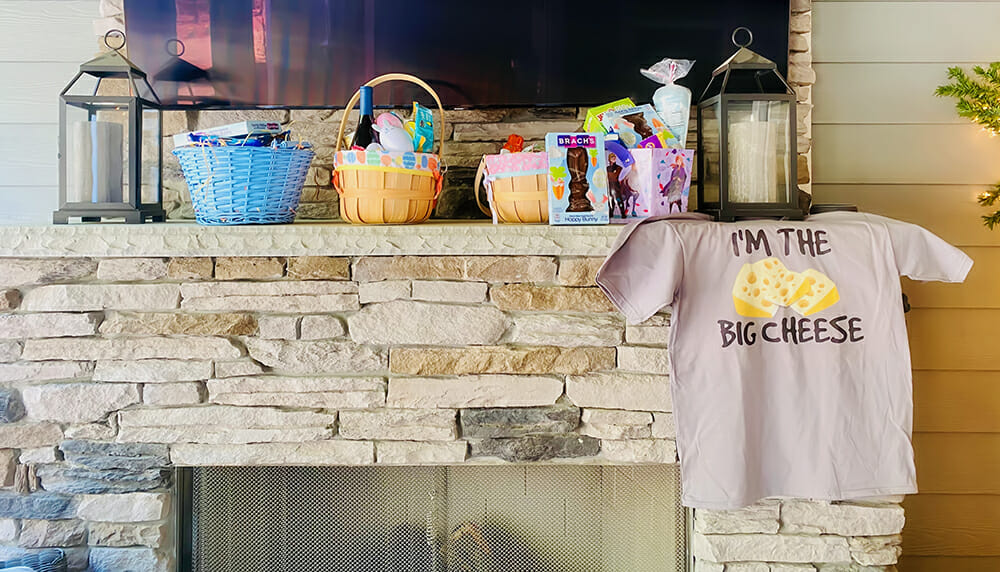 Peter Cottontail is hopping down the bunny trail, which means we need to get hopping on the Easter menu. (Couldn't resist that one!)
Lamb and ham are the traditional main courses (we will be having some good old honey-baked ham here at the Multigenerational House!) but in case you are looking for something different I have both a spring pasta and a spatchcock chicken recipe that are both Easter-iffic!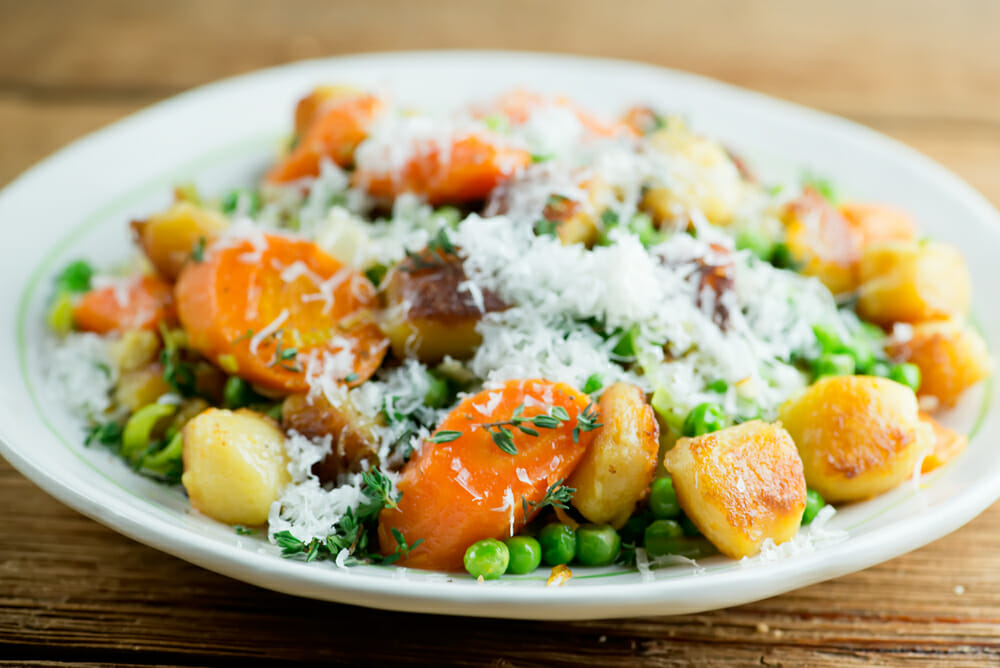 We've got deviled eggs. We've got carrot and asparagus sides. And we have my favorite recipe for what to do with all those extra Easter Egg hardboiled eggs.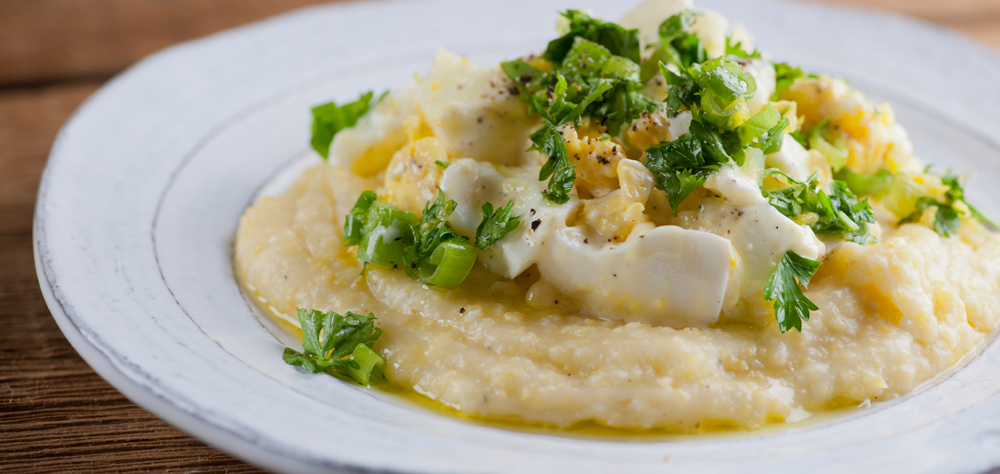 Okay, now get hopping! (Couldn't resist again!)
Love, Kate xo