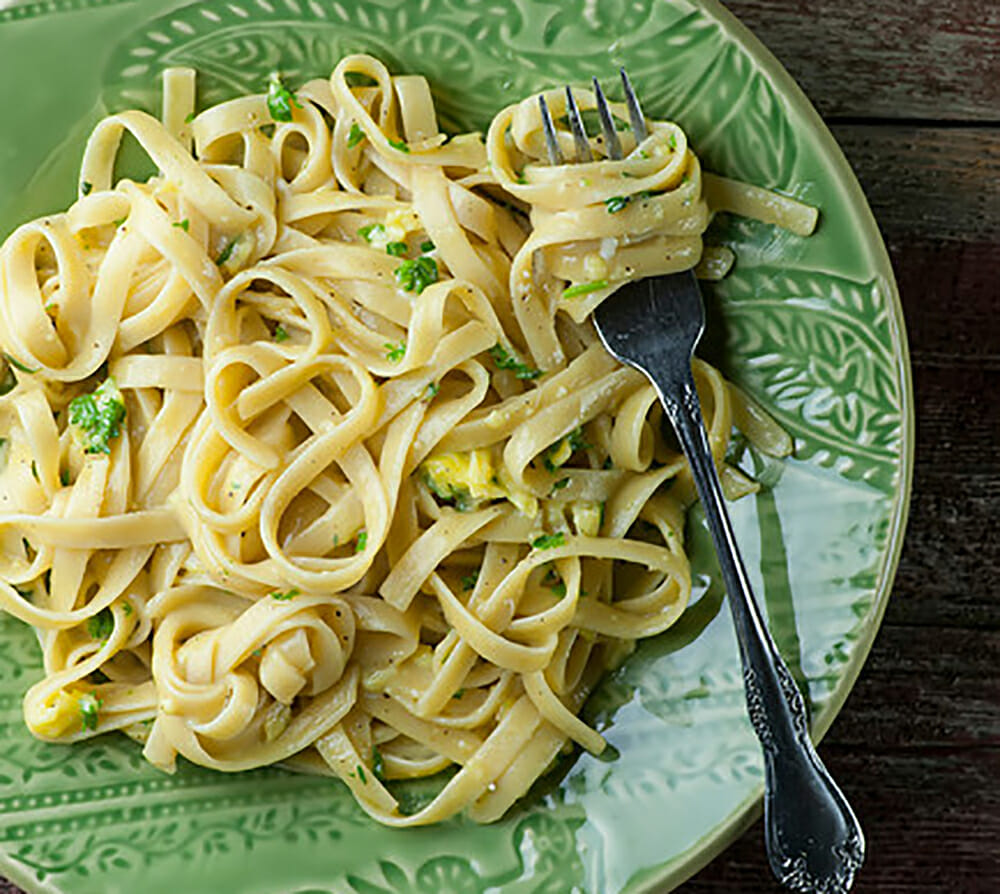 So, you know those days. Everything is 10 minutes late and you are running in 17 different directions and people STILL WANT DINNER.
And while I fully support your right to pull up that take-out menu, if you can find a spare 15 to 30 minutes in your crazy day, I have some dinner-in-a-hurry recipes that are specially made for when you have had That Kind Of Day.
And if that day is today, some of them (hello, bacon and egg spaghetti!) involve ingredients that you probably have in your kitchen right this minute.
So stop for a sec, take a deep breath and check out ten of my favorite easy and delicious ways to get supper on the table 5 minutes ago. Whew!
10 RECIPES FOR WHEN YOU NEED DINNER IN A HURRY!