Here are ten easy and delicious Cinco de Mayo recipes for breakfast, lunch and dinner…including our favorite margarita recipe!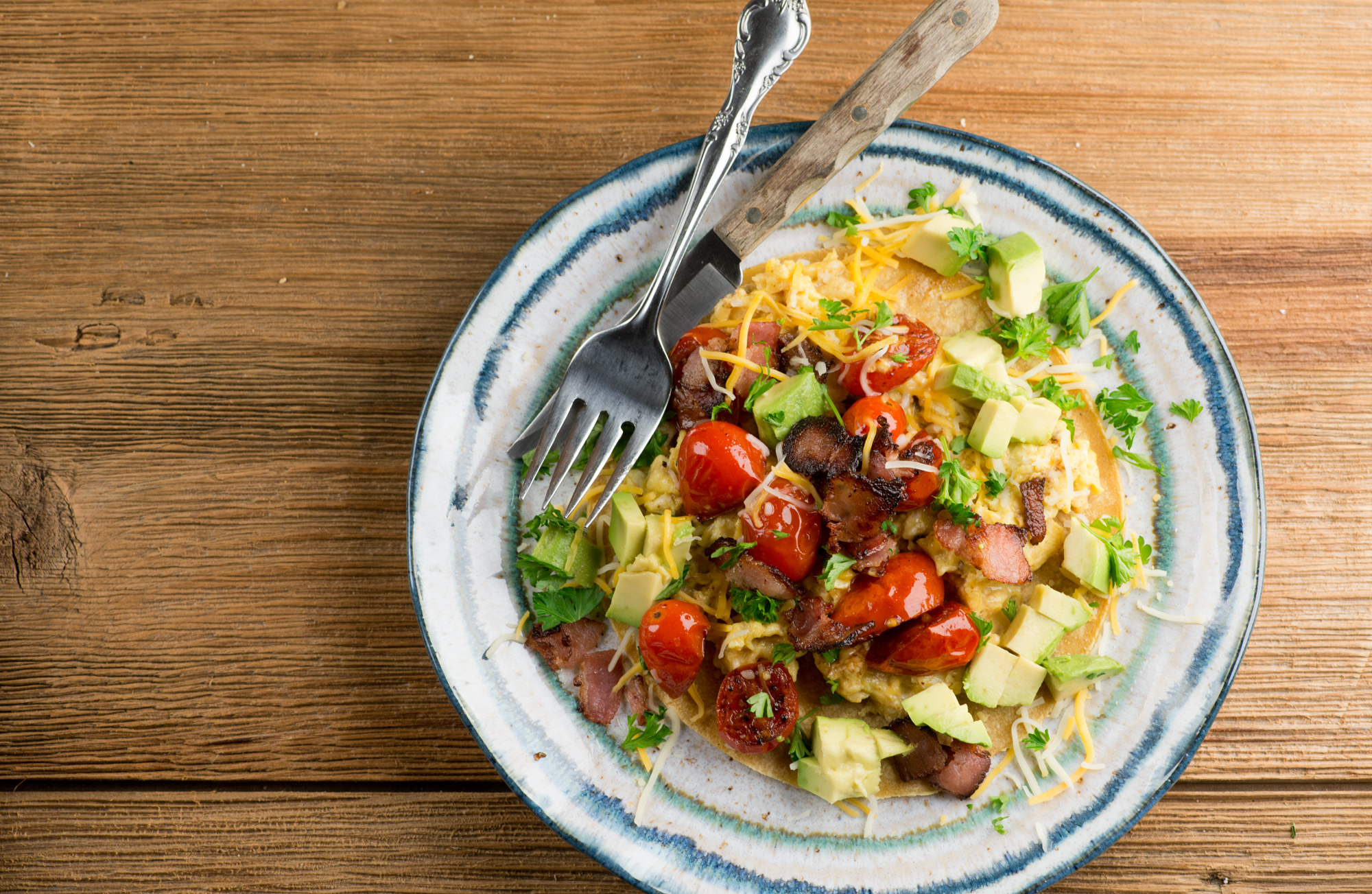 May 5th is coming up, and you know what that means! Cinco de Mayo, which Mexico celebrates with parades and ceremonies and scrumptious Mexican feasts.
And while this Irish girl can't promise you that any of the ten recipes below that I've rounded up for May 5th are traditionally authentic, I can 100% promise that they are all scrumptious.
Including/especially some of my favorite cocktails!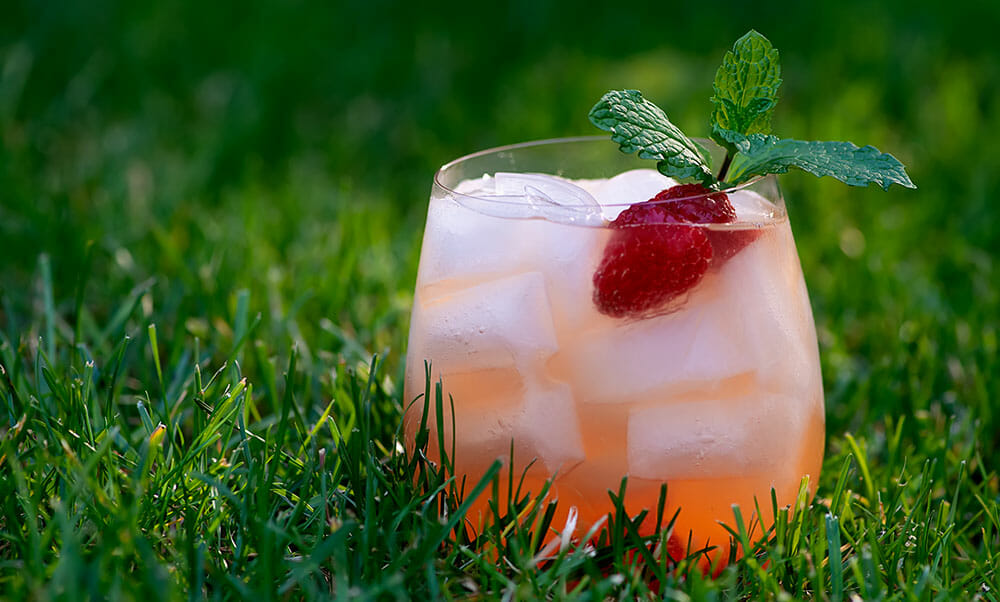 From a Chicken Enchilada Casserole that is perfect for a crowd to a baking sheet full of Tater Tot Nachos, I've got you covered.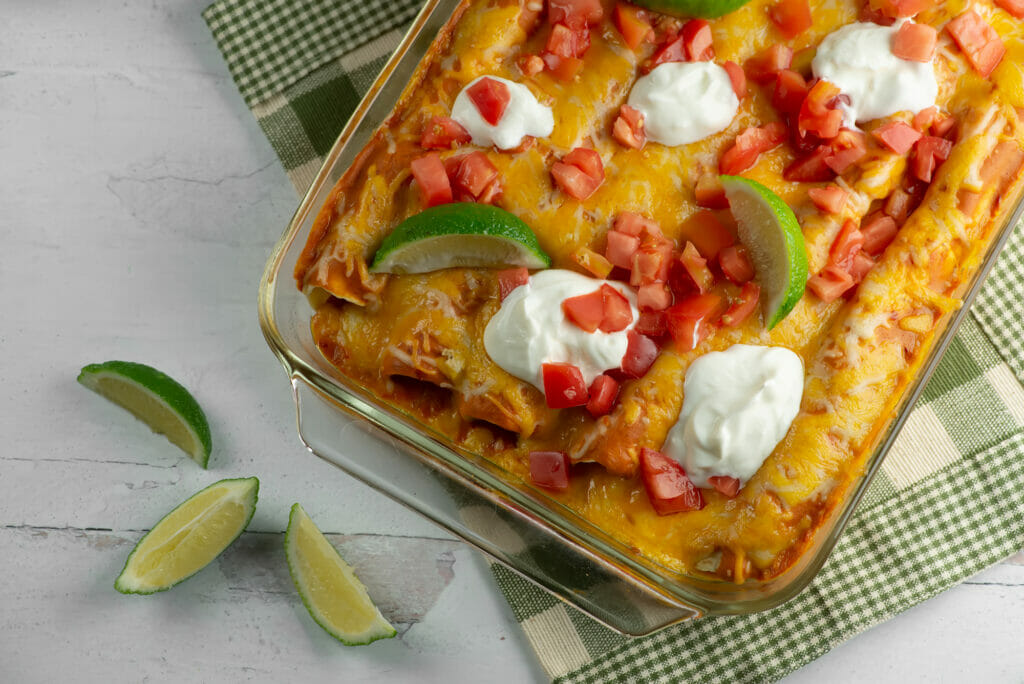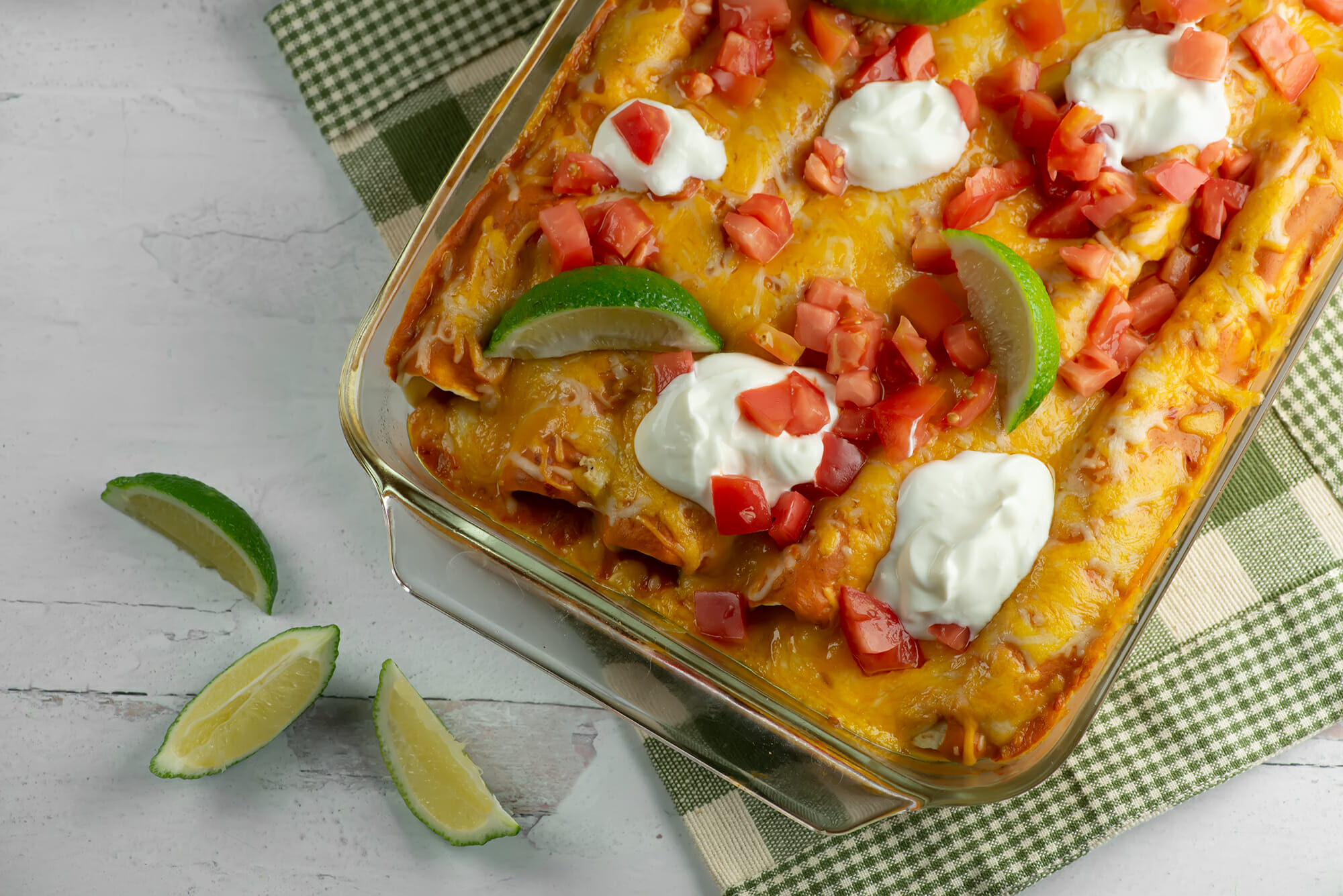 Including a Cheesy Bacon and Egg Taco that you can totally eat for breakfast if you are celebrating All Day Long!
Did I mention there were margaritas involved?
I don't know about you, but I plan to be celebrating all week. :)
Love, Kate xo
CINCO DE MAYO RECIPES WE LOVE!