You know what's made out of tomatoes and basil and mozzarella cheese and scrumptious all over? CAPRESE SALAD. Here are ten easy and delicious ways to turn this Italian favorite into everything from appetizers to the main course to pastry!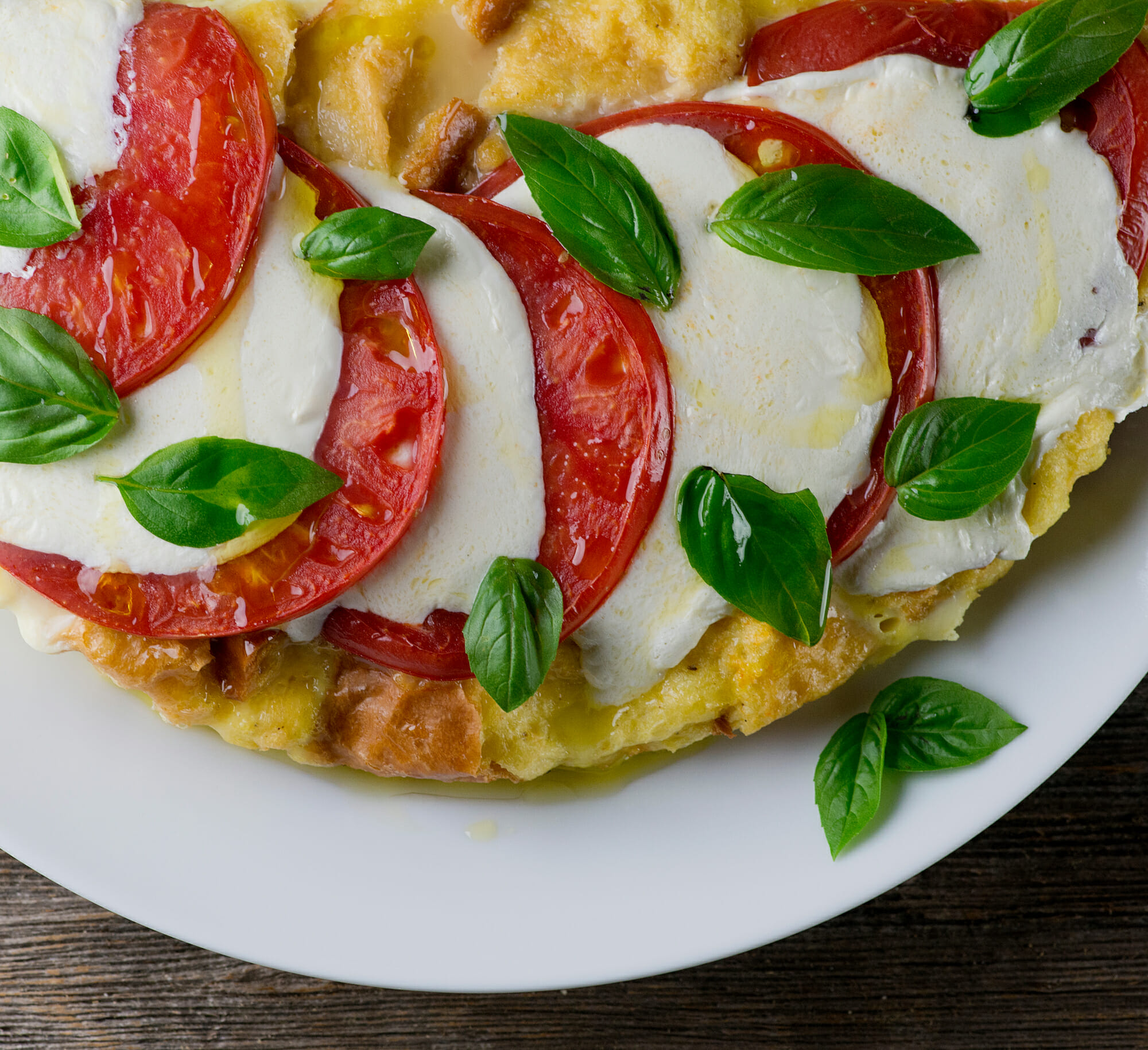 Caprese salad is a magical thing. Creamy mozzarella cheese, sweet juicy tomatoes and cheery basil are the stars of this summery salad, and they go together in all the best ways.
And while I am always and forever in for enjoying this classic Italian salad in its traditional form, I have a whole pile of recipes that take these three scrumptious ingredients and Caprese up everything from steak to chicken to sandwiches – and you know I snuck some bacon into the mix!
So from me to you, let's get our Caprese on!
TEN CAPRESE RECIPES WE LOVE!