Here are ten easy and delicious burger recipes including our all-time favorite Diner Hamburger and a bacon and egg burger that will have you considering a burger for breakfast!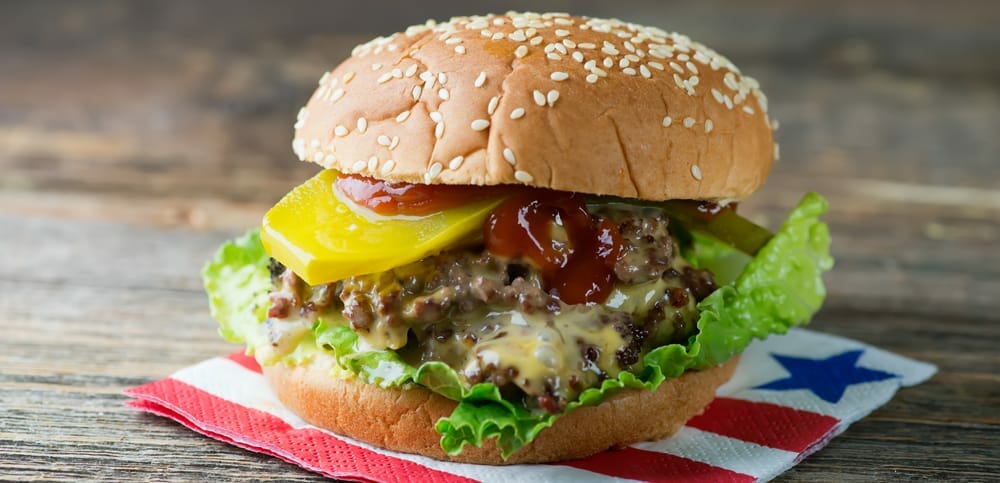 If you asked me what my absolute favorite fun food was, I am going to have to go with pizza.
But firmly in second place…a juicy, cheesy, diner style burger with ketchup and lettuce and pickles on a sesame seed bun and I NEED A BURGER RIGHT THIS MINUTE.
Happily, May is National Burger Month, which means we are pretty much obligated to have burgers of all shapes and sizes and flavors this month, and luckily I have a whole bunch for you to choose from!
There's the chicken parm burger. Melty cheese, tomato sauce and a golden brown chicken burger.
And the ramen burger, where ramen noodles play the part of the bun. (There is also bacon involved.)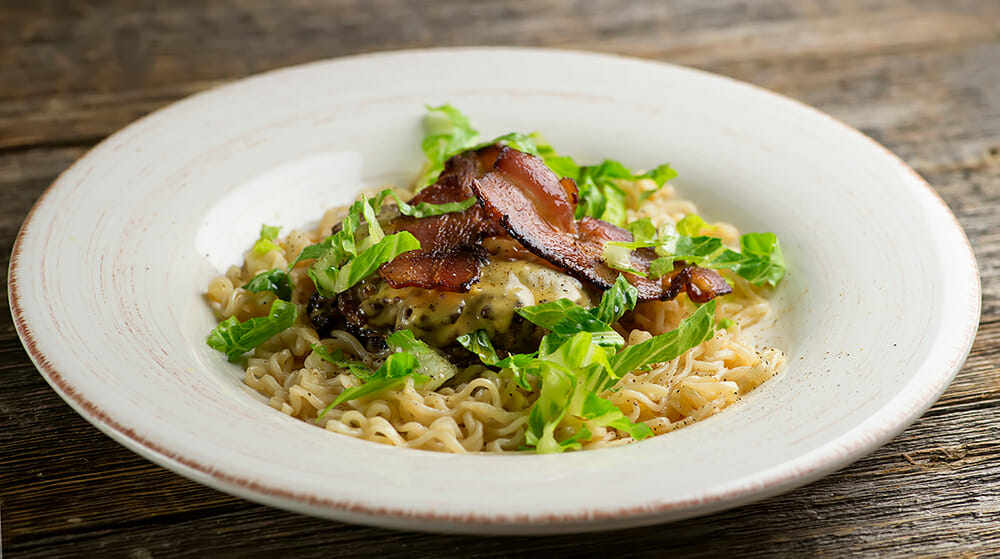 The Nacho Cheeseburger. The Bacon and Egg Burger. The Very Best Turkey Burger Ever.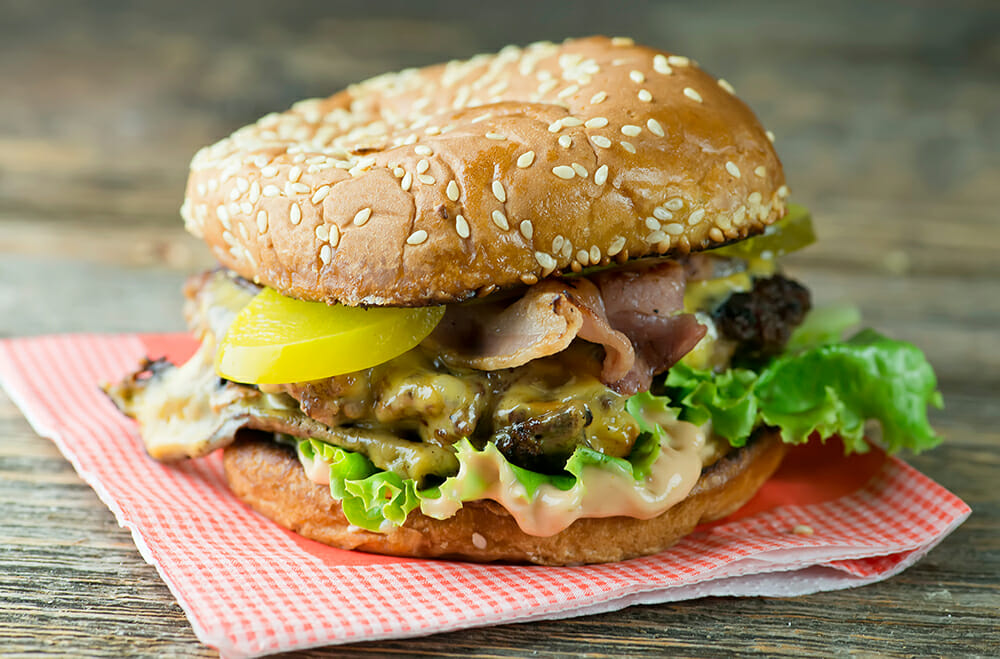 It was super rough for me to narrow it down to my top ten ways to burger up my supper, but here they are for you in a handy list below – and if there is another burger recipe out there that I need to know about, I'm all ears!
Love, Kate xo
TEN BURGER RECIPES WE LOVE!