Got leftover bananas? Here are ten easy and delicious recipes for some delicious banana treats!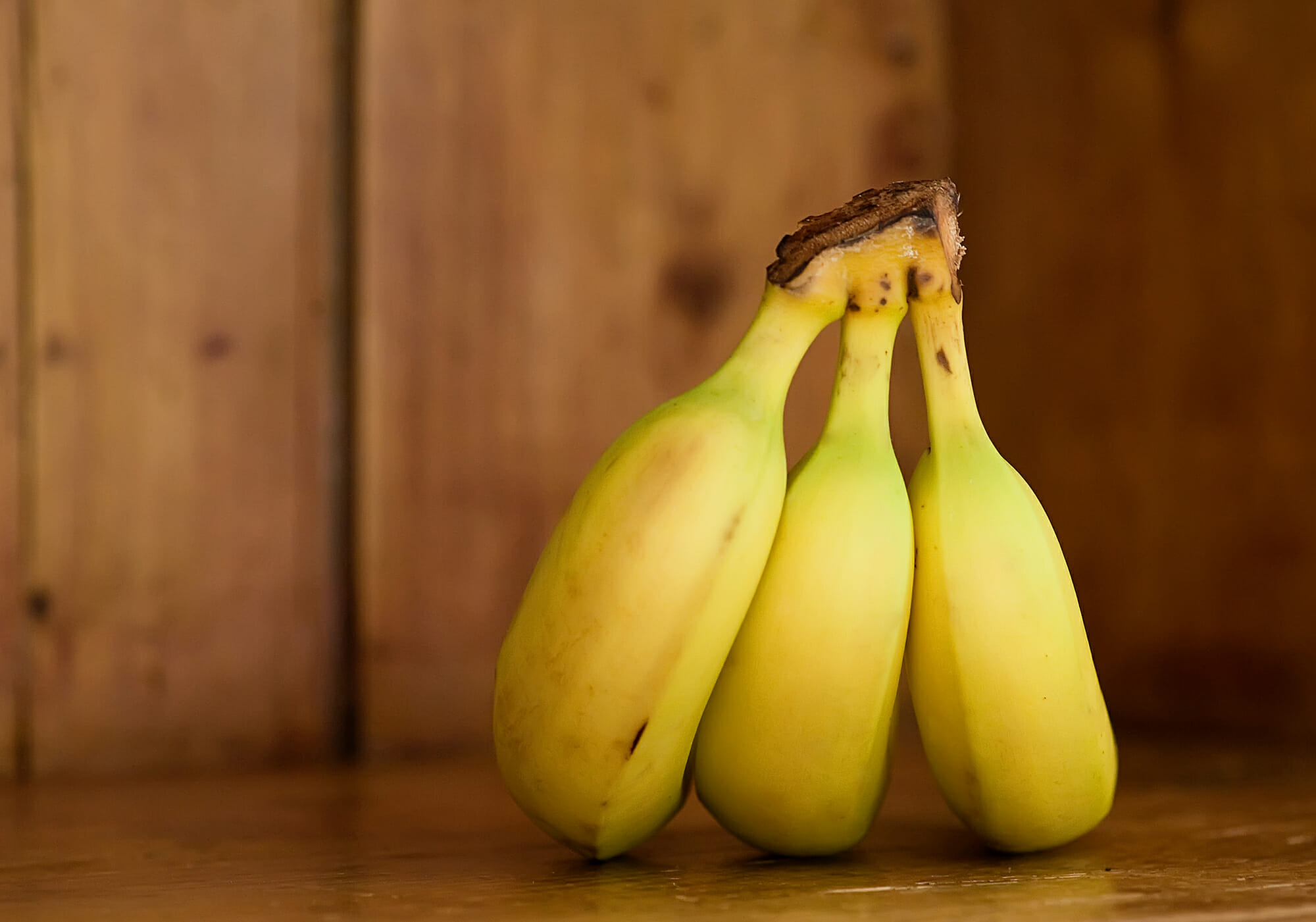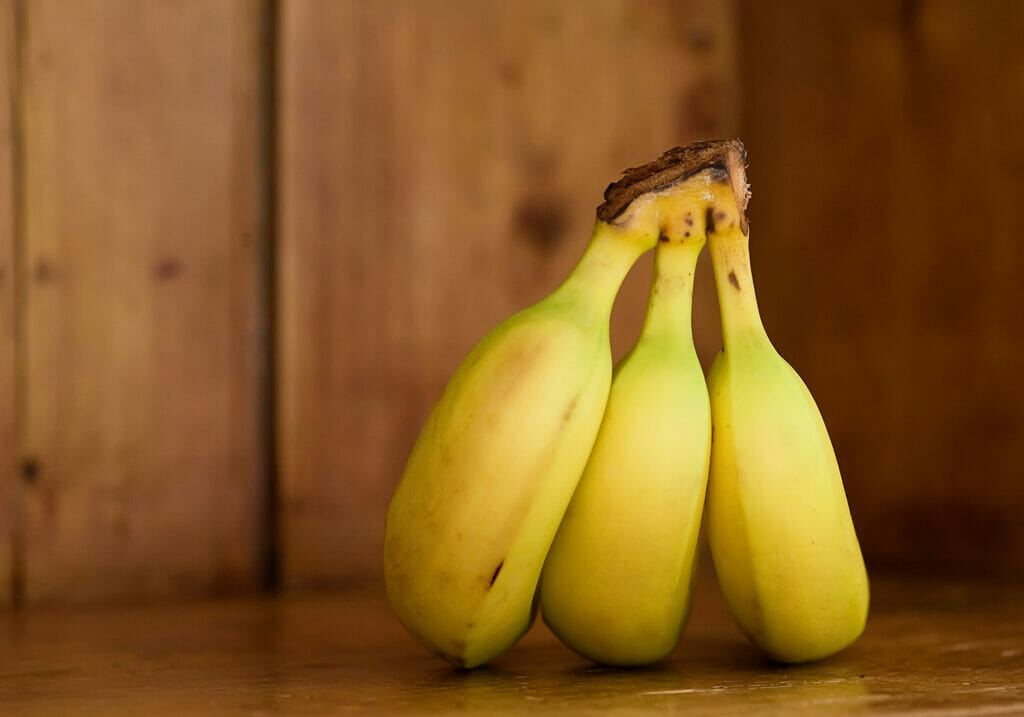 So, you know what I'm talking about. You buy a perfectly lovely bunch of bananas, and 30 seconds later they have brown specks on the peel and nobody wants to eat a banana with a brown speck on the peel.
So…here's a banana recipe round-up to the rescue!
My very first recipe on this blog was for my beloved banana chocolate chip cake, and I've also got your banana needs covered with banana pancakes, banana bread ice cream, and even banana jam!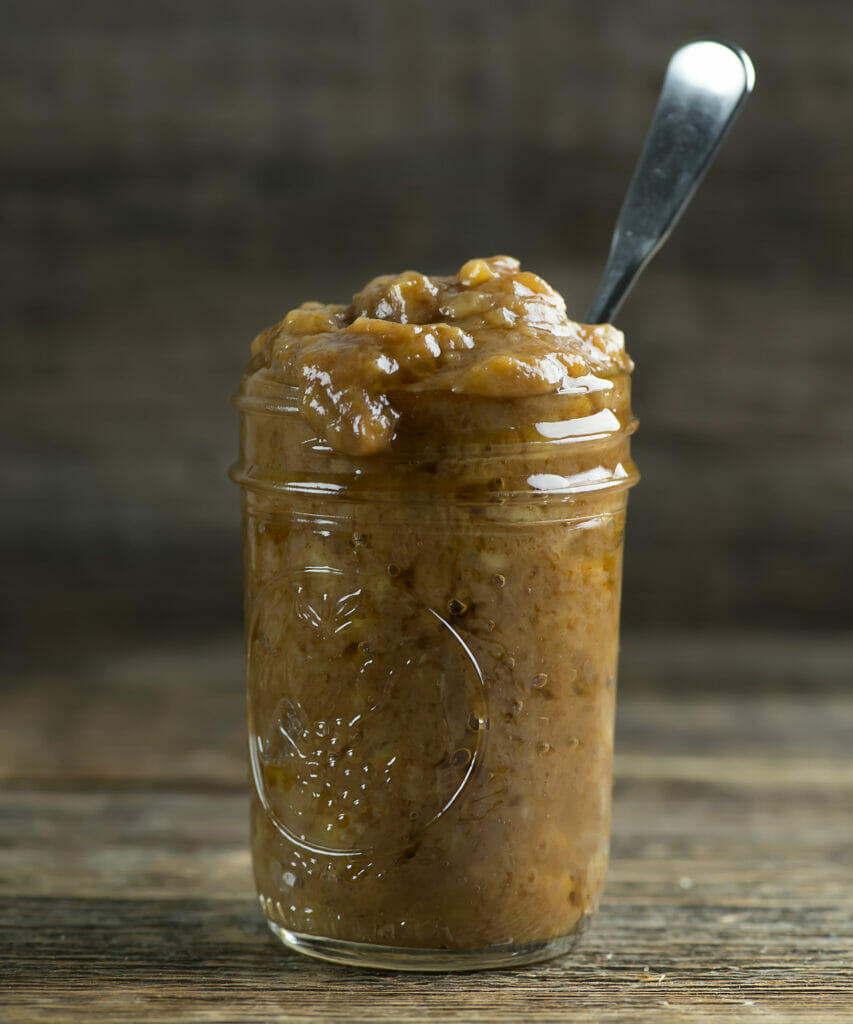 And you KNOW I have a banana bread recipe with a Secret Ingredient. :)
So grab those bananas and let's get cooking!
TEN BANANA RECIPES WE LOVE!