It's back to school time! Here are ten easy and delicious recipes that will make this extra busy time of year a little easier for both kids and the grown-ups who love them.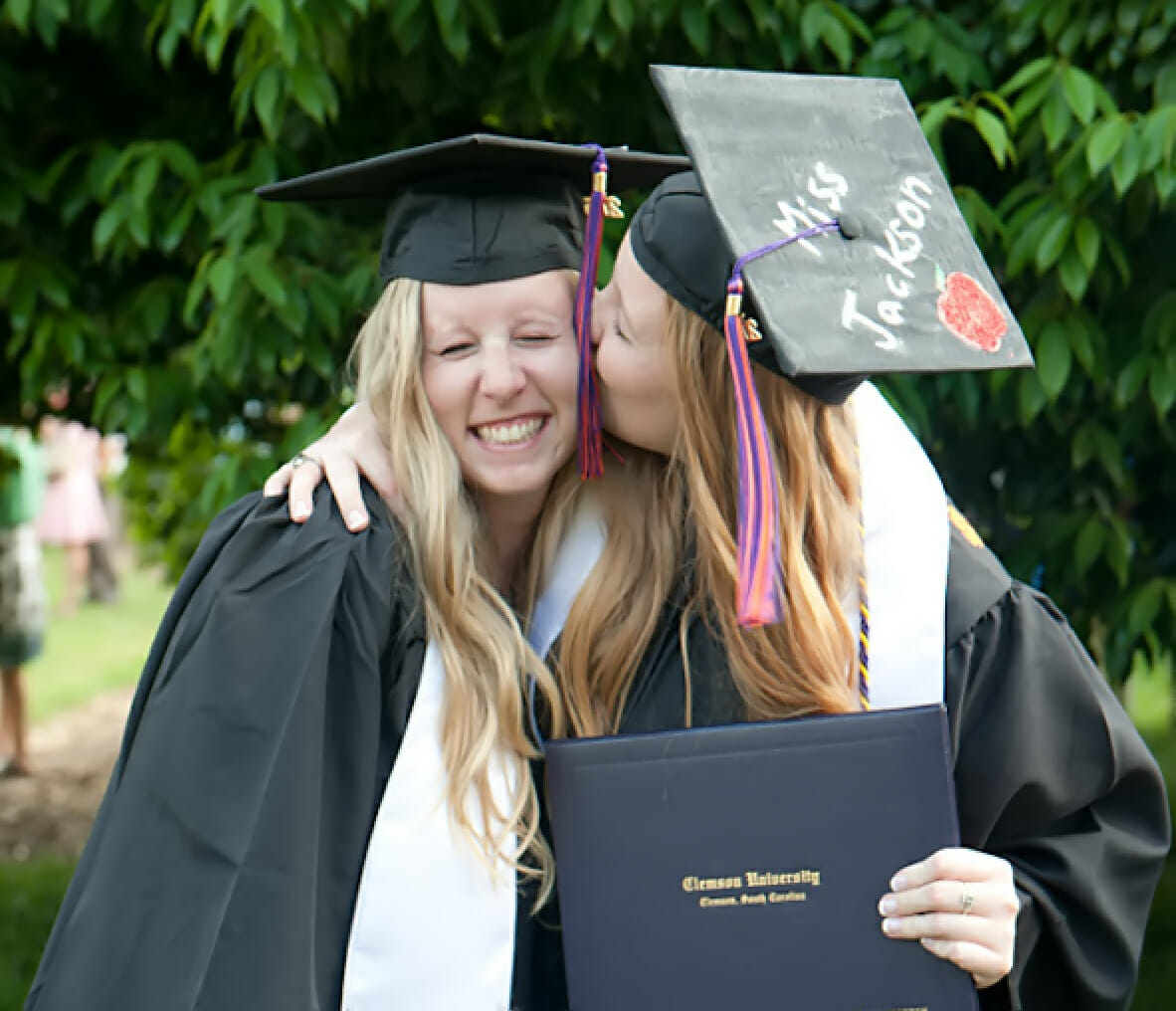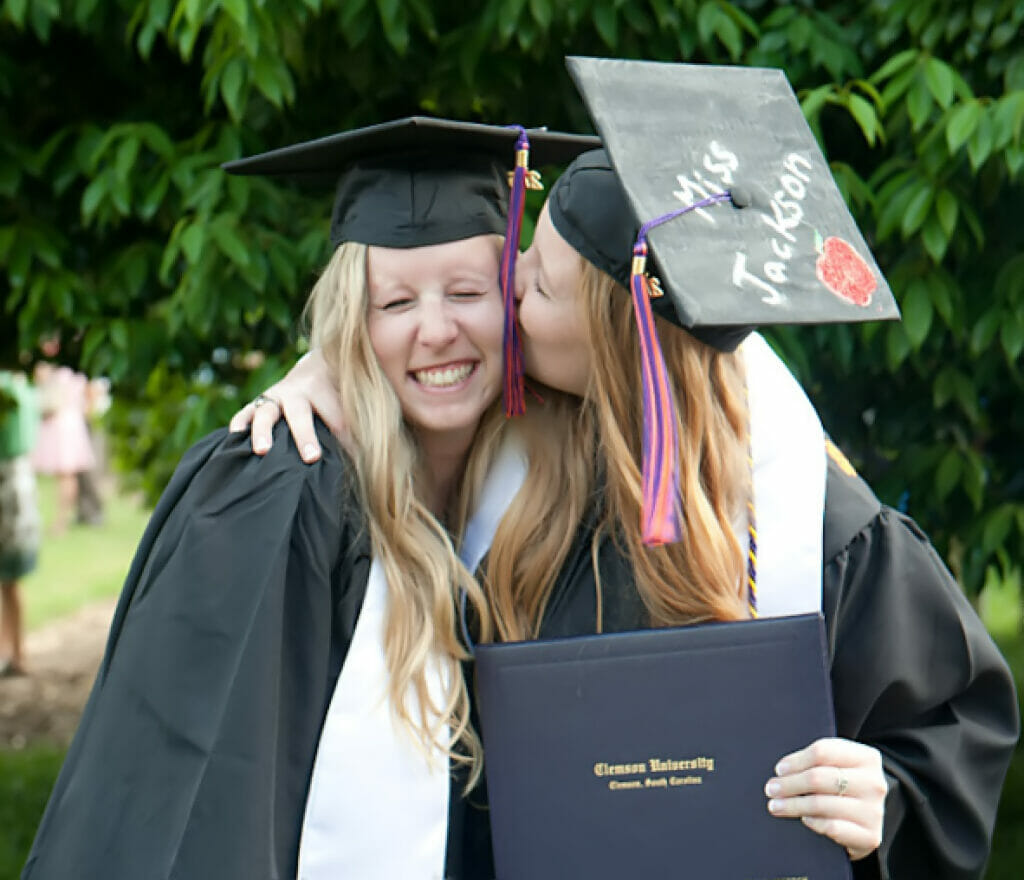 It's that time of year again! And one day they will be all decked out in their graduation finery, but for now the name of the game is to make sure their homework is done, and that they get a nice warm supper in their tummies.
And so we've rounded up ten supper recipes that are near and dear to my sweet Southern daughter's heart. And because they are all pretty simple to toss together on a busy school night, I love 'em too.
Because even if she is all grown up, she is now a fourth grade teacher, so school nights just keep on going in our multigenerational home!
From the always beloved creamy mac and cheese to a healthy baked potato with veggies and eggs, from a one pot spaghetti and meatballs to a breakfast-for-dinner pancake sandwich, we've got those first couple of back to school night suppers covered!
And we couldn't do back to school without one of our all time favorite cookie recipes for tucking into lunch boxes.
So whether you have a hungry gang of toddlers to teenagers, or if you just want to try out some of our suppertime faves yourself, here they are!
Happy healthy delicious school year to all of us ~ xoxo
BACK TO SCHOOL SUPPER RECIPES WE LOVE!