Ten easy recipes for making the most out of those delicious fall apples! From breakfast to dinner to dessert, apples make it scrumptious.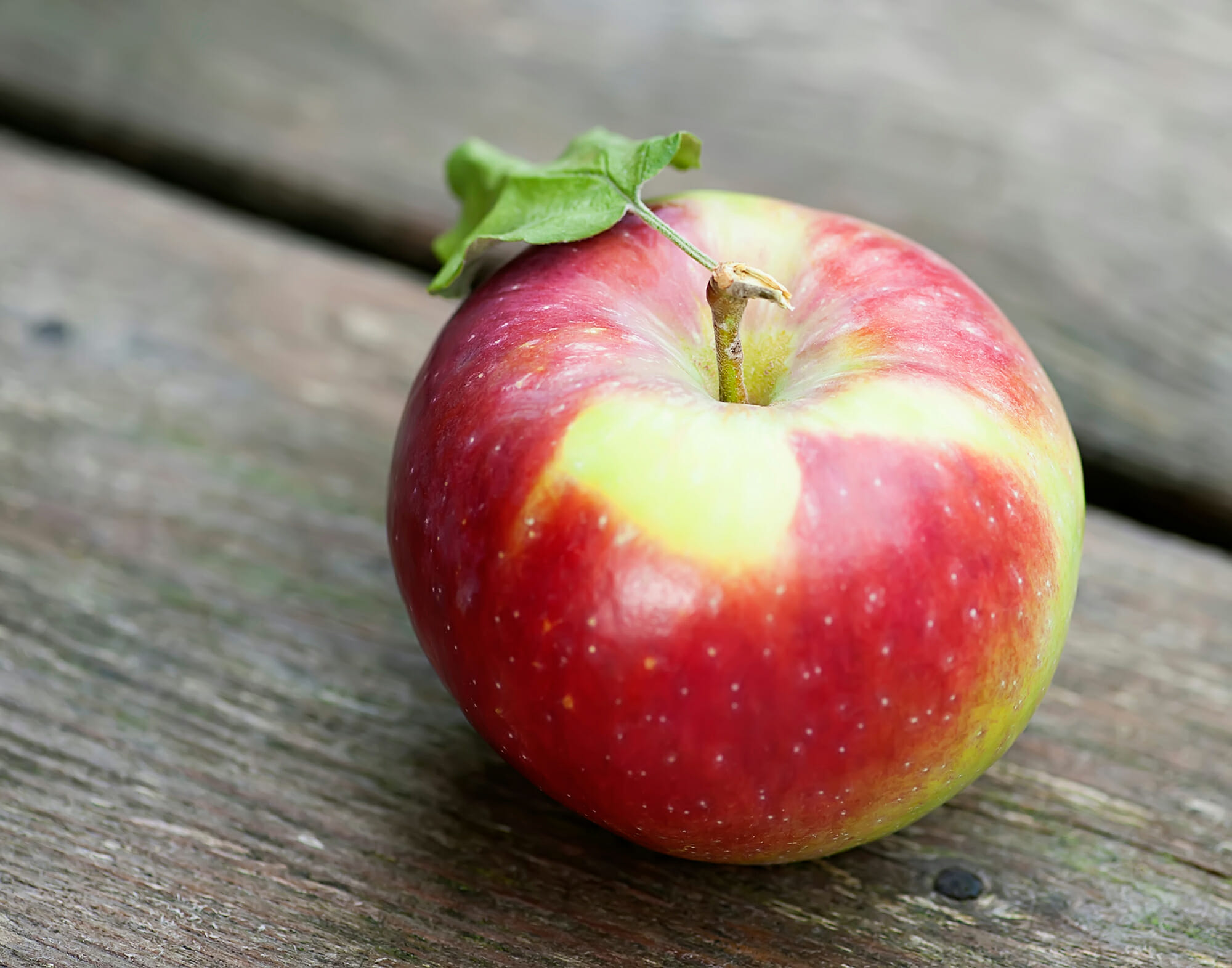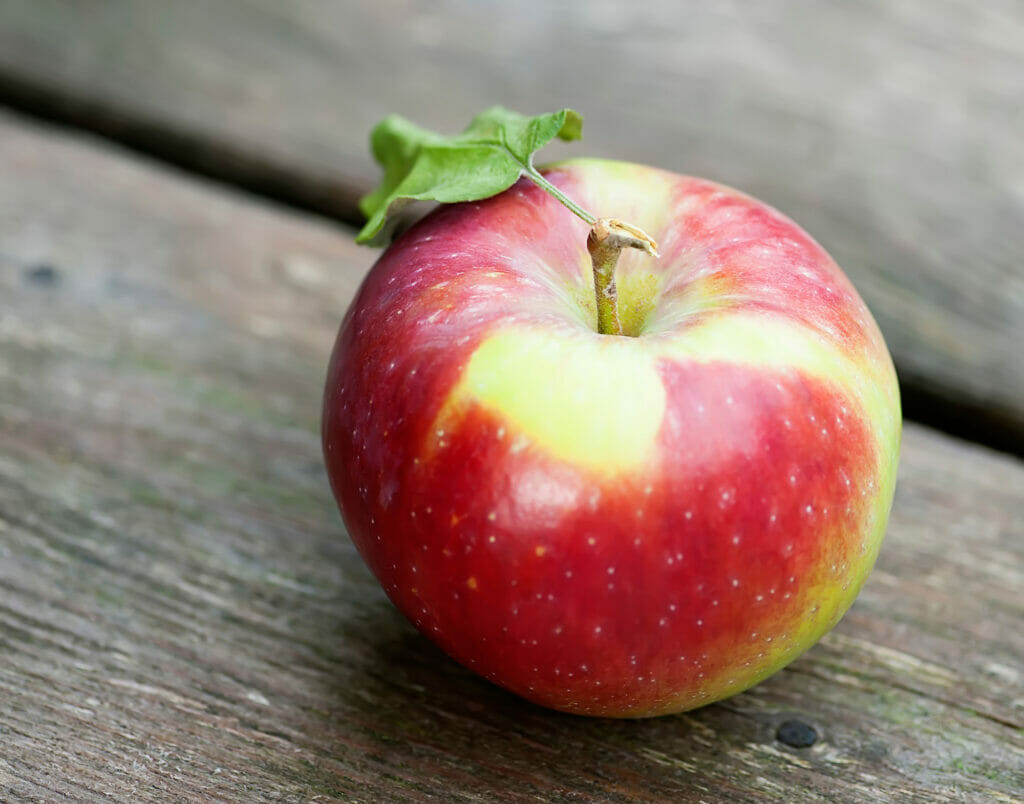 Hello there, apples, it's just about your time of the year to shine!  Although in our house, my coffee table looks like this year round…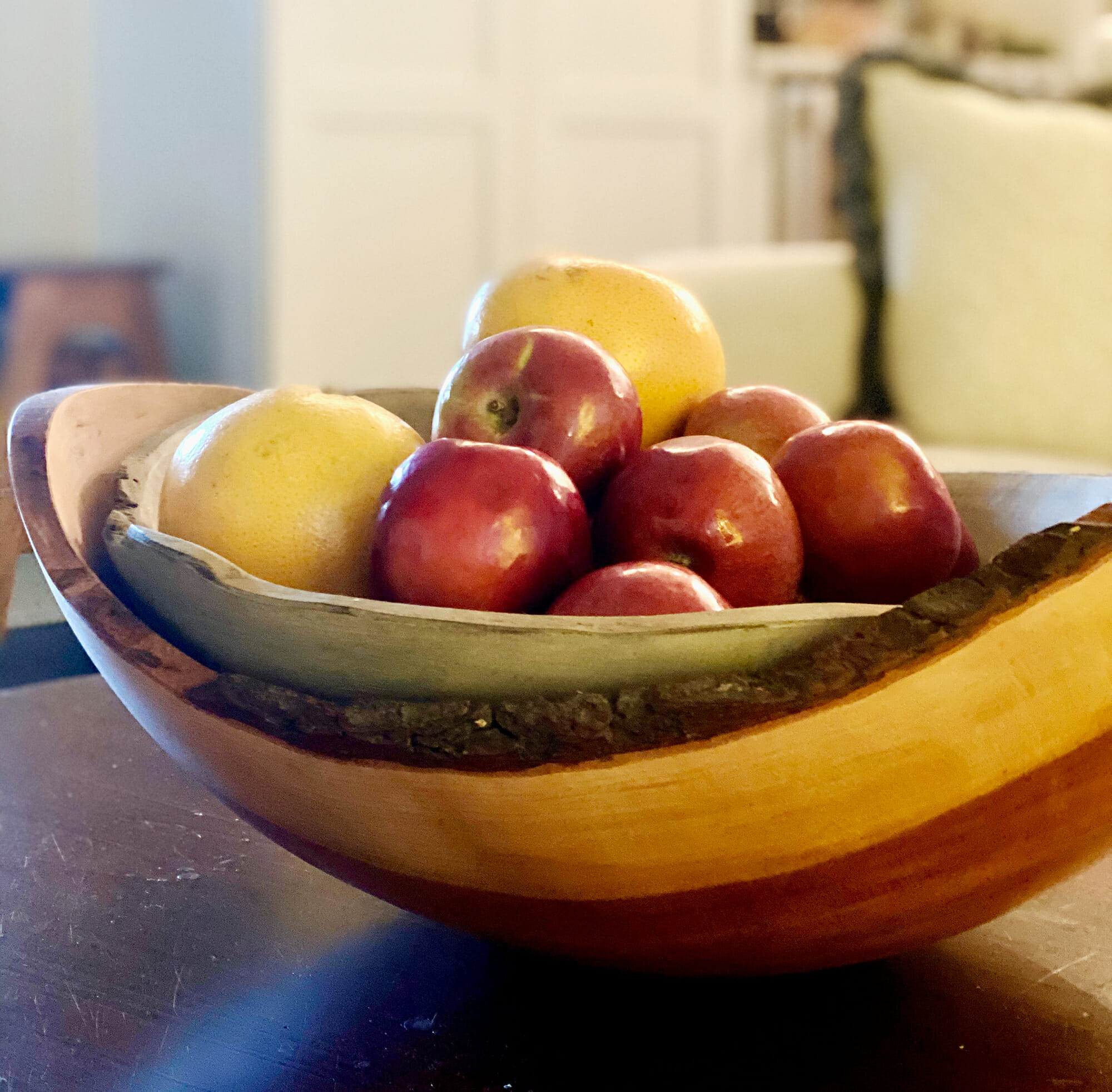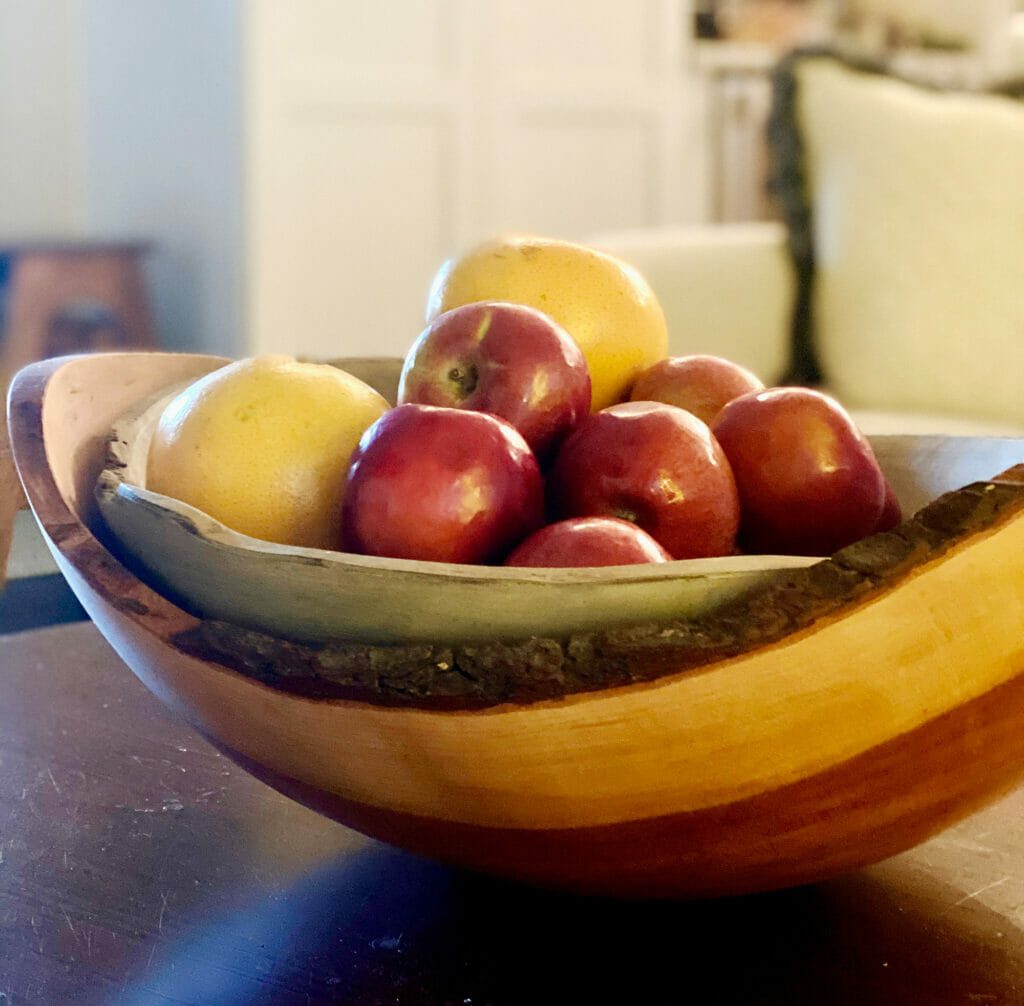 …and yes, those are grapefruit in the back. But today it's all about the apples!
From my favorite apple pie to my favorite short ribs with apples recipe. Apple pie oatmeal for breakfast and apple crumble squares for that afternoon snack.
Oh, and if you have never tried making your own applesauce? Not only is it the BEST, but those apples simmering into applesauce on your stove will make your kitchen smell like apple heaven.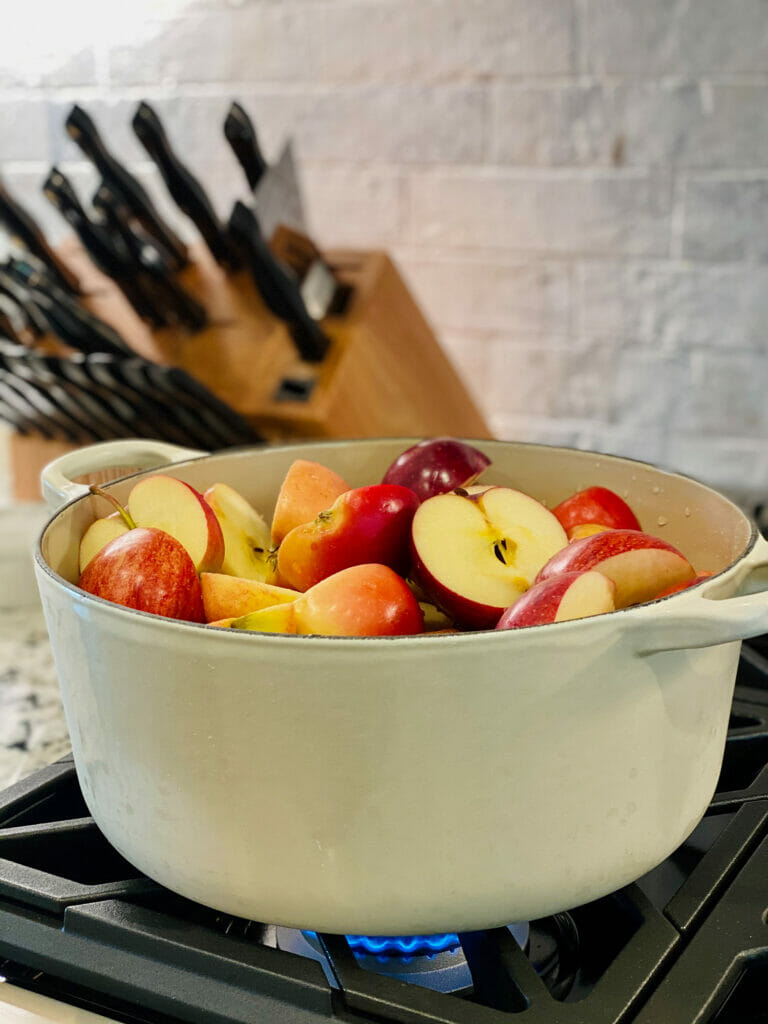 Here are ten of our apple faves…happy apple season!
OTHER APPLE RECIPES WE LOVE!