Baked potatoes meet pizza in this easy recipe for pizza stuffed potatoes, and it's a suppertime match made in heaven. Pepperoni optional!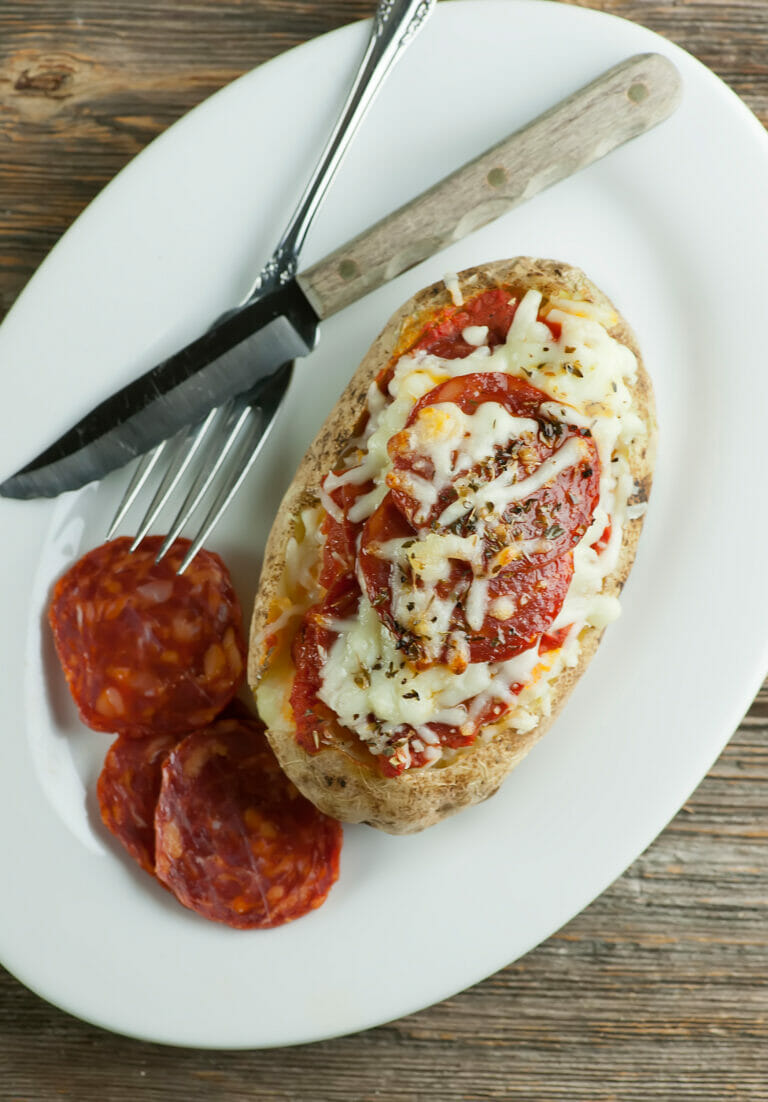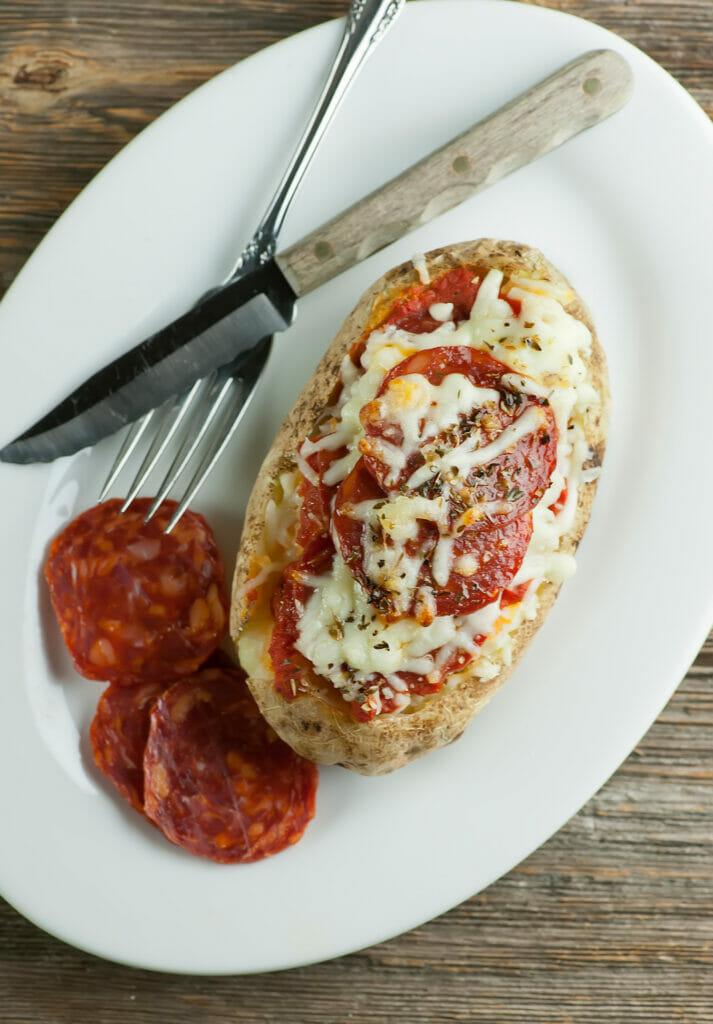 I love baked potatoes with a ridiculous amount of love.
And my love for them spilleth over when they are topped or stuffed with other things I love, like eggs or taco spices or cheeseburger fixings, meaning that over time, all of those things have found their way into my baked potatoes.
I also love pizza with a ridiculous amount of love, so this recipe was inevitable. Baked potato, pizza sauce, mozzarella cheese, and just for good measure for those who like it, some pepperoni.
Because if you are going to mash up your baked potato with your pizza, you might as well go the full monty!
Side note: I was pretty sure I was on firm ground using that phrase, but just to be sure I looked it up on my friend Wikipedia, and they said " A US equivalent might be the phrase "the whole nine yards", "the whole ball of wax", "the whole enchilada", "the whole shebang" or "the whole hog".
Since the 1997 release of the film The Full Monty, which features a group of men in Sheffield learning to become striptease performers, the phrase has also come to mean a person removing every item of their clothing."
I love that movie, and I love this definition. I am filled with all kinds of love today.
Back to the potato love.
What kind of potatoes should I get for baked potatoes?
I am a big old fan of the Yukon Gold potato, and that is my potato of choice for so many potato recipes…but in the case of baked potatoes of any kind, you want to stick with russet potatoes, sometimes also called Idaho potatoes.
They have a more substantial skin (more on that later) that holds up to the baking and scooping and filling you are about to do, so save the Yukons for mashies, and go for the russets!
Here's how you make Pizza Stuffed Potatoes!
You want to bake up your potatoes until they are nice and tender. You can do this in the oven the old-fangled way, but I always use my microwave.
I can't tell the difference and it cuts the baking time down from an hour to about 8 to 12 minutes. Which is fabulous, because when I want a pizza stuffed potato, I want it as soon as humanly possible.
When the potato is just cool enough to handle, cut an oval in the top and scoop out the cooked potato, leaving the skin intact – it should look like a little potato boat.
Now mash the insides with some milk, butter, cream cheese and shredded mozzarella. Taste it and add a little sea salt and pepper.
Next, paint the bottom of your potato boats with about a tablespoon of jarred pizza sauce. Smoosh each boat full of the cheesy filling, and spread a little more pizza sauce on top.
If you have pepperoni lovers in the crowd, nestle a few pepperoni slices on top, sprinkle with a little more mozzarella and some oregano, place them on a rimmed baking dish and pop them in the oven for about 10 minutes so the cheese has a chance to get properly melty.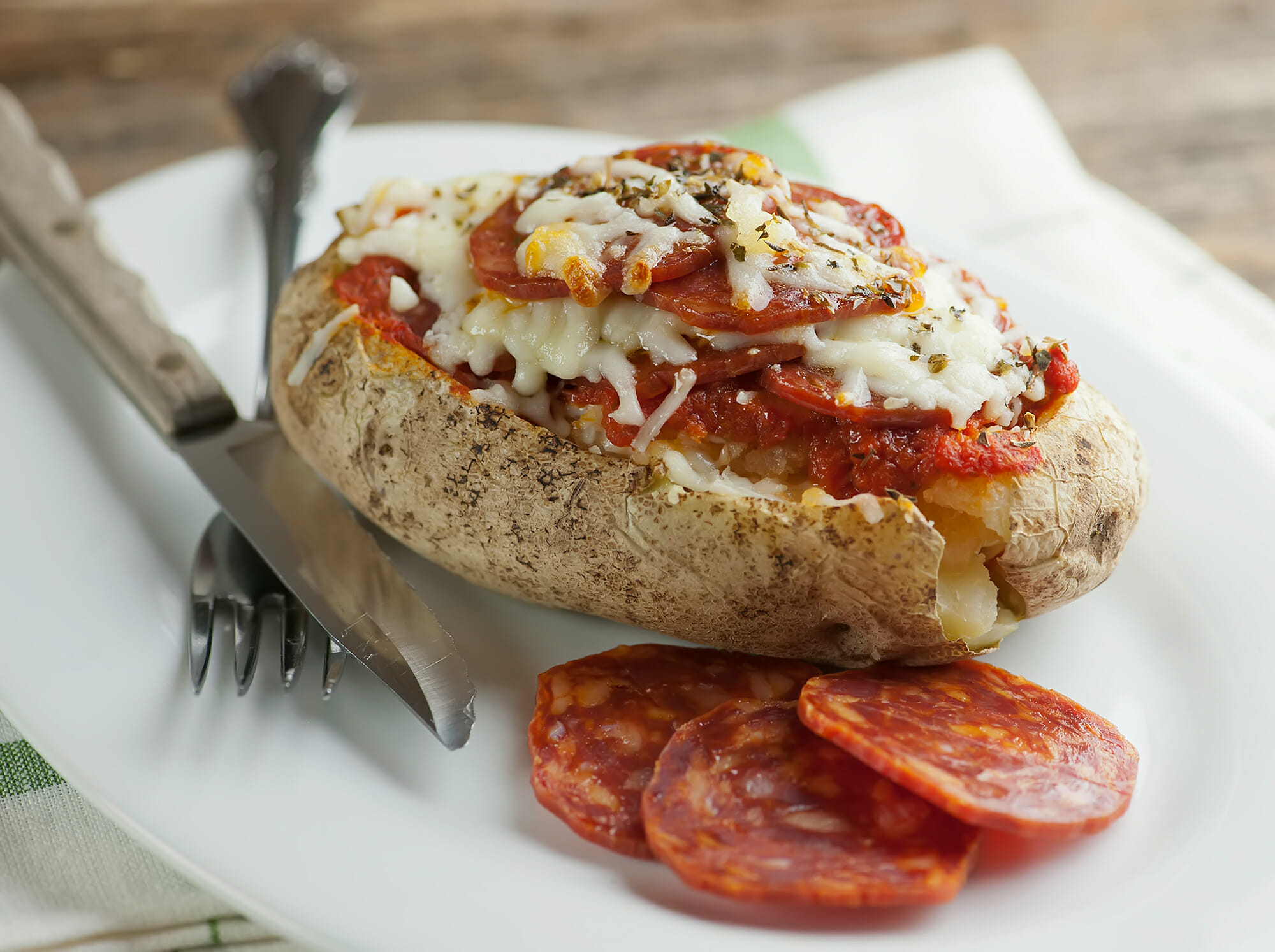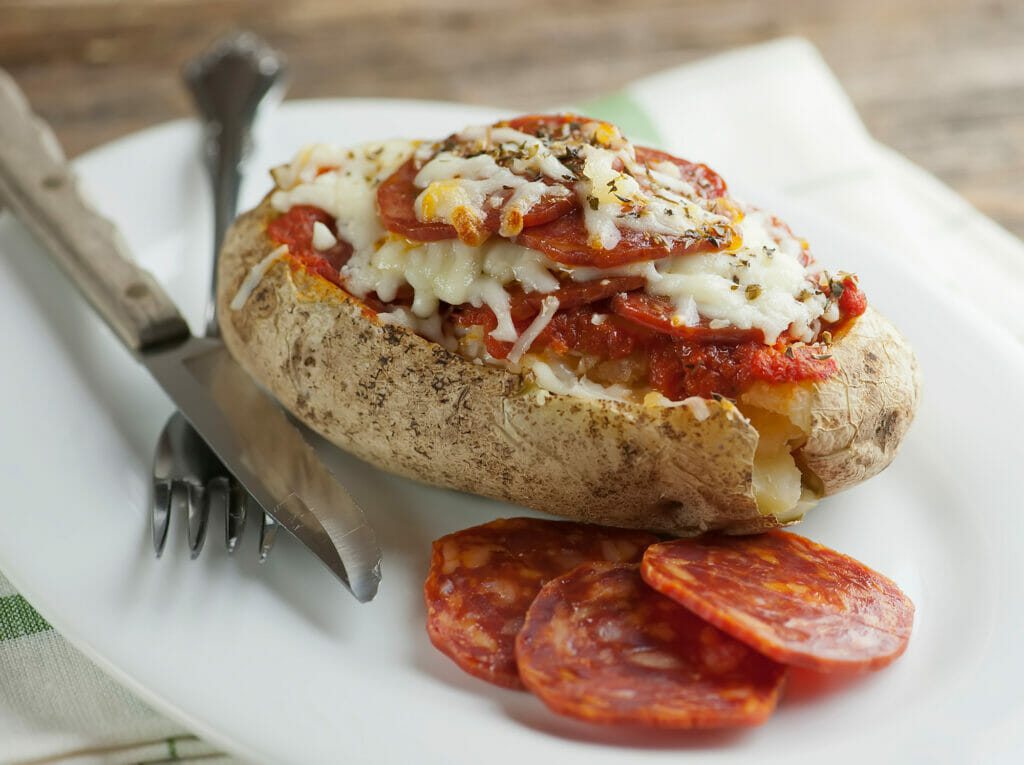 I like to pop any extra pepperoni slices on the plate when I serve up the potatoes.
If there ARE any extra slices. It totally depends on how many people are sidling in and out of your kitchen swiping pepperoni while you are making the potatoes.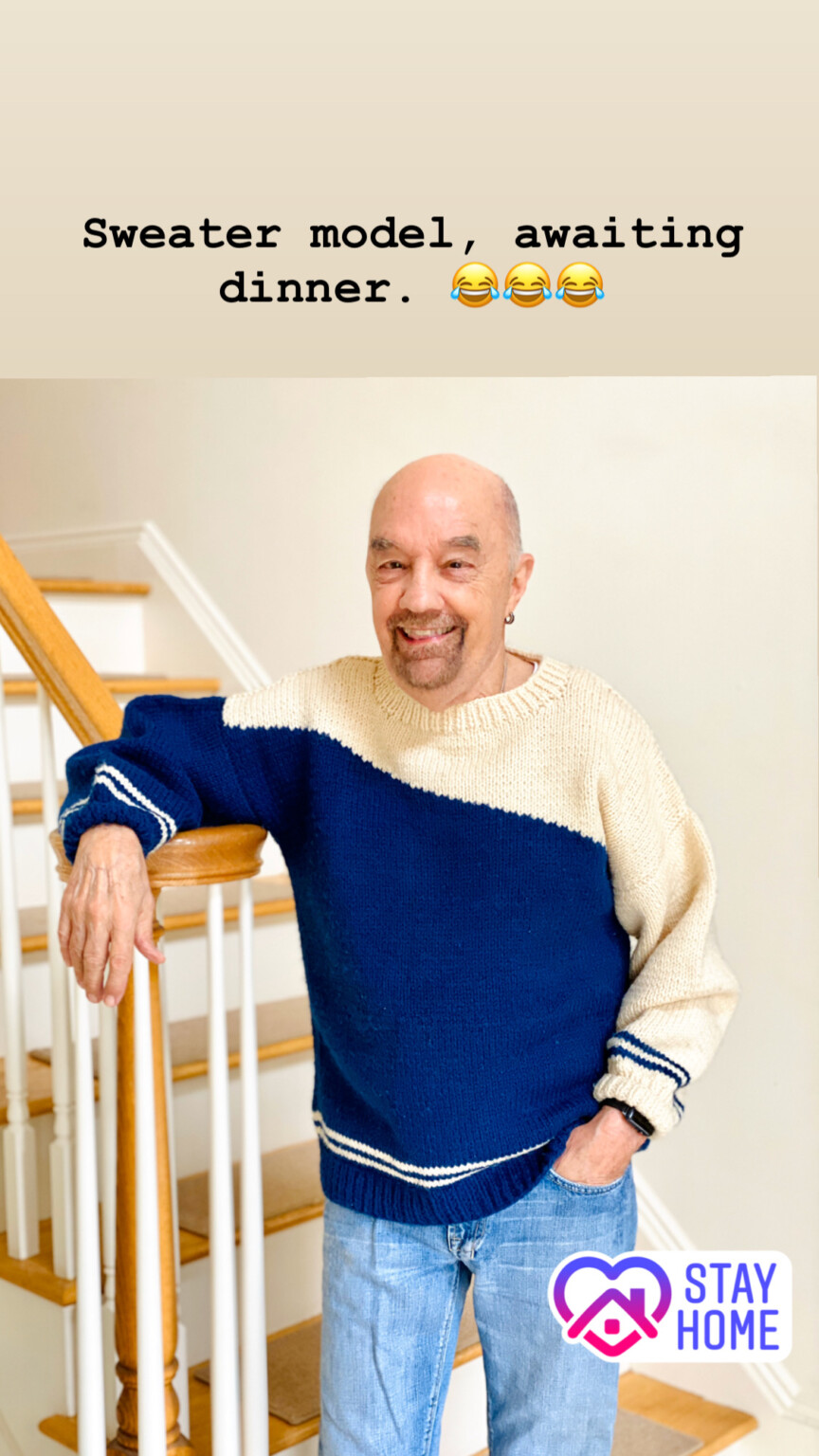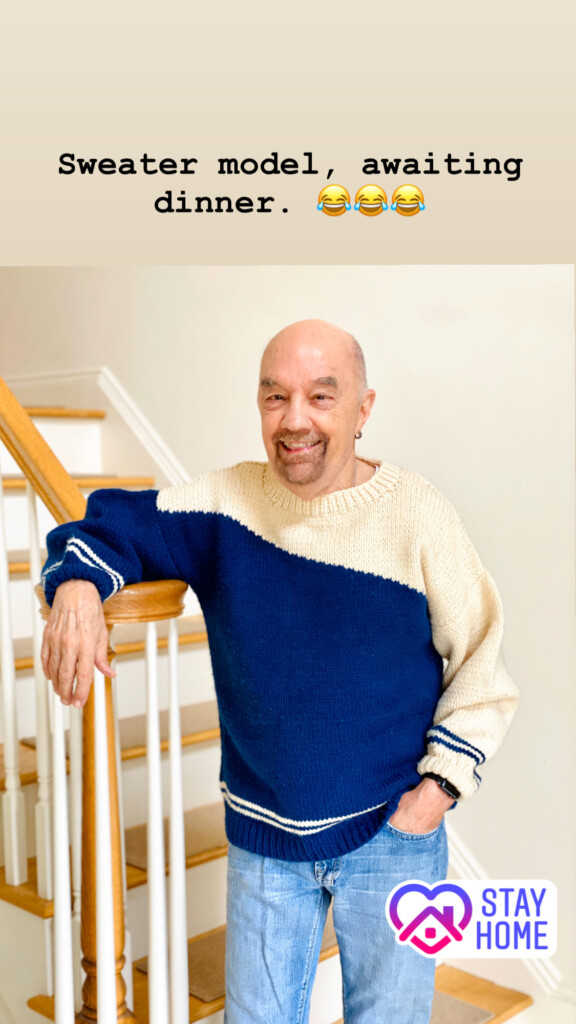 He's adorable, so I look the other way when it comes to pepperoni-pilfering!
If you have any other baked potato concoctions that you think I should know about, tell me in the comments…I am always looking for new baked potato horizons!
Want to round out your meal? This recipe pairs well with...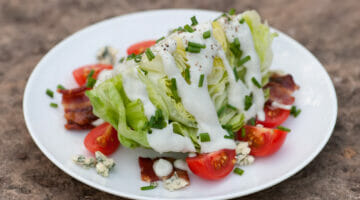 Wedge Salad!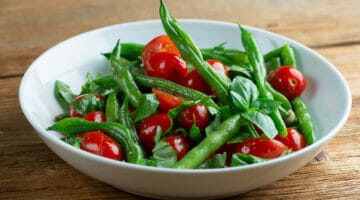 Cherry Tomato Green Bean Salad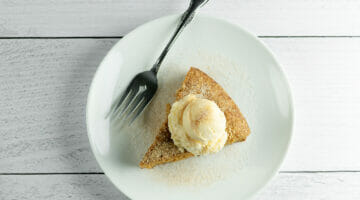 Cinnamon Sugar Snack Cake
Print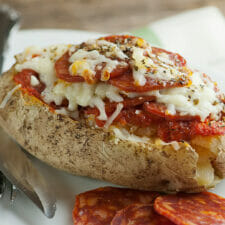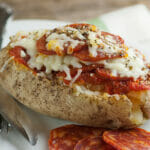 Pizza Stuffed Potatoes
---
Author:

Prep Time:

15 minutes

Cook Time:

18 minutes

Total Time:

33 minutes

Yield:

4

1

x
Category:

Dinner

Method:

Microwave, Oven

Cuisine:

American
Description
Baked potatoes meet pizza in this easy recipe for pizza stuffed potatoes, and it's a suppertime match made in heaven. Pepperoni optional!
---
Ingredients
4

Idaho baking potatoes, scrubbed clean

2 tablespoons

butter

2 tablespoons

milk

2 tablespoons

cream cheese, room temperature

1 1/2 cup

shredded mozzarella cheese

1/2 cup

pizza sauce

12

–

16

slices pepperoni (optional!)

1 tablespoon

oregano
Sea salt and pepper
---
Instructions
Pierce potatoes a few times with a paring knife and microwave on full power until potatoes are tender, about 8 minutes. A knife should go into it easily.  If your potatoes aren't tender after 8 minutes, flip them over, pop them back in and microwave for another 4 minutes.
Preheat oven to 400 and line a rimmed baking sheet with foil.
When the potatoes are cool enough to handle, cut an oval shape into the top of each one and scoop out the insides, leaving the skins intact.
Mash the insides with the butter, cream cheese, milk and one cup of the mozzarella. Season to taste with salt and pepper.
Spread a tablespoon of the pizza sauce in the bottom of each potato skin shell. Divide the potato filling amount the shells, pressing down and leaving a little indentation on top.
Spoon a little pizza sauce into the indentation on each potato. If you have pepperoni lovers around, tuck a few pepperoni slices on top and cover with remaining mozzarella, otherwise just use the mozzarella. Sprinkle with oregano.
Bake for about 10 minutes, remove from the oven and serve!
Notes
Need to add something to your kitchen equipment to make this recipe? Below are some of the items we used in the Framed Cooks kitchen to help cook this up. These are affiliate links to things we use and love, which helps to pay for all that bacon I keep buying!
Equipment
Updated (and made even more delicious!) from a previously published Framed Cooks post!