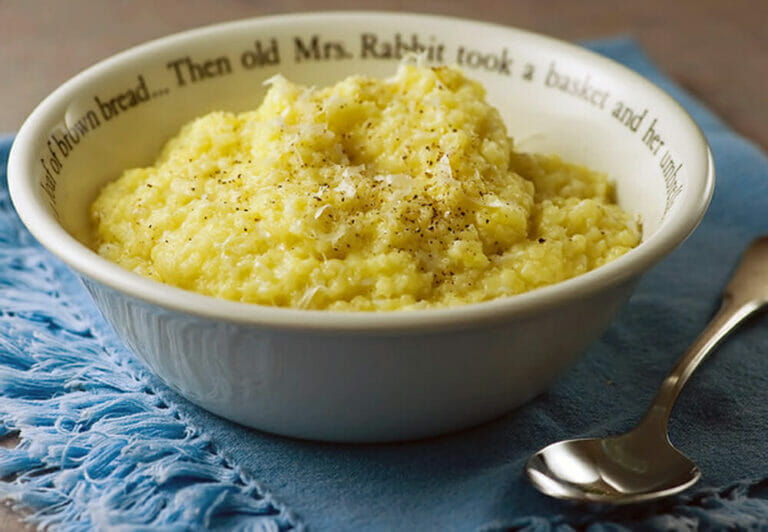 Pastina with Egg and Cheese, Otherwise Known As Comfort Food
This simple recipe for pastina with egg and cheese, otherwise known as comfort food, will make everything feel a little better!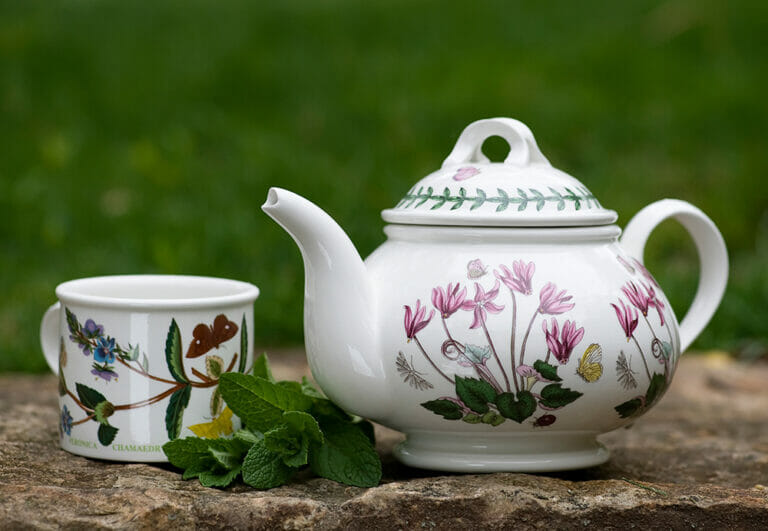 Fresh Mint Tea
Mint tea made with fresh mint and hot water, in your teacup in five minutes! There's nothing more comforting than a cup of fresh mint tea.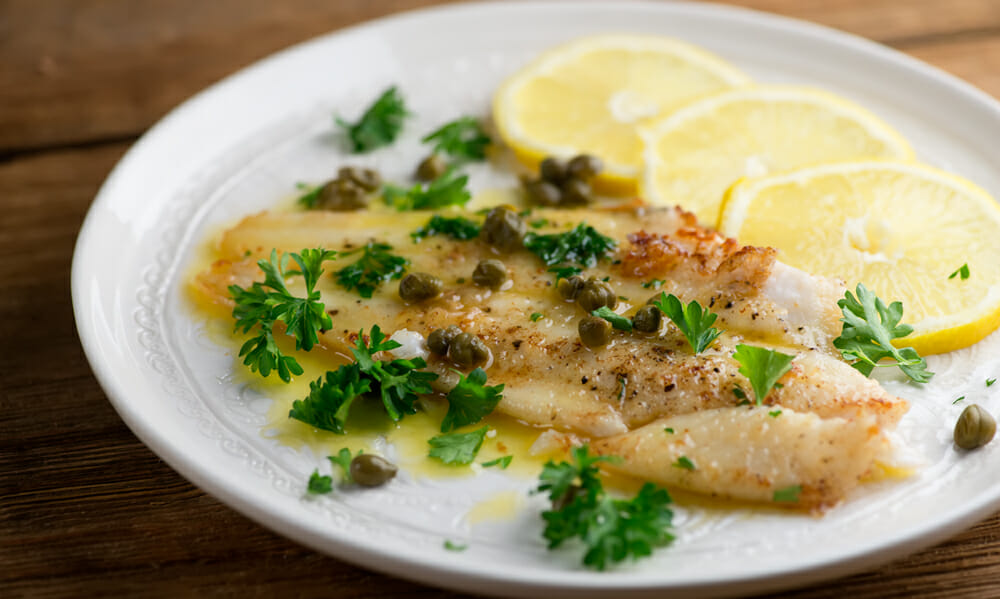 Julia Child's Filet Of Sole
This simple recipe for Julia Child's filet of sole pairs tender filet of sole with a lemony, butter sauce for the perfect seafood dinner.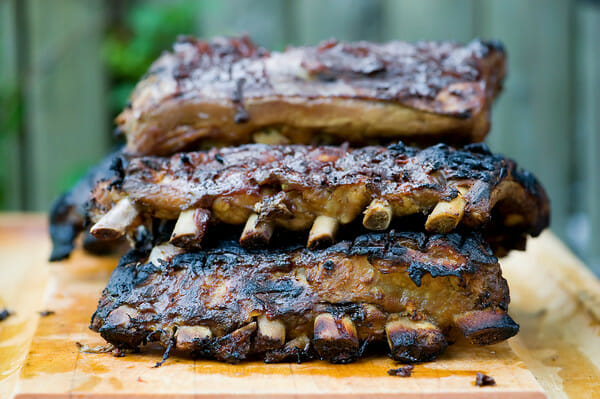 Grandpa's Coca-Cola Ribs
The secret ingredient to this tender, delicious barbecued ribs recipe? Coca-Cola soda and some fatherly love! Grandpa's Coca-Cola Ribs!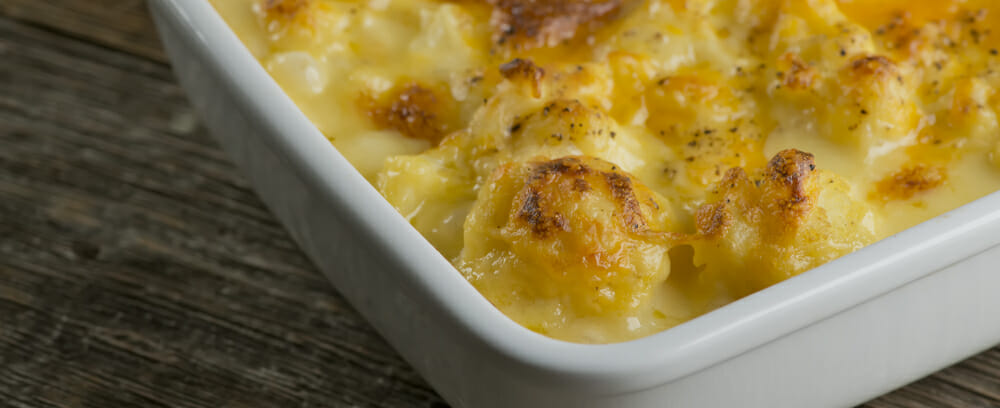 Cheesy Cauliflower Casserole
This easy and hearty recipe for cheesy cauliflower casserole will have everyone asking for a second serving of vegetables!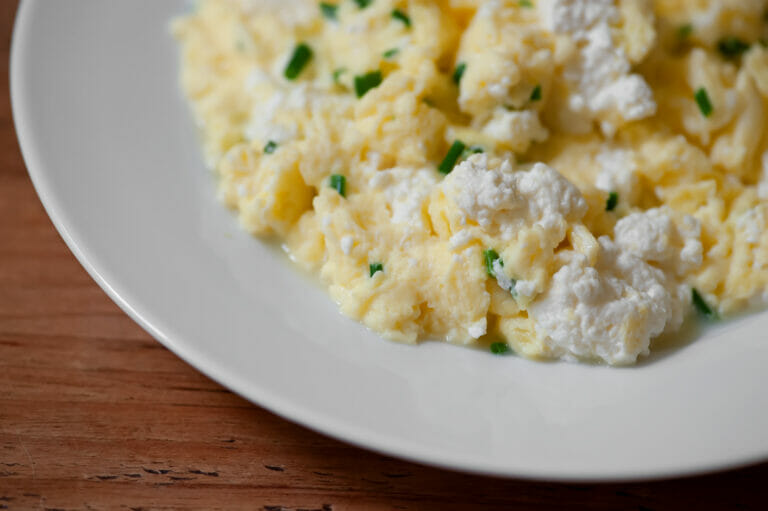 Ricotta Scrambled Eggs
Take your breakfast to a whole new level with this simple recipe for soft ricotta scrambled eggs. It also makes a great comfort food supper!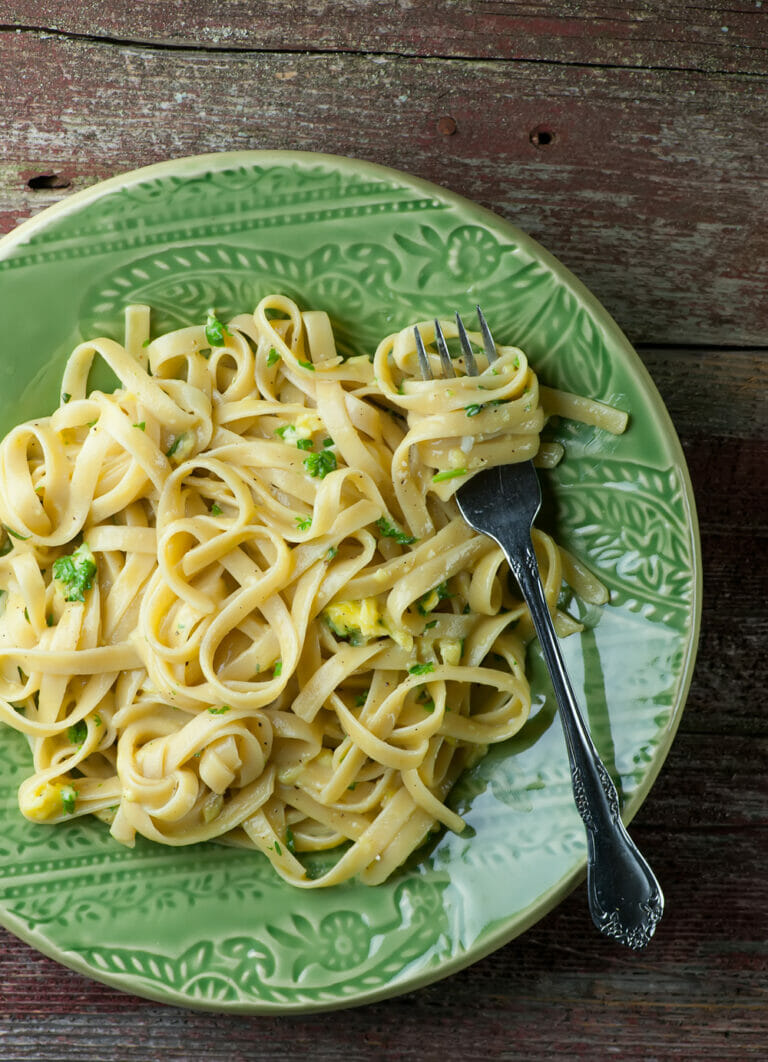 Pasta with Buttered Egg Sauce
Eggs, butter, pasta and a few herbs come together in a rich and silky sauce that is fast enough for a weeknight and elegant enough for company!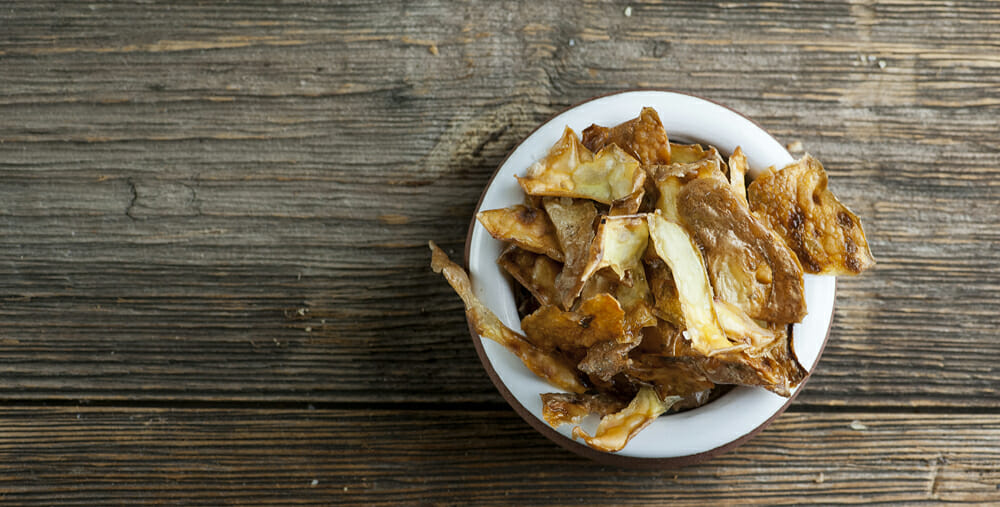 Potato Peel Chips
Once you make this super easy recipe for potato peel chips you will never toss those peelings out again! Bet you can't eat just one of these babies.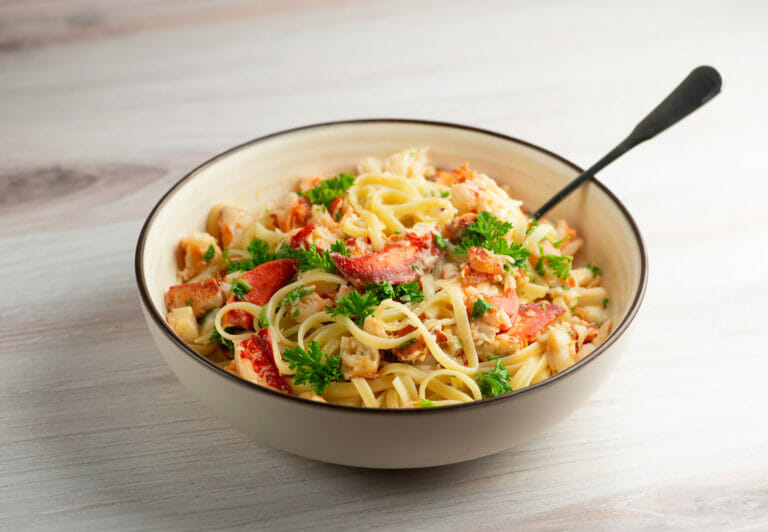 Lemon Garlic Lobster Pasta
This speedy recipe for lemon garlic lobster pasta tastes like a party on a plate! The buttery, lemony, cheesy, garlicky sauce will have them asking for seafood seconds.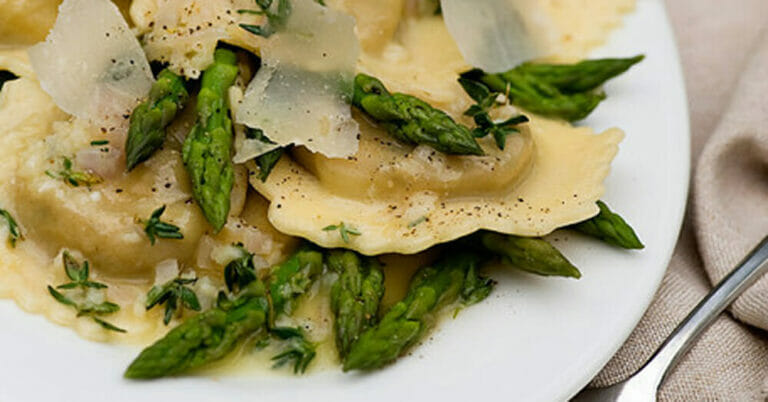 Ravioli with White Wine Butter Sauce and Asparagus Tips
This recipe for ravioli with white wine butter sauce shows how fresh ravioli is perfect with a delicate sauce and some tender asparagus tips. Elegant and easy!