Here are the ten most popular recipes of 2021 from our Framed Cooks kitchen. Try them in yours!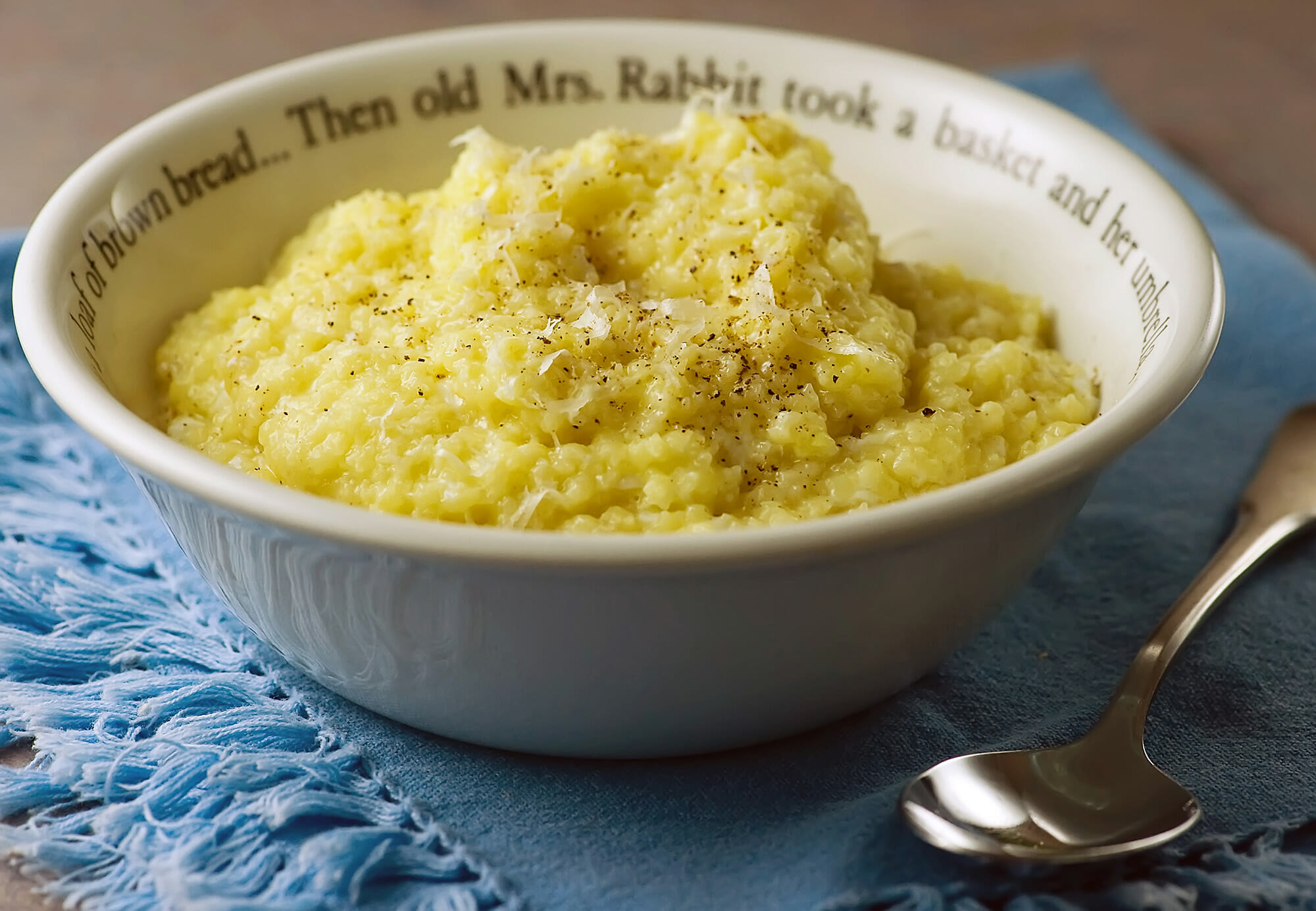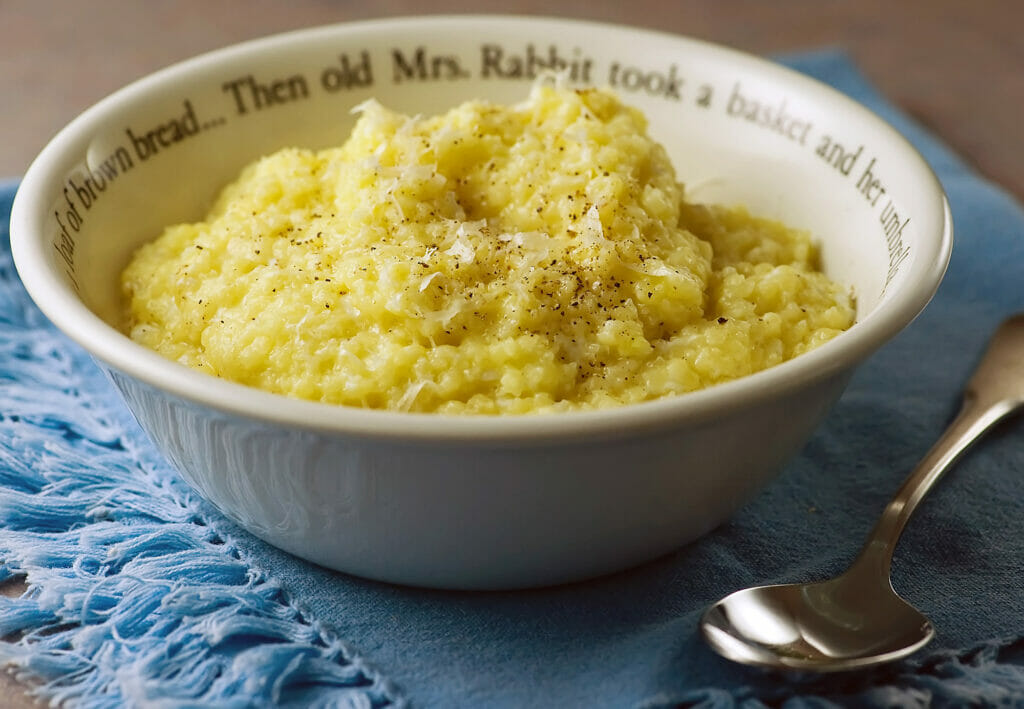 It's the end of another year, and so it's time for me to look back and share the top ten recipes of 2021 with you!  These are the recipes that got the most love (and traffic!) from you, my wonderful readers.
As usual, one of my oldest but most beloved dishes was in the number one spot for the 12th year in a row. I'm talking about pastina with cheese and egg, and it's probably the dish I make on repeat most often in my house too! Comfort food to the max.
You'll also find my dad's fabulous ribs recipe, and a way to make potato chips out of potato peelings, and how to whip up a version of Julia Child's fantastique filet of sole.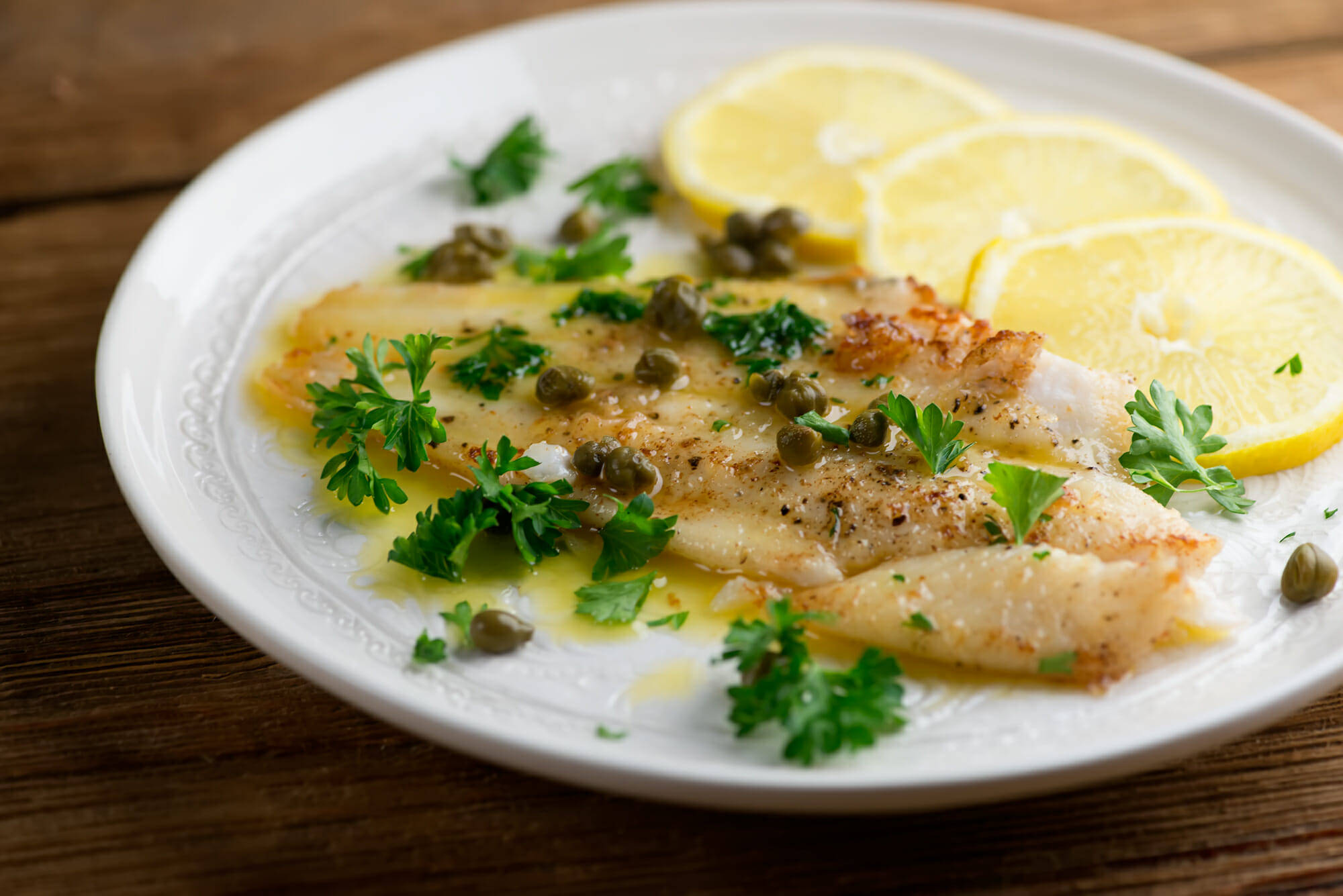 As always, I am so grateful for all the support that you all give Framed Cooks year after year…so thank you from the bottom of my heart for that…and here are the recipes you loved best over the past year!
THE TOP TEN FRAMED COOKS RECIPES OF 2021!