Celebrate the Fourth of July in delicious style with these easy recipes for nibbles, mouthwatering main courses, scrumptious sides, delectable desserts and of course, the perfect holiday cocktail!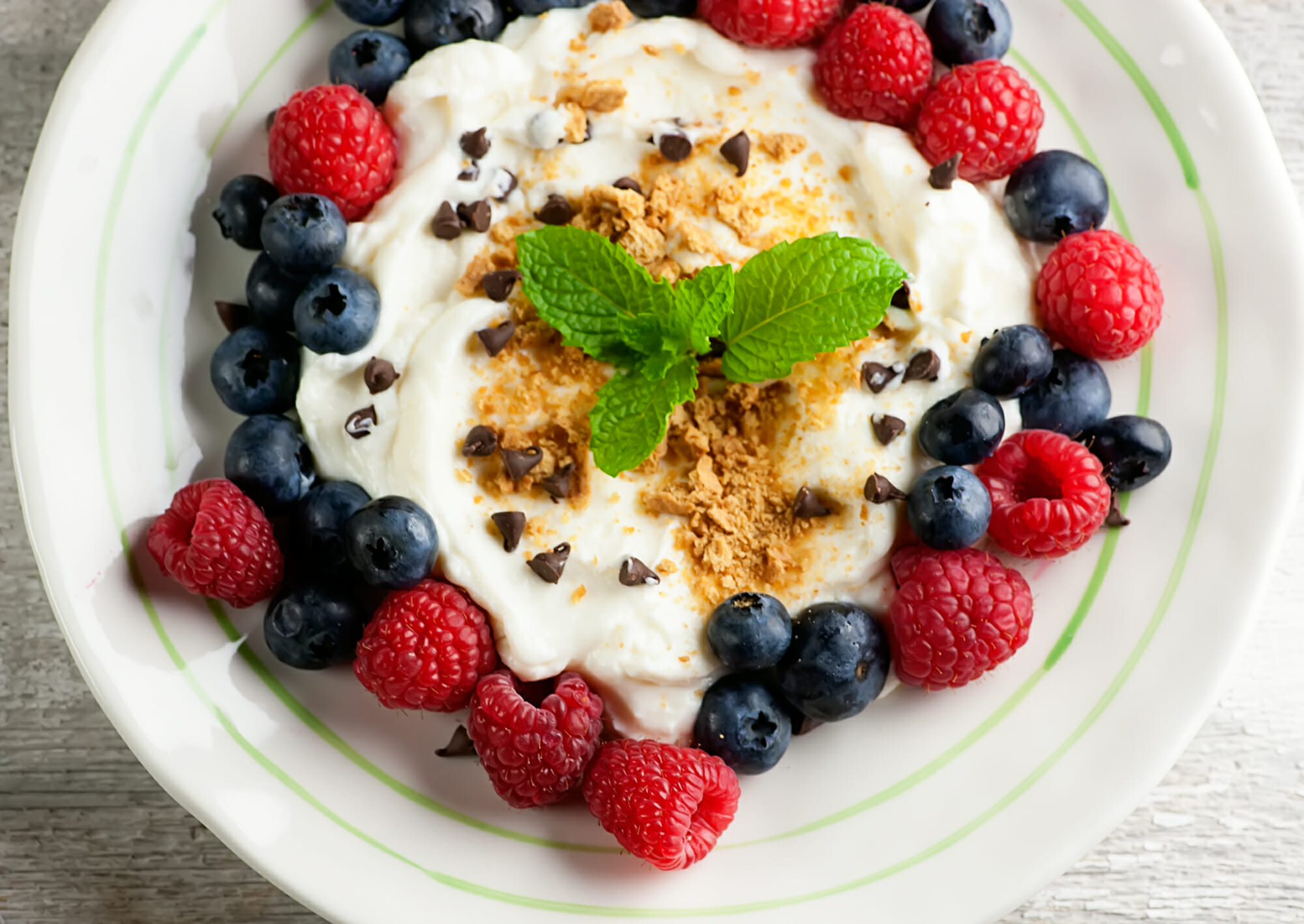 It's a Fourth of July like no other this year, that's for sure!  But whether you are picnicking at home or going to a socially distanced block party, you can still enjoy all the delicious summer tastes from starters to desserts.
So! Here are a few easy to make July 4th recipe ideas to get you started!  Simply click on either the title or the picture to go right to the recipe.
I love this one because of how infinitely creative you can be with it – any combo of deli meat, cheese, veggie or anything else you might find on an antipasto platter, all tucked together on a cute skewer.  And who doesn't love anything on a skewer?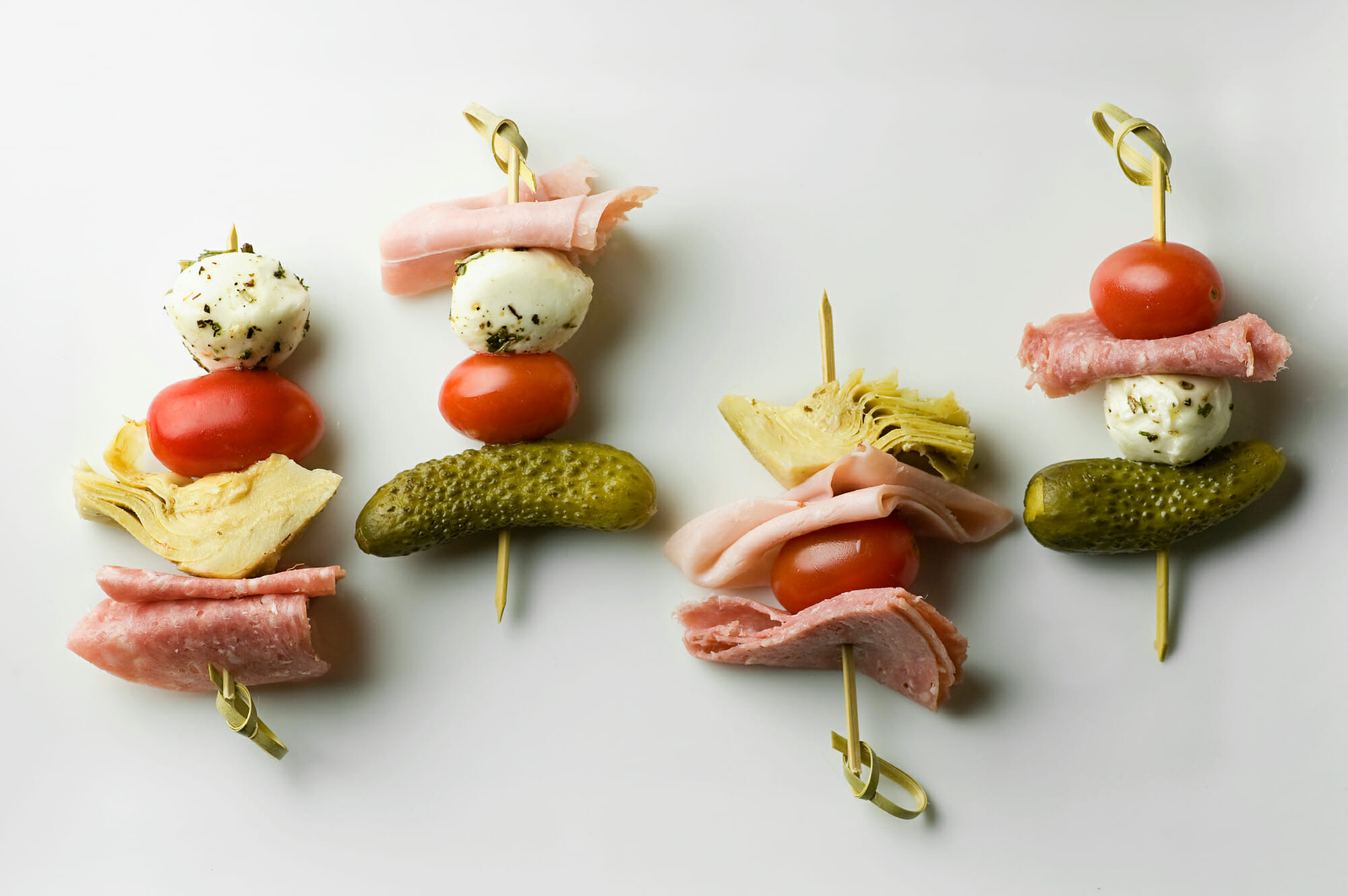 Okay, if you MADE me pick one of my many many nibbles on the blog to be my secret favorite, it would be these melt in your mouth bacon crackers.  I know, they look like innocent little crackers wrapped in bacon, but they are SO MUCH MORE.
All I can say about these babies is, make a double batch.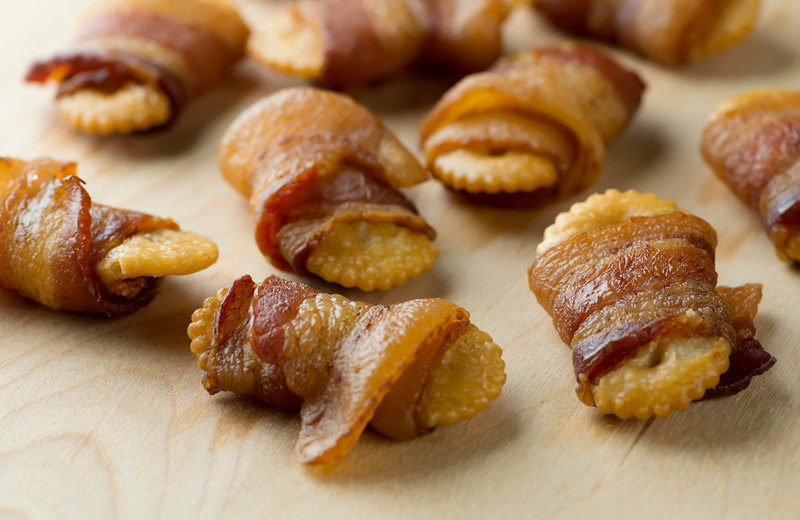 Meantime back at the skewers, nothing says summer eats to me like these adorable little mini caprese bites.  A cube of creamy mozzarella sandwiched between cherry tomato halves, topped with a basil leaf and drizzled with balsamic vinegar.  Right??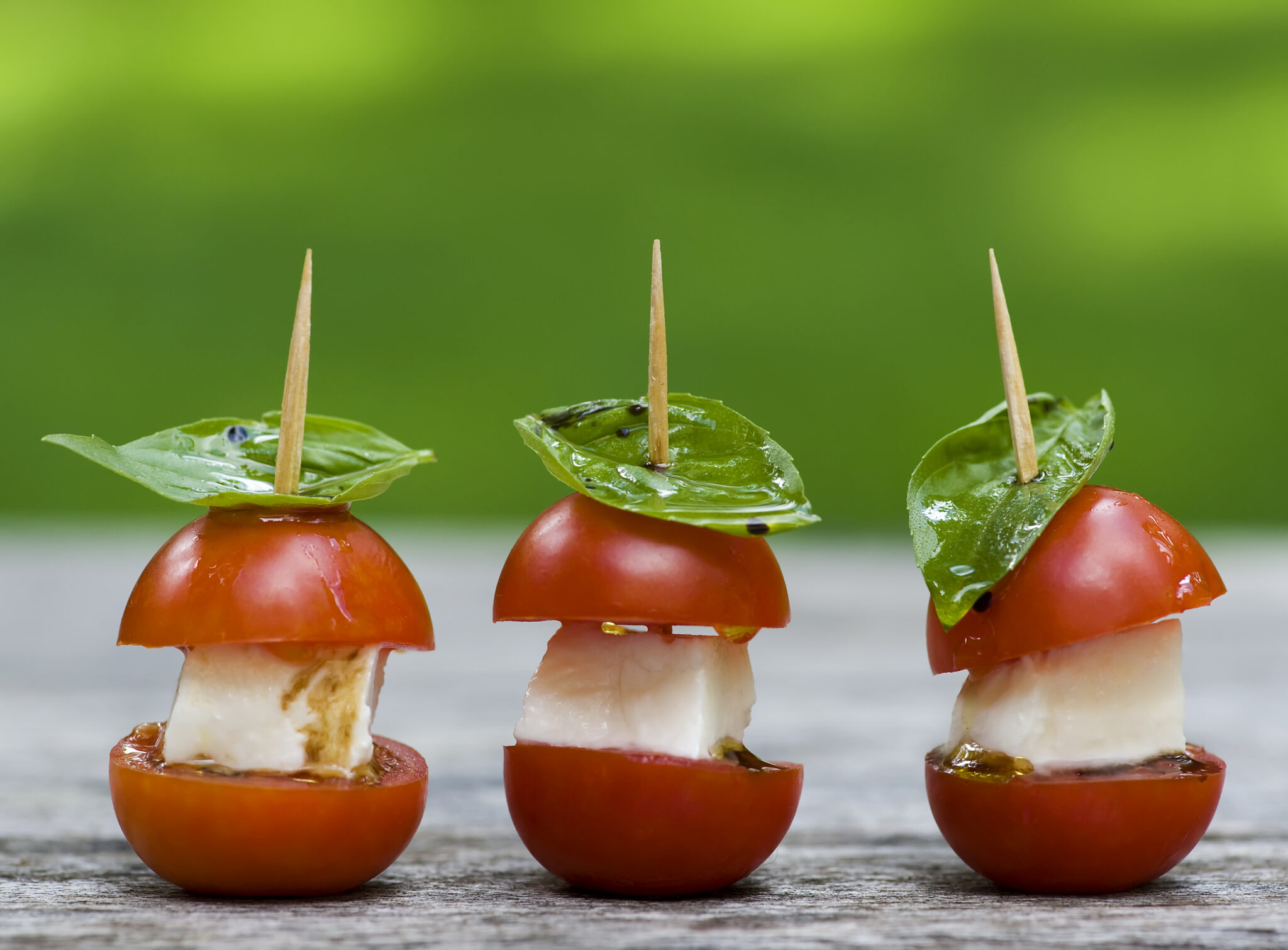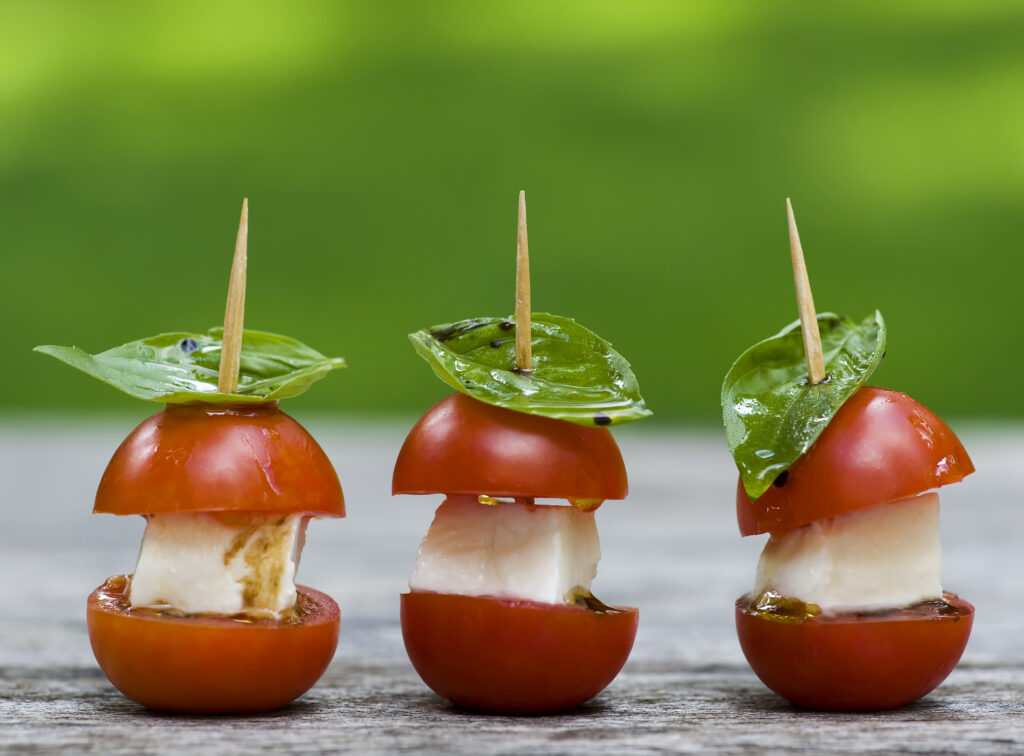 Welcome to one of the top ten recipes of all time on this here blog, and for good reason.  This is my dad's famous ribs recipe, which starts in the oven, finishes on the grill, and gives you the most tender, falling off the bone ribs recipe of your dreams.  The secret is in the title!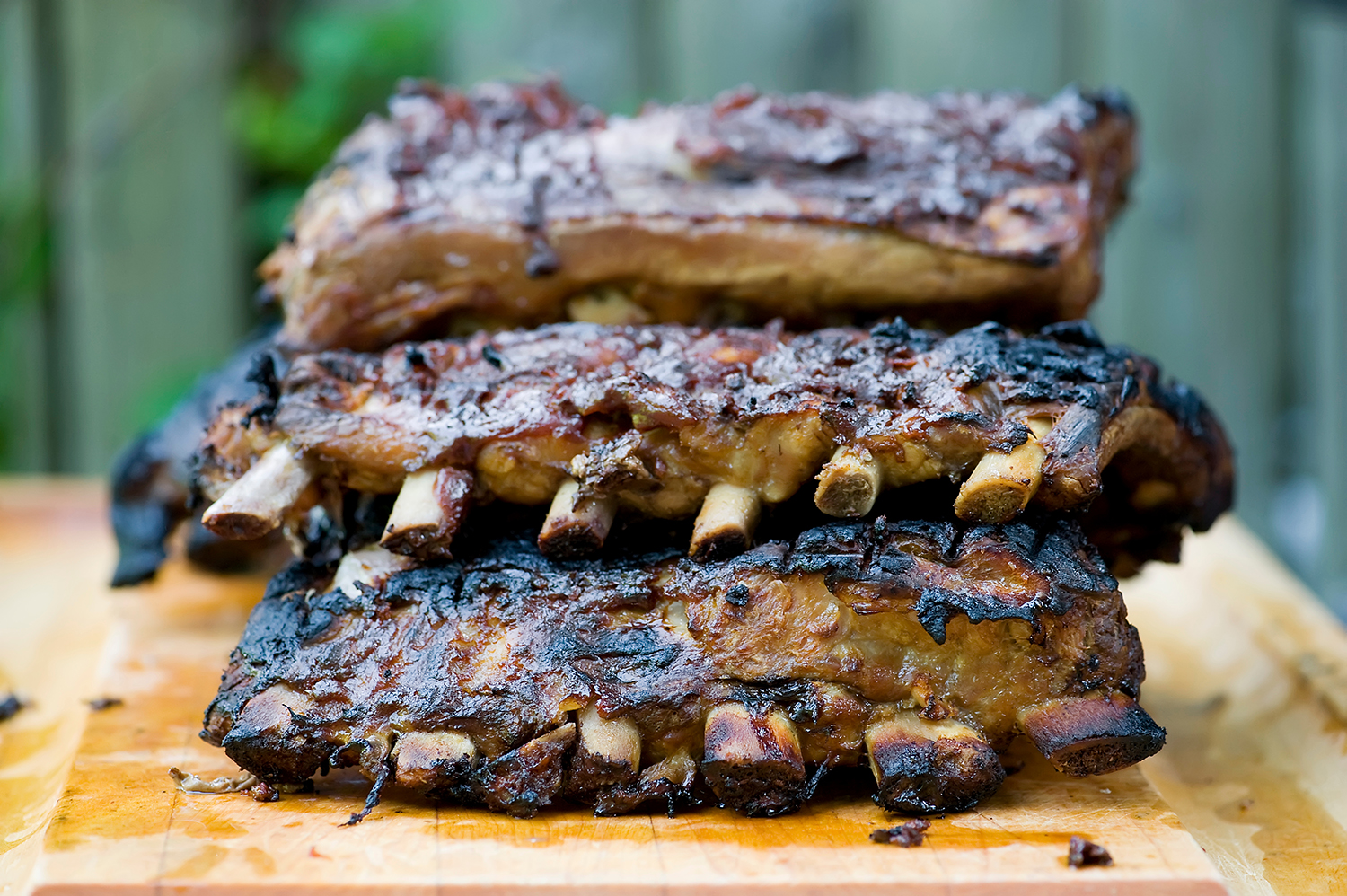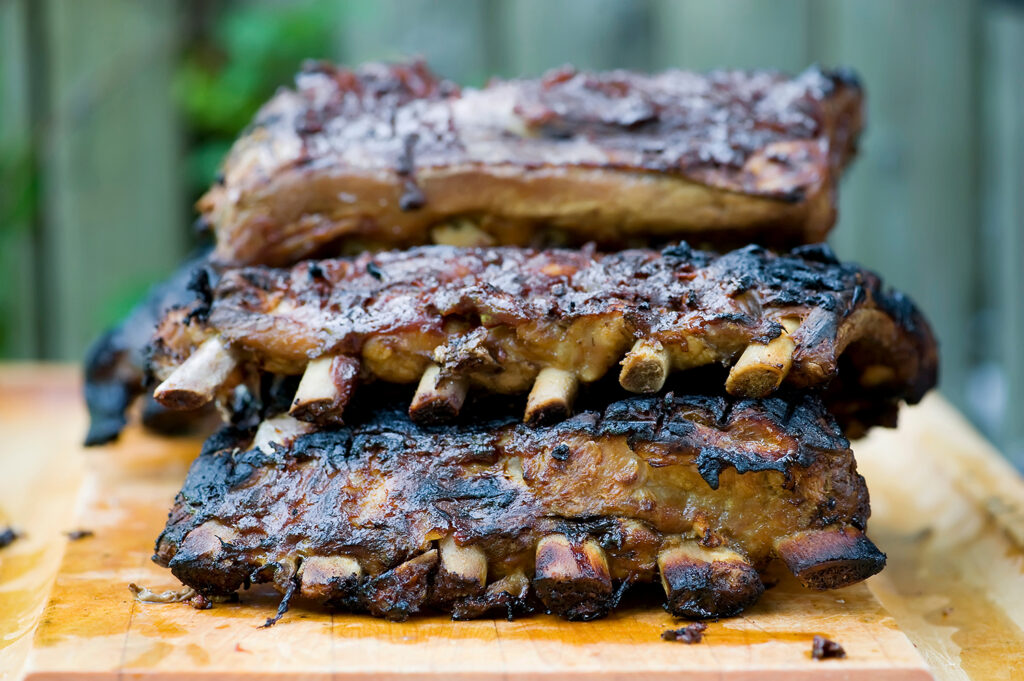 A ways back, the Southern husband (who is the head griller in our house) and I set out to figure out how to make the perfect grilled steak.  Crusty on the outside, tender and juicy on the inside, just plain perfect grilled steak.  Here ya go!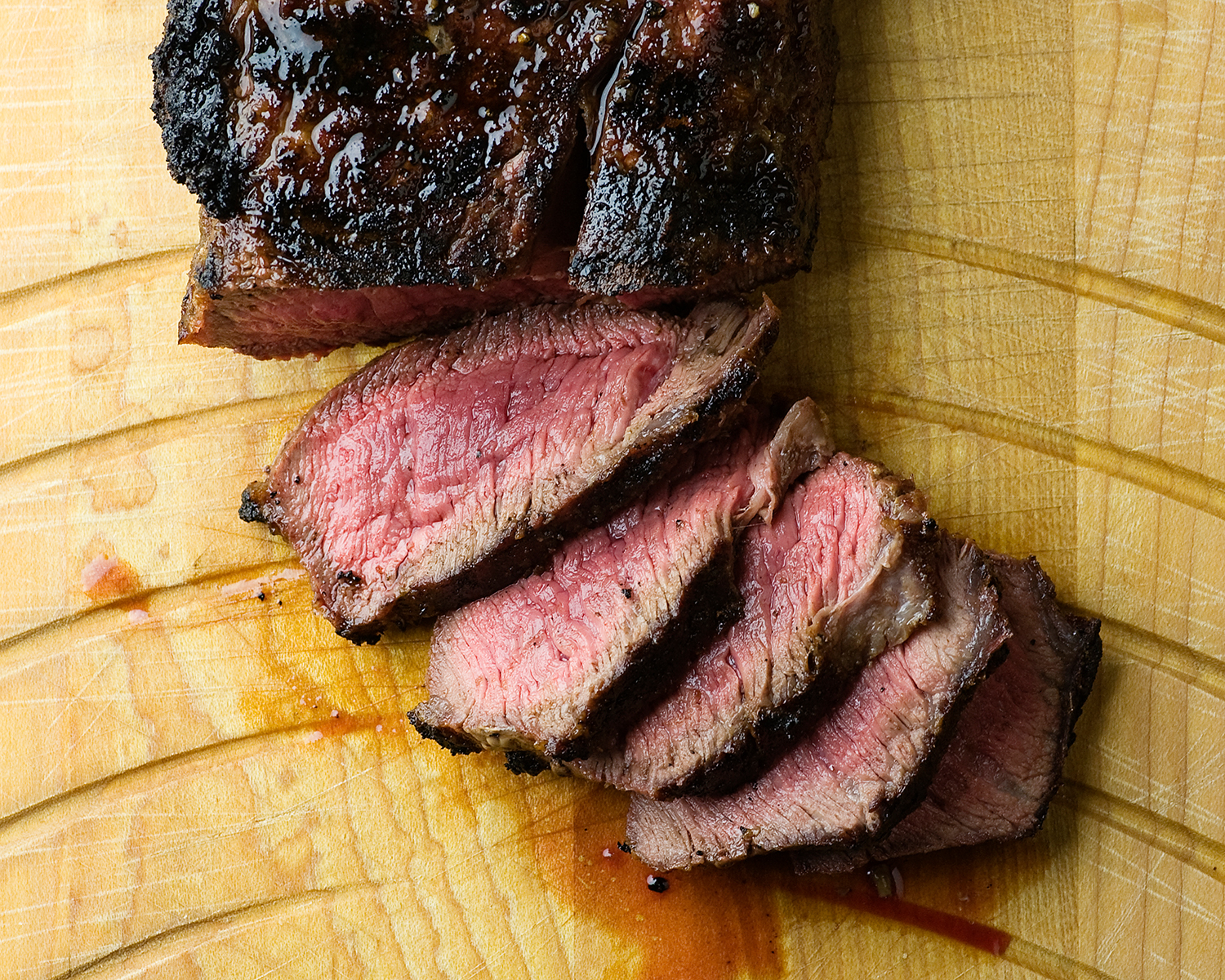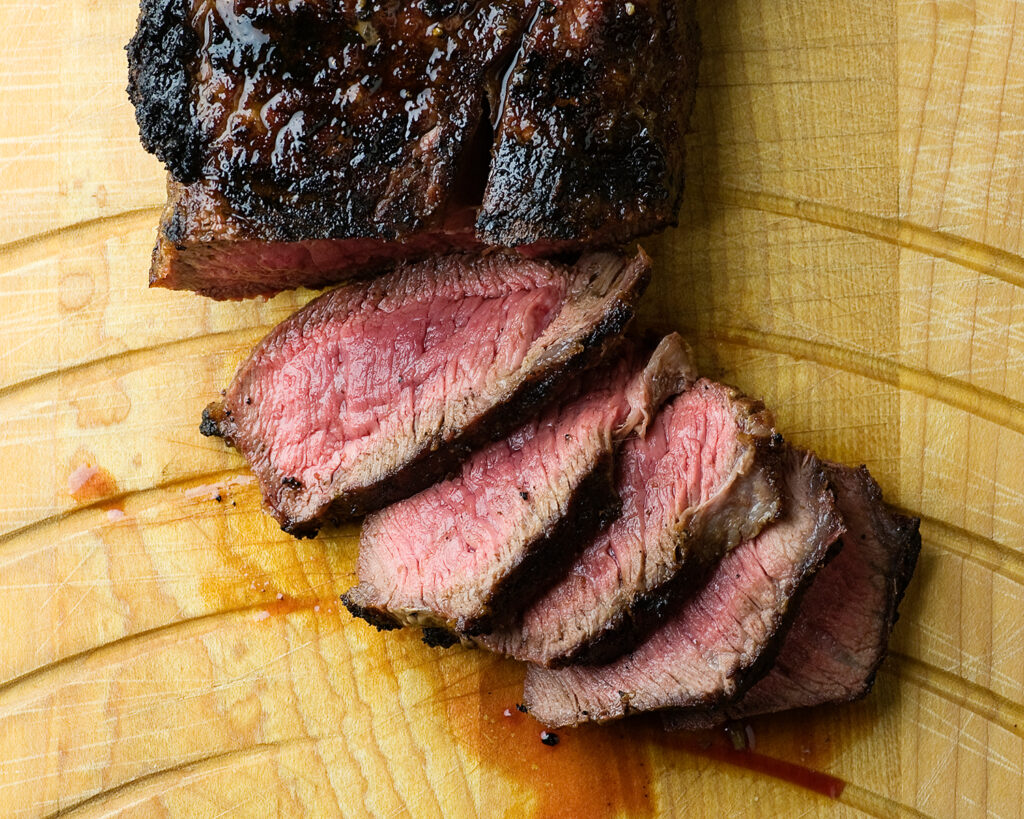 I'm here for you, chicken salad lovers!  This hearty salad pairs grilled chicken with lots of veggies and a little ranch dressing for a Fourth of July worthy supper salad.  Did I mention crumbled tortilla chips are involved?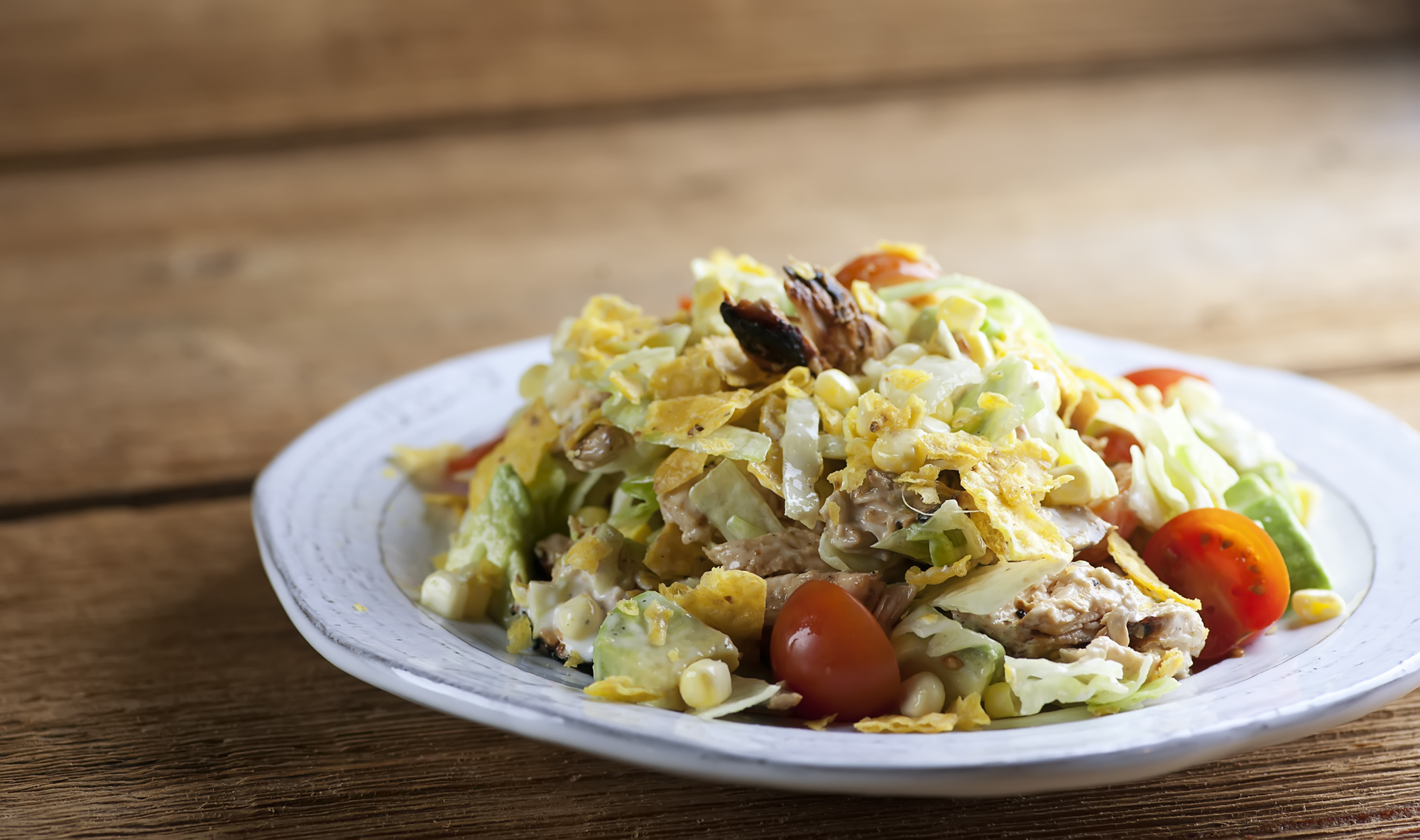 I know, again with the skewers!  These are the grown up kind, loaded with tender bits of steak and sweet little cherry tomatoes.  Aren't they festive?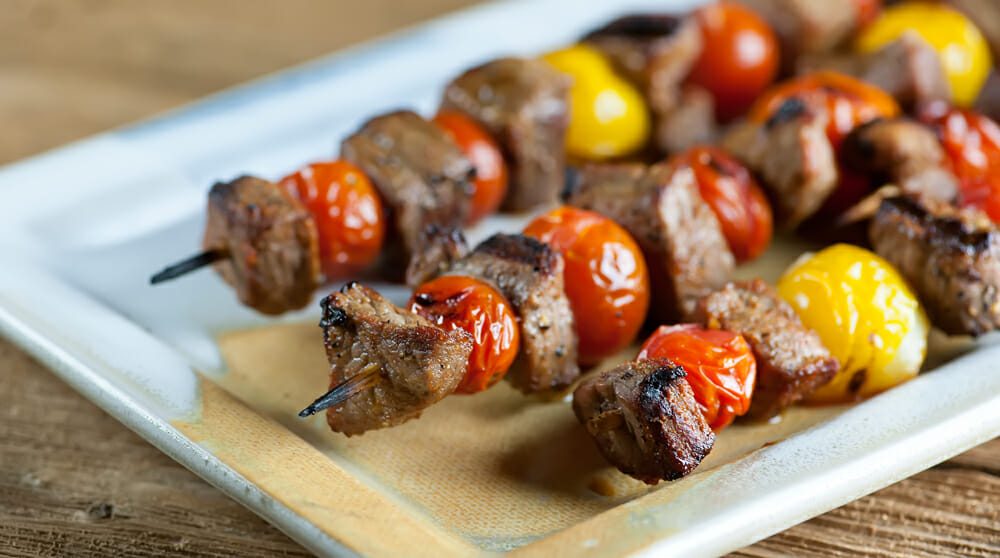 I am not a mayonnaise style potato salad person (although there's nothing wrong with that version!).  Nope,  I like my potato salad dressed with a light mustard sauce and studded with generous pieces of savory bacon.  Happy sigh.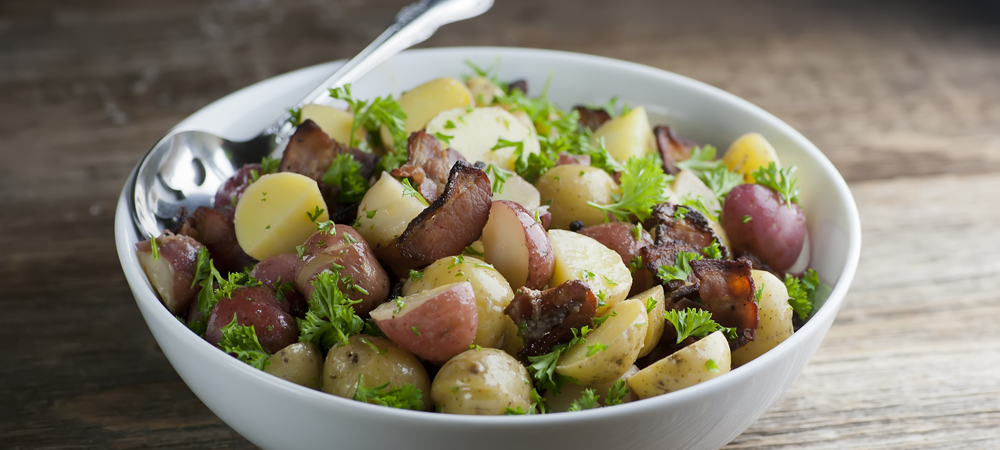 Speaking of mayo (and I promise I have nothing against mayo – I even have a homemade mayo recipe on the blog!) the Southern husband prefers a vinegar-based coleslaw to the mayo-based version.  So this one is for him, with hugs and kisses.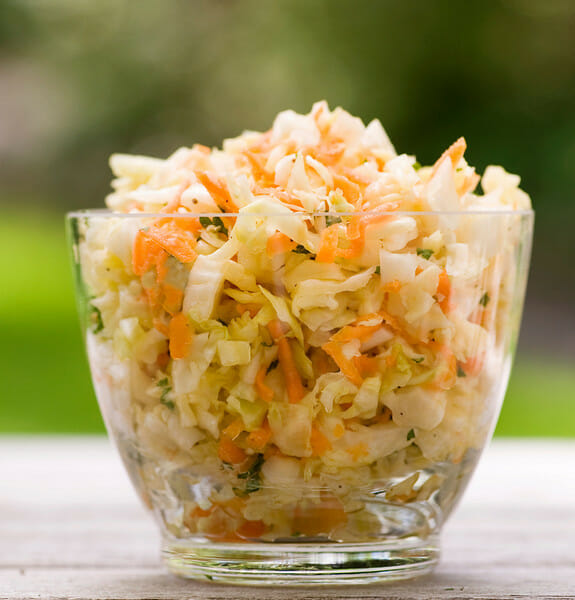 The blueberries are everywhere, and while I am perfectly happy to just eat them plain by the handful, I also love putting them in my favorite cobbler recipe.  And adding a big old scoop of vanilla ice cream on top, OF COURSE.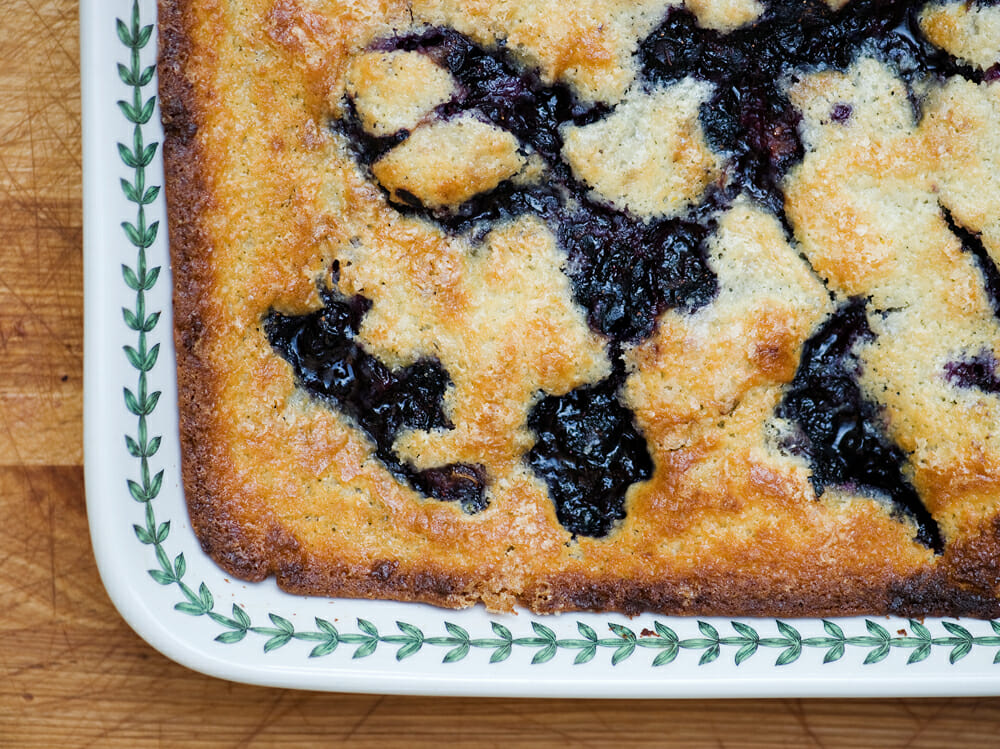 You know that creamy, dreamy center of the cannoli?  Here it is on a plate, surrounded by fresh berries and sprinkled with graham cracker crumbs to remind us of the cannoli shell.  And conveniently, it's all red white and blue for the Fourth of July!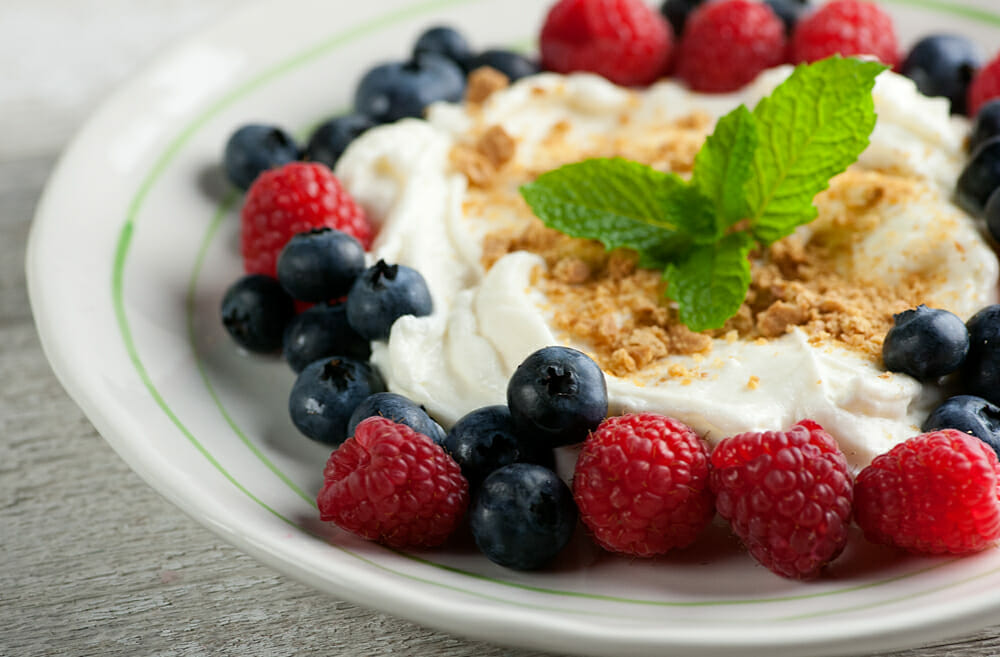 These super simple little dessert nibbles have a creamy cheesecake filling stuffed into hollowed out strawberries, and all I can say about this one is, bet you can't eat just one!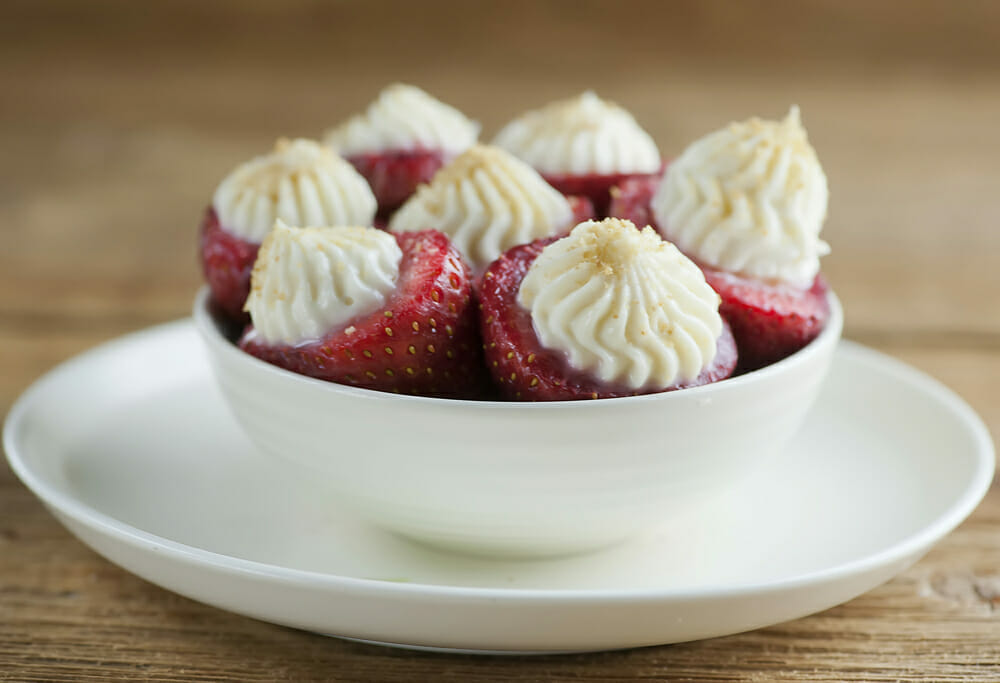 This light and lovely dessert involves four ingredients, 60 seconds and your blender.  And it's the perfect cool ending to a delicious summer supper.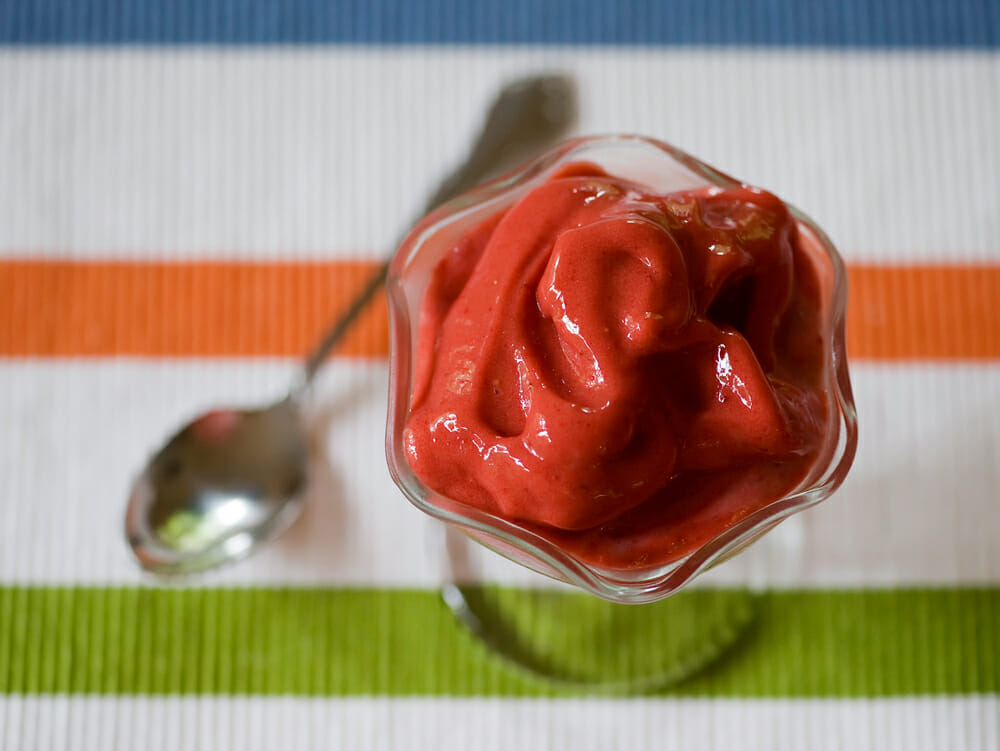 You didn't think I was going to forget the summertime cocktails, did you?  Here's a Fourth of July perfect one – sweet tea jazzed up with a little adult beverage because hey, it's a holiday!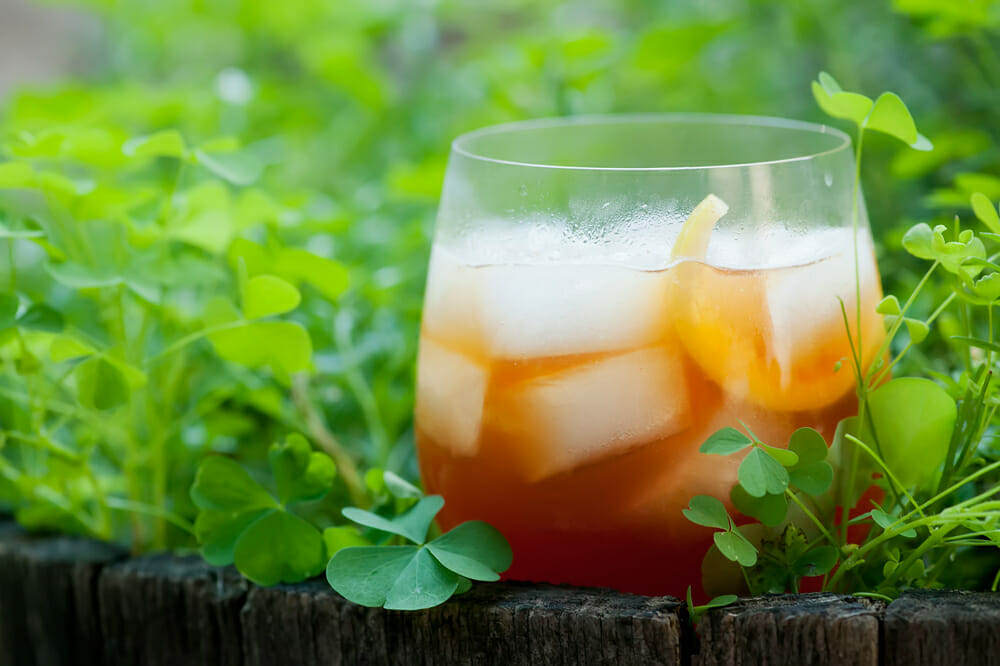 And for the kiddos and the designated drivers, this colorful quencher pairs two favorite summertime flavors in one cool pitcher of deliciousness.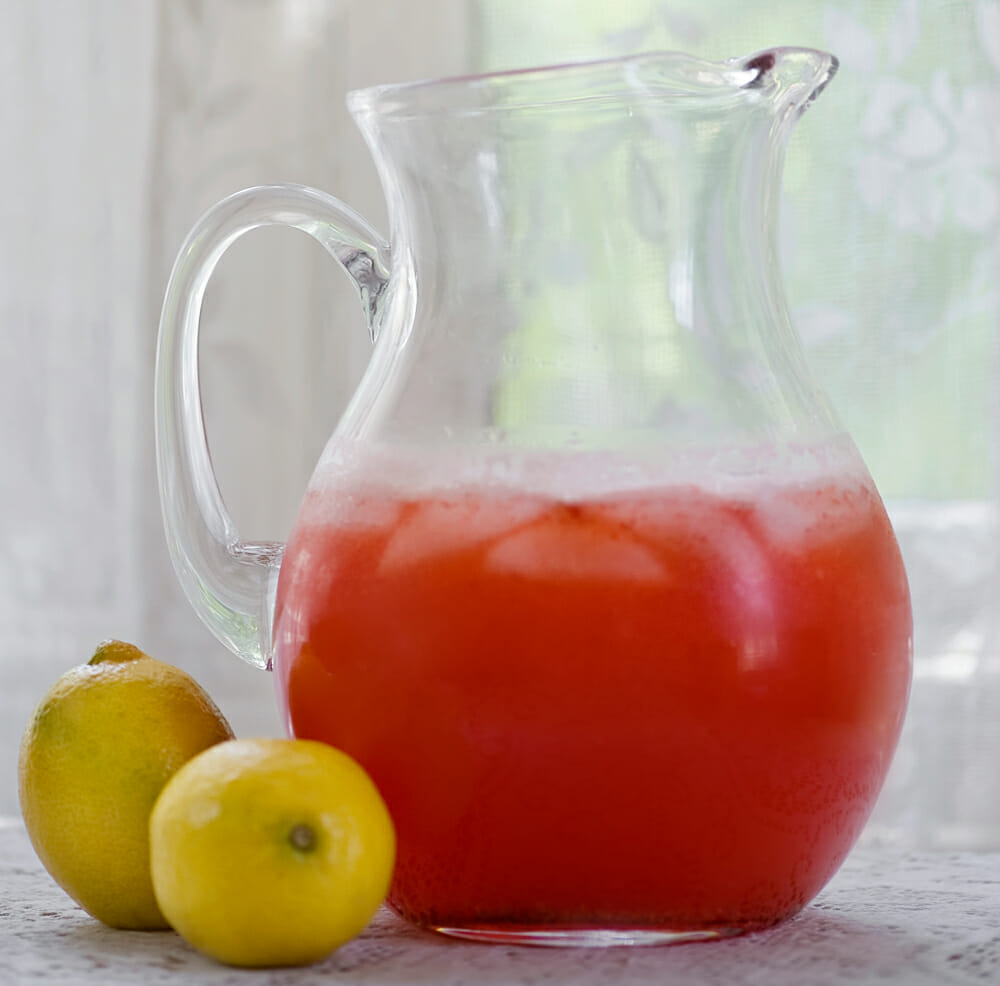 Whatever your Fourth of July looks like, we are wishing you a day of celebration, happiness and good times.
Love, Kate xo