This collection of recipes for holiday breakfasts and brunches will help you get the day off to a delicious start!
---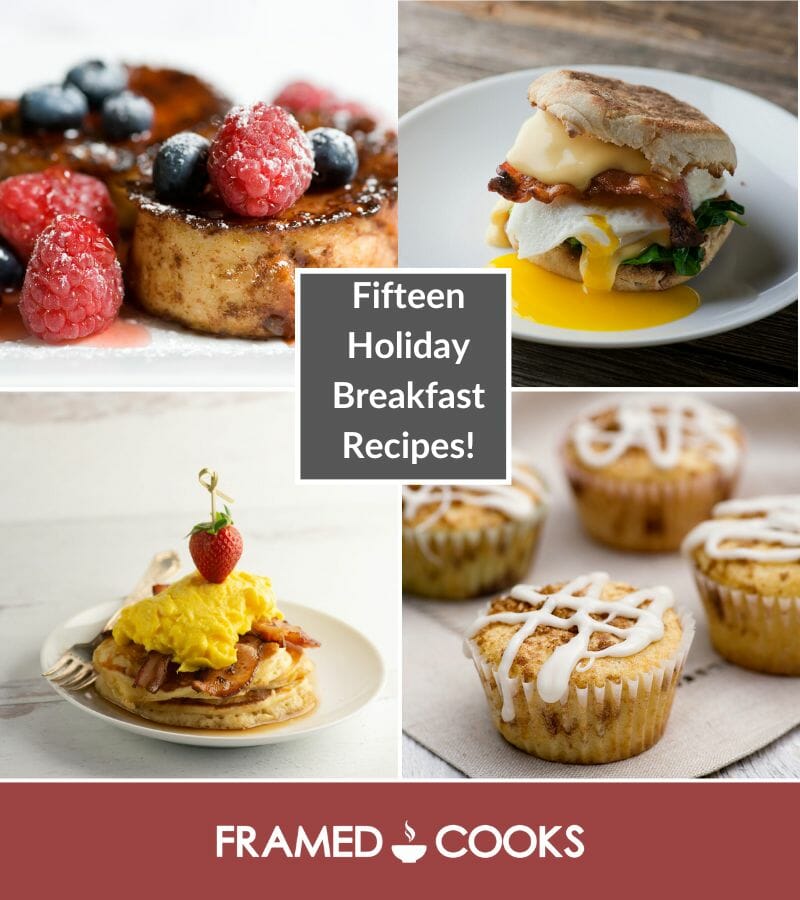 You know what's ALMOST as good as waking up on Christmas morning?
Waking up on Christmas morning to the sweet aroma of my mama's cinnamon rolls. Or bacon and egg pancakes. Maybe breakfast pizza?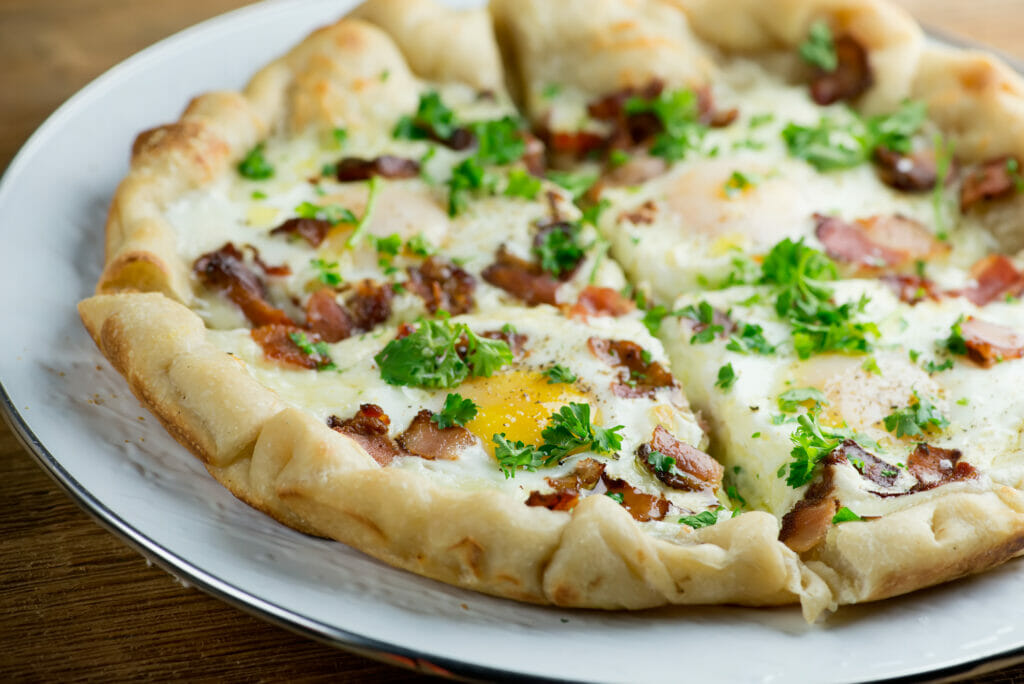 And if you are the holiday chef in your house, it's always good to have a handle of tried and true breakfast and brunch recipes that will be a hit with your holiday crowd and still leave you your fair share of time under the tree.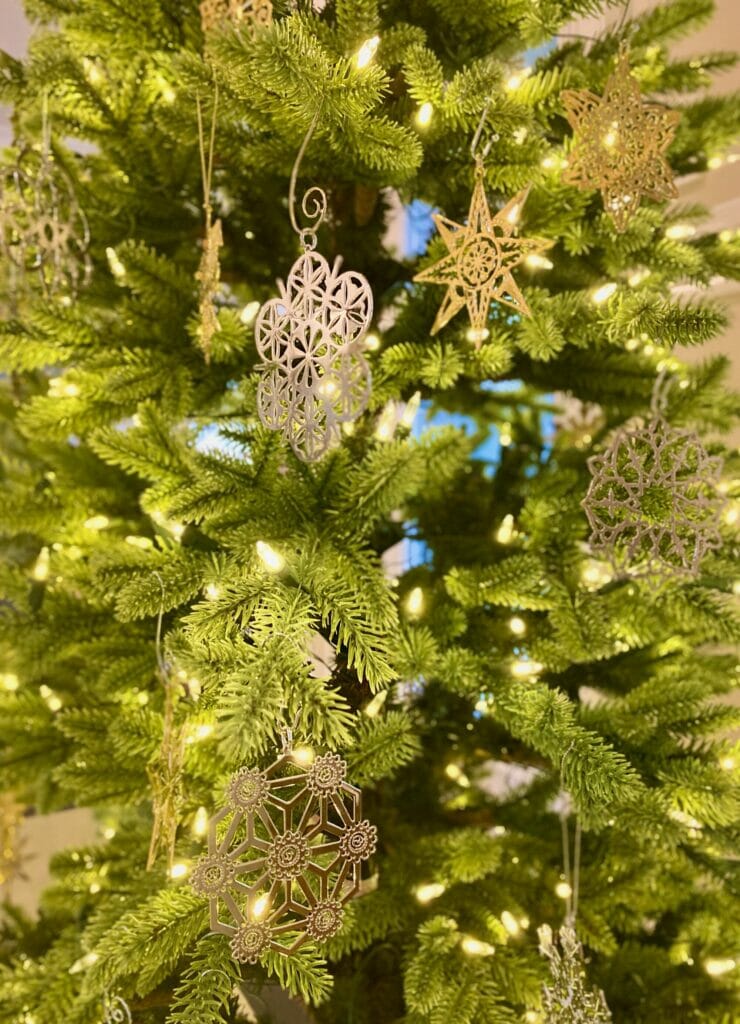 So here are fifteen of my breakfast and brunch faves, from sheet pan pancakes and sheet pan bacon and eggs that are great for a crowd, to gingerbread muffins and French Toast muffins that are perfect for noshing on while tearing open wrapping paper.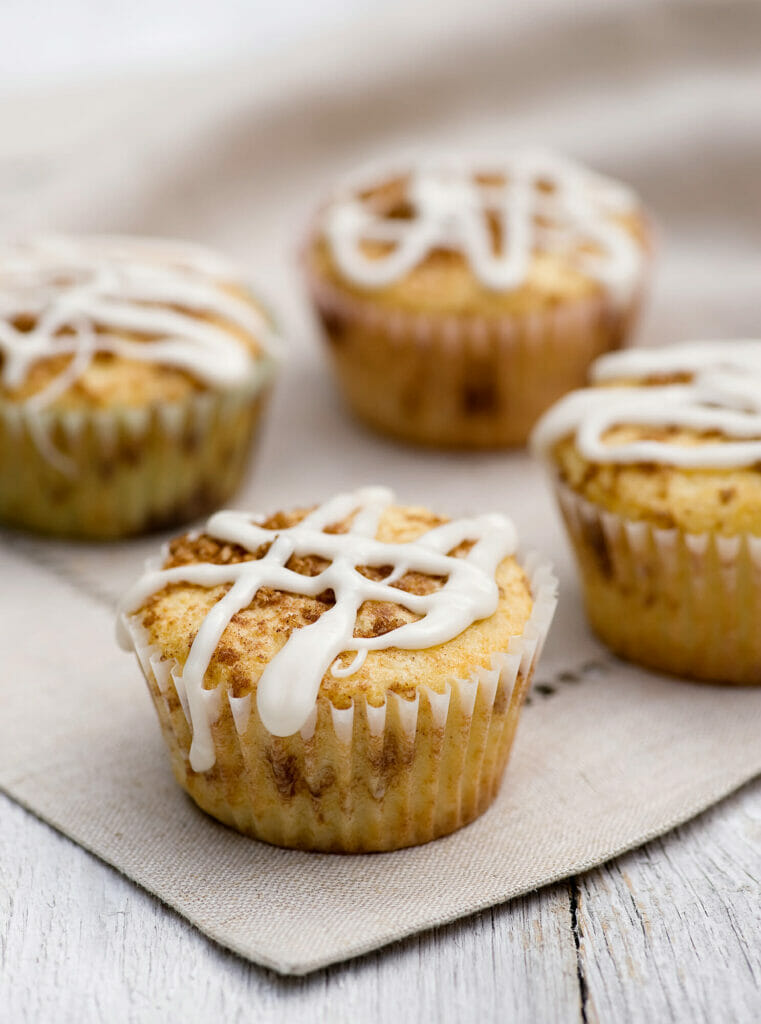 Happy merry everything, and remember, holiday breakfast is (one of!) the most important meals of the day!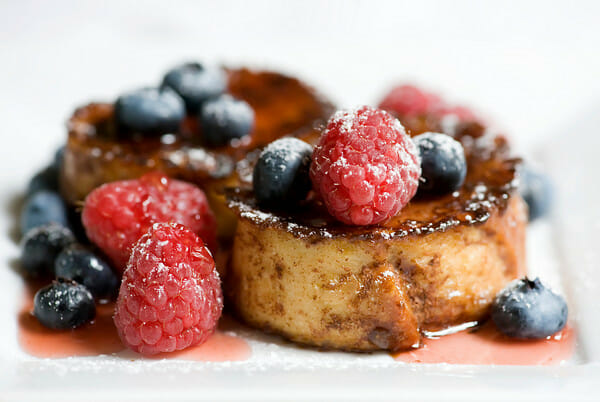 Caramel French Toast
There's french toast, and then there's this recipe for caramel french toast. The quick extra step of caramelizing will change your breakfast forever!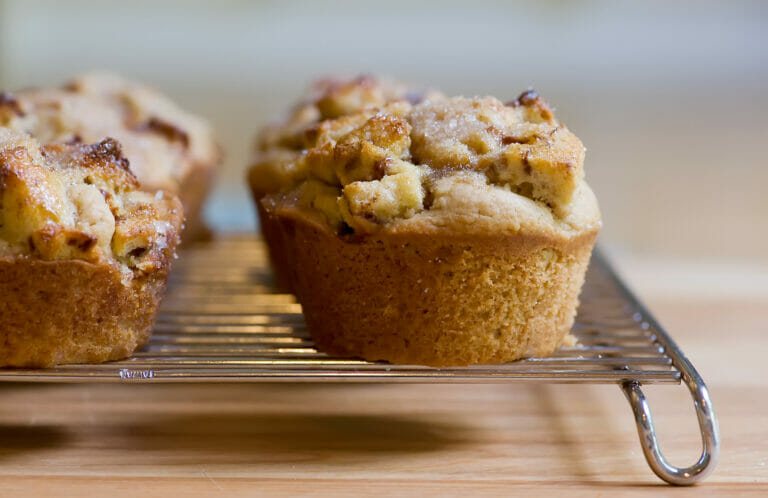 French Toast Muffins
French toast muffins are your favorite breakfast and bakery treat all in one! Make some baked French Toast Muffins with this easy recipe.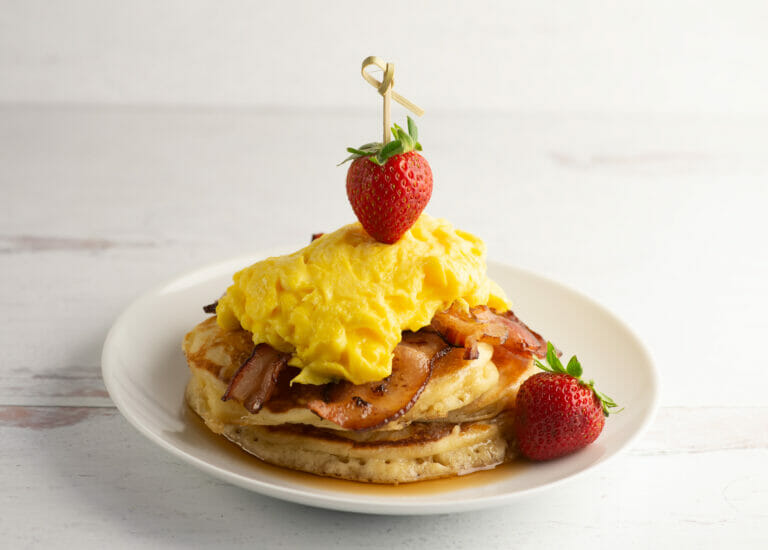 Bacon and Egg Pancakes
This hearty recipe for bacon and egg pancakes combines all of your breakfast favorites into one tower of deliciousness! A perfect weekend brunch dish.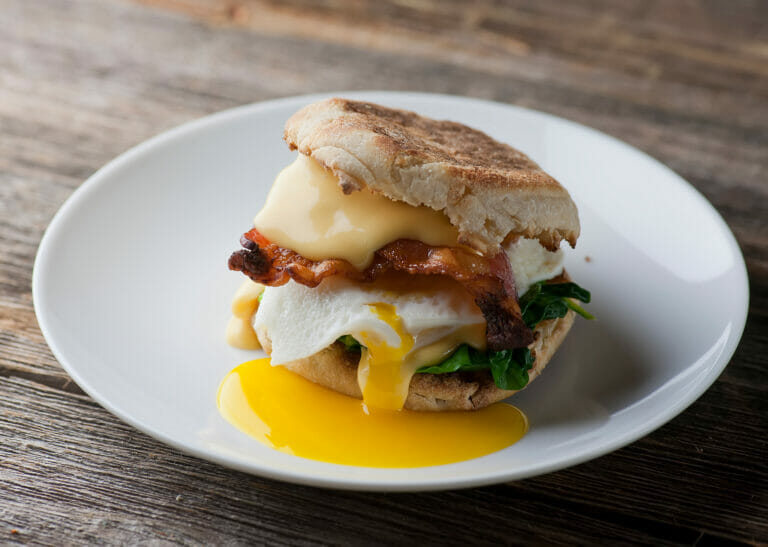 The Best Breakfast Sandwich
Here's the recipe for the best breakfast sandwich EVER. Crispy bacon, melty cheese, creamy egg all on a buttered English muffin…spinach optional!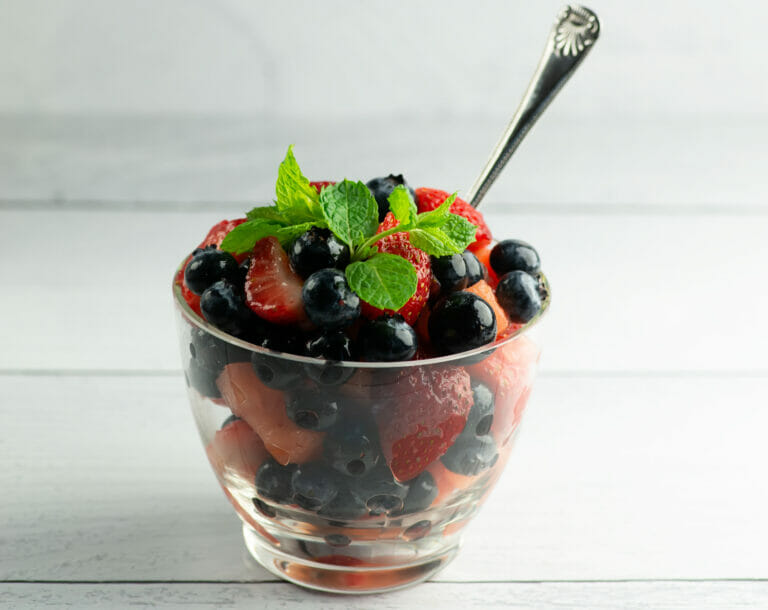 Mimosa Fruit Salad
This easy, pretty mimosa fruit salad pairs your favorite brunch cocktail with colorful fruit for the perfect delicious treat!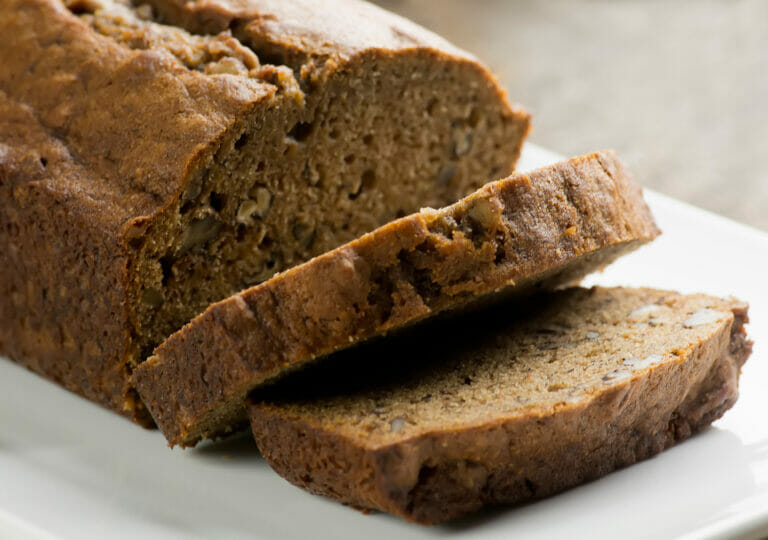 Coffee Walnut Banana Bread
Shake up your banana bread with a little coffee! This easy recipe for coffee walnut banana bread is the perfect snack and brunch treat.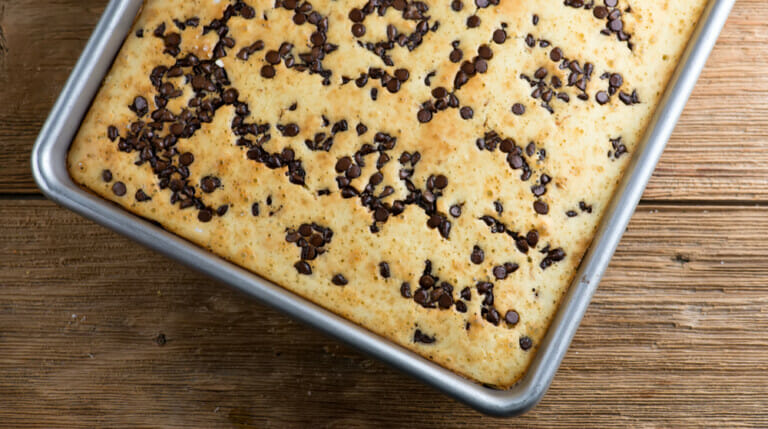 Sheet Pan Pancakes
This fun and easy recipe for sheet pan pancakes cooks up a whole batch of pancakes at once. Mix and match your toppings for a breakfast treat!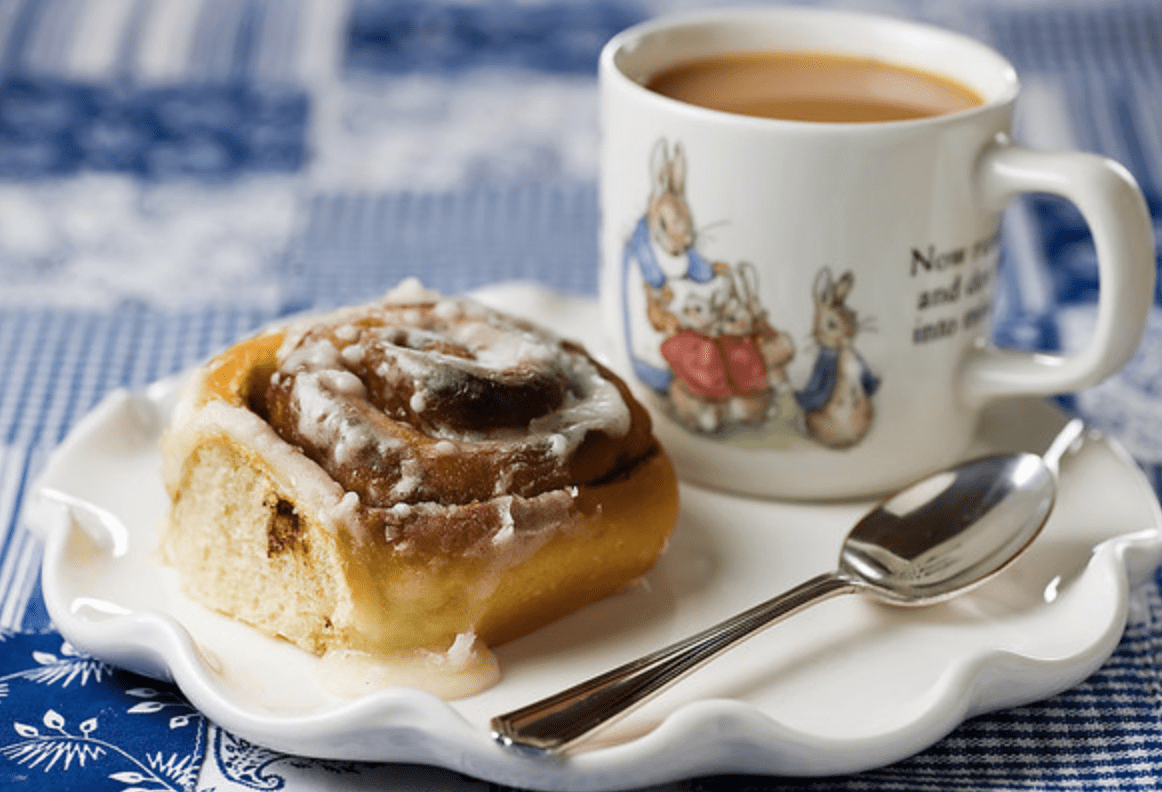 Grandma's Cinnamon Buns
This recipe for Grandma's cinnamon buns gives you everything you hope for in this classic breakfast pastry, down to the sweet sugar glaze!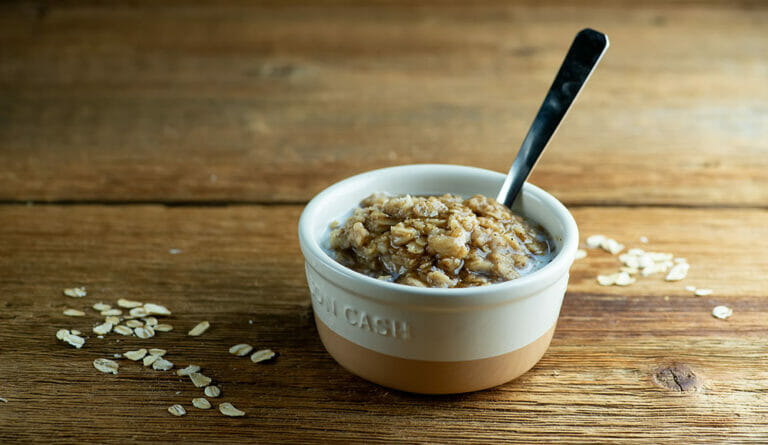 Chai Spiced Oatmeal
This speedy recipe for chai spiced oatmeal pairs your favorite hot breakfast with some sweet spices. Perfect for a cozy brunch!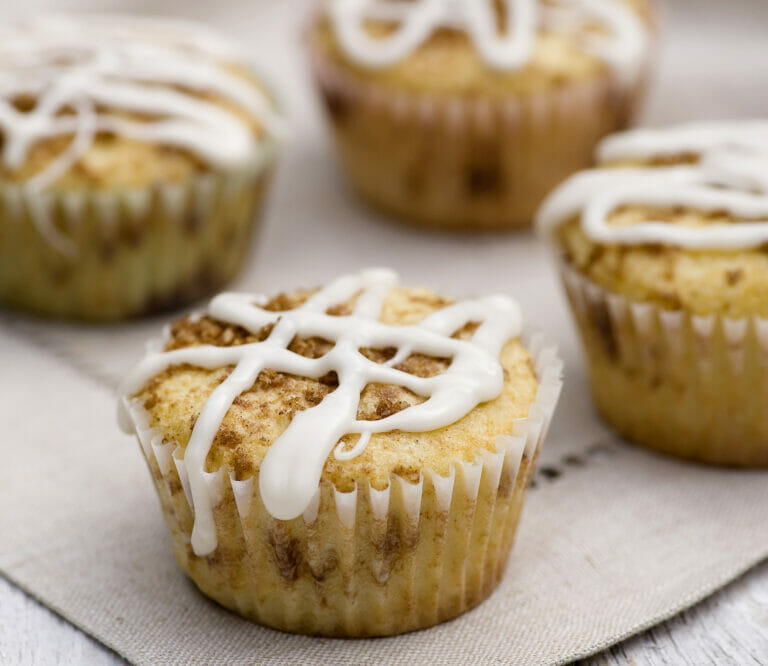 Middle Of The Cinnamon Roll Muffins
These quick and easy middle of the cinnamon roll muffins give you that perfect center of the roll taste we all save for last!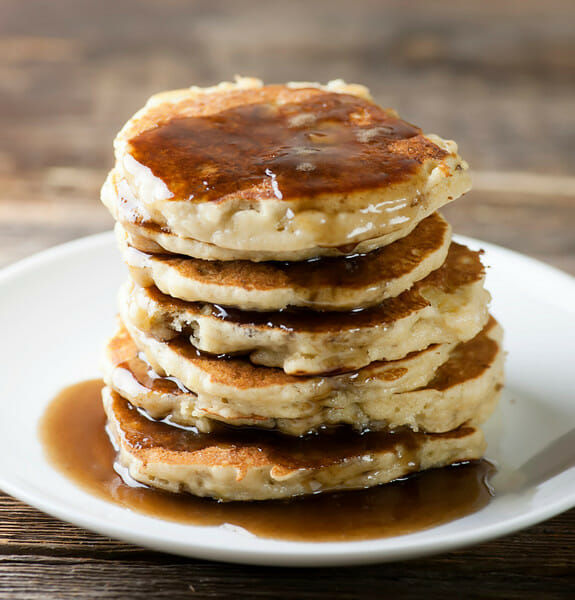 Banana Pancakes with Maple Rum Syrup
Move over banana bread and make way for the banana bread pancakes! With maple rum syrup, of course.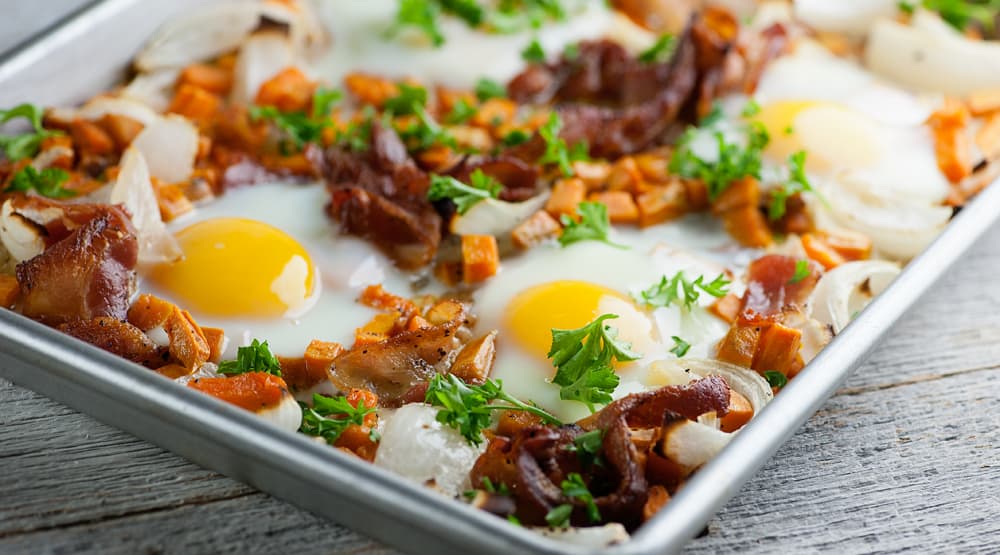 Sheet Pan Bacon and Eggs
This easy recipe for sheet pan bacon and eggs is a great way to fix breakfast or brunch for a crowd.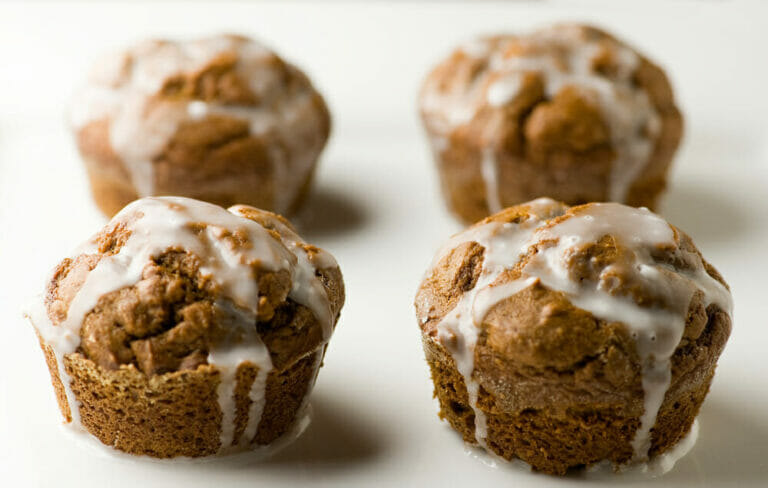 Glazed Gingerbread Muffins
What's better than gingerbread at the holidays? Why, glazed gingerbread muffins, of course! Bake up a batch with this easy recipe.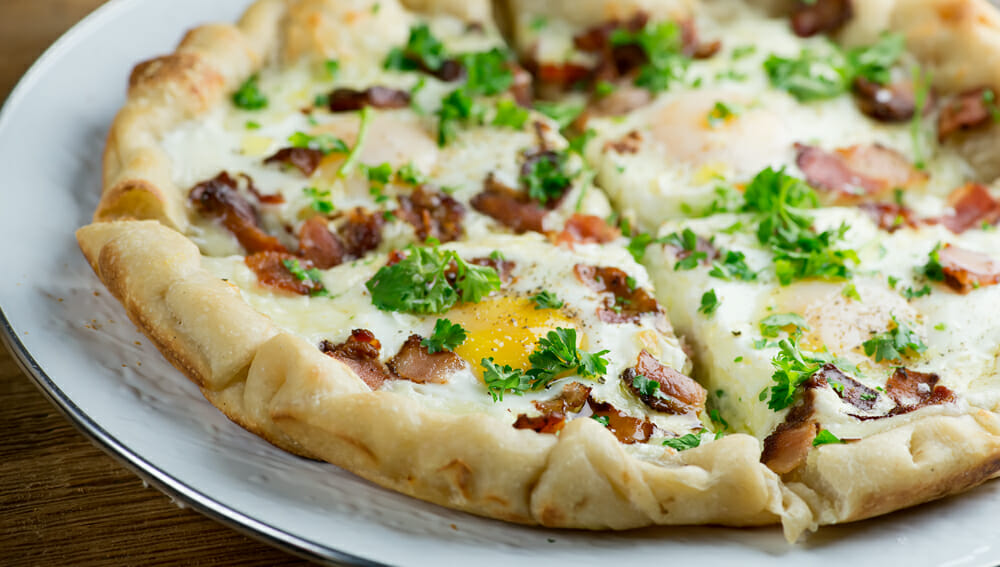 Breakfast Pizza
This easy recipe for breakfast pizza takes your favorite morning bacon and eggs and turns them into your favorite supper treat. It's a delicious match made in heaven that cooks up right in your handy skillet.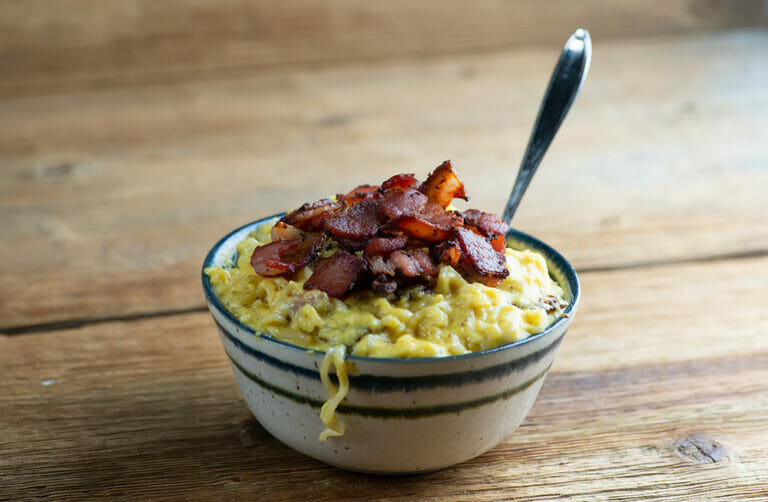 The Best Breakfast Ramen
Move your favorite lunch noodles earlier in the day with this speedy recipe for the best breakfast ramen you've ever tasted!
---