If you try this recipe, I would love to hear how it came out for you! I'd be super grateful if you could leave a star rating (you pick how many stars of course!🌟) and your thoughts in the Comments section below. Your experience will help both us and your fellow readers. 🥰
Want to round out your meal? This recipe pairs well with...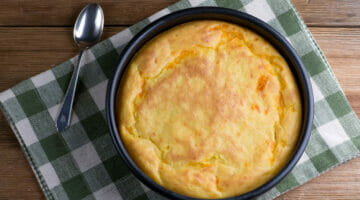 Cheesy Southern Spoonbread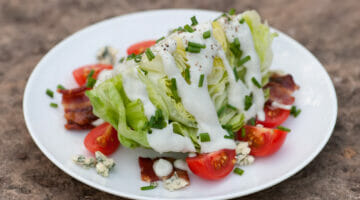 Wedge Salad!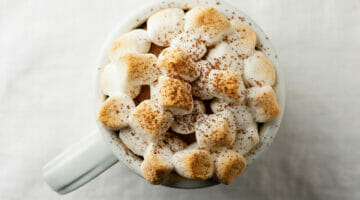 Baked Hot Chocolate Mugs