Eating lighter doesn't mean you can't eat deliciously!  Here are ten recipes from breakfast through dessert that are all less than 400 calories and all 100% scrumptious.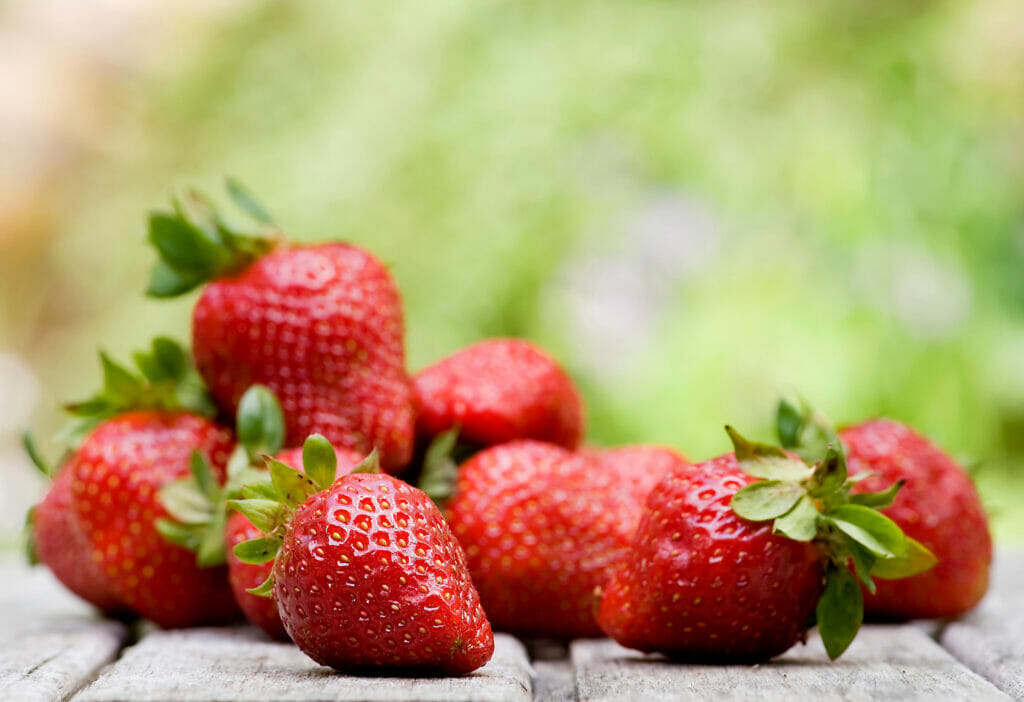 All of these recipes are packed with flavor and made from fresh ingredients, because eating light doesn't mean sacrificing flavor.
You can find each one of these recipes by clicking on the title and/or the picture. All of these recipes are packed with flavor and made from fresh ingredients, because eating light doesn't mean sacrificing flavor.
So let's get cooking, starting with one of my favorite breakfasts!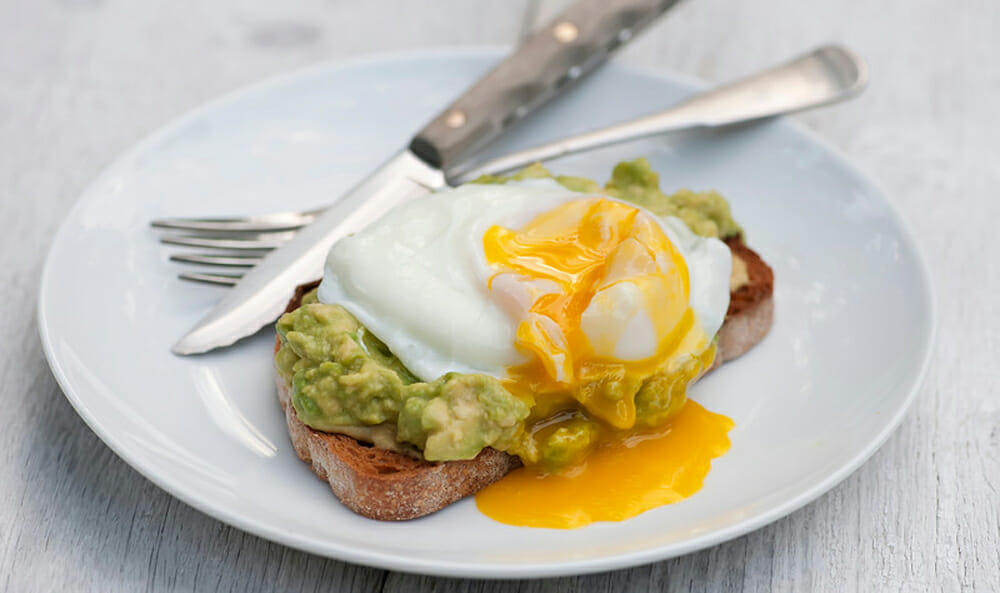 This creamy, dreamy breakfast recipe is almost too easy to be called a recipe!  Luscious mashed avocado toast is topped with a tender poached egg, and at 364 calories is a breakfast-lover's best friend.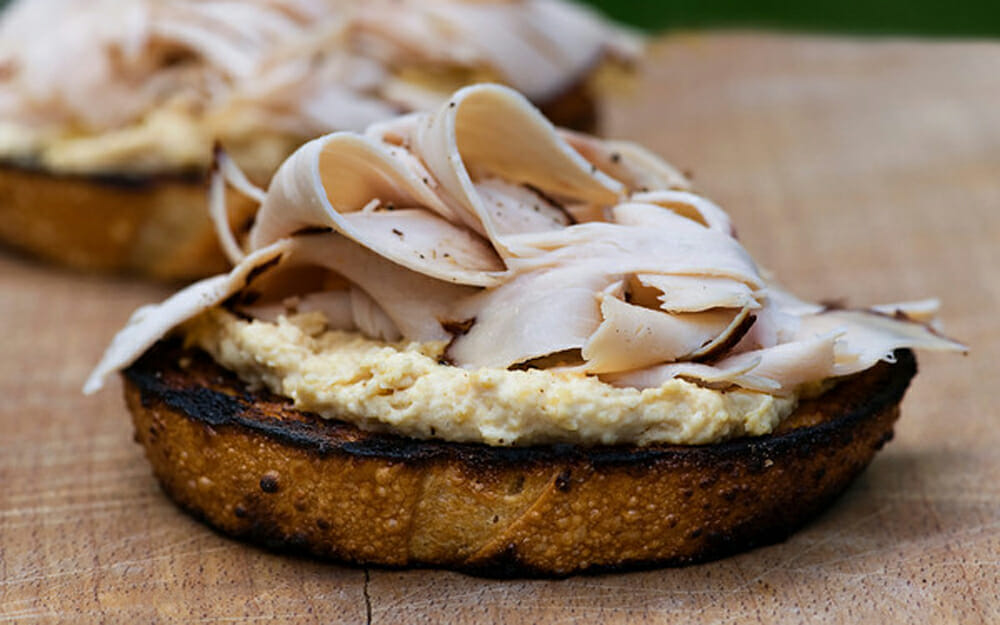 Skip the cheese and bring on the hummus with this delectable 333 calorie open-faced turkey hummus sandwich with black pepper and honey!  We like to grill the bread for an additional taste sensation.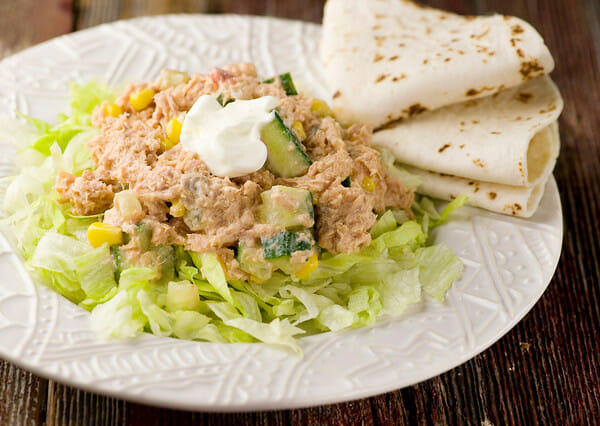 This 310 calorie Mexican Tuna Salad pairs tuna with light sour cream and salsa and veggies for a filling salad that will satisfy all your lunch cravings!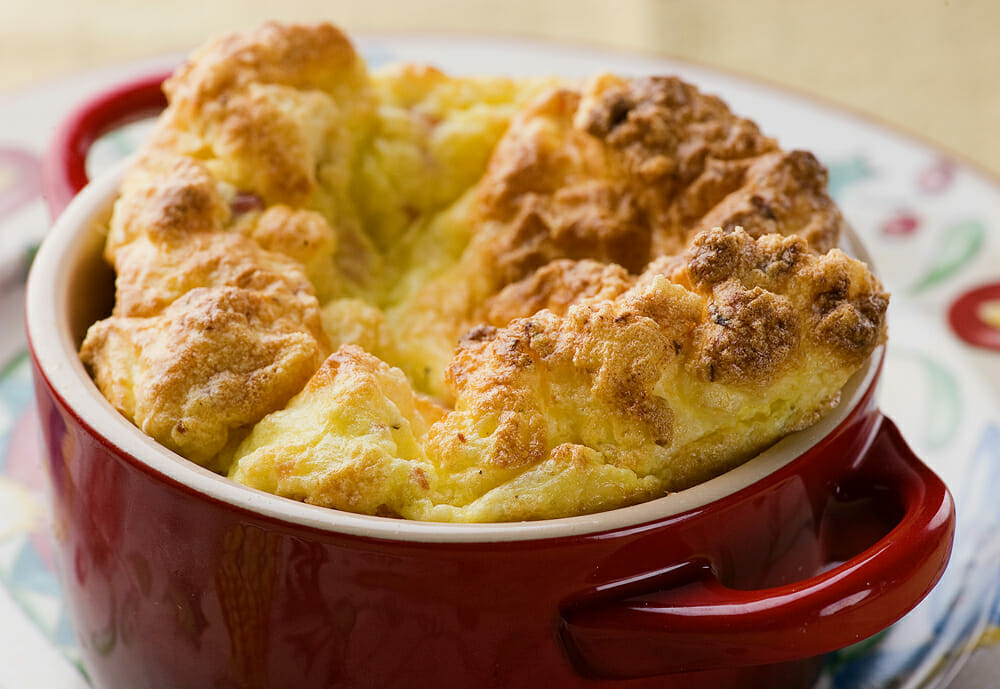 Don't fear the soufflé!  They are a snap to make, and this 294 calorie single serving soufflé is filled with ham and two kinds of cheese for maximum deliciousness at breakfast, lunch or dinner.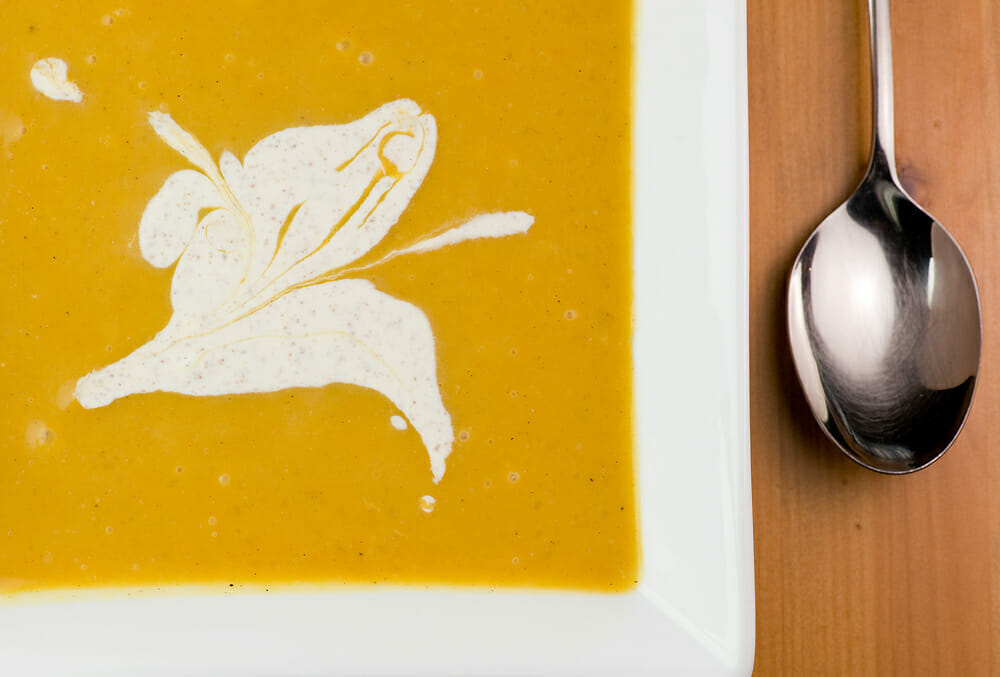 Soup is a light eater's best friend, and a soup that is thick and creamy and full of flavor is even better!   This 152 calorie bowl of butternut chai soup is all of those things.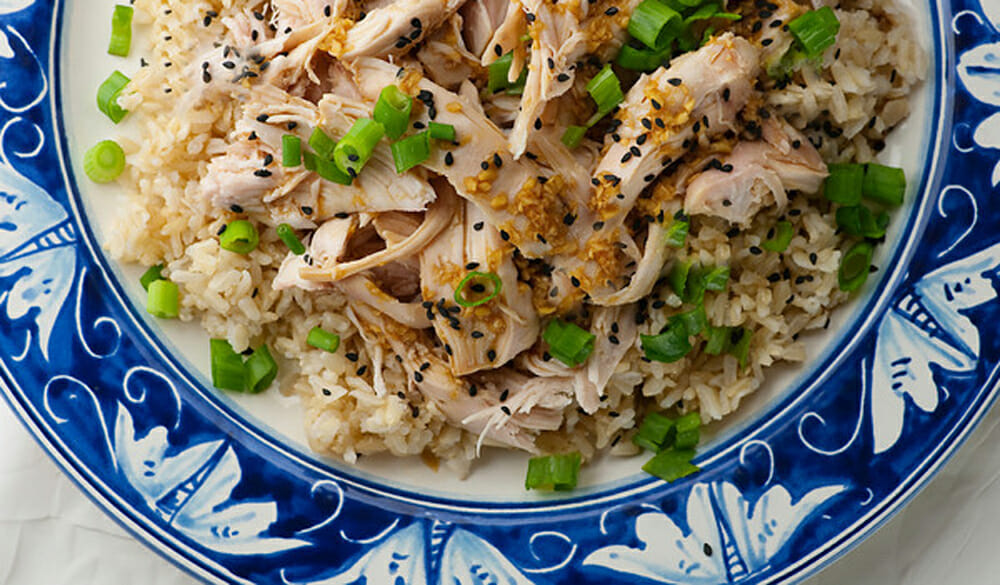 There's chicken, and then there is chicken steamed in sake wine that delivers the most tender and flavorful chicken you ever want to taste.  And at 196 calories a serving, you can have both rice and seconds!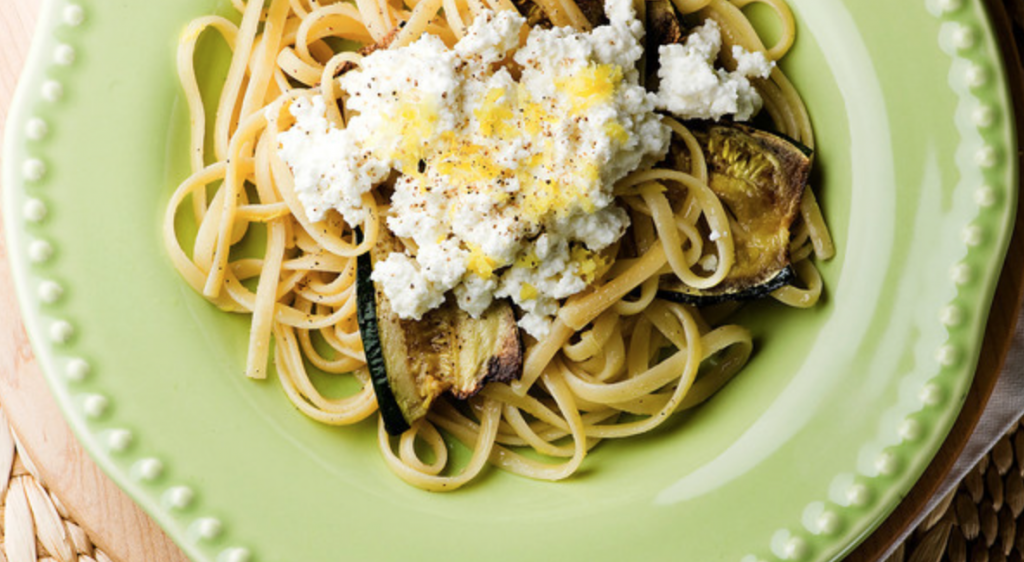 I'll be honest, I had to hunt around for a pasta recipe that hit my under 400 calories benchmark, but this delectable 342 calorie pasta with roasted zucchini and ricotta cheese delivers!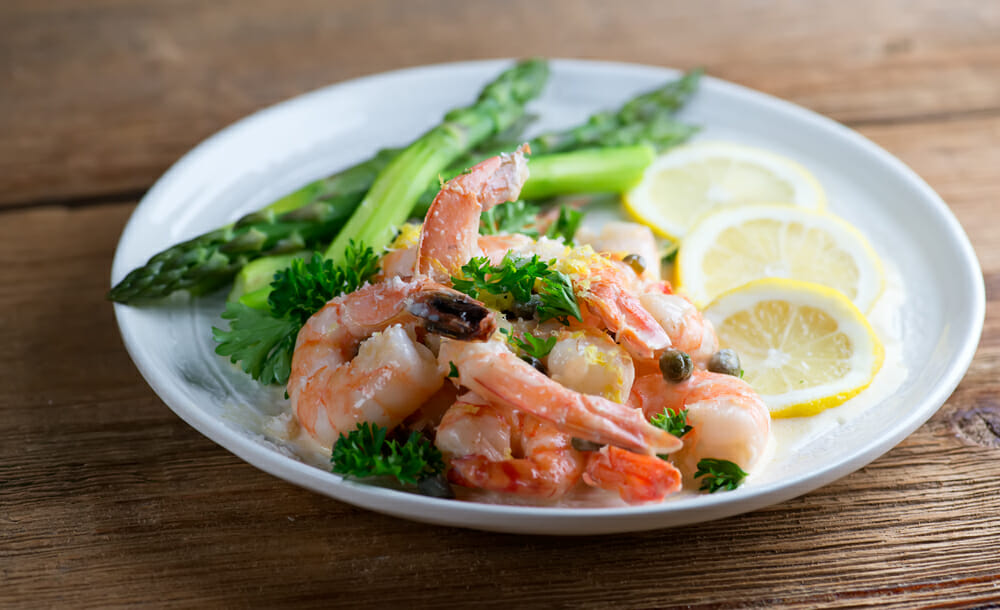 Shrimp is one of my eating light faves, and this easy creamy shrimp piccata is short on calories (318!) and long on flavor!  We love it with asparagus, but you could also try it with zoodles!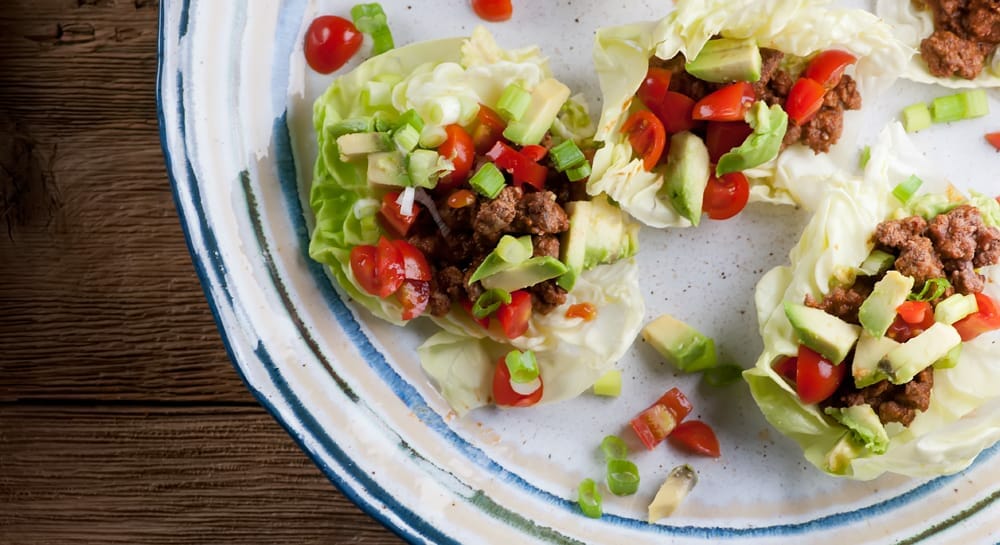 Beef is another tricky one when you are looking to eat light, but these 392 calorie lettuce wrap tacos are the perfect way to enjoy some spicy beef flavor and still fit into your jeans!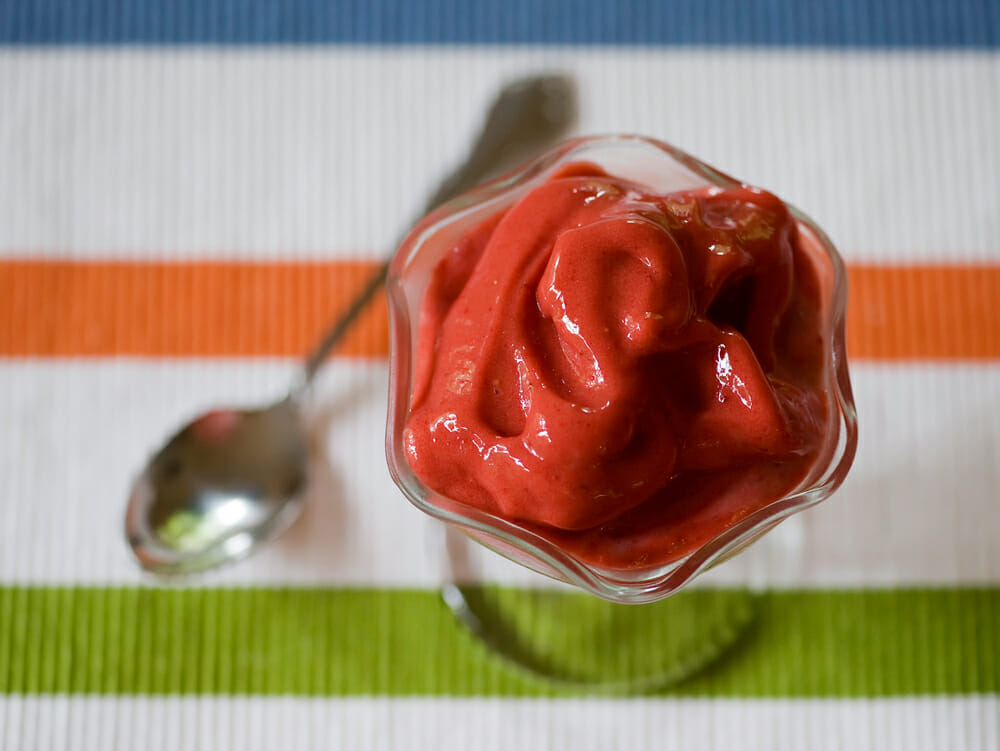 I always find it SO much easier to stick to eating light when my dessert isn't taken away!  This 189 calorie dish of rich, creamy strawberry sherbet is just the ticket…and you might even want to leave out the sugar for an even healthier version.
So there you have it…ten recipes to get your new year off to a light and delicious start.  Do you have some favorite light eating recipes?  Tell me in the comments!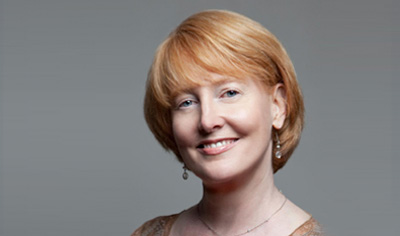 Hi there!  I'm Kate, and I'm a recipe writer, food photographer and devoted bacon lover.  I started Framed Cooks in 2009, and my mission is to create and share family-friendly recipes that make cooking both easy and fun…yes, I said FUN!  My kitchen is my happy place, and I want yours to be that place too.  And if you make this recipe, I would love you to tag @FramedCooks on Instagram so I can see the deliciousness!