Cookbooks!  They are definitely the holiday gift that keeps on giving, and they come in all shapes and sizes and topics and levels, so whether the folks on your holiday list are accomplished cooks or just dipping their toes into cooking, there is one out there that is a perfect present.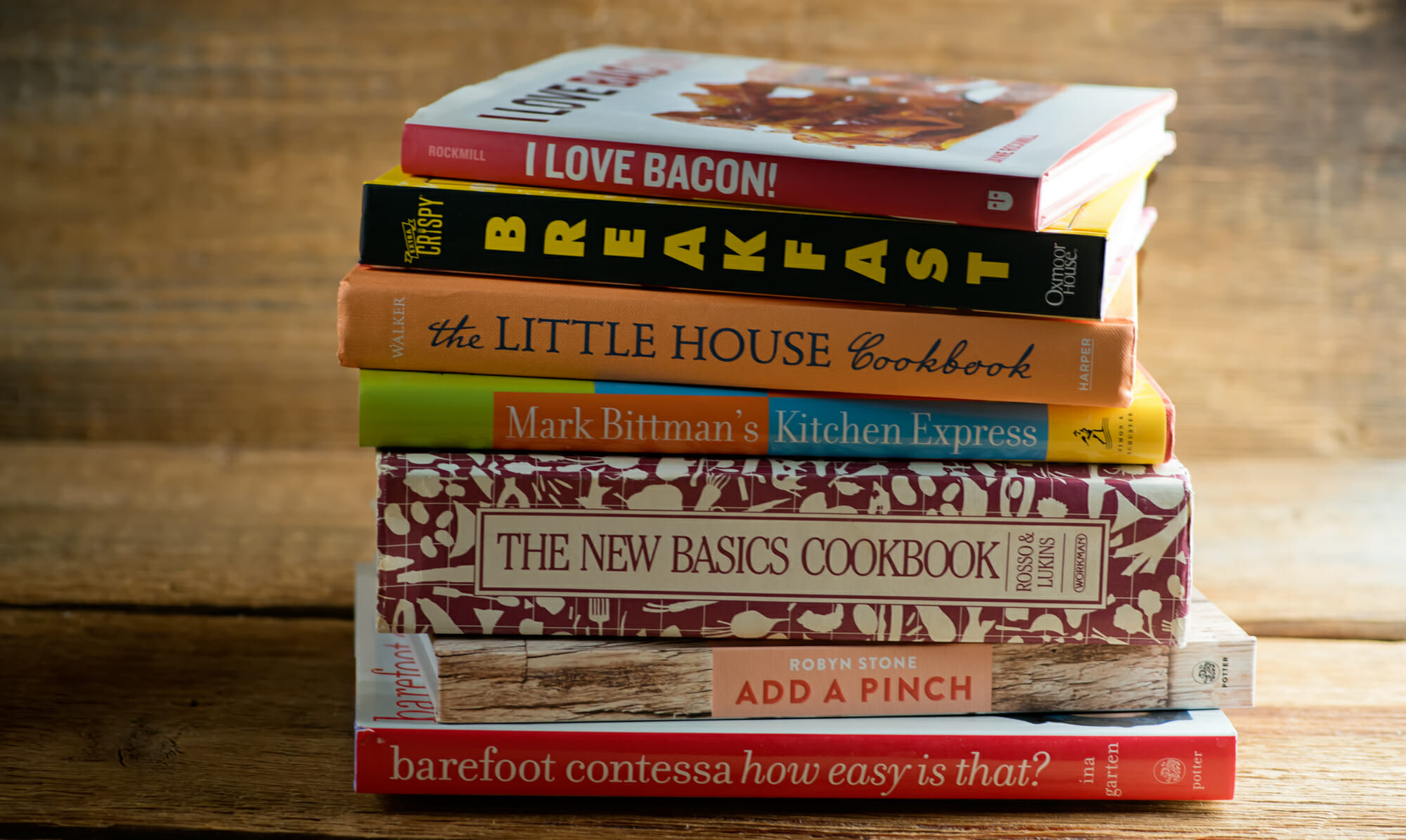 Here are ten of my very favorites, both old and brand new, for your holiday list!  I own each and every one of them, and I know the cook in your life will love ripping through the wrapping paper and finding any one of these delicious reads.
If you want to buy any or all of these wonderful cookbooks, you can find each book by clicking on either the title or the cover. Here goes!
For The Cook Who Is Just Getting Used To Their Kitchen
How Easy Is That? by Ina Garten
Ina's cookbooks are all amazing – delicious recipes all presented in an easy to follow way – but this one is extra friendly to the novice cook!  Not only is this chock full of easy but elegant recipes, Ina also sprinkles in lots of helpful cooking tips and tricks.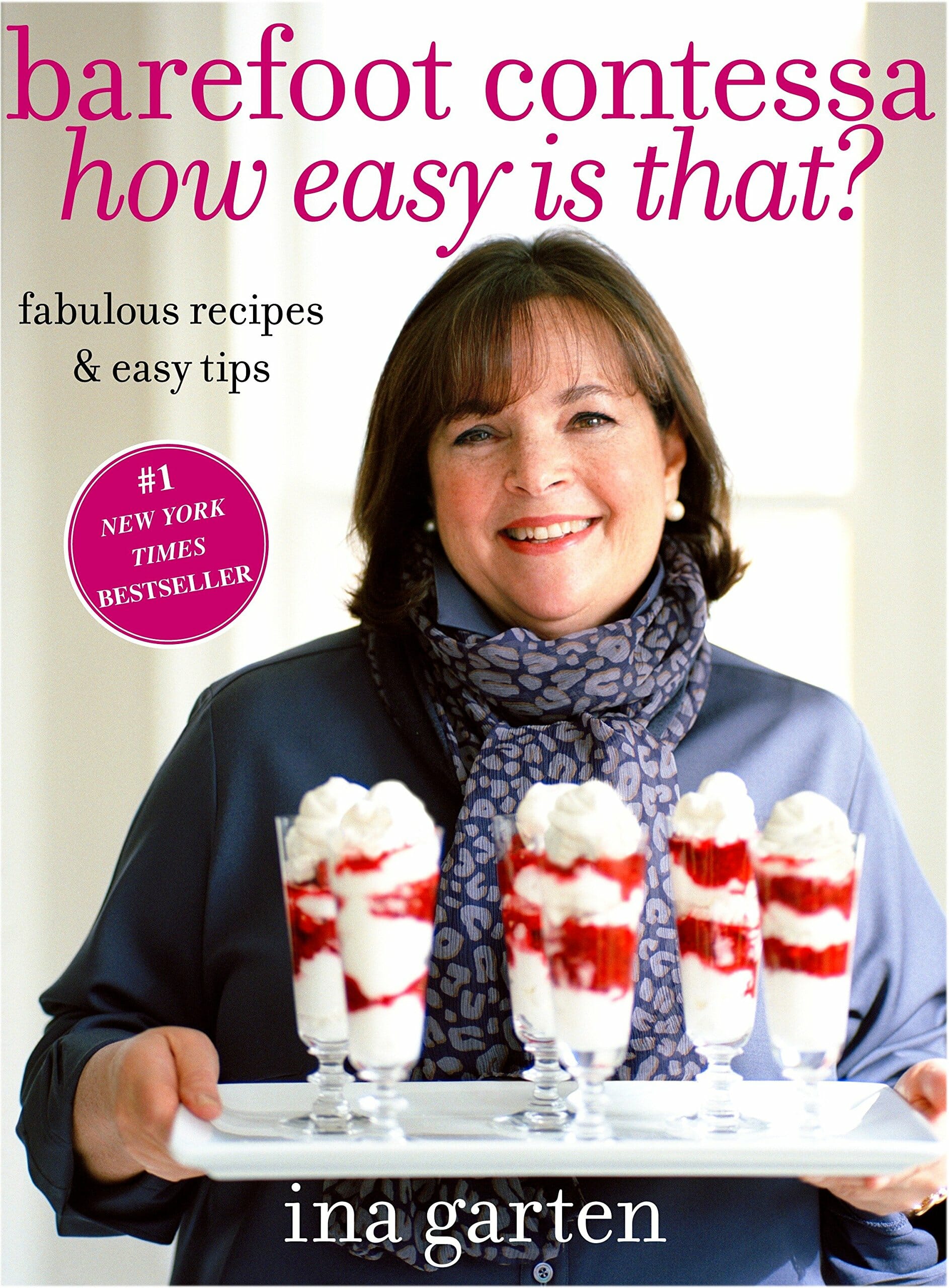 For The Cook Whose Favorite Meals Are Breakfast, Brunch and Brinner
Breakfast, by the editors of Extra Crispy
Not only is this cookbook chock full of delectable recipes for the most important meal of the day, but it is also HILARIOUS reading.  Exhibit A: there is a recipe entitled "Make Bloody Mary Mix From Scratch And Take Control Of Your Life."  Ha!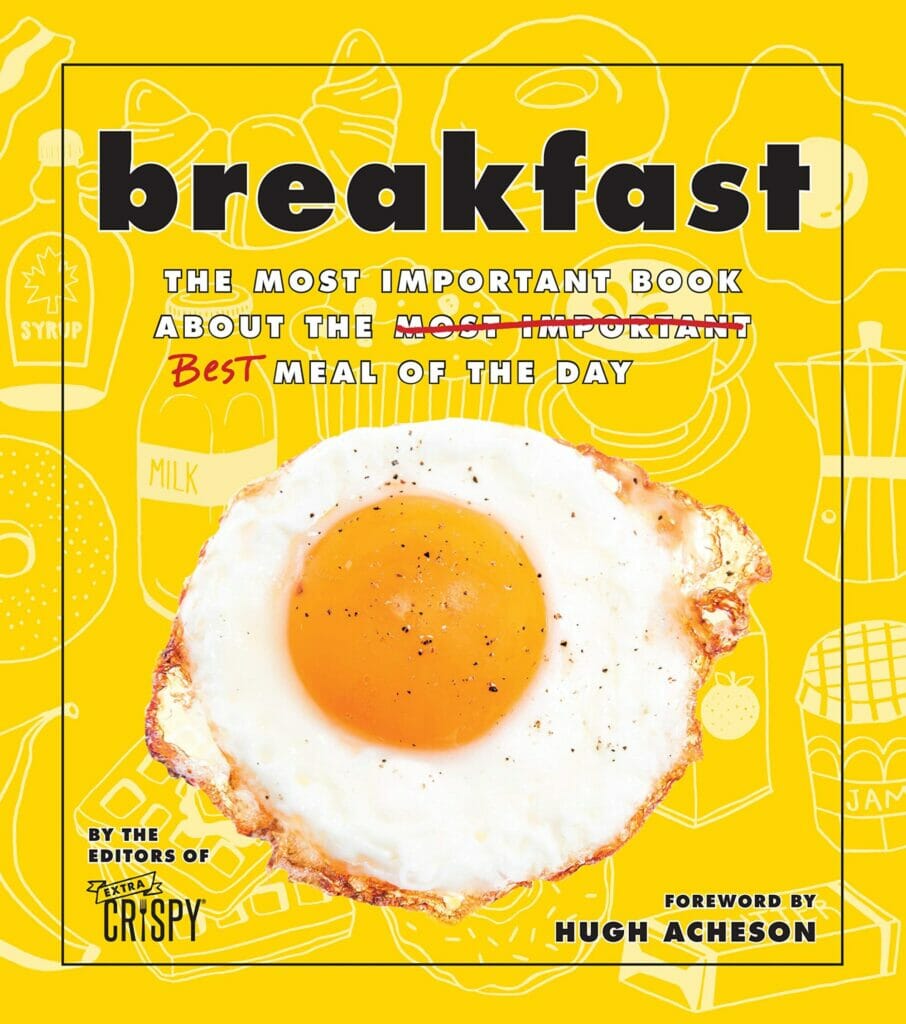 For the Cook Who Simply ADORES their Instant Pot
Dinner In An Instant by Melissa Clark
*Raises  hand.*  Melissa Clark is one of my cooking heroes, and as soon as she came down on the side of loving her Instant Pot, I went ahead and ordered myself one.  As usual, her Instant Pot recipes are clear, clever and scrumptious.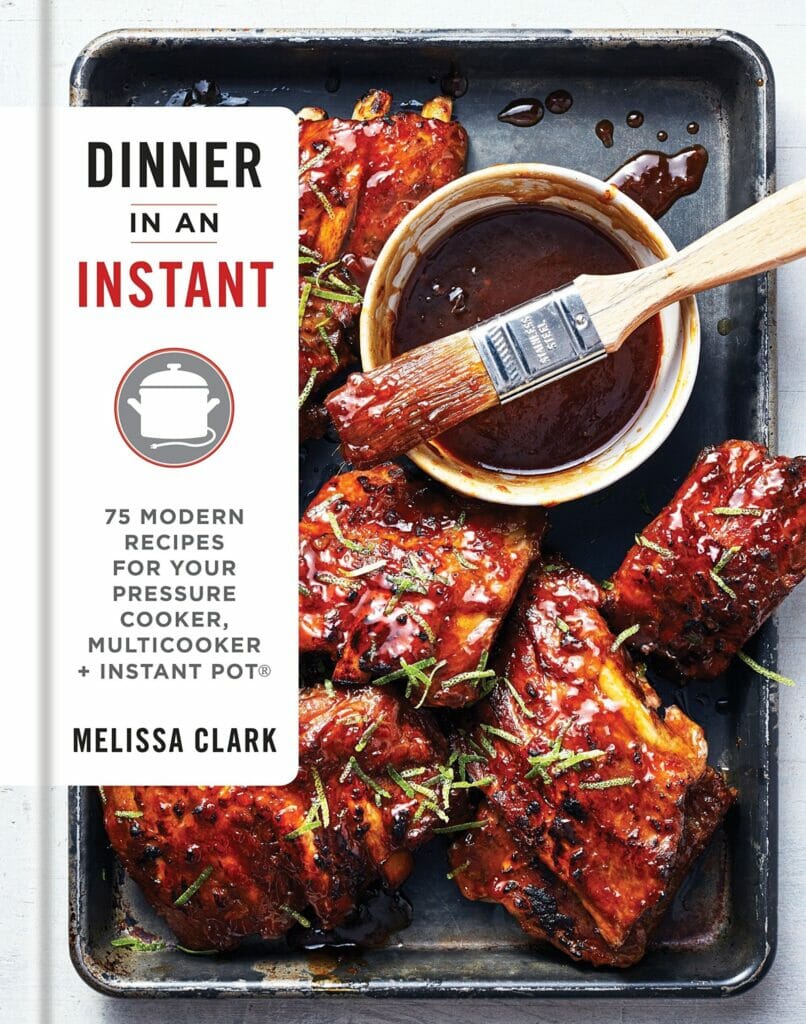 For The Cook Who Wants A Great Big Cookbook With All The Basics
The New Basics by Julee Rosso and Sheila Lukins
OH THIS BOOK.  I've had my battered and beloved copy for eons, and it's one of the cookbooks I turn to again and again for great classic recipe ideas.  It's a little more inventive than the super classic cookbooks like The Joy Of Cooking, but it's still totally essential in my eyes for any cookbook bookcase.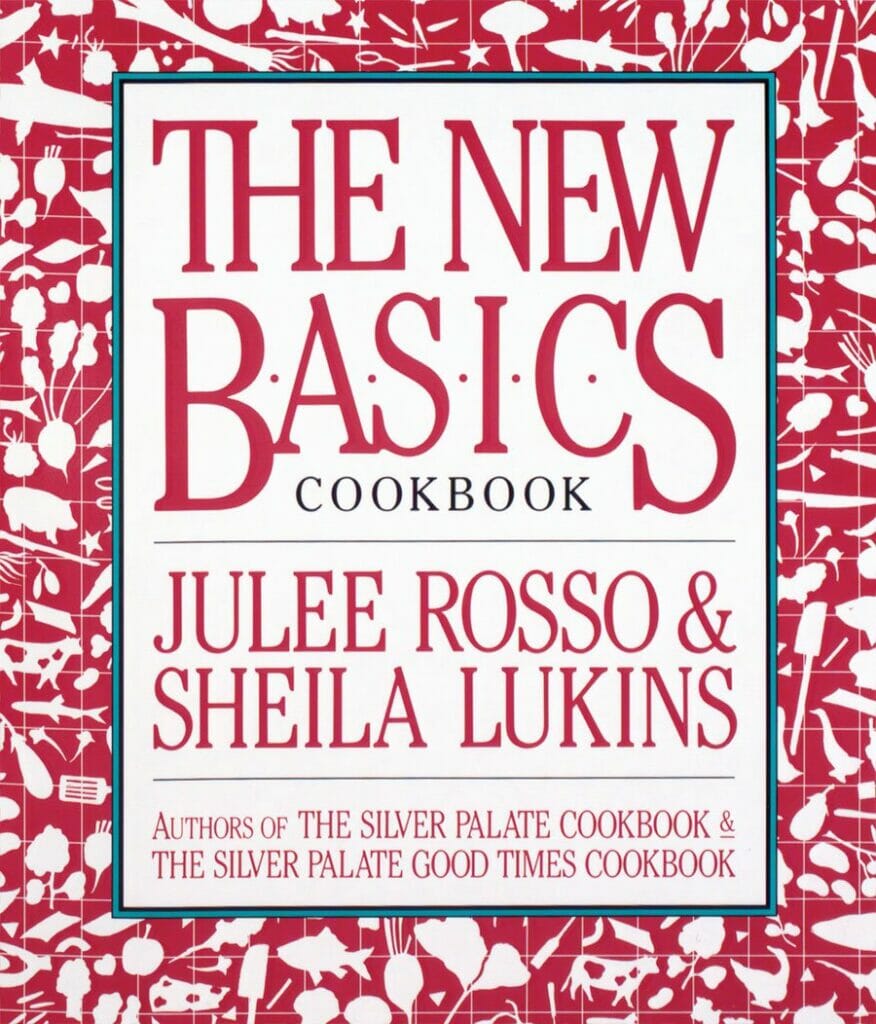 For The Cook Who Loves Children's Books
The Little House Cookbook by Barbara Walker
This book is a complete treat for anyone who grew up with and loved Laura Ingalls Wilder's Little House Books.  This newly updated edition has gorgeous photographs, some of the artwork from the books, and recipes from the prairie that are still delectable today (hello, buckwheat pancakes!)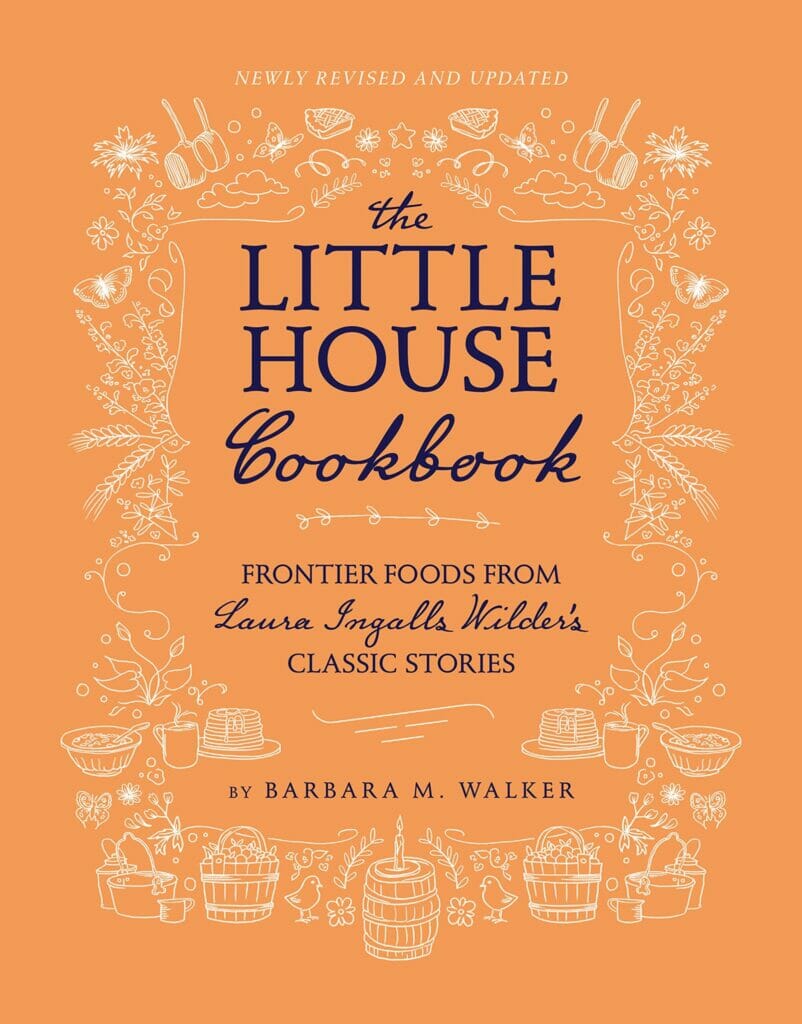 For The Cook Who Is An Actual Child
Emeril's There's A Chef In My Soup! by Emeril LaGasse
OK, I'm completely biased towards this one because not only did I get to work with Emeril on this book, but see that adorable girl with the pigtails on the left?  Yep, that's the Southern daughter.  However, I'm here to tell you that this book is full of deliciousness for kids of all ages – it's still got my all time favorite macaroni and cheese recipe.  BAM!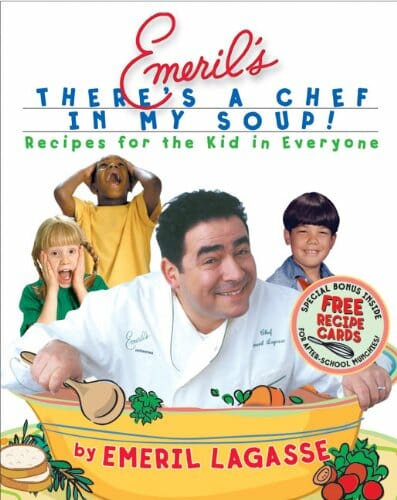 For The Cook Who Just Wants Quick, No Nonsense Dinner Ideas
Mark Bittman's Kitchen Express by Mark Bittman
This nifty book from the ever prolific Mark Bittman contains paragraph-length "recipes" that are more jumping off points, and boy are they quick and clever.  And as a bonus, it's divided by seasons, AND each and every recipe can be made in under 20 minutes.
For The Cook Who Wants To Cook Southern Style
Add A Pinch by Robyn Stone
As you can imagine, we love any and all Southern cooking inspiration in this house, and our current go-to cookbook for scrumptious Southern dishes is my friend Robyn's beautiful Add A Pinch cookbook.  Full of both classics and new spins on old favorites.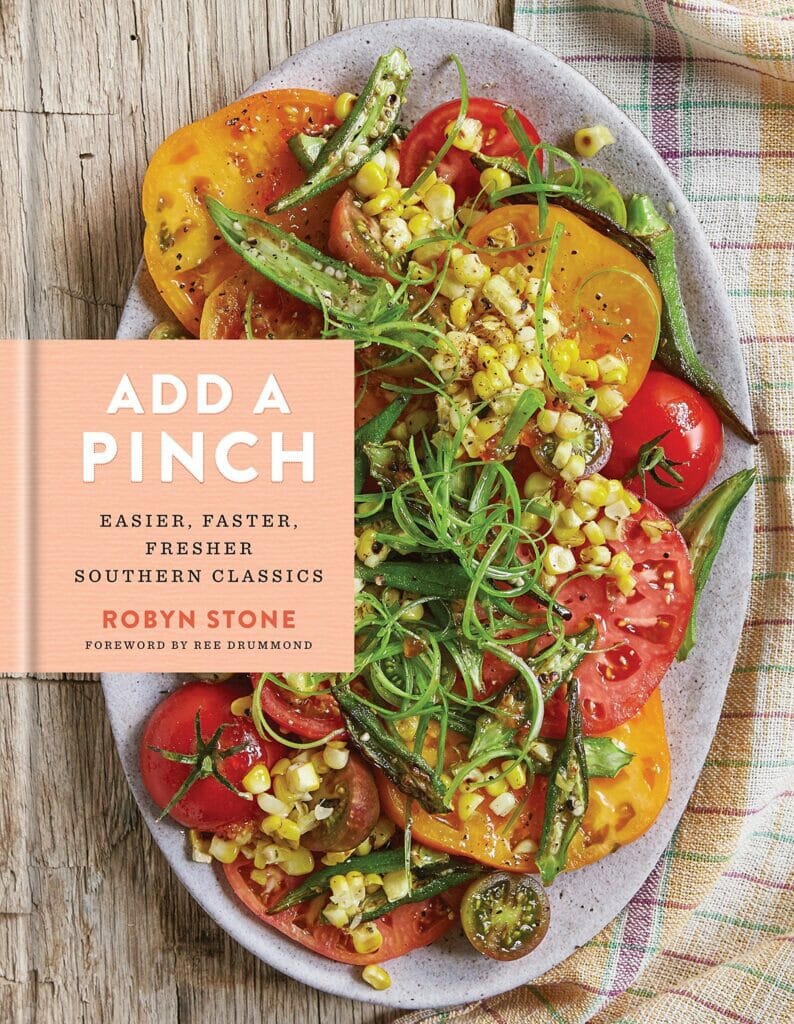 For The Cook Who Likes Memoirs With Recipes
Midnight Chicken by Ella Risbridger
This book is the only book I keep right on my studio desk, because it was such a moving, heartrending, heartwarming read.  Part memoir, part cookbook, it's wonderful for anyone who cooks, anyone who loves memoirs, and anyone who loves a really terrific book.  I simply can't recommend it highly enough.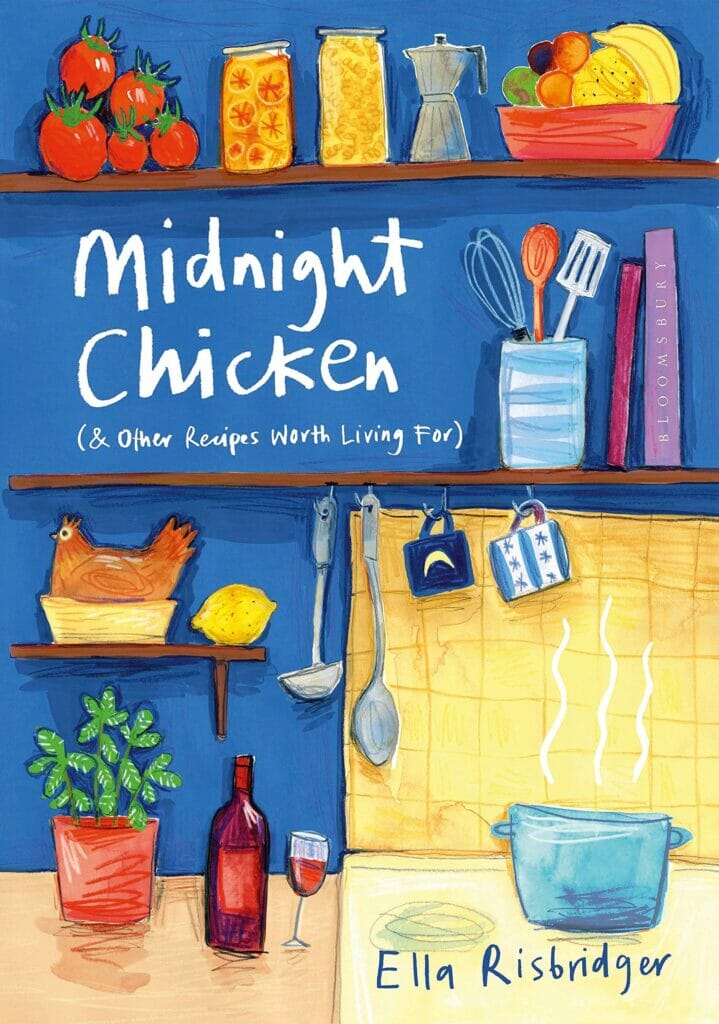 For The Cook Who Can't Get Enough Bacon
I Love Bacon by Jayne Rockmill
You didn't think I was going to sign off without some bacon love, did you?  Since almost everyone loves bacon, this cute little stocking stuffer of a book is a great choice for almost everyone on your holiday list.  Pro-tip: give it to them with a package of really good bacon.  Now that's love!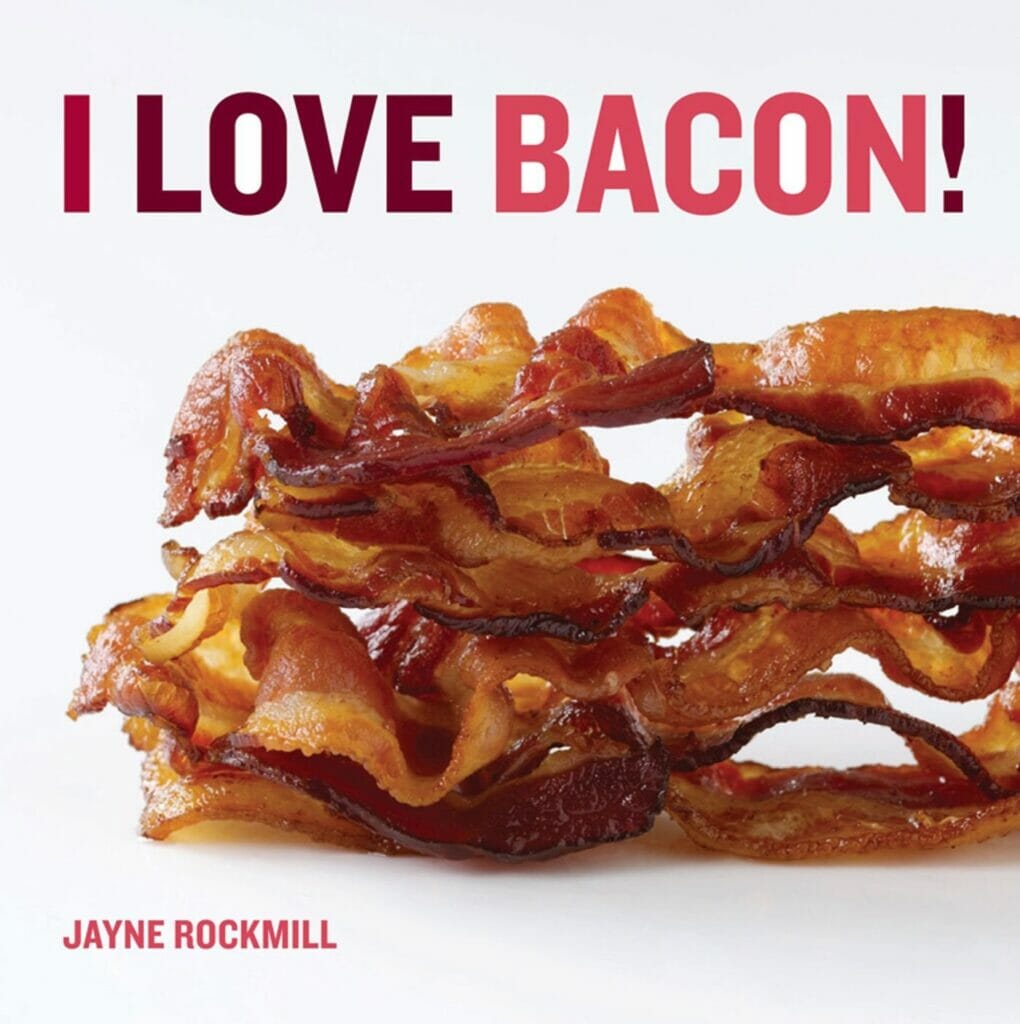 Merry happy delicious holiday shopping!