Got Thanksgiving leftovers? Here are our favorite Thanksgiving leftovers recipes, with love from Framed Cooks. We are thankful for YOU!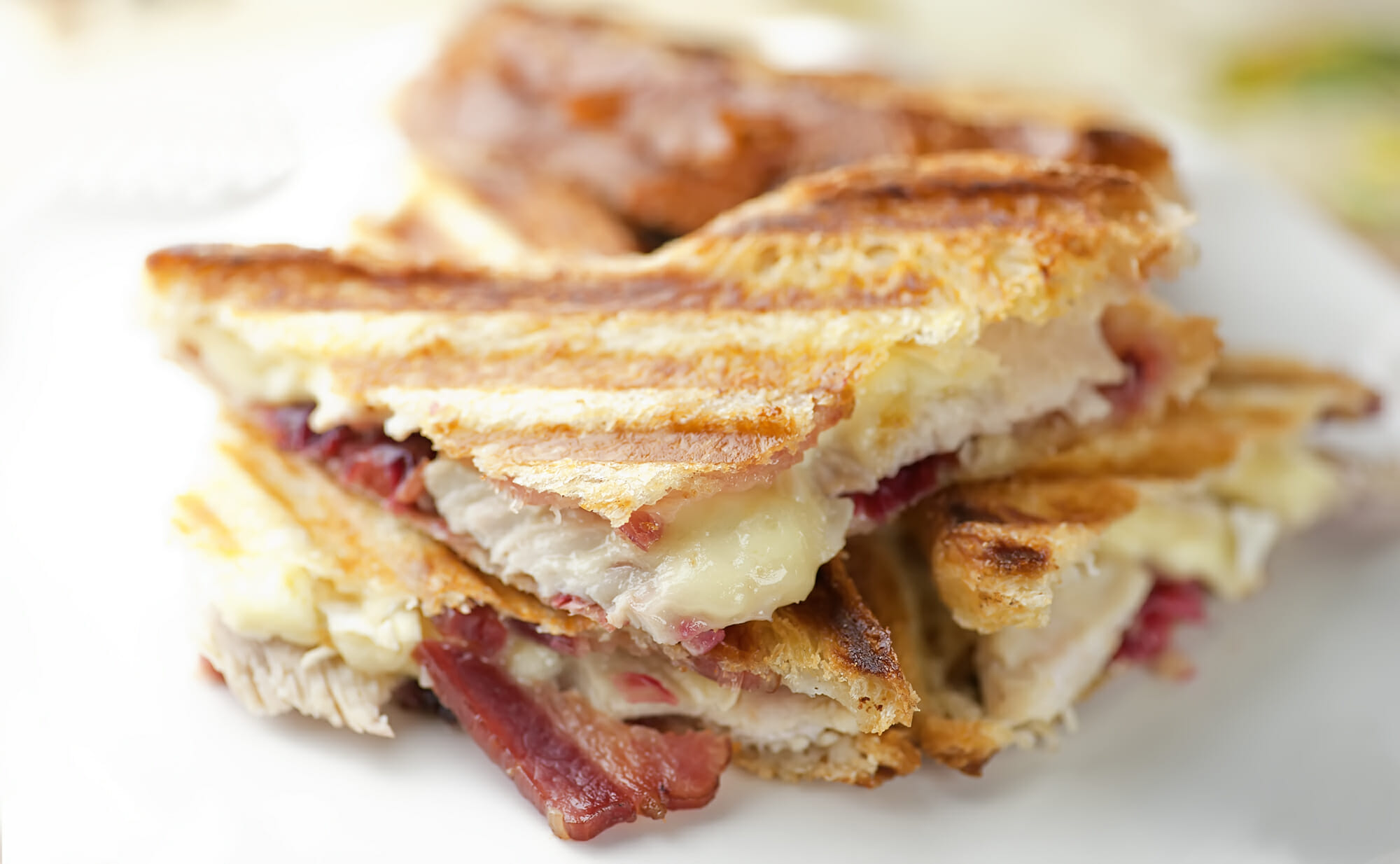 I am thankful for more things than I can say, but somewhere on that long list is Thanksgiving leftovers! There's something about leftover turkey that has me at hello, and over the years I have concocted a few recipes for using up not only that turkey, but also cranberry sauce, ham and a few other things! So without further ado, here are my very faves, with love and thanks from me to you. Just click on either the recipe titles or the pictures to get to the delectable leftovers recipes!
Turkey, Cranberry, Brie and Bacon Panini (pictured above): OH, THIS SANDWICH. I do love all my various grilled cheese sandwich recipes, but this one with the melty Brie and bacon added in with the Thanksgiving leftovers leaves me weak in the knees. And if you don't have a panini press never fear, because there's a note in the recipe that tells you how to make this without one. Because you DO have to make it.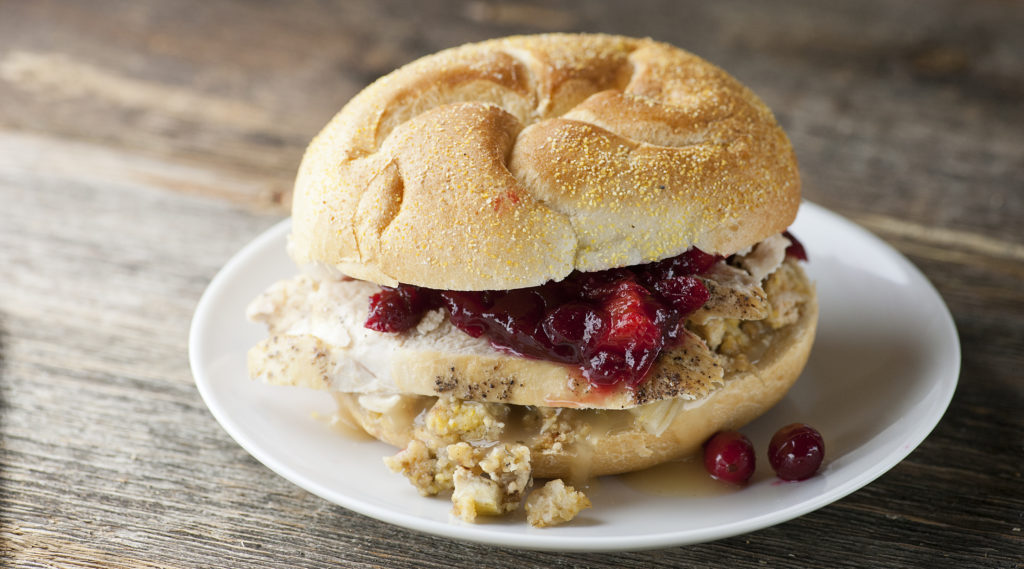 2. Traditional Thanksgiving Sandwich: Are you more of a traditionalist? I feel you, and this is the classic turkey/cranberry sauce/stuffing on a roll. You can't go wrong with the classics!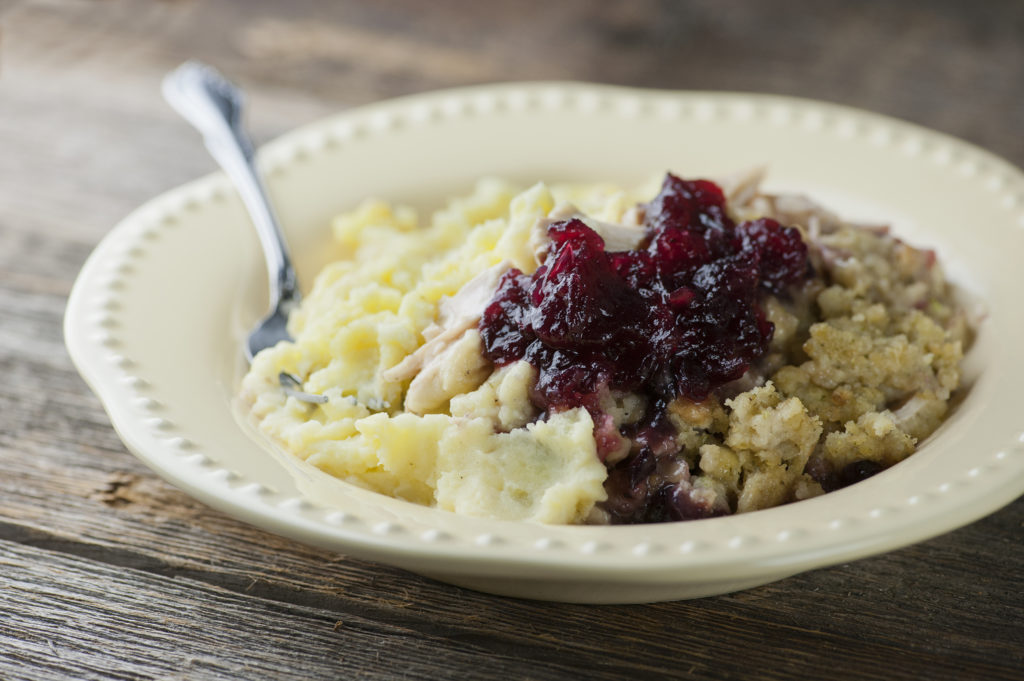 3. Thanksgiving Casserole: This one basically takes all the fabulous parts of Thanksgiving dinner (hello, mashed potatoes) chops and warms them up and puts them in a soup bowl for your leftover delight. I know that's a fork in the picture, but I have to confess I eat mine with a spoon. Comfort food TO THE MAX.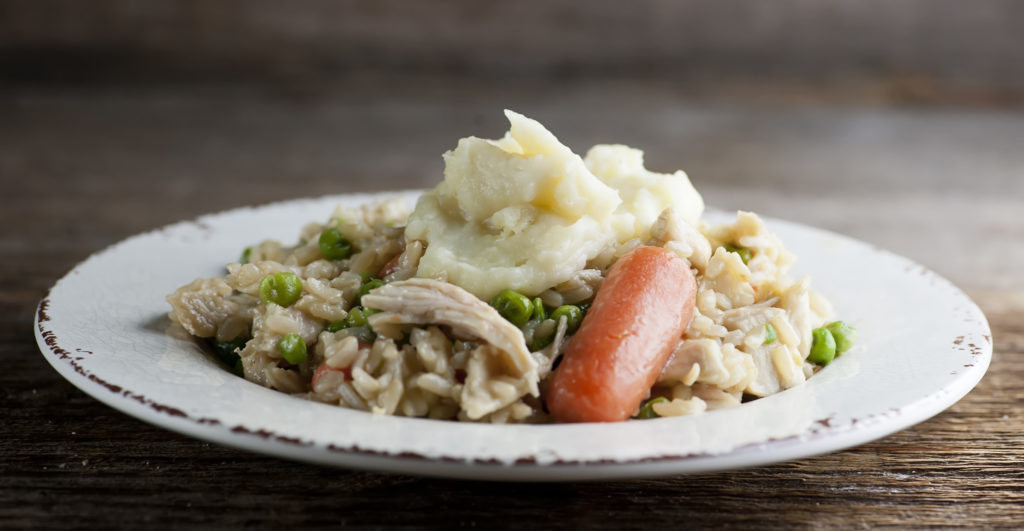 4. Thanksgiving Fried Rice: This is pretty much what you hope and dream it is – leftover Thanksgiving veggies, shredded chicken, stir-fried with rice and adorned with some mashed potatoes. Oh yes please and thank you.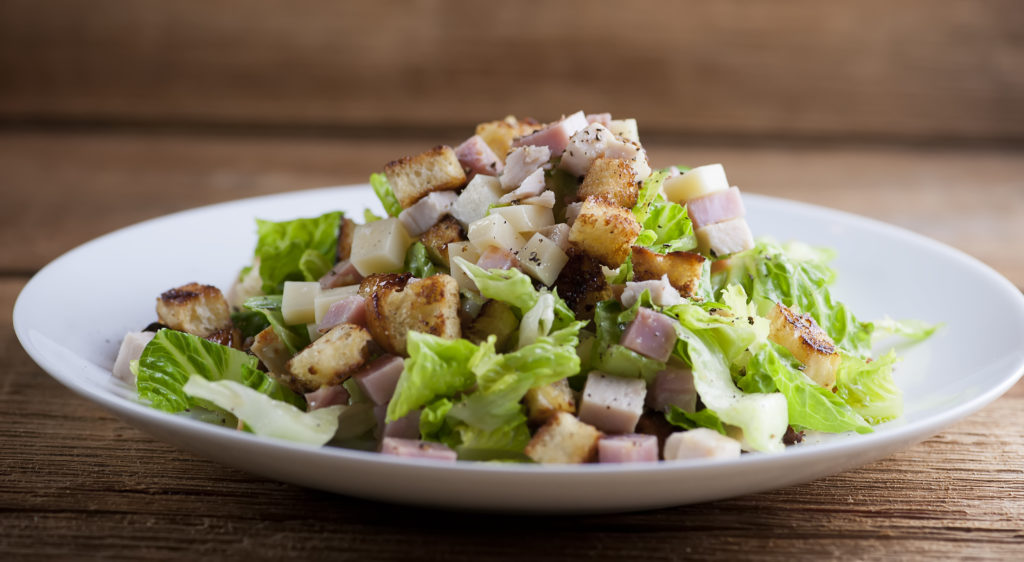 5. Monte Cristo Salad: So, you made both turkey AND ham for Thanksgiving? Then this salad is for you – it takes the classic elements of the Monte Cristo sandwich and puts it in salad form. IMPORTANT NOTE: There are all kinds of warnings out there about romaine lettuce, so if you go for this plate of deliciousness, please please use another kind of lettuce. Good old iceberg will work just fine.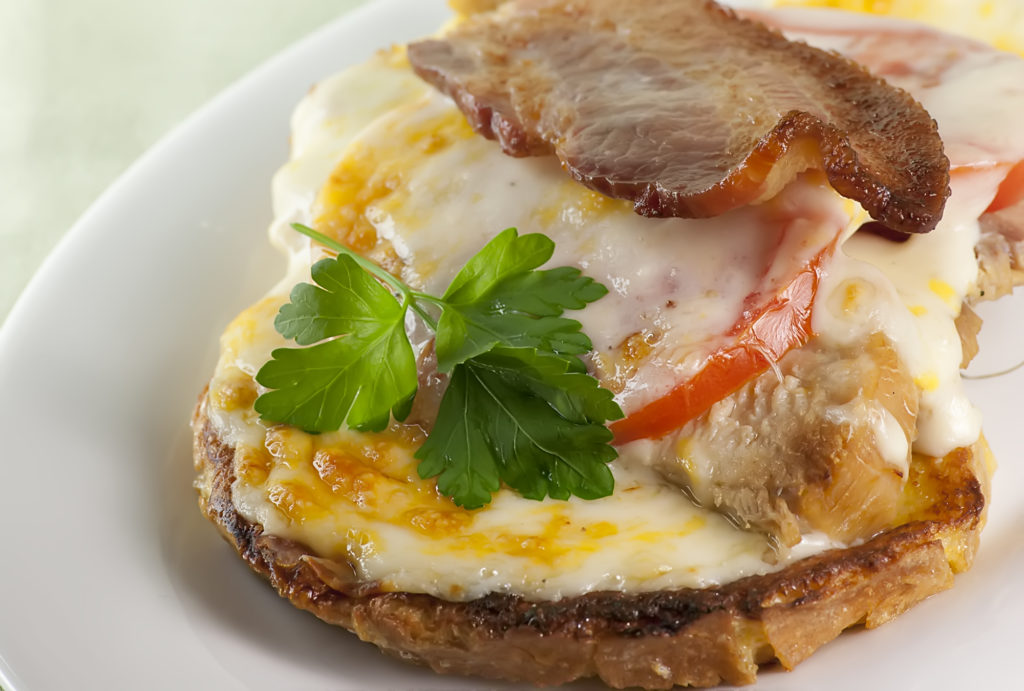 5. Kentucky Hot Brown: I saved the most decadent for last! Turkey. Bacon. Lots and lots of cheeeeeeeeeeese. If you've never had one of these, you owe it to yourself to give it a while. The people around you who get a plate of this will most definitely be thankful as well.
So there you have it – in addition to my post earlier this week on Turkey Shepherd's Pie, these are my current leftover favorites. And while we are on the topic of Thanksgiving, let me once again say how thankful, grateful and all other things that I am for you, my wonderful readers. You make all these things I do worthwhile, and I hope you have the happiest of holiday seasons. I'll be back next week with a new chocolate chip cookie recipe for you, but in the meantime – xoxoxox, from our Framed Cooks family to you and yours!