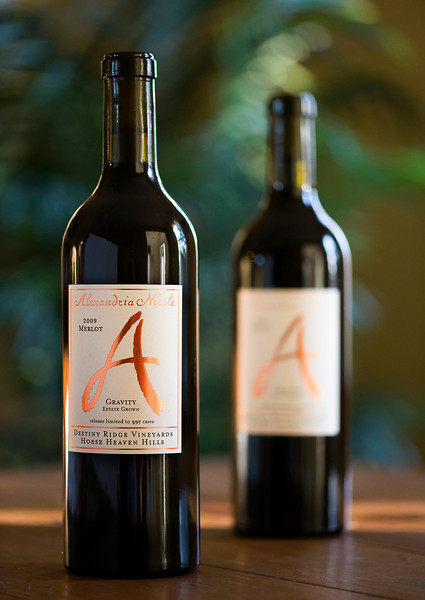 So, as much as I love to cook (and you KNOW how much I love to cook, especially if there is bacon involved), the Southern husband and I like to shake things up a little bit, suppertime-wise.  For example, every Saturday night we go to a new restaurant we've never been to before.  We've been to a few duds this way, but mostly we have found some new and wonderful places we may never have tried otherwise.  We call the The Restaurant Project, and we have given our GPS a run for its money with this little adventure.
On Fridays we do something called Friday Night Lights, and I'm not talking about the fabulous television series.  Nope, by Friday Night Lights I mean we are having some kind of fun appetizer instead of supper.  It's light and fun, and we usually have it in the living room in front of a movie, and it (hopefully) evens out the much more elaborate dinner we have the following night with The Restaurant Project.
So Monday Wine and Cheese Night was kind of a natural progression for us.  We are lucky enough to have a couple of places nearby that have simply fantastic cheese selections…gorgeous and exotic cheeses that we usually can't even pronounce the name of.  The rules are simple: we have to try a new cheese every time, and the Southern husband is in charge of picking it out.  He's doing a fabulous job so far…we've had some decadent triple cream numbers, a lovely nutty Mahon, and a handful of others that I couldn't even tell you what they were, other than scrumptious.
And with each lovely cheese we are also trying a new wine.  So far we have stayed with our usual reds…usually merlots and malbecs.  And as usual, I tweeted and Facebooked about our new approach to Monday and happily for me, a wonderful winery in Washington State got in touch with me to ask if I might like to try one of their merlots on one of our Mondays.
Why, yes I would!  And that's how we found ourselves with that lovely bottle of merlot in the picture above from the wonderful Alexandria Nicole Cellars winery.  It was smooth and delicious and the perfect complement to our Delice de Bourgogne cheese that night.  Alexandria Nicole Cellars is located in Washington state, but if you live outside that area you can still pick some up by clicking here.
One way or the other, I highly recommend giving Wine and Cheese Night a whirl.  There's something so  delightful about coming home from work on Monday nights and realizing that all you have to do is curl up on the sofa with a glass of wine, some delicious cheese and your true love.  Tuesday is plenty soon enough to be breaking out the regular recipes!