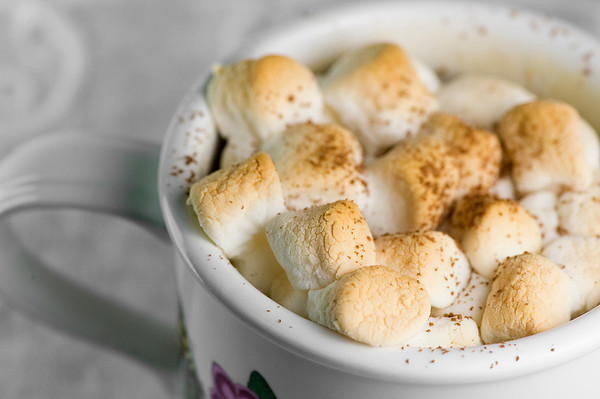 Remember when you were a kid and you would be outside in the snow for hours, sledding and making snow angels and generally clowning around until your mittens were caked with snow, and you couldn't feel your ears, and there was melted snow in your snow boots? And you would go inside and by the time you had peeled off your snowsuit and your damp socks and your hat with the pom-poms and your hair was wild with static electricity and your nose was bright pink and you were out of breath from dragging the sled up the hill 500 times and screaming with excitement all the way down,  your mama had a cup of hot chocolate with marshmallows melting on top all ready for you?
Yep,  I remember that.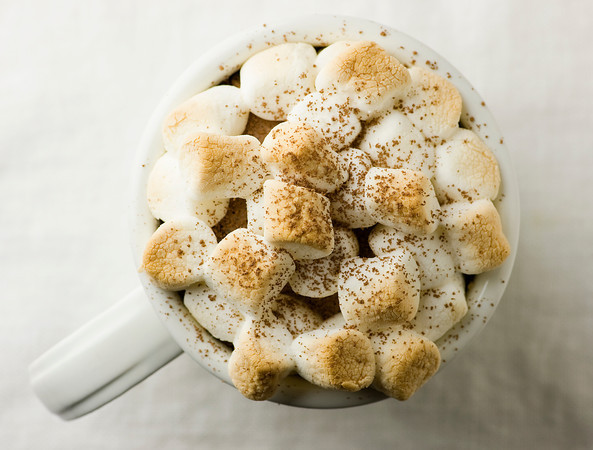 So, what if you could recreate that perfect cup of hot chocolate, but instead of finding hot cocoa under the marshmallows, you spooned up a perfect bite of warm, slightly creamy chocolate cake instead?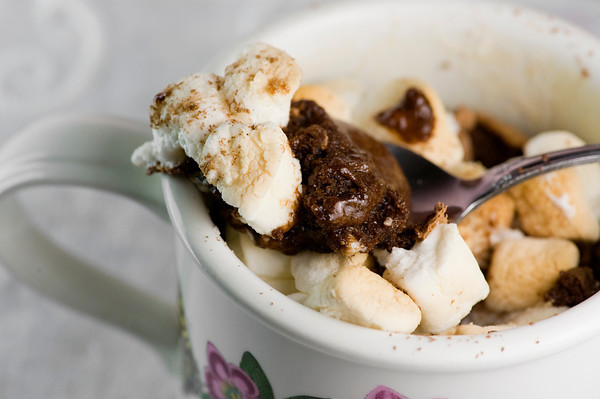 Wouldn't that be almost like the sheer wonderfulness of being a kid on a snow day with nothing to do but play in the snow with your friends and then come inside to a chocolate treat made by your mama?  I think that if anything can come close to that long-ago feeling, it just might be this fun and easy recipe. Go find some oven-safe mugs and give it a try…no matter what season it is, it's enough to bring out the happy little kid in you.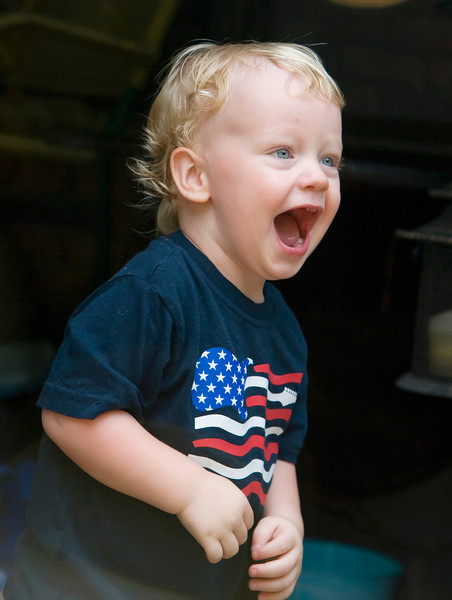 Baked hot chocolate can just do that to a person!

Print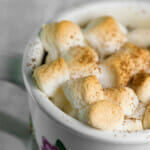 Baked Hot Chocolate
---
Prep Time: 15 minutes
Cook Time: 18 minutes
Total Time: 33 minutes
Yield: 8 servings 1x
Category: Dessert
Method: Oven
Cuisine: American
Ingredients
8 tablespoons butter, plus extra for greasing the mugs
3 tablespoons flour, plus extra for flouring the mugs
1/2 cup sugar, plus extra for coating the mugs with sugar
10 ounces semi-sweet chocolate chips
4 large eggs
1 large egg yolk
1 teaspoon vanilla extract
1/4 teaspoon salt
1/2 cup mini marshmallows
1 tablespoons unsweetened cocoa powder (optional)
---
Instructions
Preheat oven to 375. Generously butter 8 six ounce mugs. Put a little flour into each one and shake it around until the flour sticks to the butter. Repeat with a little sugar.
Put the 8 tablespoons of butter and the chocolate chips into a double boiler or a bowl over simmering water until the chocolate is melted, stirring every now and then. Set the bowl aside to cool while you do the next step.
Use a mixer to beat eggs, yolk, vanilla, 1/2 cup sugar and salt on medium high speed for 5 minutes.
Stir the 3 tablespoons of flour into the chocolate. Now slowly add the chocolate mixture to the to the egg mixture, beating on low until everything is fully combined.
Spoon the hot chocolate batter into each cup until it is almost but not quite full. Put the mugs on a rimmed baking sheet and bake for 15 minutes – the cake will be a little puffy.
Remove the tray from the oven and cover each cake with marshmallows. Put the tray back in the oven until the marshmallows start to turn golden and puffed, about 3 minutes or so.
Shake a little cocoa powder on top, cool for a few minutes and serve them up!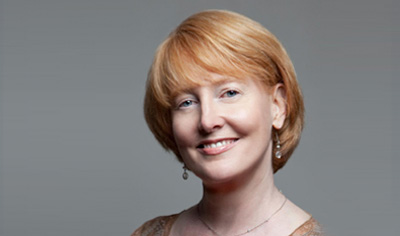 Hi there!  I'm Kate, and I'm a recipe writer, food photographer and devoted bacon lover.  I started Framed Cooks in 2009, and my mission is to create and share family-friendly recipes that make cooking both easy and fun…yes, I said FUN!  My kitchen is my happy place, and I want yours to be that place too.  And if you make this recipe, I would love you to tag @FramedCooks on Instagram so I can see the deliciousness!