All you need to make the easiest cupcake frosting ever are cupcakes, your oven, a spoon…and marshmallows! Simple and scrumptious.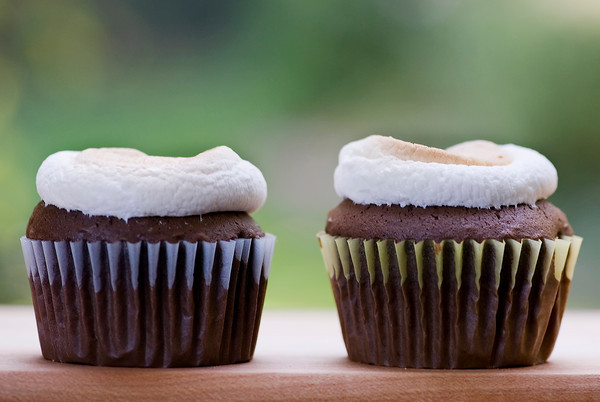 So, this is another one that has me scratching my head and saying to myself, so why am I only figuring this out NOW? Because it is so simple, and so delish, and so adorable looking.
This one is also SO easy there is not really an official recipe involved – just a quick run-down of the process. Here's what you need:
Chocolate cupcakes

Marshmallows

An oven

A spoon
I made up a box of Duncan Hines chocolate cupcakes, because while I love a good homemade cupcake as much as the next person, sometimes you are just in the mood for cake that comes out of a cake mix box. I am, anyway.
And since I was going for the easiest frosting ever, it seemed to make sense not to knock myself out on the cake part, right?
Here's how you make the easiest cupcake frosting ever!
Bake up a batch of cupcakes however you want to bake 'em.
While they are baking, grab a bag of marshmallows – the regular size ones – and count out as many marshmallows as you have cupcakes. When the cupcakes have 3 minutes to go, take them out of the oven but leave the oven on.
Balance a marshmallow on top of each cupcake (this is the hardest part of the entire thing) and carefully slide them back in. Bake for another 3 to 5 minutes, just until the marshmallows are soft.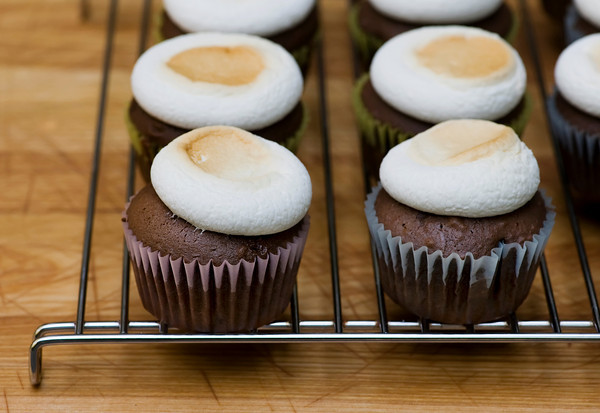 They will probably still be pretty tall, but just take a clean spoon and press down gently with the back of it, and they will flatten right out.  If anyone thinks this looks like the S'Mores version of a cupcake, you won't get any argument from me.
There you have it – frosting doesn't get any easier, right?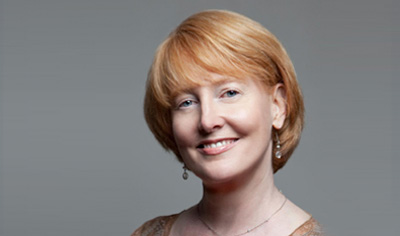 Hi there!  I'm Kate, and I'm a recipe writer, food photographer and devoted bacon lover.  I started Framed Cooks in 2009, and my mission is to create and share family-friendly recipes that make cooking both easy and fun…yes, I said FUN!  My kitchen is my happy place, and I want yours to be that place too.  And if you make this recipe, I would love you to tag @FramedCooks on Instagram so I can see the deliciousness!