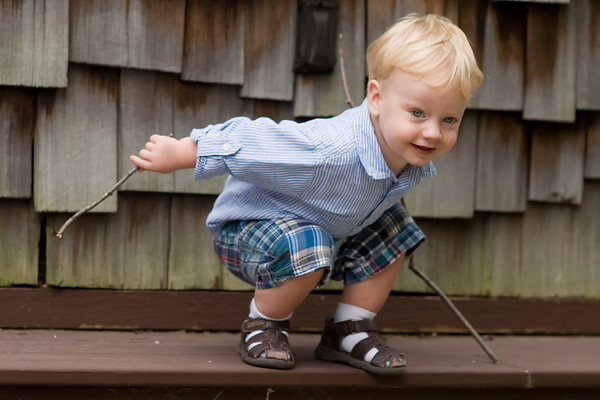 As you can tell, this is not my usual bacon-filled post.  I'll be back to that next time, but for right now I wanted to let you know about a few things that are going on with Framed Cooks, and ask for your help!
But first, the back story.  (You know I love the back story!)  I started this blog a few years ago knowing very little about blogging.  I knew a little bit about photography, a little more about cooking, and I figured it would be a fun way to share some of my pictures and recipes with my friends.  Little did I know how many friends I would make along the way, and I am incredibly grateful to every single one of you…especially to those folks who have been there from start, cheering me on.  Hug and kiss.
Over the past year or so, Framed Cooks has gone through a very exciting growth spurt.  I'm seeing lots and lots of new readers, and I'm doing my best to keep up with how the blog looks and what it does.  And along the way, I've gotten lots of friendly advice from folks who know about these things telling me that, as much as I like to think I know how to handle all the technical stuff, it was time to call in some Professional Help.
Gulp.  I wasn't sure I was ready to make that leap.  Anything could happen!  My blog could evaporate and the world as we know it would stop spinning on its axis.  I procrastinated and hemmed and hawed and backed away from the edge.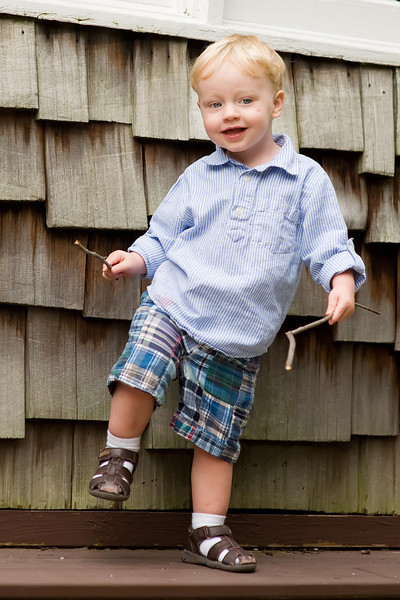 And then one day, who knows why, I decided to take the leap.  And so right now behind the scenes, Framed Cooks is being tuned up, spiffed up, polished up and kicked up a notch or two, by folks who (unlike me) actually know what they are doing.  This should take a month or two, I'm guessing, and in the meantime I'll keep posting away on the blog as it looks now.  But when it's done, it's going to look better, work better and I will start breathing in and out again like a normal person.
So here's where you come in.  I need you to help me with the following, all of which can be done now if you have a sec:
If you have some posts bookmarked, please go back and re-bookmark them.  The old bookmarks will still work fine if you don't, but if you DO, it will help me with my Google ranking.  Google ranking is near and dear to the hearts of all us bloggers.
2. If you are Pinterest or StumbleUpon person and you've Pinned or Stumbled a post, please re-Pin  and re-Stumble it when you have a sec.  Again, your current pins will still work…it's that Google thing again.  Muchas smoochas.
3. Bear with me if there are little bumps in the road along the way.  I'm working with an AMAZING team who is not only handling things beautifully but also talking me to me in calm and comforting tones various times a day, but there's bound to be a hiccup or two.  It's gonna be worth it.
So here I go, taking the leap…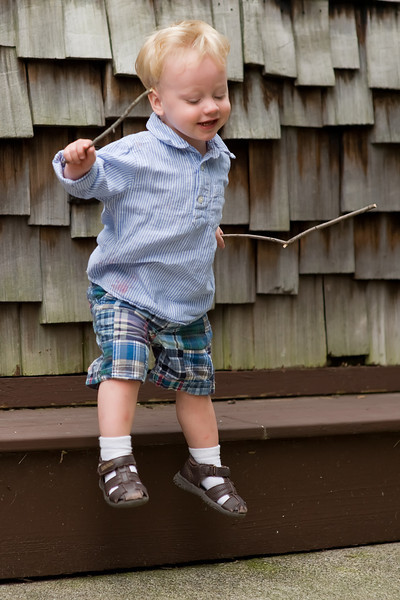 Hang in there with me, and cross your fingers with me for a happy landing!    Love you guys.